Expert
Ryan Wymore, PE
Senior Environmental Engineer
Ryan Wymore is an award-winning envi­ron­men­tal remediation expert and has been a forward-thinking fixture in the industry for more than a decade. Always working to stay ahead of trends, Ryan has applied his in-depth knowledge of innovative tech­nolo­gies to project sites cont­a­m­i­nated with chlorinated solvents, dense non-aqueous phase liquids (DNAPLs) and—for a project in Vietnam—Agent Orange. He has served a variety of roles including project manager, lead engineer and advisor for the Department of Energy, Air Force, Navy, U.S. Army Corps of Engineers, Envi­ron­men­tal Protection Agency, as well as many additional municipal and industrial clients. His work char­ac­ter­iz­ing DNAPLs has earned him leadership positions within industry-leading groups like the Interstate Technology and Regulatory Council (ITRC) and the Battelle Inter­na­tional Symposium on Biore­me­di­a­tion and Sustainable Envi­ron­men­tal Tech­nolo­gies. His experience in the lab and at high-profile project sites allows him to train thousands of stake­hold­ers worldwide on cutting-edge tech­nolo­gies like in-situ biore­me­di­a­tion, chemical reduction, biogeo­chem­i­cal trans­for­ma­tion and chemical oxidation.
What is your favorite part of your job? Its diversity, and the fact that the projects I work on require expertise from many different disciplines—engineers, geologists, envi­ron­men­tal scientists, GIS and CADD experts, project managers, client service leaders, etc.—all working together toward common goals.
How might clients describe you? Knowl­edge­able, focused, sometimes quiet and—if they spend enough time with me—funny.
Why CDM Smith? CDM Smith is a perfect fit for me because our Core Values align with what I value personally, especially initiative, excellence, and integrity. Also, being privately owned, CDM Smith can make decisions with a long-term perspective, which allows us to invest in our employees in ways other firms can't.
What does "listen. think. deliver" mean to you? To me, our tag line describes the most thorough way to solve our clients' problems: take in information without inter­rup­tion and without impulsively offering our own input, using our expertise and experience to conceive/design the solution within the project constraints and then to deliver that solution.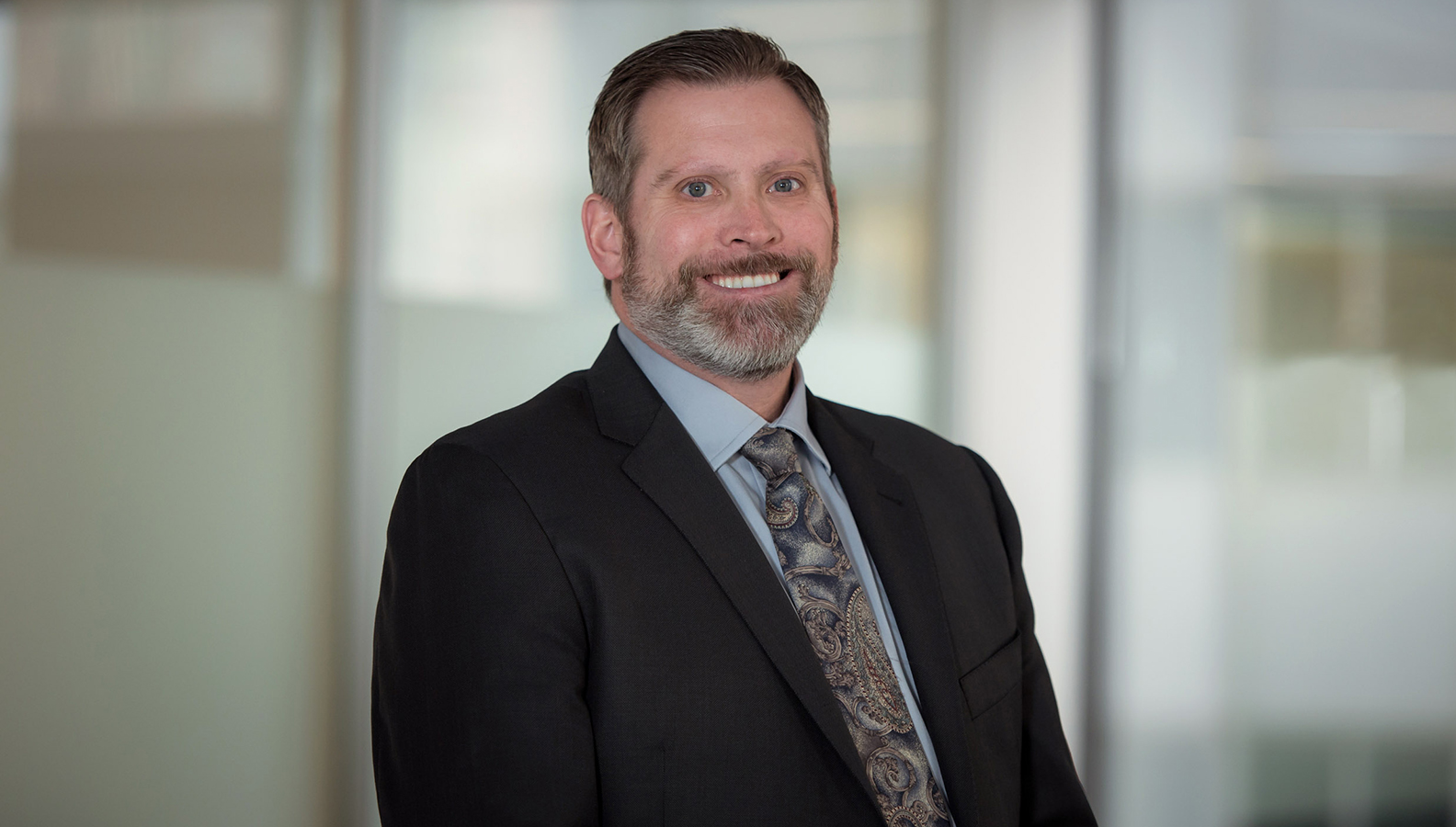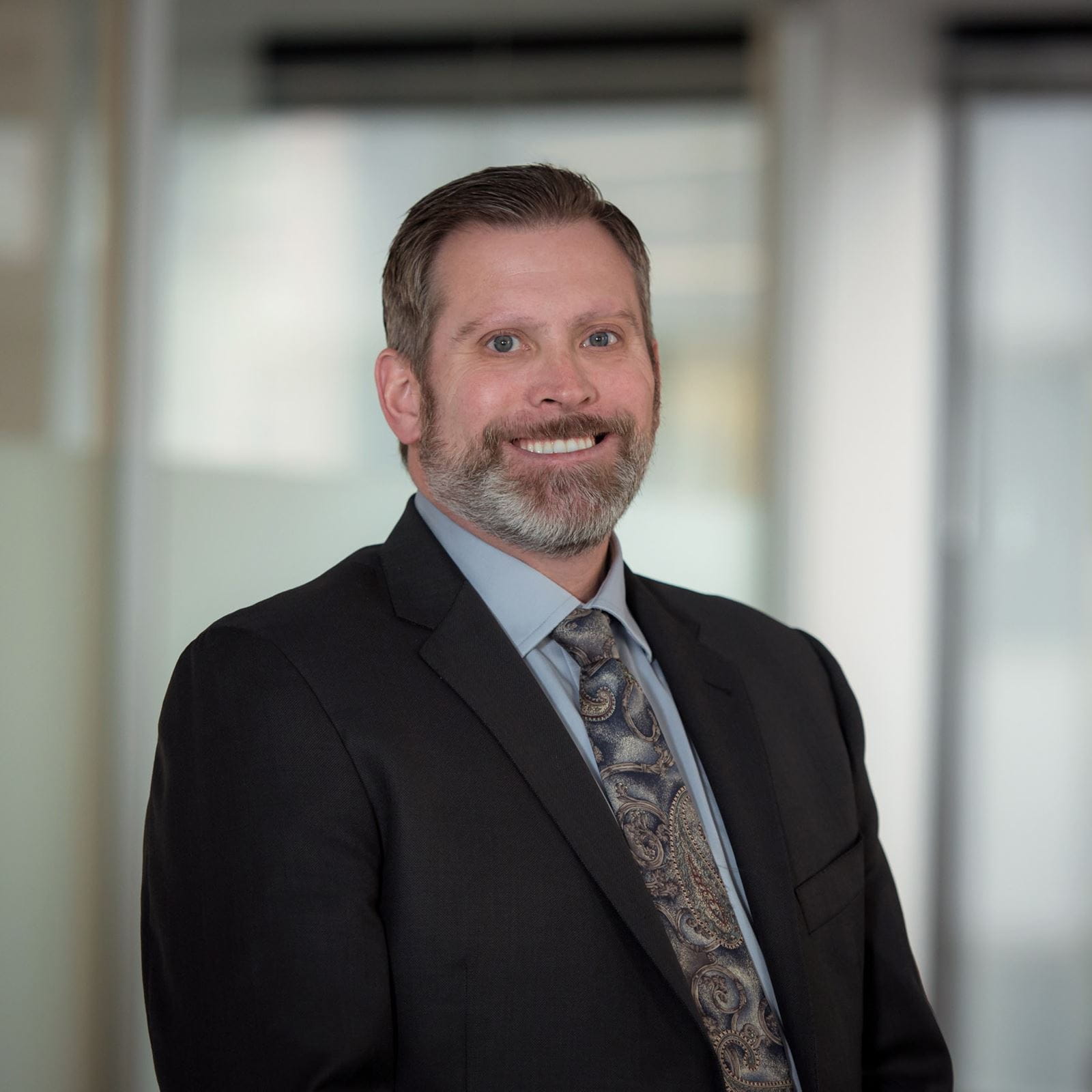 Excellence is something I always strive for in my profes­sional and personal life. If something is worth doing, it's worth doing well.
Did you know?
Did you know?
Ryan Wymore is a 13-year member of ITRC. He has served as member of the advisory board and delivered training on behalf of the orga­ni­za­tion to more than 4,000 attendees across the globe.

Connect with Ryan
environment@cdmsmith.com
Reach out to Ryan today to learn more about innovative in situ remedial strategies.
Contact Ryan