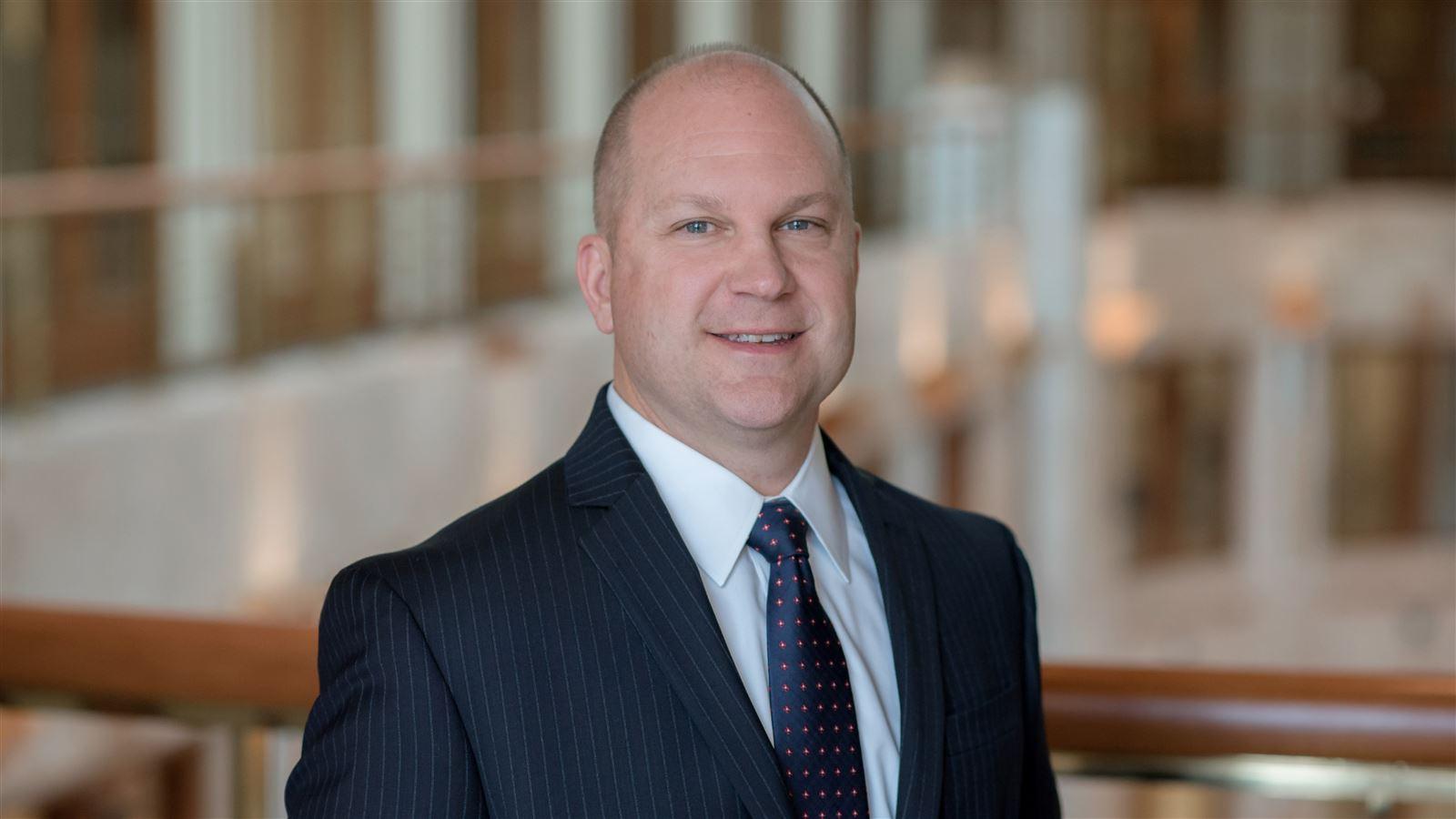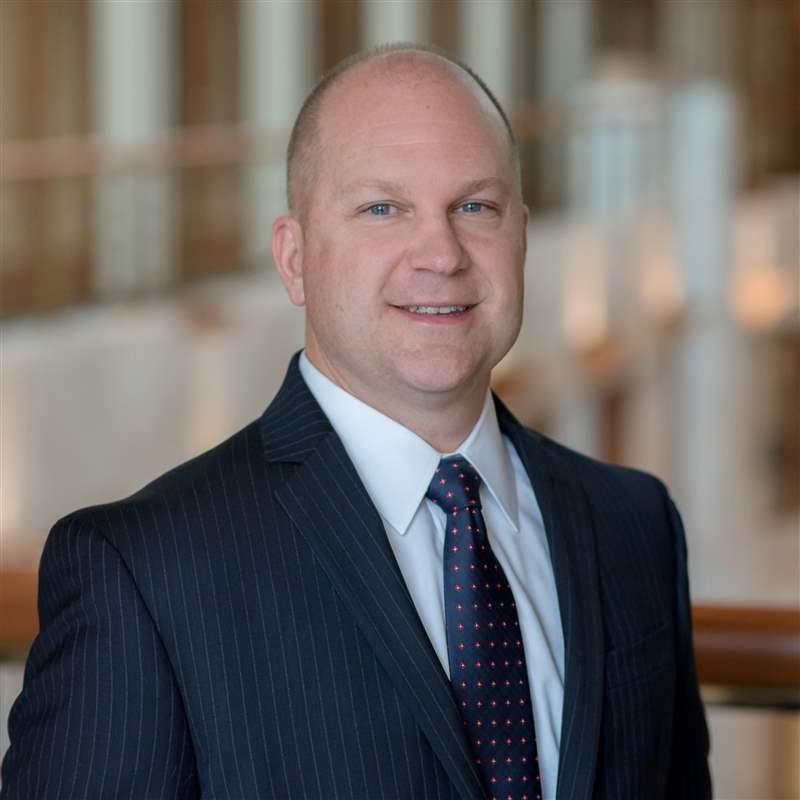 Our Commitment Now & Tomorrow
These are unprece­dented times. While many things have been disrupted by COVID-19, one constant you can count on is that CDM Smith is here for our employees and clients.​ The best partnerships persevere in times like these and ours will rise to the call and emerge even stronger.
Inspired, Smart Solutions
Catch up on our latest news 
There is something uniquely special about us.
We are family of profes­sion­als improving the environment and infra­struc­ture through meaningful projects, giving back to our communities and offering an unmatched employee experience where amazing careers unfold.
Experience our Culture