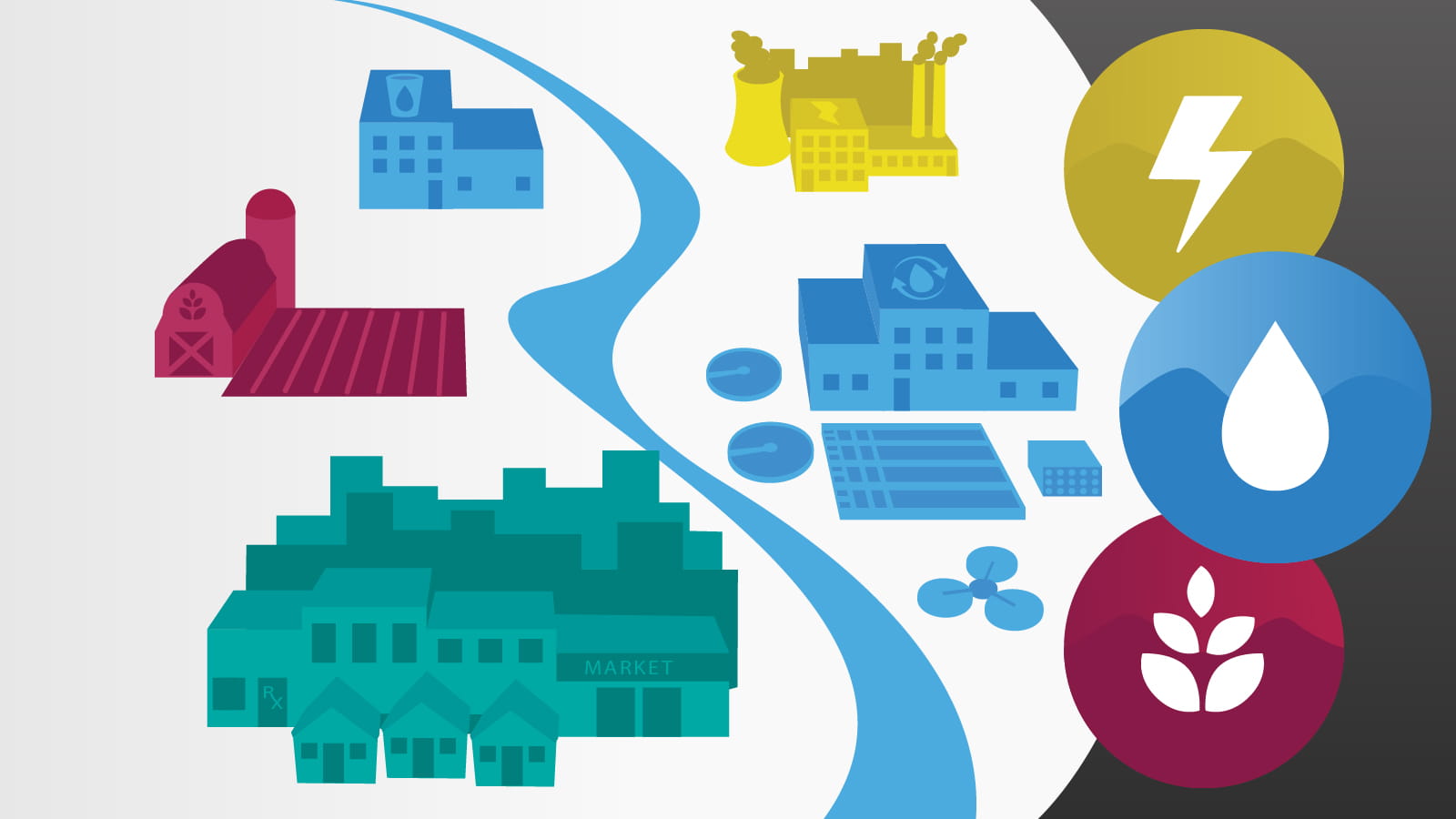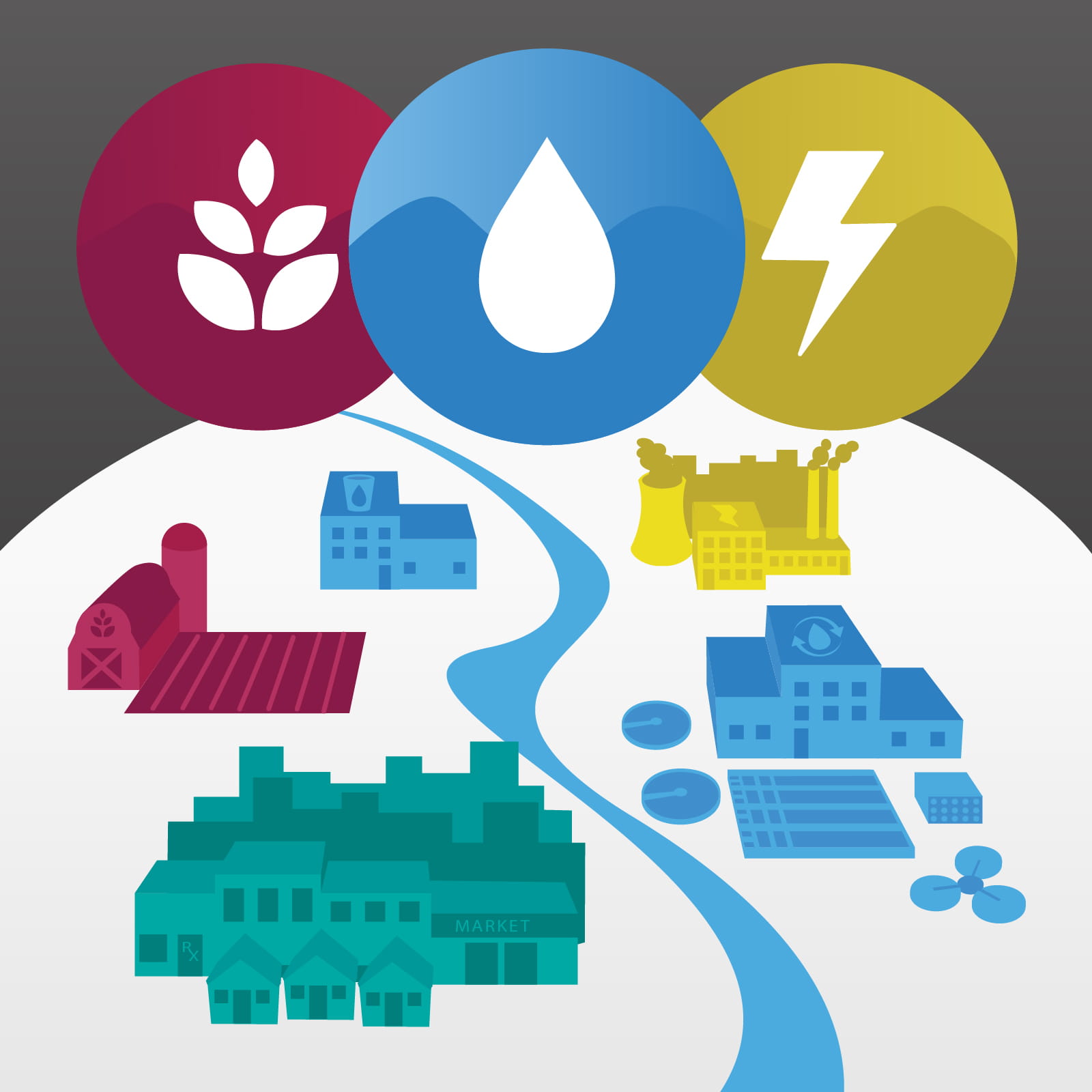 The Future of Resource Recovery
We're breaking down all the basics of resource recovery and dreaming up a future where 0% of resources are wasted along the way.
Meet Our Water Stars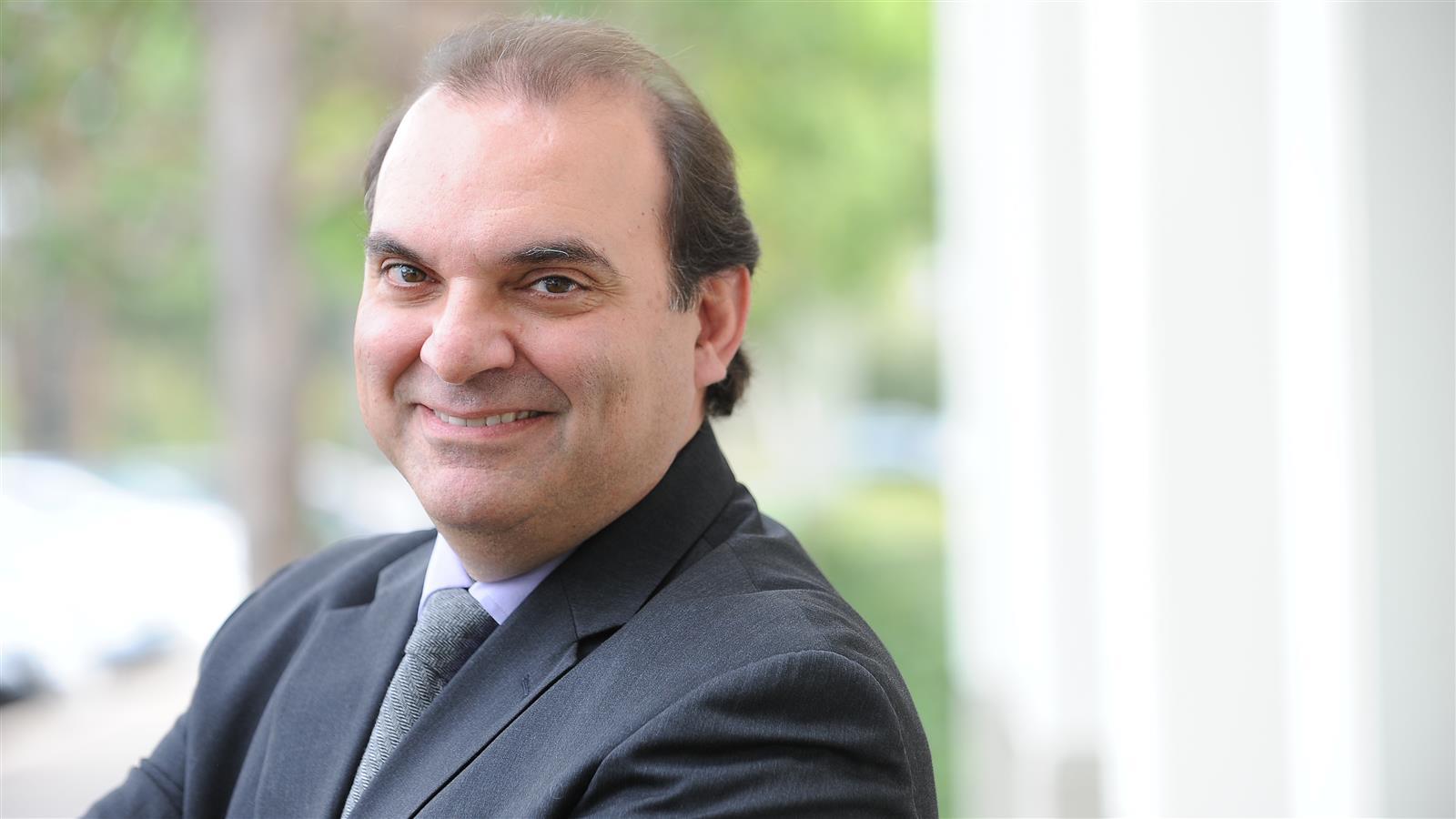 Hampik Deker­men­jian
Leading the Way in Water Innovation
As the leader of CDM Smith's Water Services Group, Hampik sets up the team to deliver effective results. With over 25 years of experience in the world of water, Hampik is known for keen analysis, technical savvy and his ability to build strong partnerships. A true believer in innovation, he helps shape smarter cities and more resilient communities.
Meet Hampik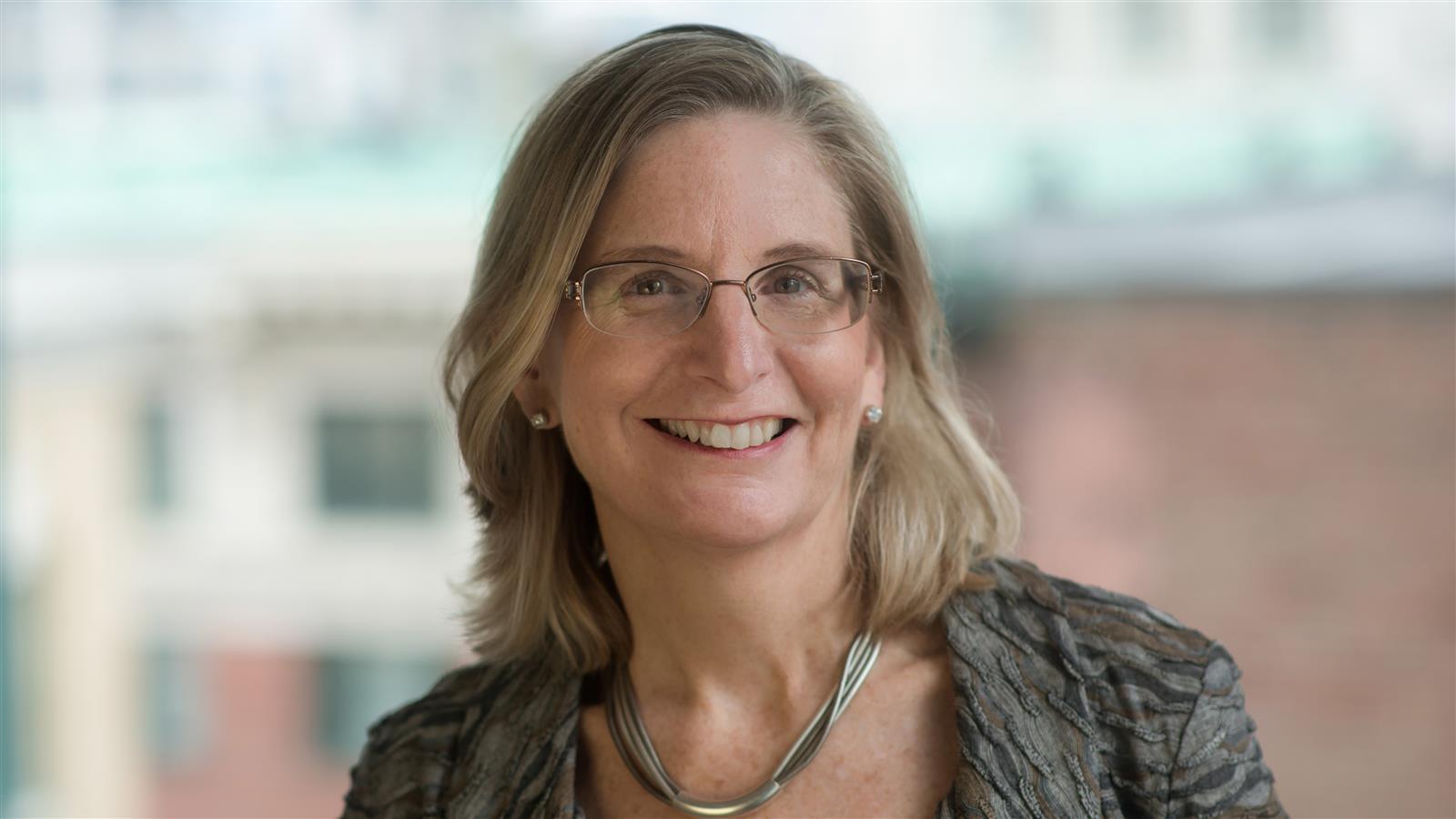 Jane Madden
Net-Zero and the Next Generation
Since joining CDM Smith in 1984, Jane has led some of the most challenging wastewater treatment projects in the country. She partners with utilities in driving net-zero by effectively managing and recovering resources. And she's mentored an entire generation of CDM Smith engineers, setting them on a path for success.
Meet Jane
Dustin Craig
Pioneering the Latest in Bioenergy
Dustin helps utilities develop biosolids operations that function efficiently, safely and cost-effectively. He designs projects that allow for biogas production and beneficial reuse, evolving facilities from performing wastewater treatment to driving net-zero.
Meet Dustin