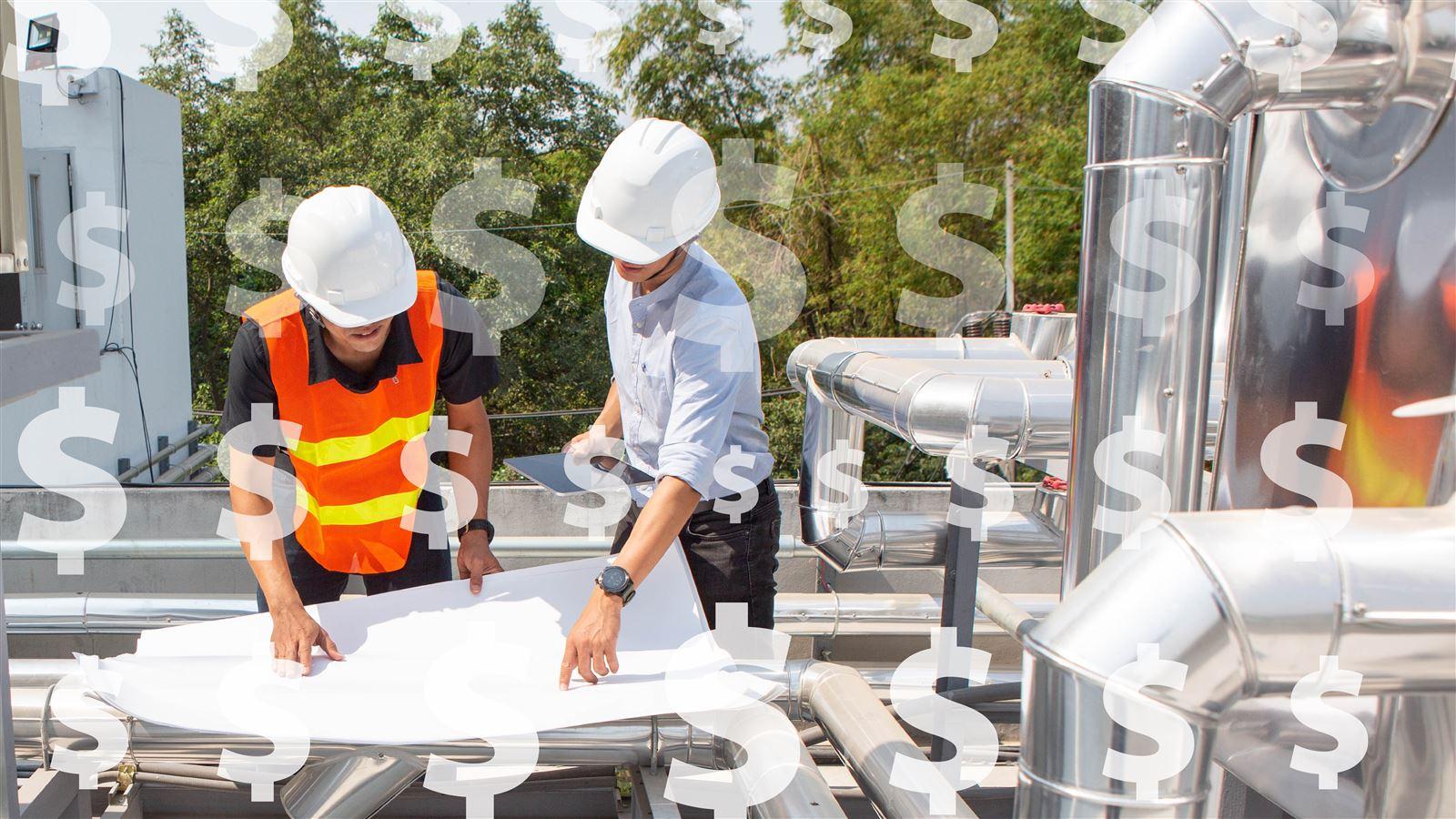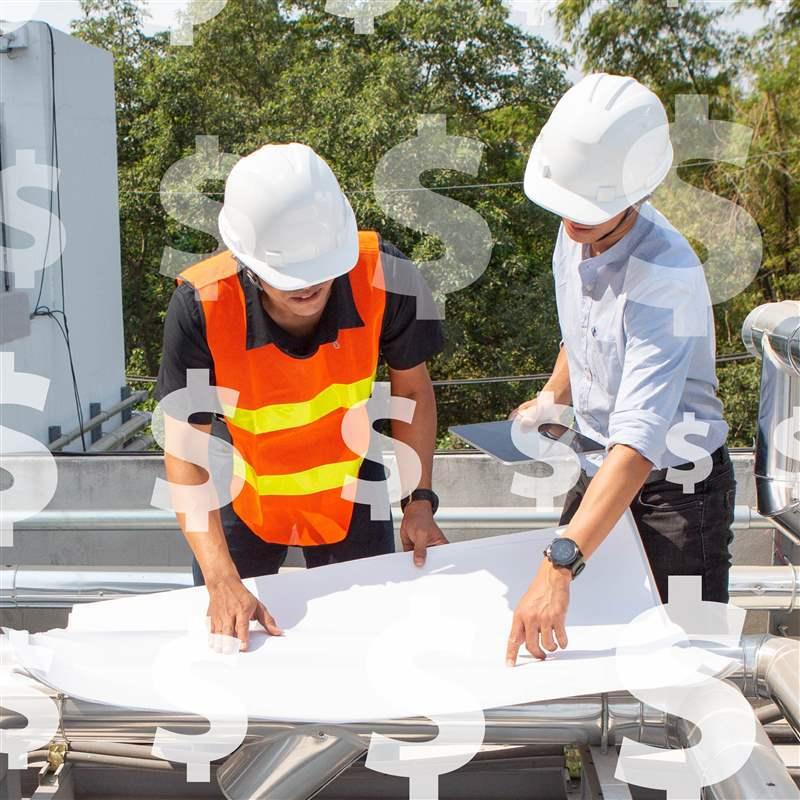 A Winning Strategy for Securing COVID-19 Stimulus Funds
While the world waits for devel­op­ments on COVID-19 stimulus funds, our experts are sharing proactive steps public infra­struc­ture leaders can take to be in the best position to secure future funds.
Meet Our Water Stars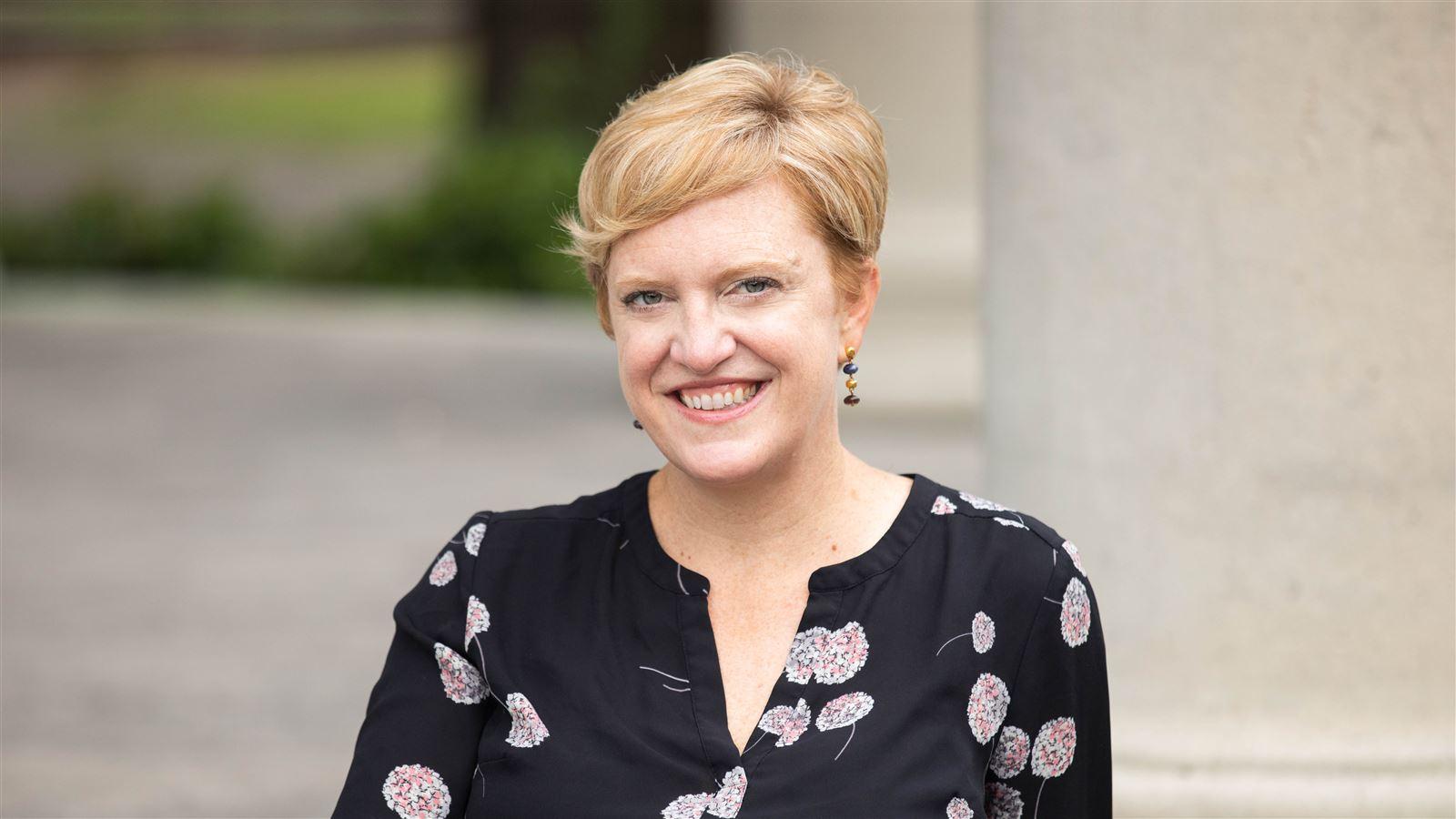 Greta Zornes
Leading the Way in Water Reuse
Greta is inspired by learning new approaches to challenging, complex problems. She has led municipal and industrial water reuse projects in North America, Asia and Australia. She has a passion for helping water-stressed regions find new sources of supply and new methods of treatment.
Meet Greta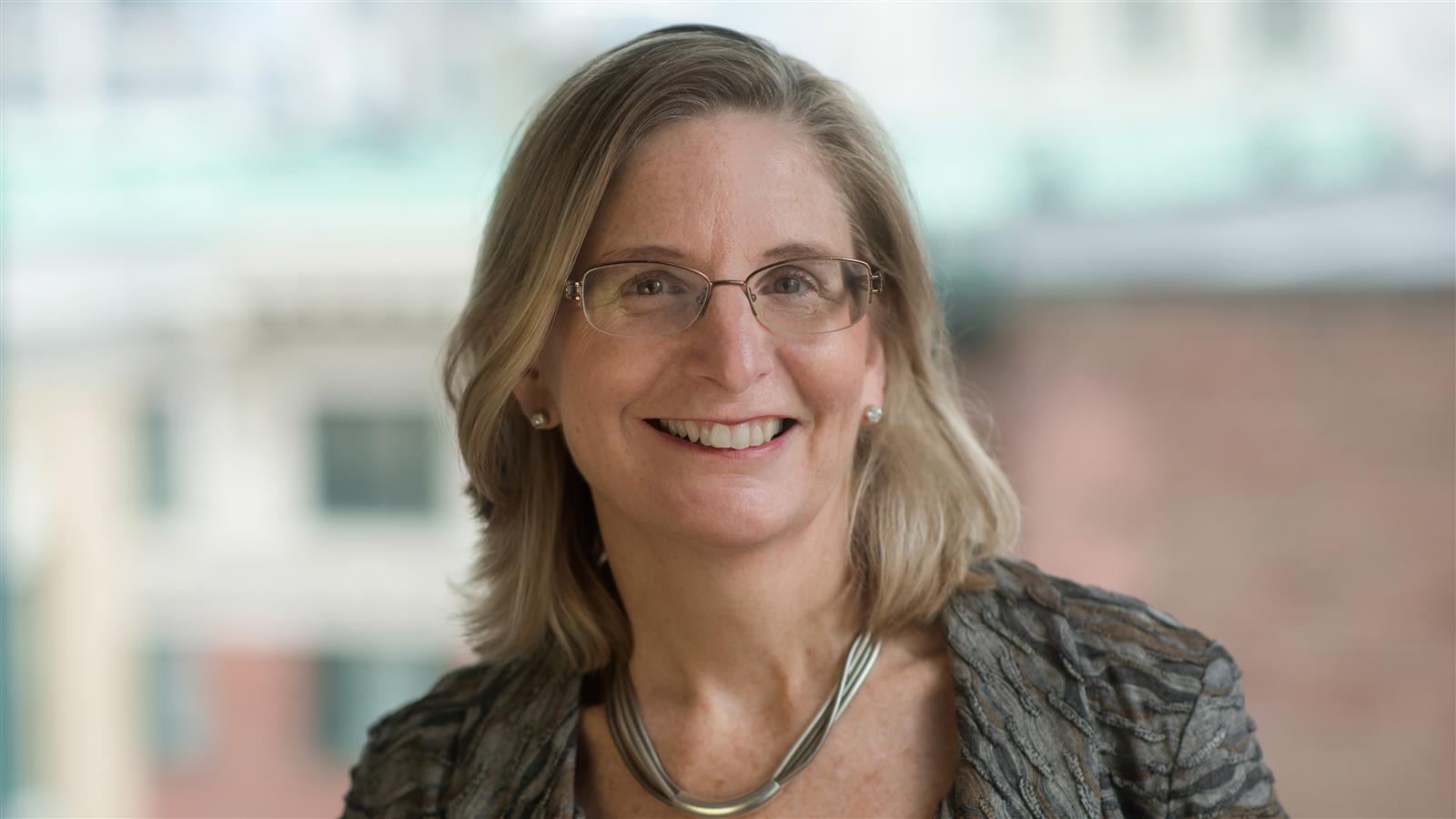 Jane Madden
Net-Zero and the Next Generation
Since joining CDM Smith in 1984, Jane has led some of the most challenging wastewater treatment projects in the country. She partners with utilities in driving net-zero by effectively managing and recovering resources. And she's mentored an entire generation of CDM Smith engineers, setting them on a path for success.
Meet Jane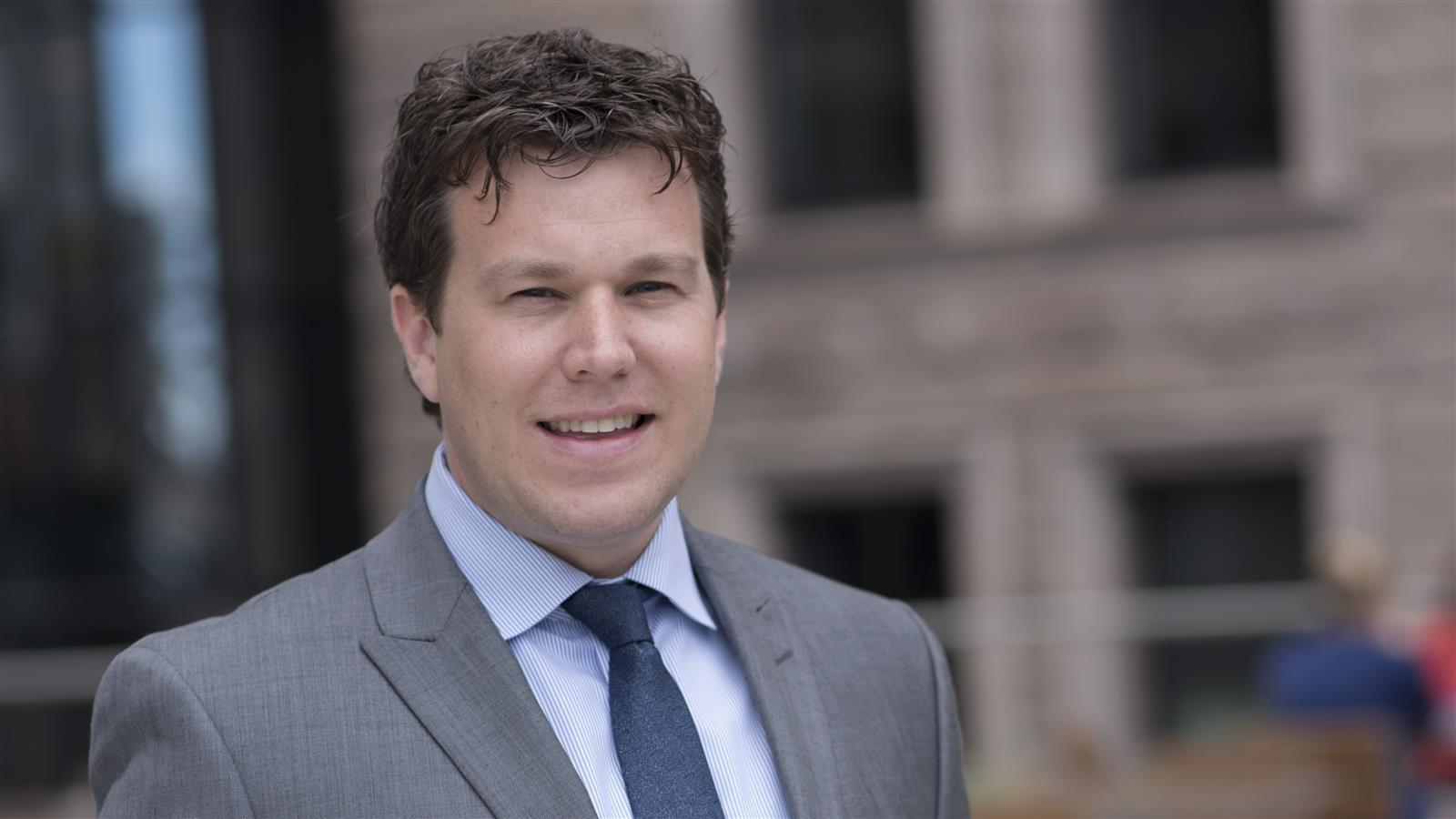 Dustin Craig
Pioneering the Latest in Bioenergy
Dustin helps utilities develop biosolids operations that function efficiently, safely and cost-effectively. He designs projects that allow for biogas production and beneficial reuse, evolving facilities from performing wastewater treatment to driving net-zero.
Meet Dustin