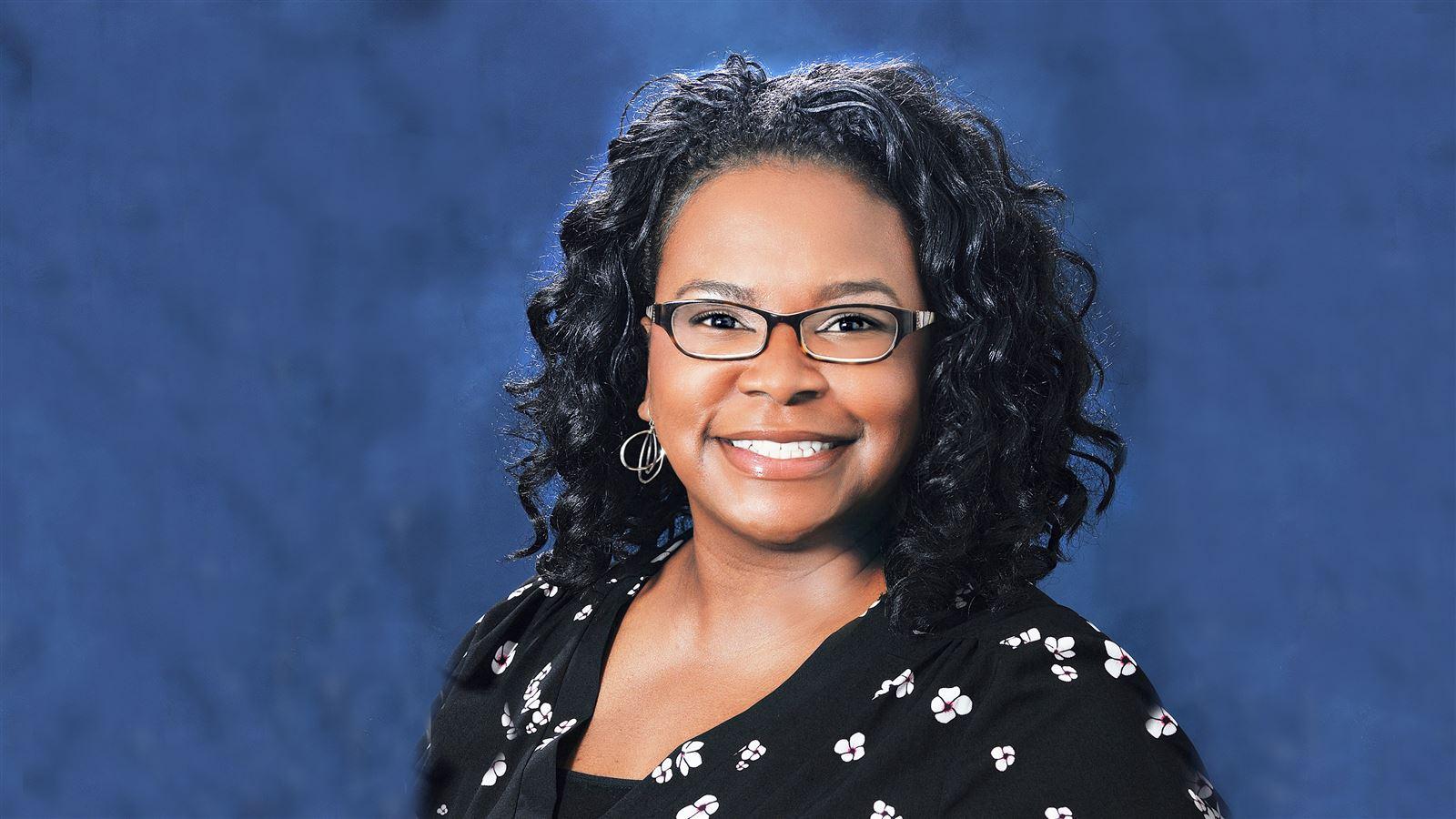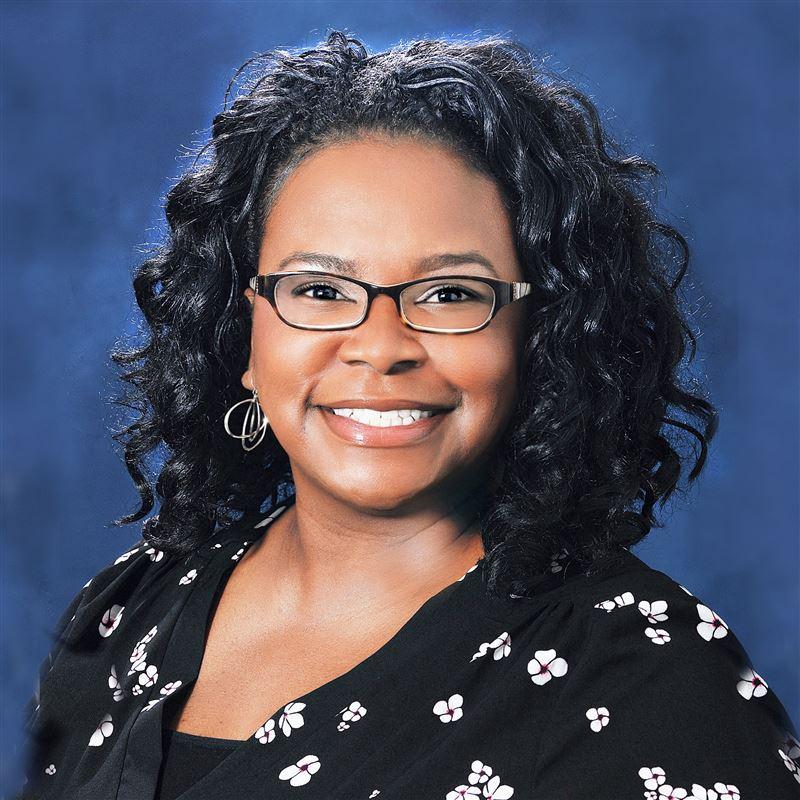 Former KDOT Assistant Bureau Chief Joins CDM Smith
CDM Smith proudly welcomes project manager Davonna Moore, who recently led the $28.6 million federally funded Truck Parking Information and Management System project.
Modern Mobility Solutions
Meet Our Mobility Change-Makers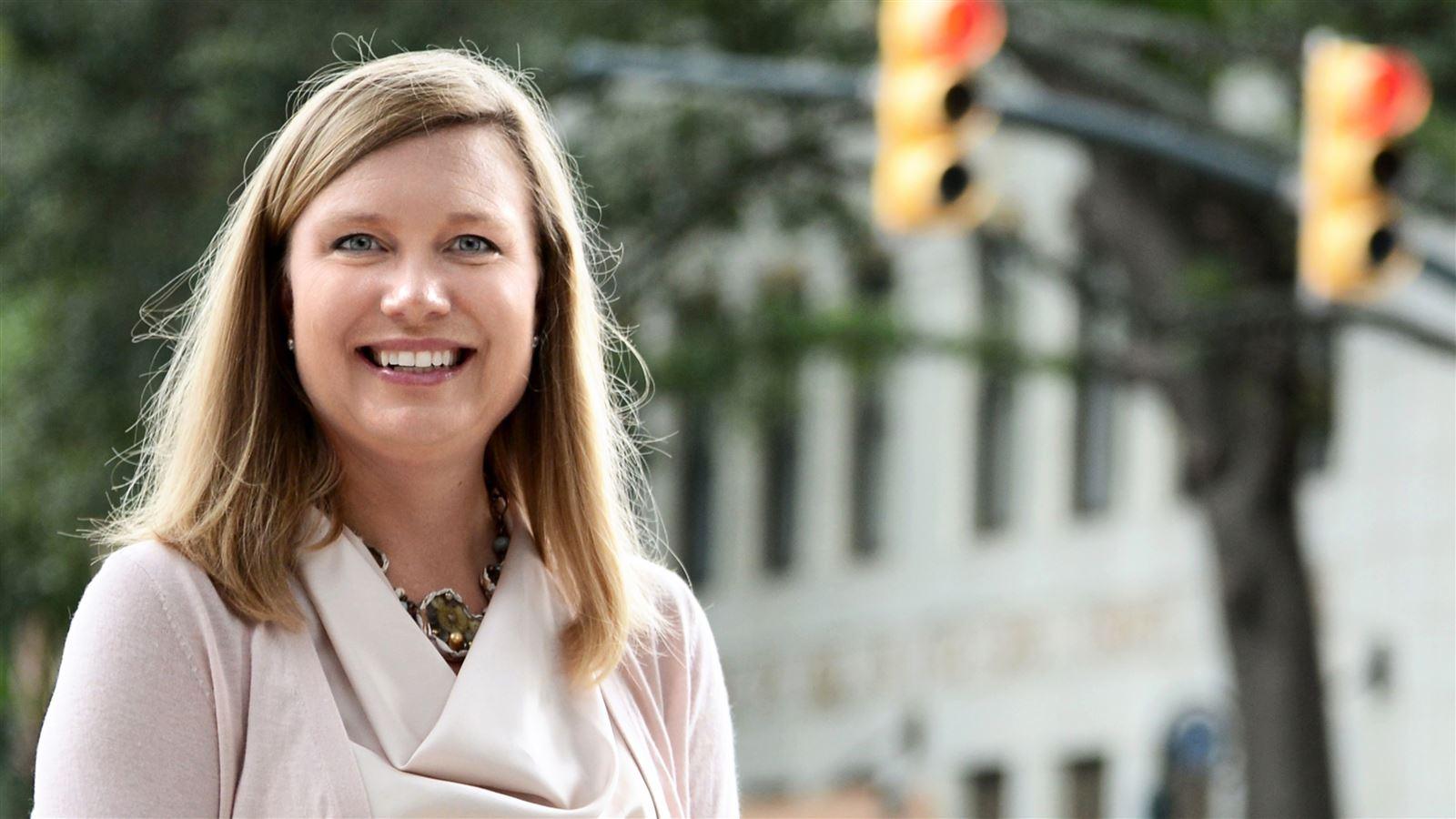 Jennifer Humphreys
Delivering Unmatched Client Experiences
Jenny has put her clients' goals above all else for more than two decades, knowing how essential mobility is to cultivating a strong community, economic stability and access to jobs, health care and recreation.
Meet Jenny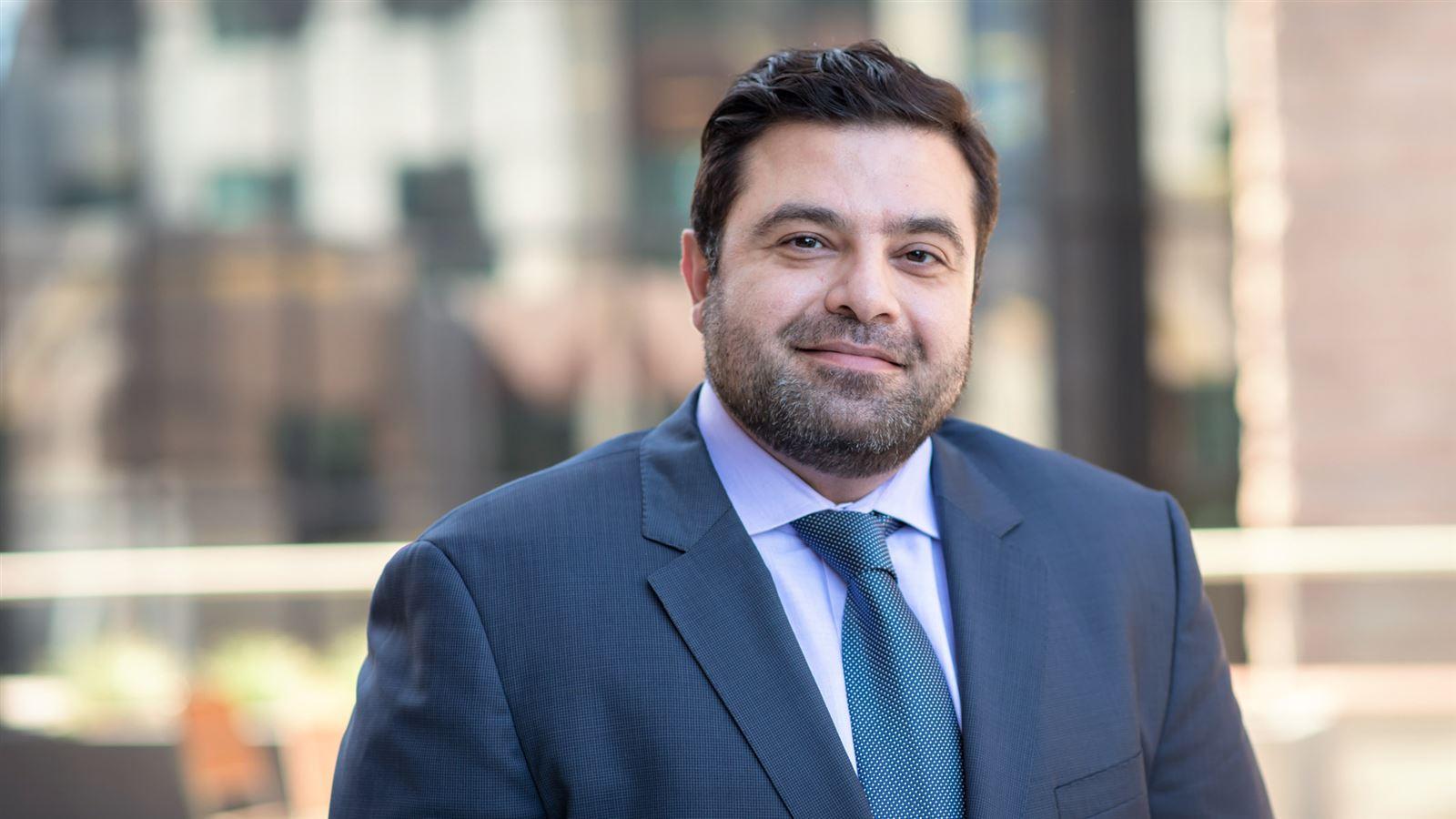 Marwan Madi
Emerging Technology Trailblazer
Marwan works closely with our clients to identify and assess trends affecting their networks, develop strategies and implement technologies to improve travel and safety.
Meet Marwan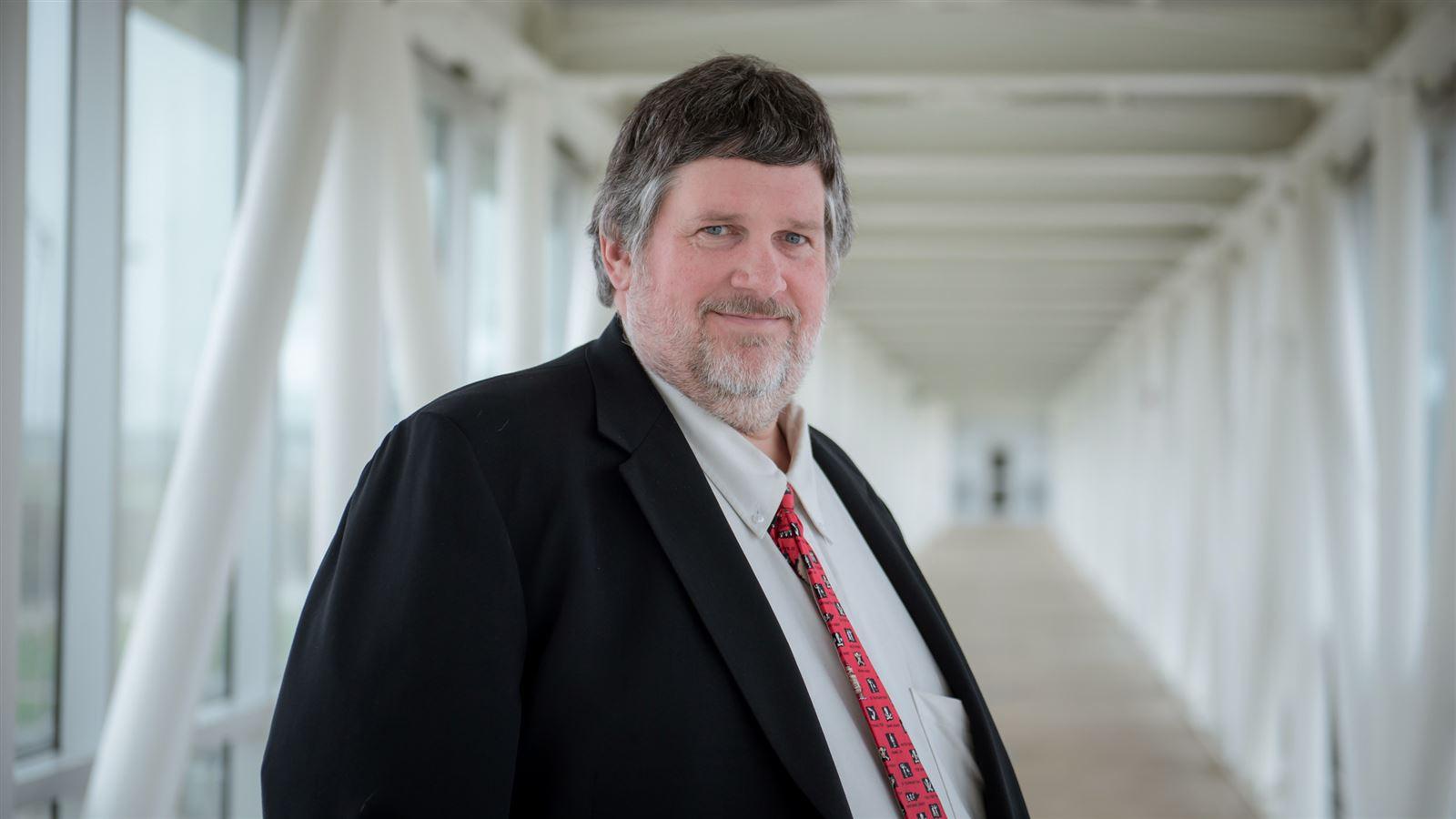 Jeffrey Hochmuth
Intelligent Trans­porta­tion Systems Guru
An expert with extensive ITS, systems integration, operational and technical experience, Jeff is driven create innovative solutions to improve traffic flow. Before joining CDM Smith, he managed the Illinois Department of Transportation's ITS program.
Meet Barb