Modern Mobility Solutions
How Will Driverless Vehicles Change the Way We Travel?
Press Release
CDM Smith Wins CEI Contract for SCDOT Carolina Crossroads Project
CDM Smith will be leading construction management and owner verification testing and inspection for South Carolina's No. 1 interstate priority.
Learn more
Press Release
Elizabeth Amar Named Young Engineer of the Year by WTS Houston
Elizabeth "Liza" Amar, AICP, was named Young Engineer of the Year by the Women's Transportation Seminar (WTS) Houston chapter.
Learn More
Meet Our Mobility Change-Makers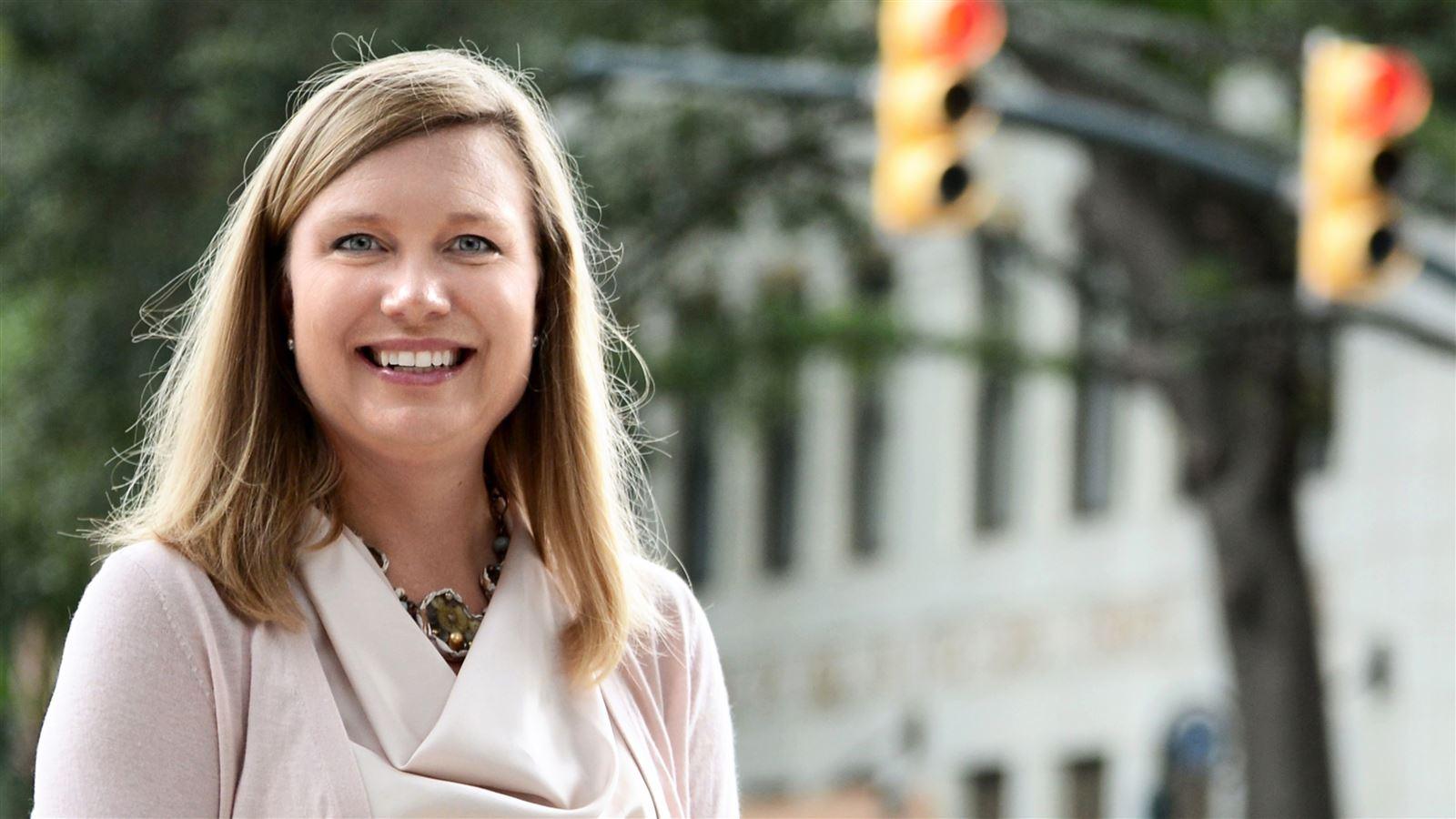 Jennifer Humphreys
Delivering Unmatched Client Experiences
Jenny has put her clients' goals above all else for more than two decades, knowing how essential mobility is to cultivating a strong community, economic stability and access to jobs, health care and recreation.
Meet Jenny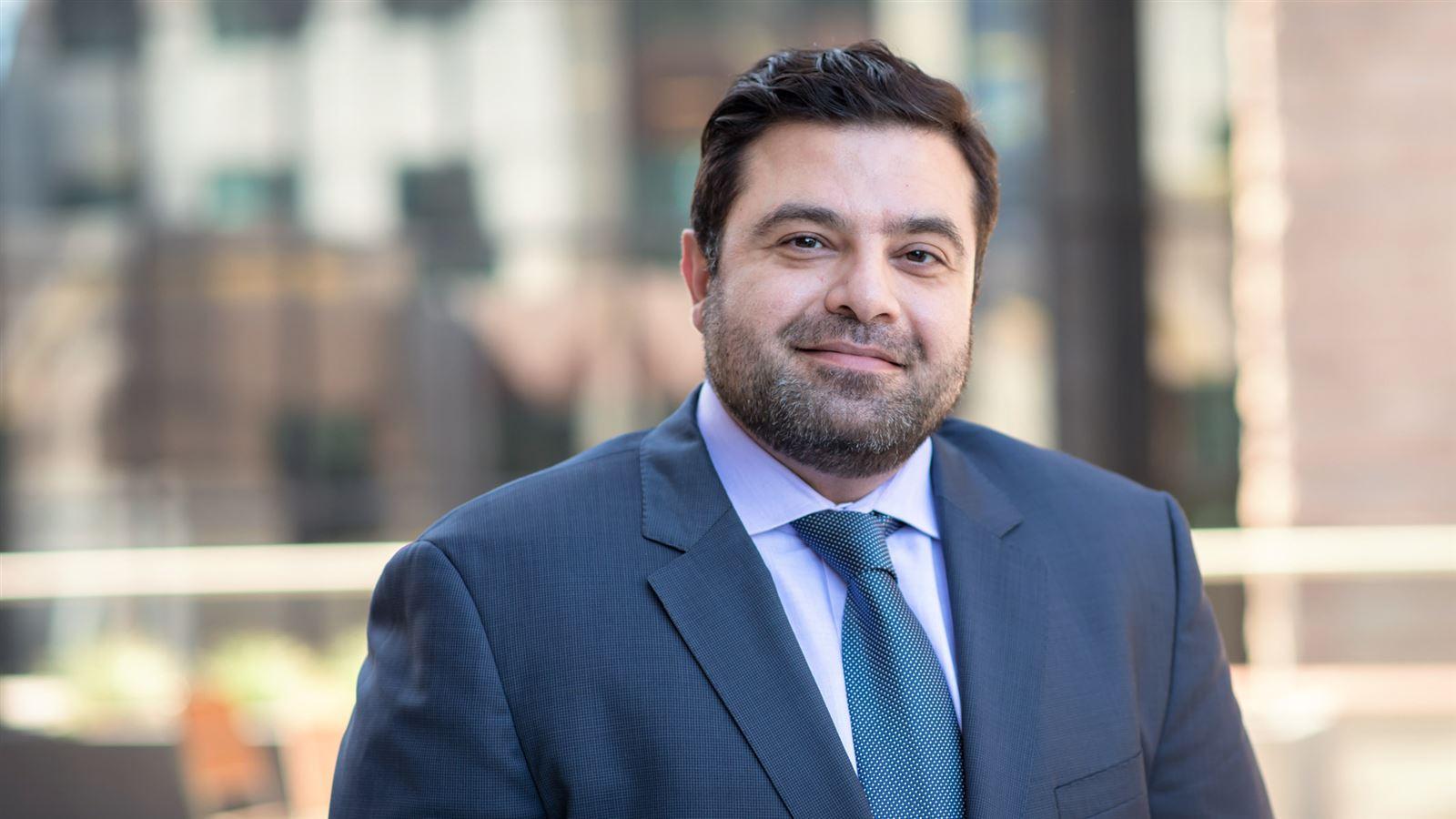 Marwan Madi
Emerging Technology Trailblazer
Marwan works closely with our clients to identify and assess trends affecting their networks, develop strategies and implement technologies to improve travel and safety.
Meet Marwan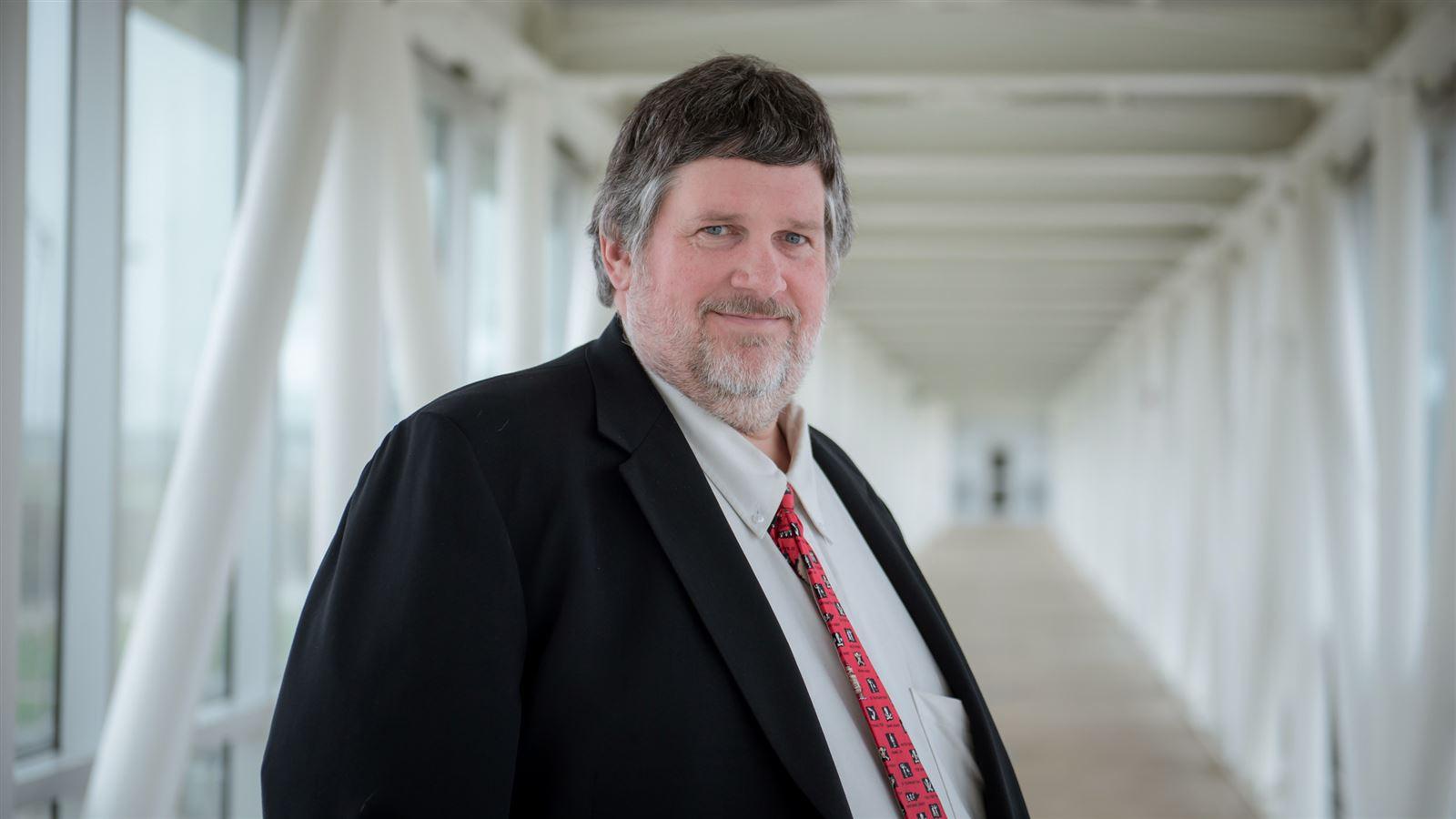 Jeffrey Hochmuth
Intelligent Trans­porta­tion Systems Guru
An expert with extensive ITS, systems integration, operational and technical experience, Jeff is driven create innovative solutions to improve traffic flow. Before joining CDM Smith, he managed the Illinois Department of Transportation's ITS program.
Meet Barb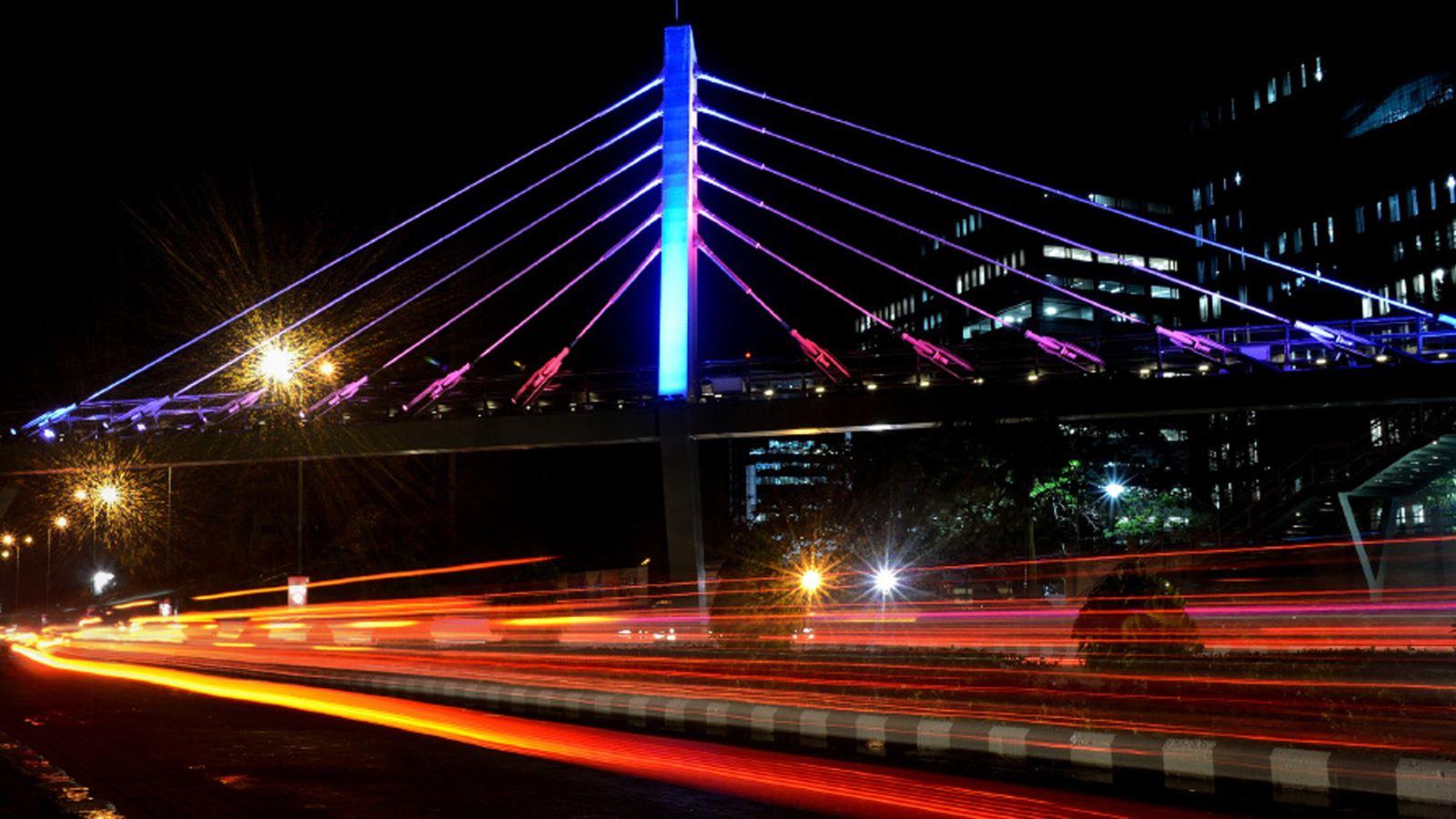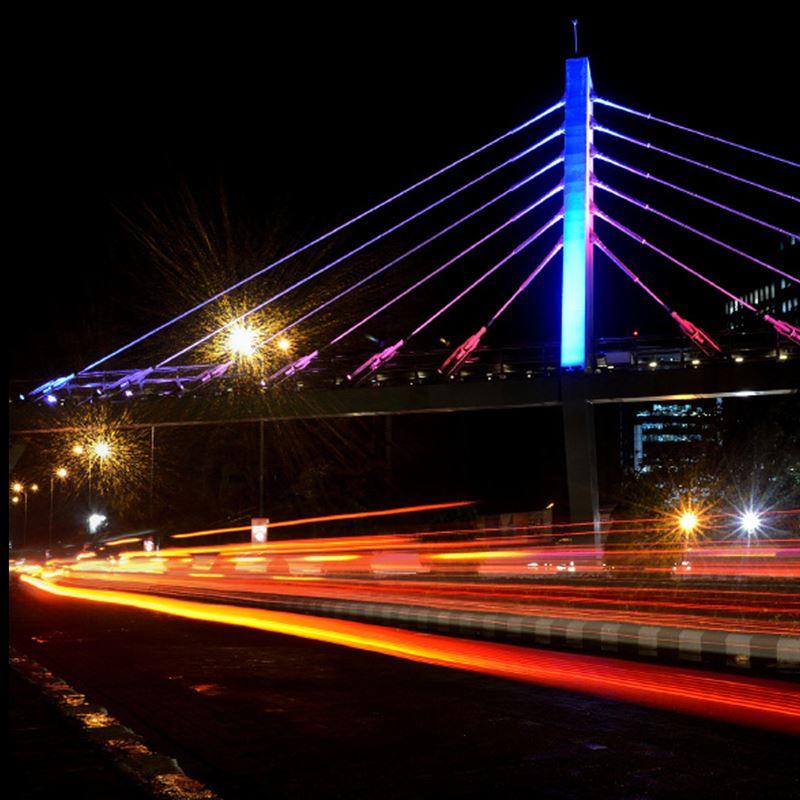 2018 Employee Photo Contest
This is the "transportation" category winner of this year's Employee Photo Contest! Check out the skills of our Water Category finalists and the winners in other categories!