Jennifer Hooper, PE
Principal, Envi­ron­men­tal Engineer
Jen Hooper is a drinking water and envi­ron­men­tal remediation expert who works to deliver integrated solutions for clients in the industrial, federal and public sectors. Her broad experience in research-based studies, micro­bi­o­log­i­cal and analytical techniques, statistical analysis, design and modeling allows Jen to be successful on a variety of technical projects. Her work includes multiple R&D projects with the Water Reuse Research Foundation and the U.S. Department of Defense Envi­ron­men­tal Security Technology Certi­fi­ca­tion Program.


Why CDM Smith? I came to CDM Smith to contribute to cutting-edge research that leads and helps transform the industry. Our research lab in Bellevue, Washington offers in-house capability to execute truly exciting and innovative research projects.
What's your favorite part of your job? The people I work with—both our internal team and our clients. I'm grateful to have had the opportunity to collaborate with some truly brilliant technical leaders, whose passion has been contagious and whose dedication has elevated the quality of work we achieved as a team.
What are your 3 non-work passions? Family—I'm a new mom! Our baby boy Benjamin was born last August—as well as yoga and cooking: I love trying new recipes!
What's your personal motto? "The ultimate measure of a man is not where he stands in moments of comfort and convenience, but where he stands in times of challenge and controversy." – Dr. Martin Luther King, Jr.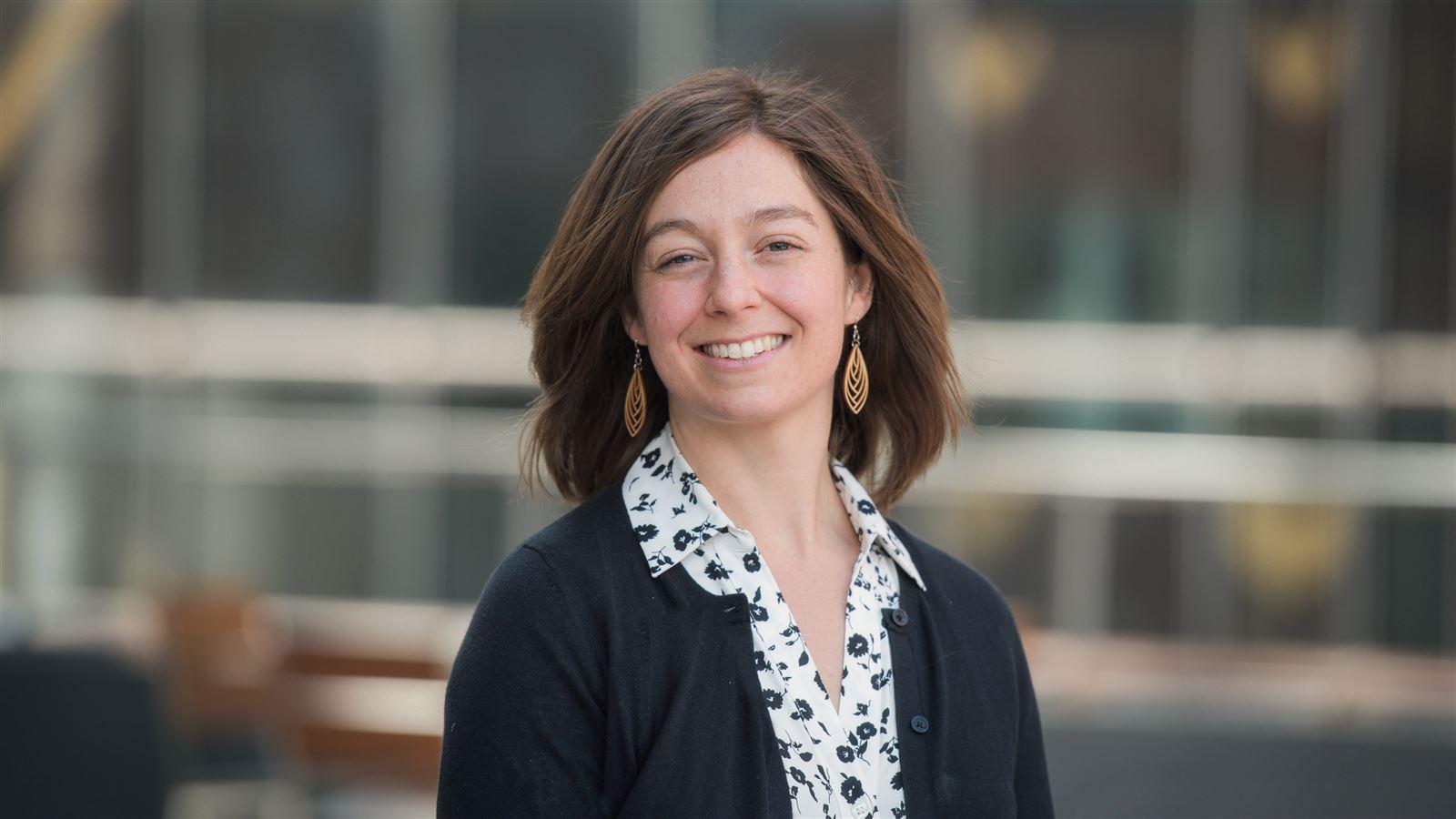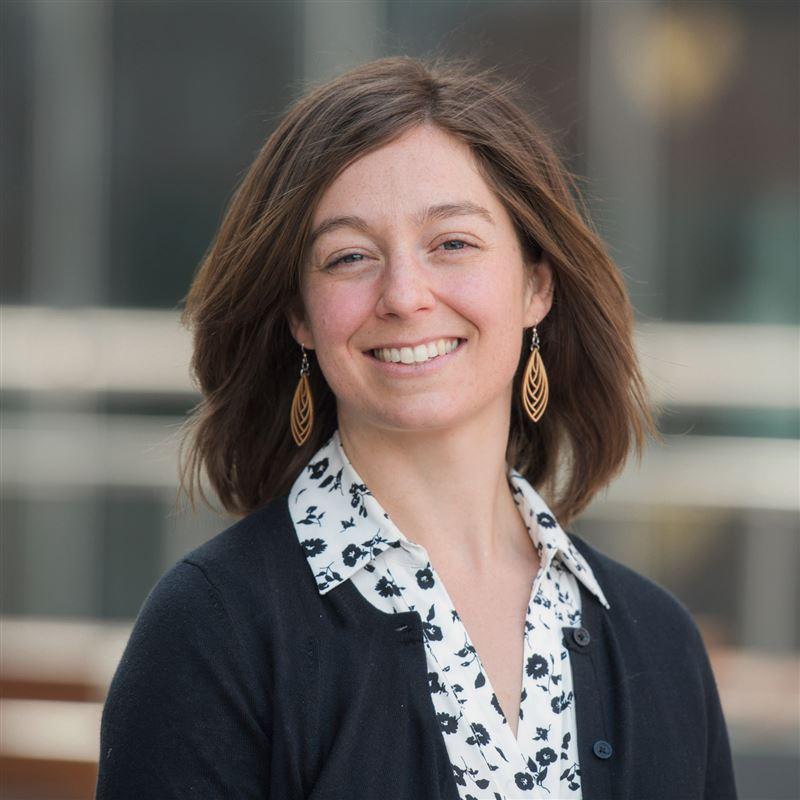 We're all personally responsible to bring out the very best in what we have to offer.
Did you know?



Jen is a member of Tau Beta Pi, the national engineering honor society.
Insight

WateReuse Research Foundation Report 
In a study exploring the use of ozone-biologically active filtration as an alternative treatment, Jen and other industry experts worked to demonstrate successful potable reuse application.
Download Report
Expert

Connect with Jen
water@cdmsmith.com
Jen's work with biological and chemical treatment technologies has proven successful for countless clients in both the public and private sectors. To find out how Jen can help with your next project, contact her today.   
Contact jen