Providing solutions with exceptional client service.
We believe responsiveness is the foundation of serving our clients. Listening to their needs, thinking about the right solution for the unique situation, and delivering high-quality results are our passion and commitment. By staying true to this commitment for more than 70 years, we've forged tremendous, long-standing relationships. We truly care about our clients. We take on their challenges as our own. And we deliver success by focusing on a single goal: providing a legendary client experience every time.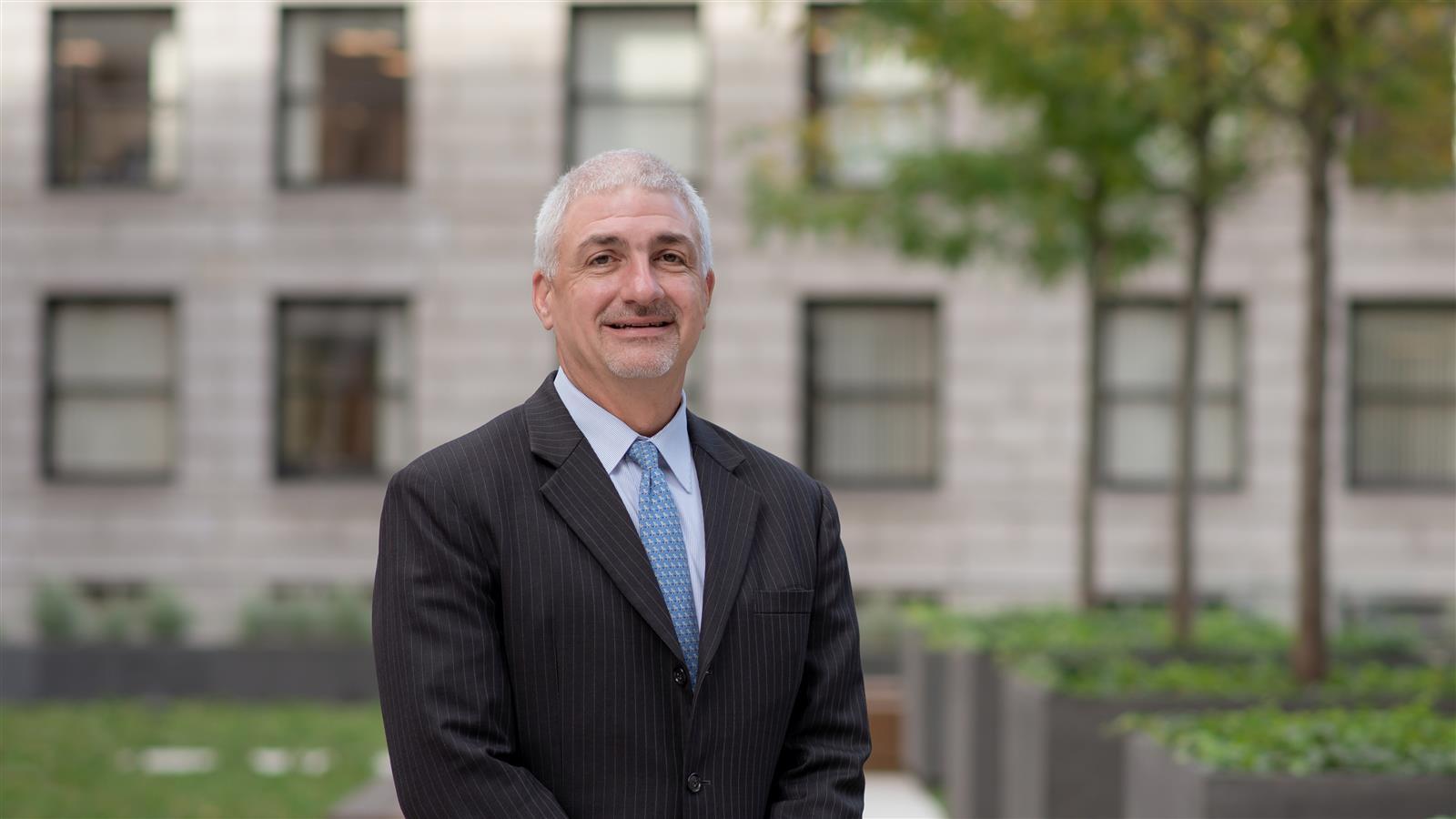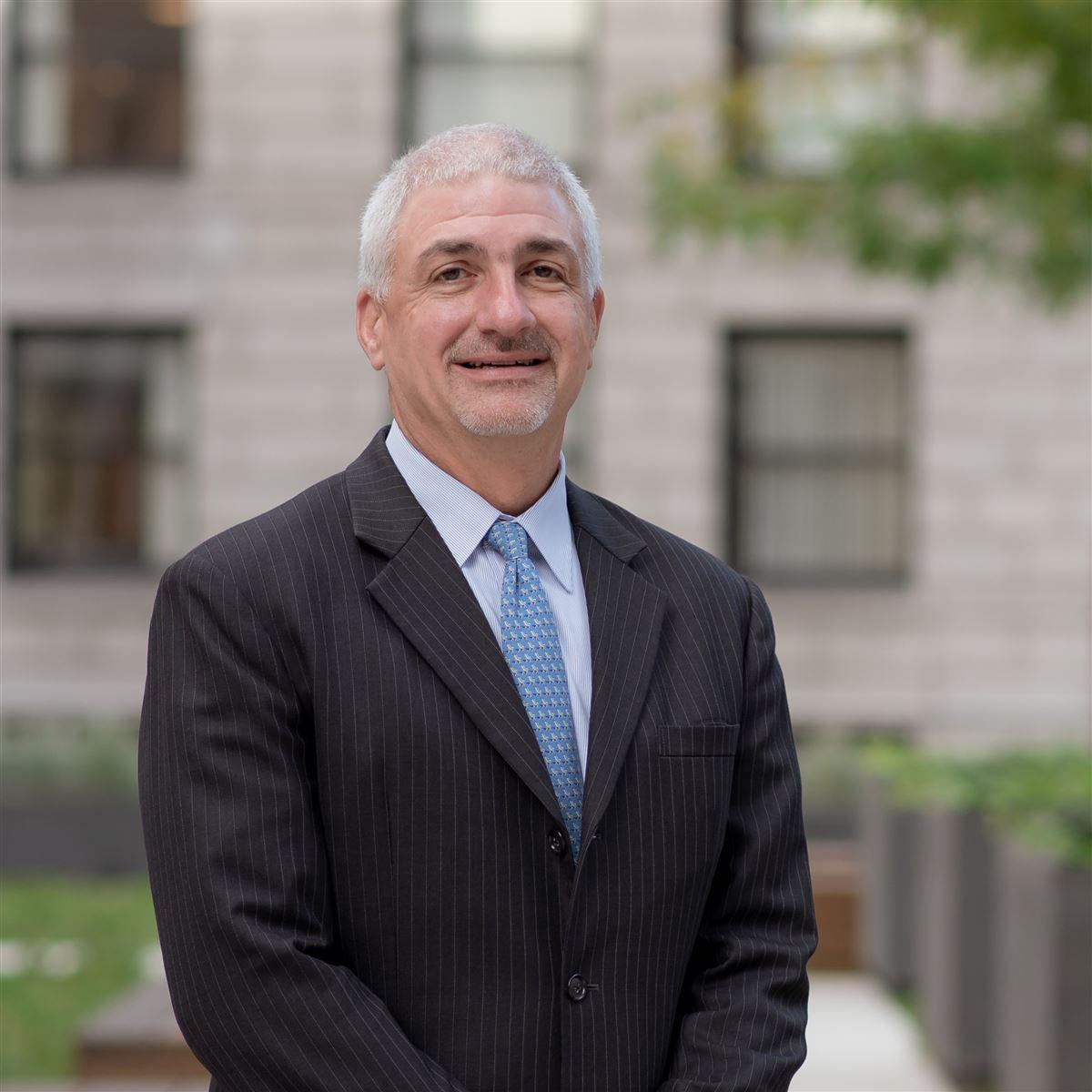 "At CDM Smith, your concerns are our concerns. We help our clients  find solutions and certainties."
What We Do
We deliver integrated solutions across water, transportation, environment and energy & facilities. We apply technical excellence and unmatched client service to deliver integrated and complete solutions.
How We Work
We work closely with our clients to determine the best delivery method to match their goals. Whether consulting for a big decision or serving as the single point of responsibility for a major design-build-operate facility, our commitment to client service and technical excellence is the same.
Who We Work With
We are proud to serve a variety of clients. We have a long history working with municipalities and state agencies, the Federal Government and the private, industrial sector. Whoever we are partnering with, we work with integrity and an unwavering commitment to ethical standards.
Explore Our Projects
Search for a featured project below, or browse by category.