See Our Work in Energy & Facilities
Meet Our Experts in Energy & Facilities
Tim King
A Leader in Sustainable Facilities
Tim, an architect with 24 years of experience, discovered his love for architecture at a young age after a first-grade field trip to Fallingwater, one of Frank Lloyd Wright's masterpieces.
Meet Tim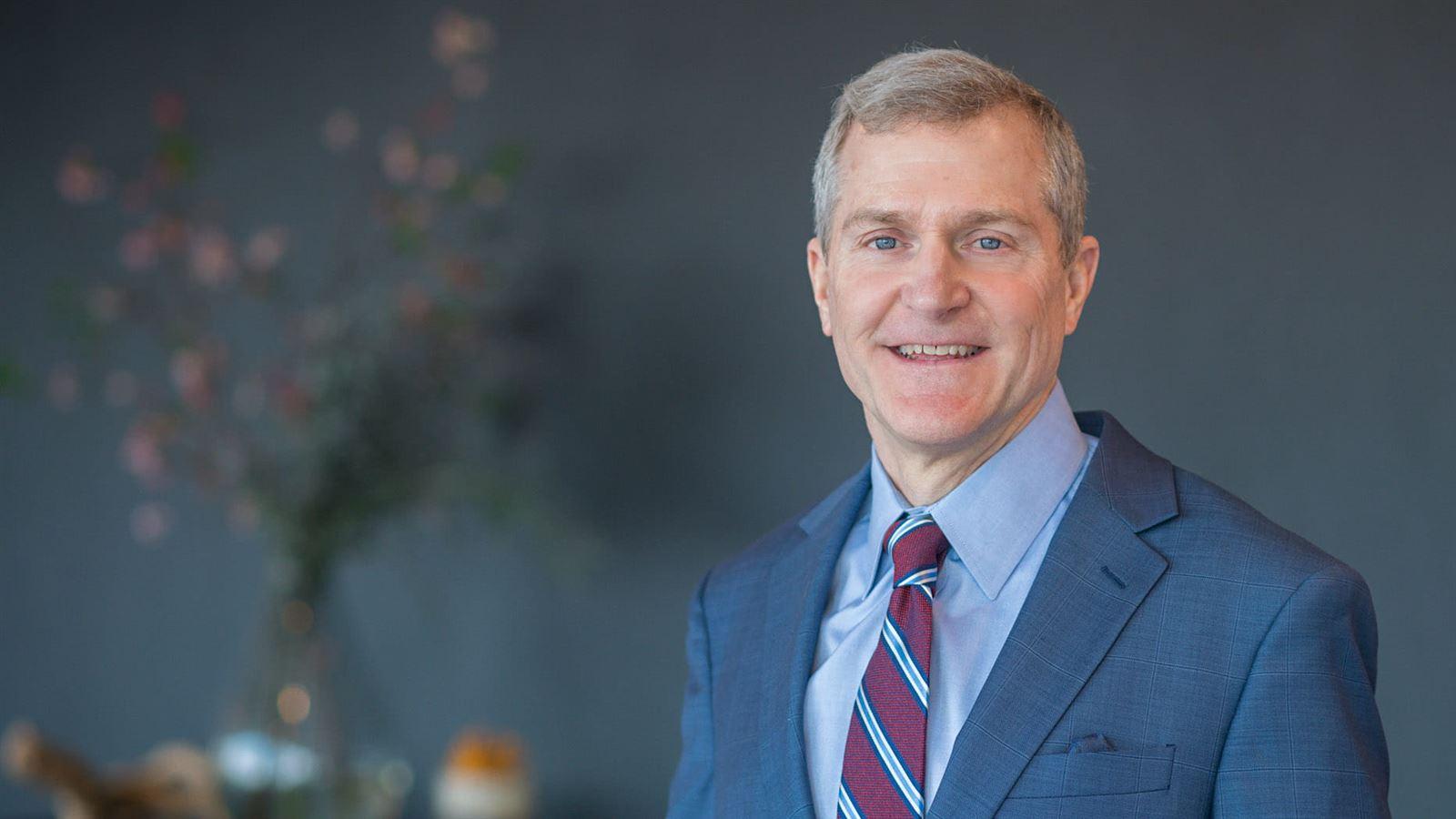 Michael Healy
Engineering Better Infrastructure
With experience serving utility, industrial, institutional and government clients in both civil and environmental infrastructure projects, Mike uses his design-build expertise to deliver results that are on time, under budget and accident-free.
Meet Mike
Matthew Goss
A Powerful Force in Energy & Facilities
As the firm's technical strategy leader, Matt leverages his multi-faceted expertise and extensive certifications to address our clients' challenges in the facilities and energy realms.
Meet Matt