At CDM Smith, we make the world better in places where we live and work. As a multi-national and multi-cultural company, we attract the best and brightest profes­sion­als in the industry. We are committed to ensuring a high-level of client satis­fac­tion and being an ethical and respected firm that is growing through strong core values and the exceptional performance of our people.
Our employees are the heart of our company. As an employer of choice, our goal is to provide a challenging, progressive and inclusive work environment which fosters personal leadership, career growth and development for every employee. We value passionate individuals who challenge the norm, deliver world-class solutions and bring diverse perspec­tives. Join our team and together we will make a difference and change the world.
Helping our communities recover
CDM Smith is currently assisting the U.S. Federal Emergency Management Agency with response and recovery efforts in the United States and territories. We are seeking qualified candidates with a passion for improving lives and with the following backgrounds to add to our FEMA roster:
civil, coastal, geot­ech­ni­cal and envi­ron­men­tal (NEPA) engineering
archi­tec­ture
archeology
cost estimating
construc­tion
previous FEMA experience highly preferred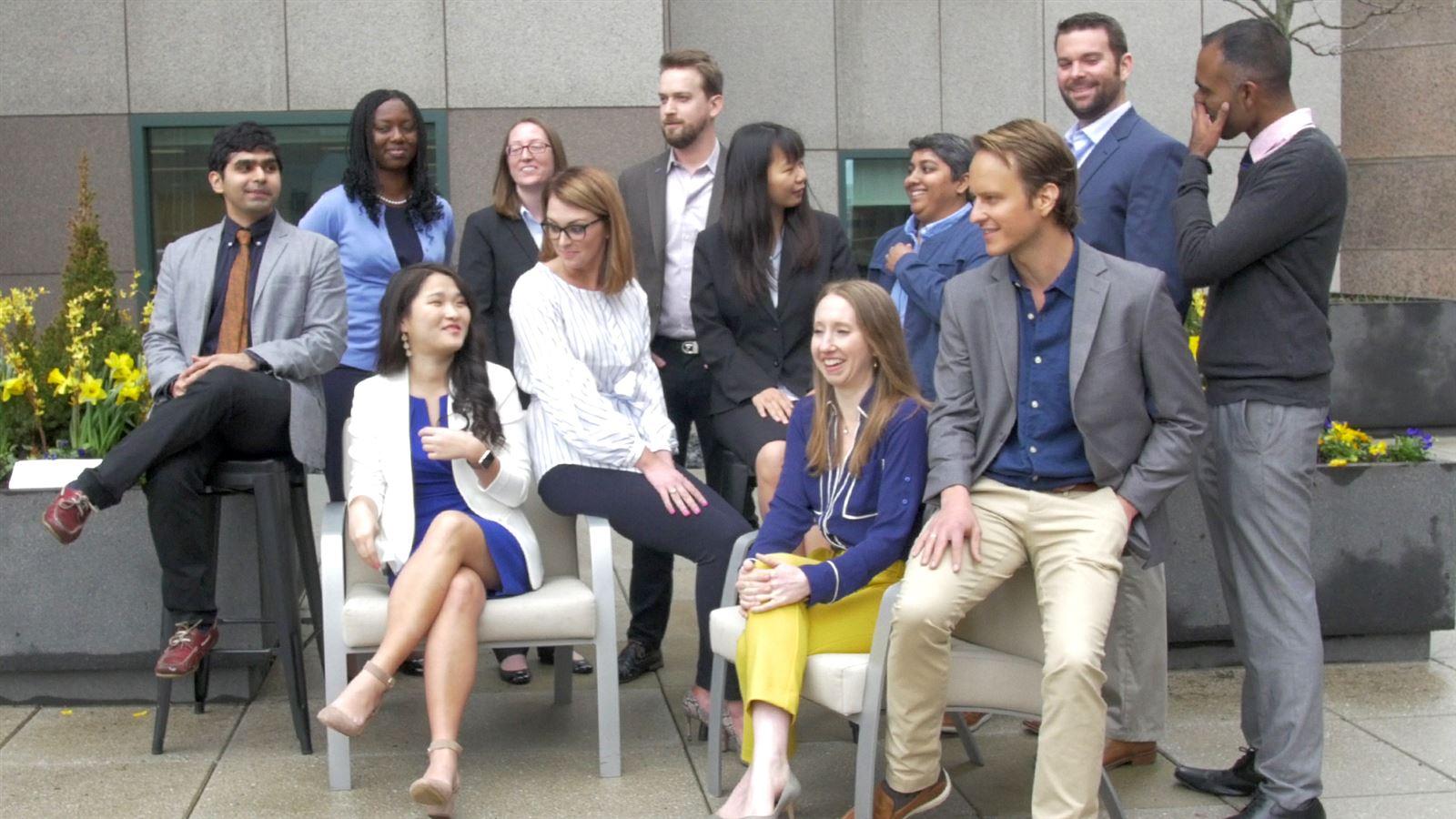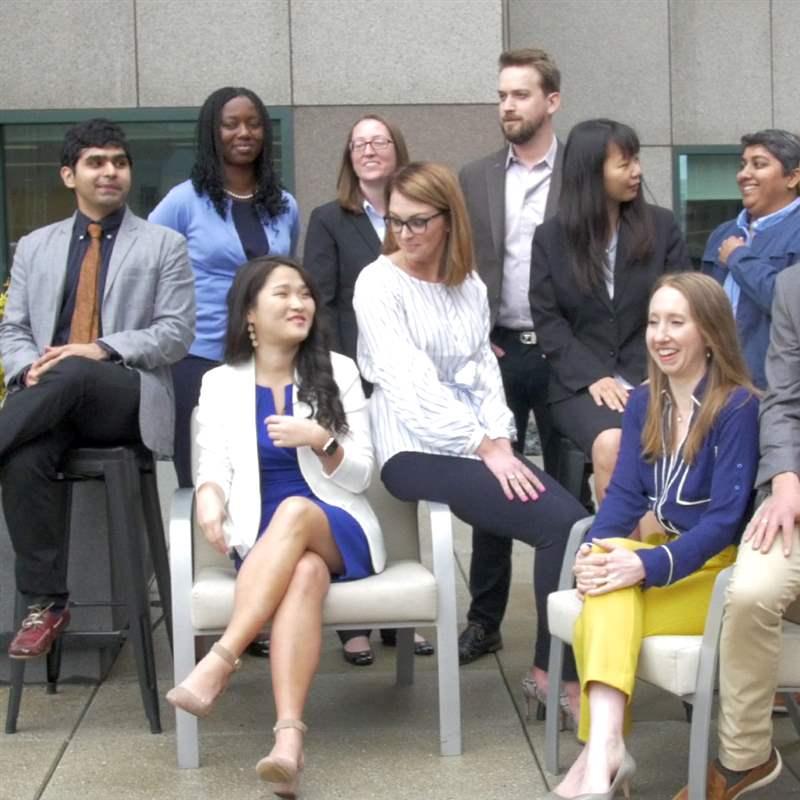 Introducing CDM Smith's Rising Stars of 2018
These 12 outstanding young professionals are transforming our industry through technical excellence, innovative R&D and passionate public service.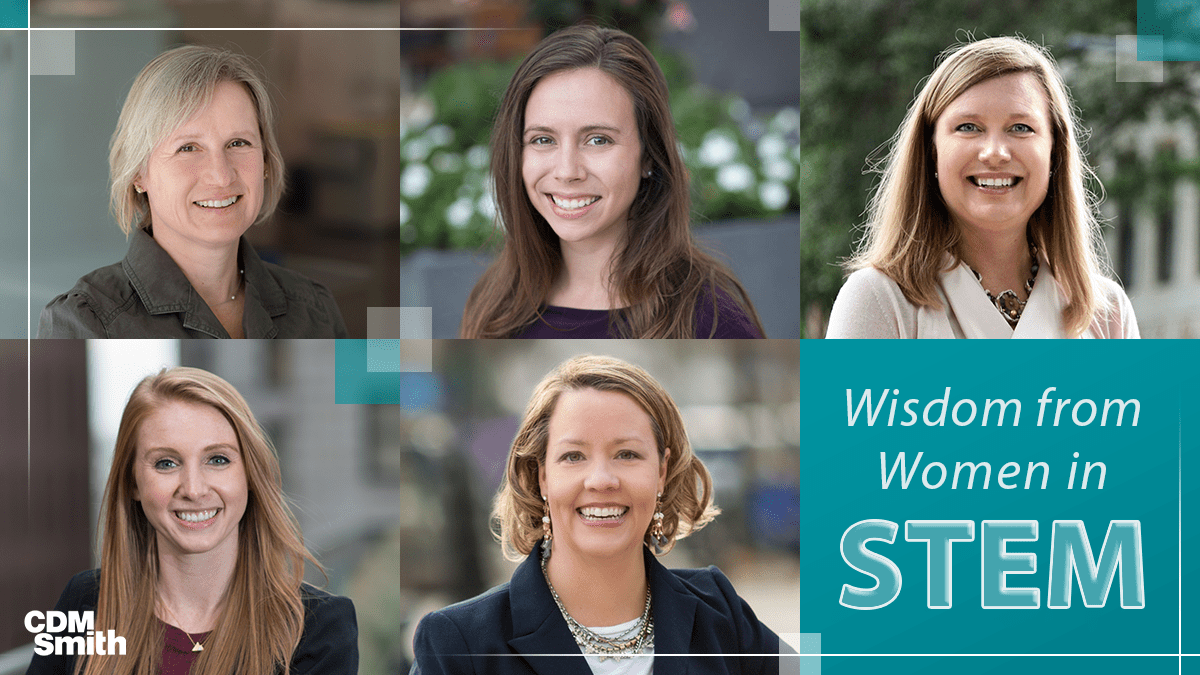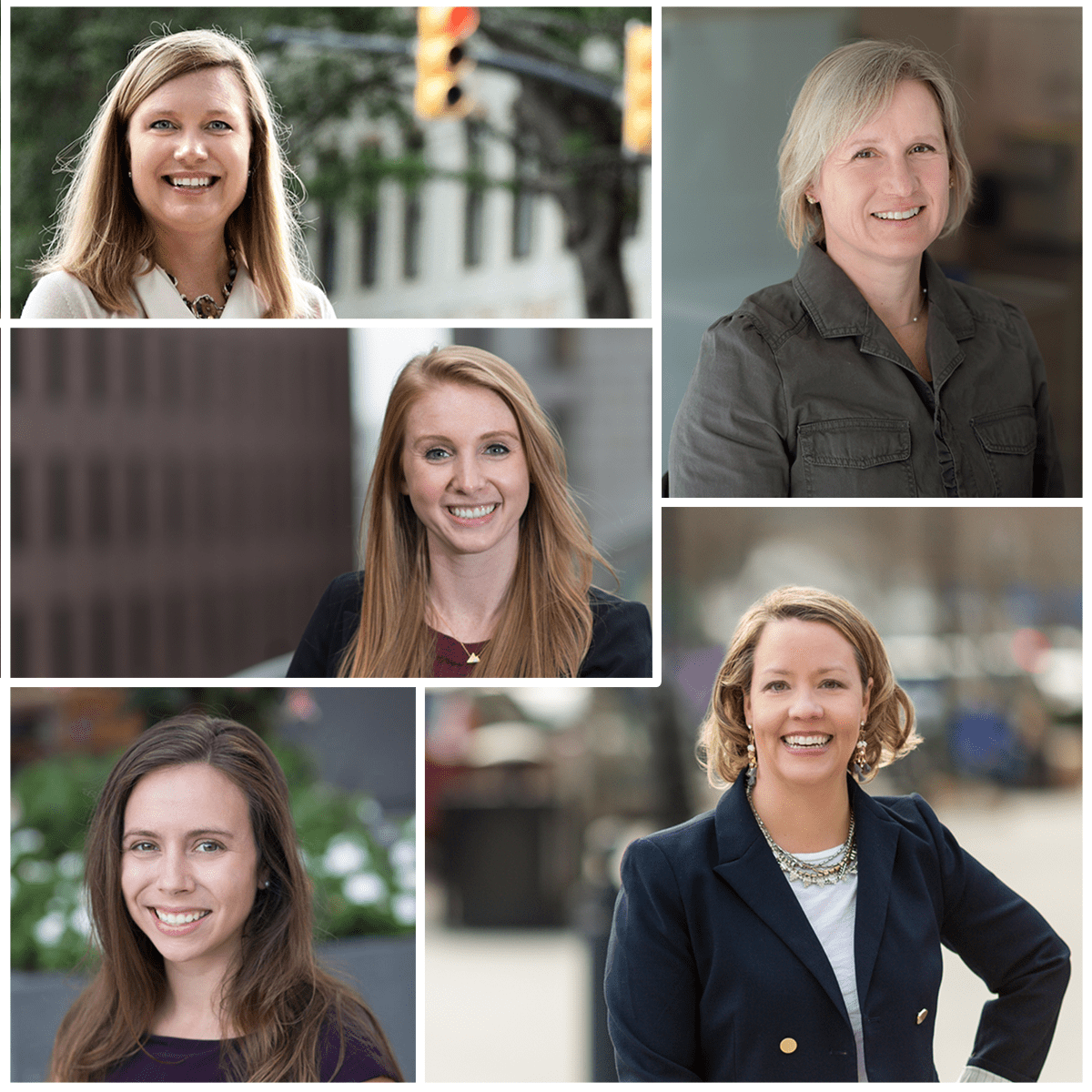 Wisdom From Women in STEM
In celebration of International Women in Engineering Day 2018, we met with five of the brightest female engineers, project managers and planners at CDM Smith to learn about their career journeys and industry perspectives.
Grow Your Career
Career Development
Supported by an environment of mentoring and learning, our employees live to a very high standard: to be the very best and brightest individuals in their chosen field. We are committed to the career development of each employee, and through specif­i­cally designed career paths, we provide the oppor­tu­ni­ties, advancement measures, and resources employees need to develop.
CDM Smith University
Whether providing continuing education require­ments to maintain profes­sional licenses and regis­tra­tions or teaching a new skill set to enhance an employee's advance­ments, CDM Smith University helps its students grow profes­sion­ally and personally. Our corporate training program provides training and continuing education oppor­tu­ni­ties that further our business goals and staff career development.
Profes­sional Licenses
We are committed to supporting profes­sional regis­tra­tions and certifications, and have several policies and programs in place to help achieve them. Currently, we employ more American Academy of Envi­ron­men­tal Engineering Diplomates than any other consulting firm.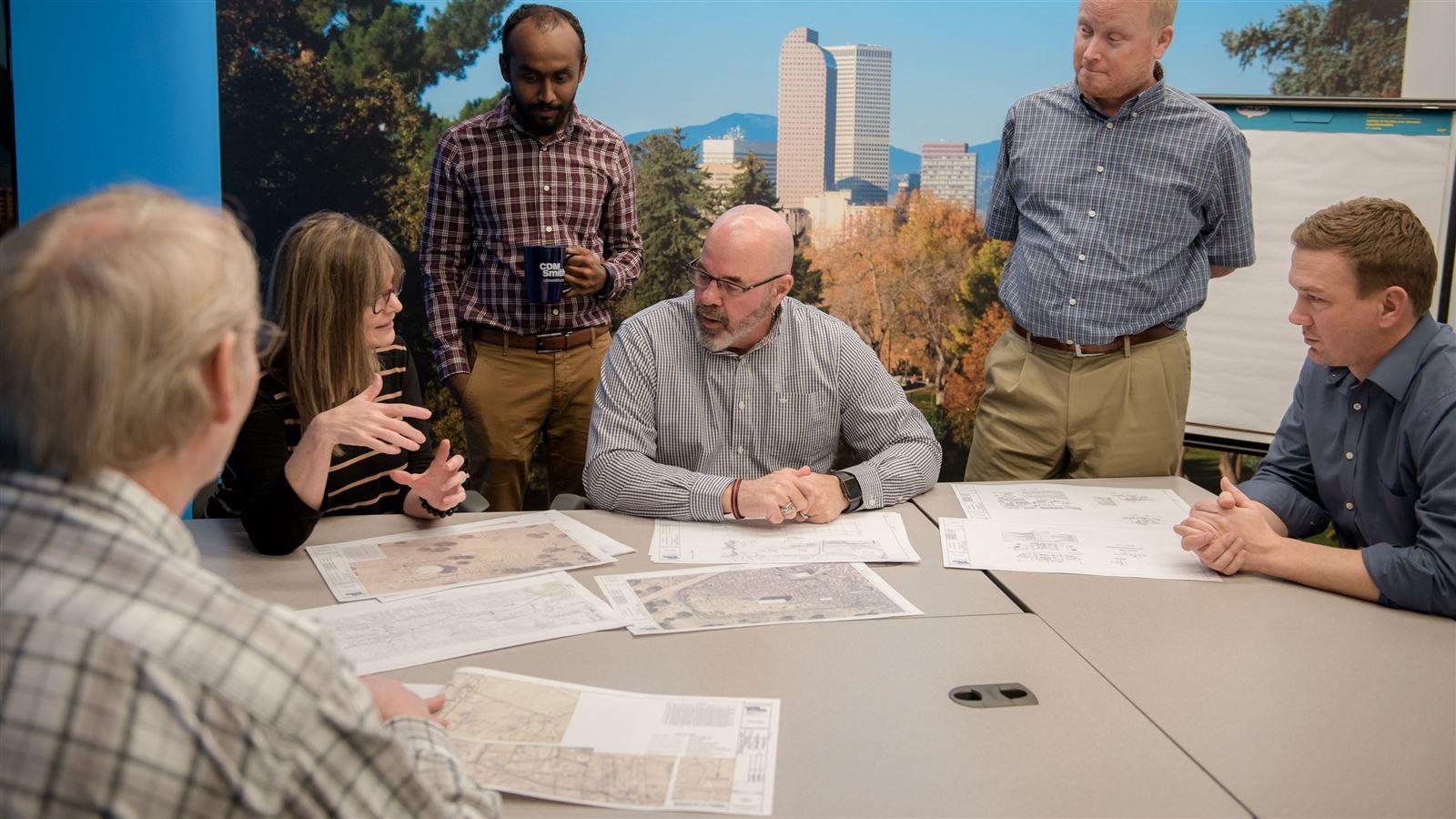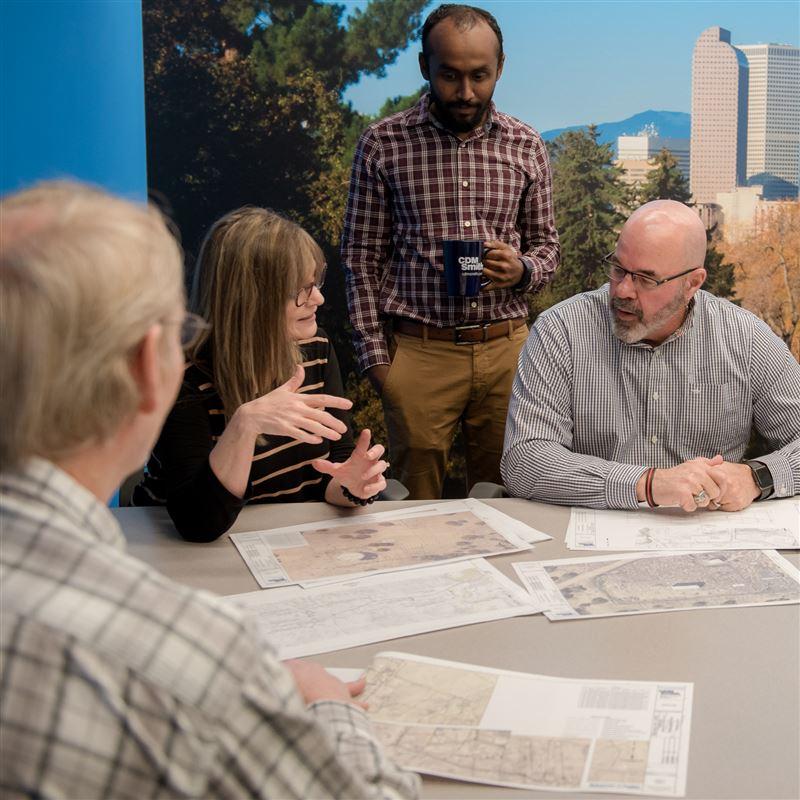 Diversity Makes a Difference
With more than 100 offices across the world, our employees come from a variety of backgrounds. By creating an internal culture where everyone feels welcome, we can connect with each other and our clients to create innovative solutions.
CDM Smith in the Community
At CDM Smith, our em­ploy­ees have a strong com­mit­ment to help­ing com­mu­ni­ties—our own and those in need around the world.
As part of the firm's commitment to sustain­abil­ity, the CDM Smith Cares pro­gram is a grass-roots, vol­un­teer pro­gram—im­ple­mented at the local level by em­ploy­ees—that sup­ports a num­ber of com­mu­nity and char­i­ta­ble or­ga­ni­za­tions and events. Through the pro­gram, em­ploy­ees across the firm participate in numerous local efforts, and a number of these local ef­forts sup­port char­i­ties and or­ga­ni­za­tions that are en­dorsed at the firmwide level. The CDM Smith Cares struc­ture sup­ports local com­mu­nity out­reach ac­tiv­i­ties by lever­ag­ing the com­bined re­sources of CDM Smith and the vol­un­teers who ded­i­cate them­selves to these ef­forts.
Meet Our Recruiters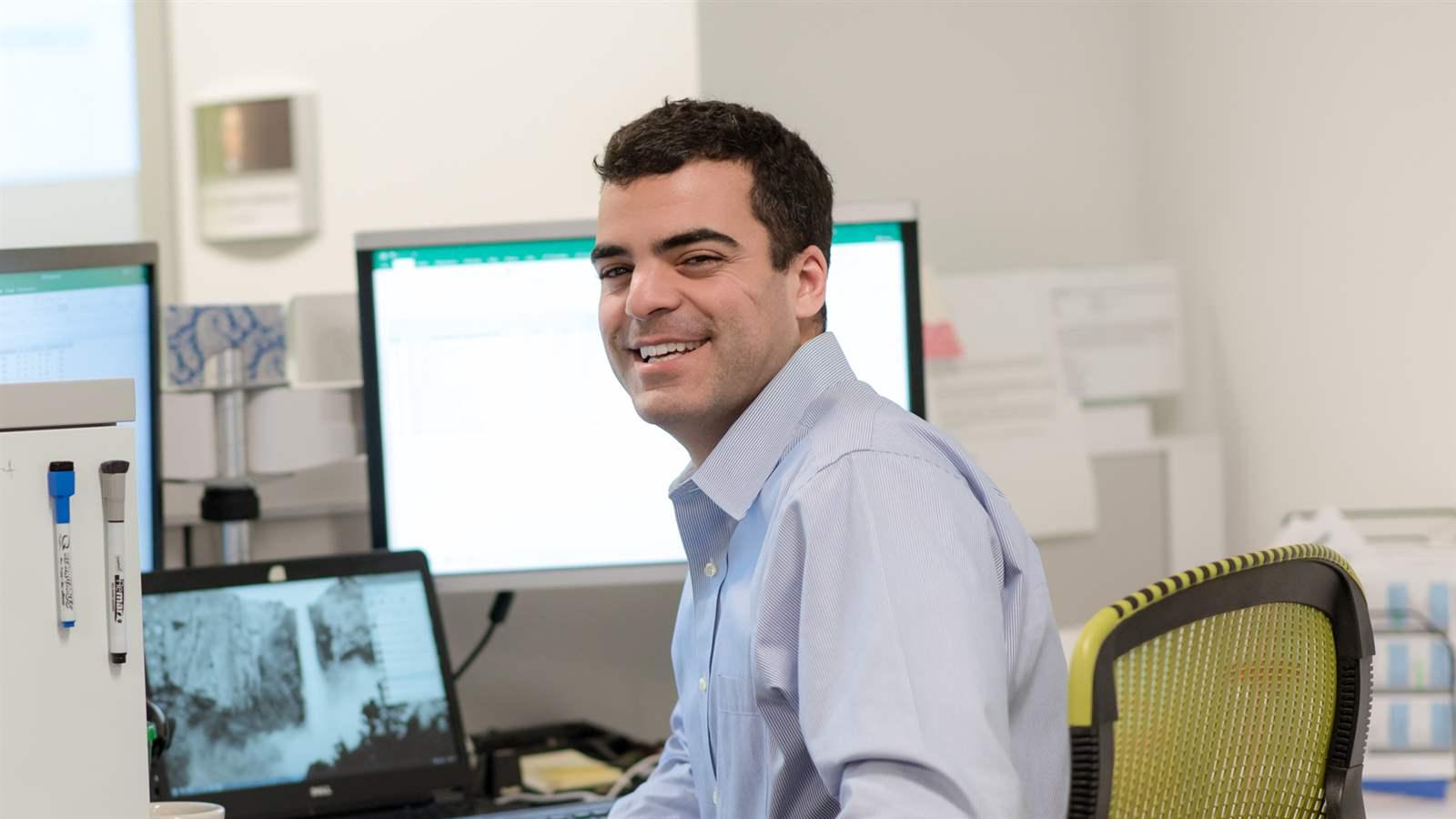 Sami
Recruiter, North America & Federal
"The best part about working here is the opportunity to work with a great team of people in a new and interesting industry that makes a difference."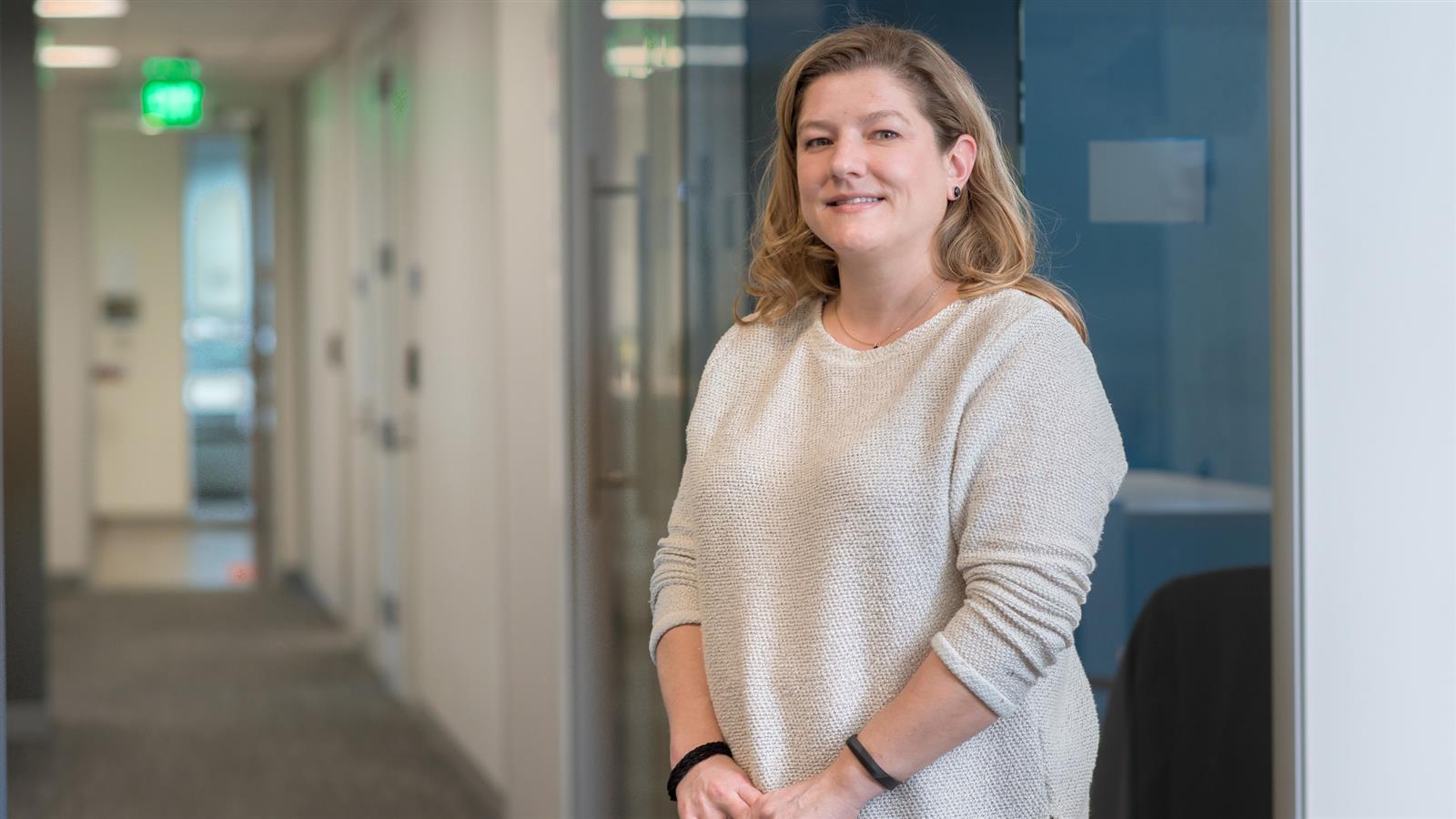 Leah
Recruiter, Geotechnical, Program Management & Disaster Assistance
"I love working with groups I support to find candidates that fit their needs and will help them accomplish their goals. Similarly, when I'm talking to my candidates I like finding out what motivates them and what their genuine interests are."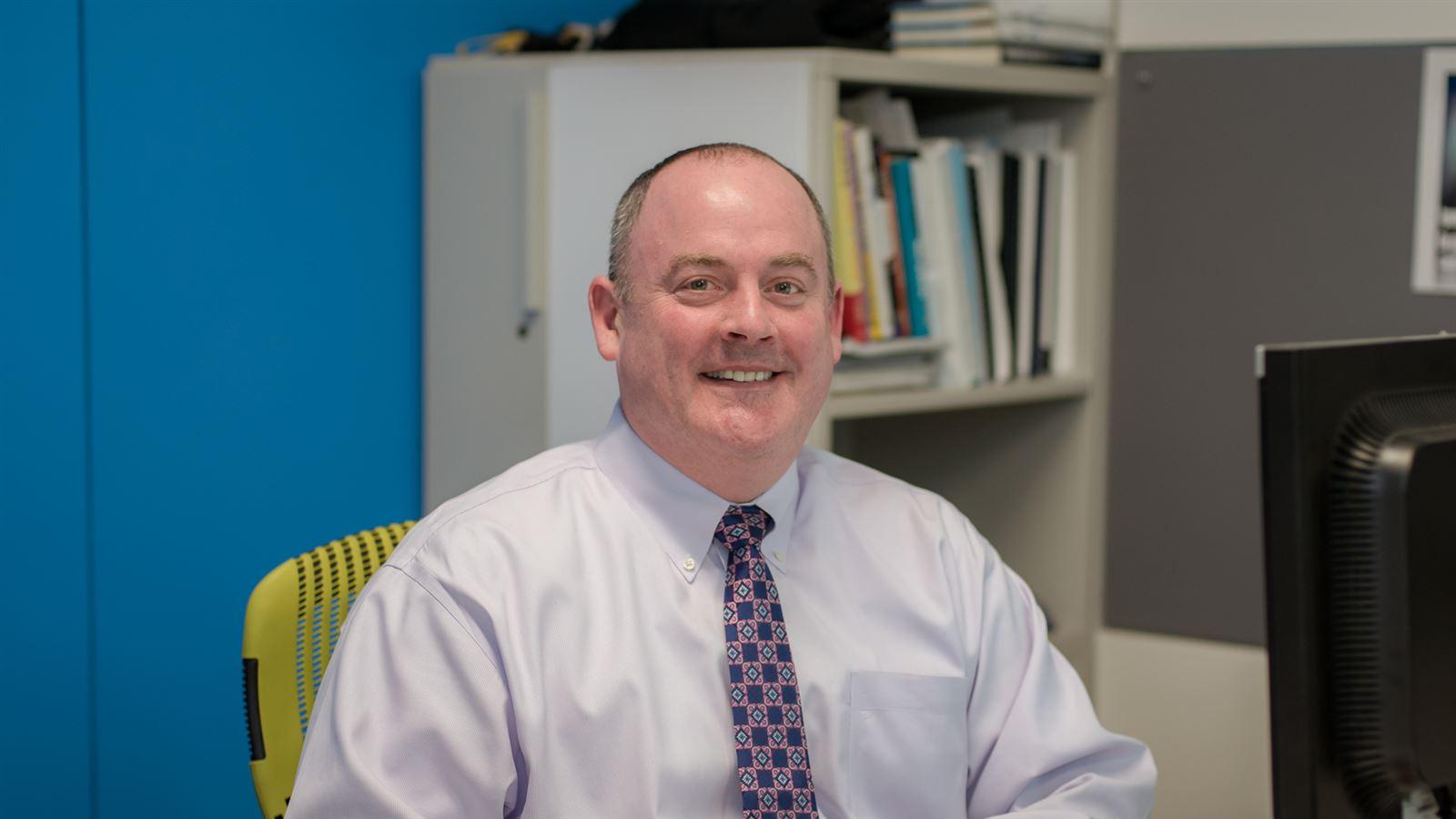 Scott
Recruiting Manager
"CDM Smith gives me the opportunity to advance my career with a company that has a history of improving lives with the work we do."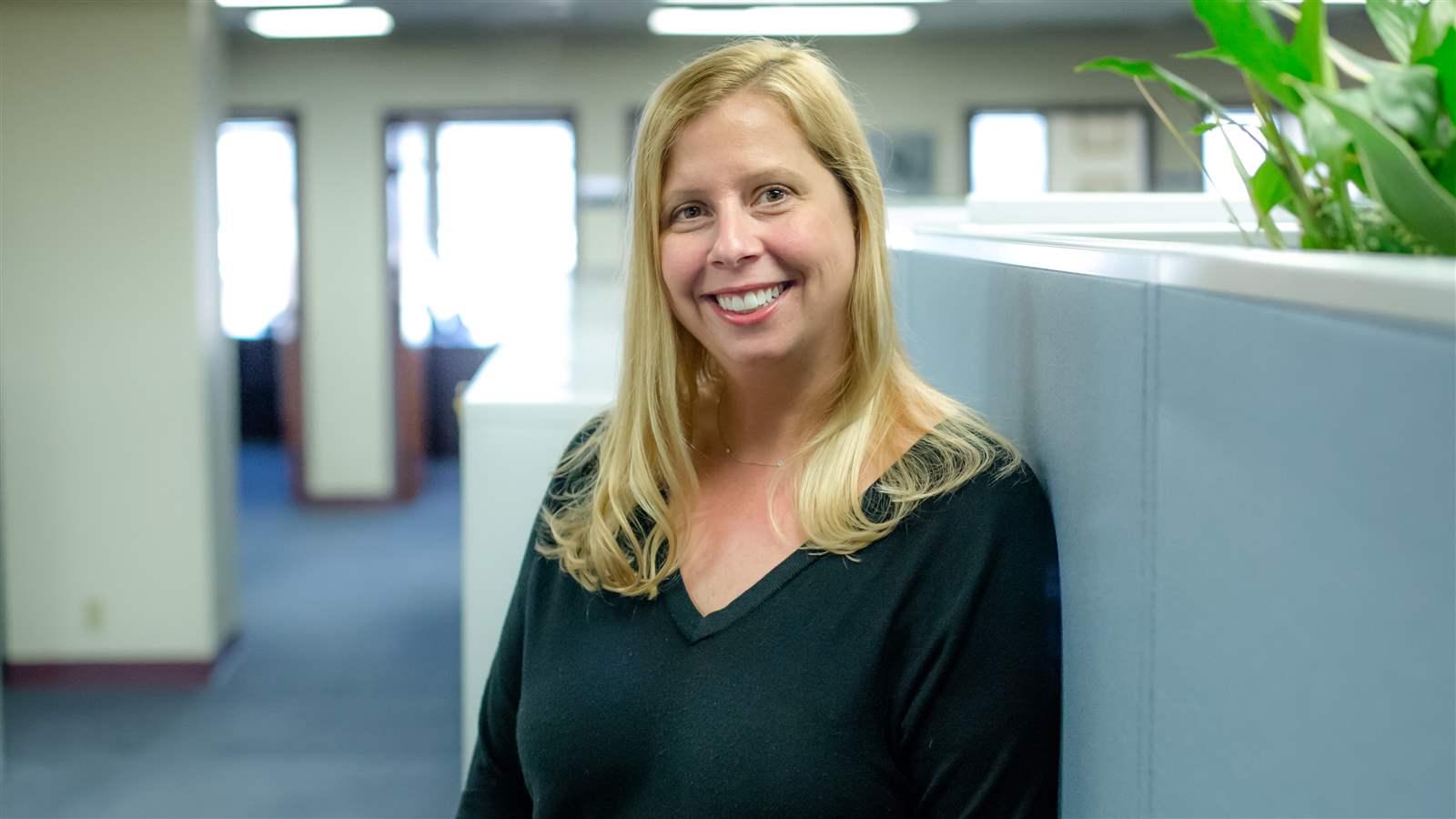 Mary
Recruiter, Transportation
"The diversity of people I learn from and interact with on a daily basis is inspiring. The projects and work that we are involved with are interesting, challenging and make a positive impact in the world, and it's exciting to work for a company pursuing projects like that."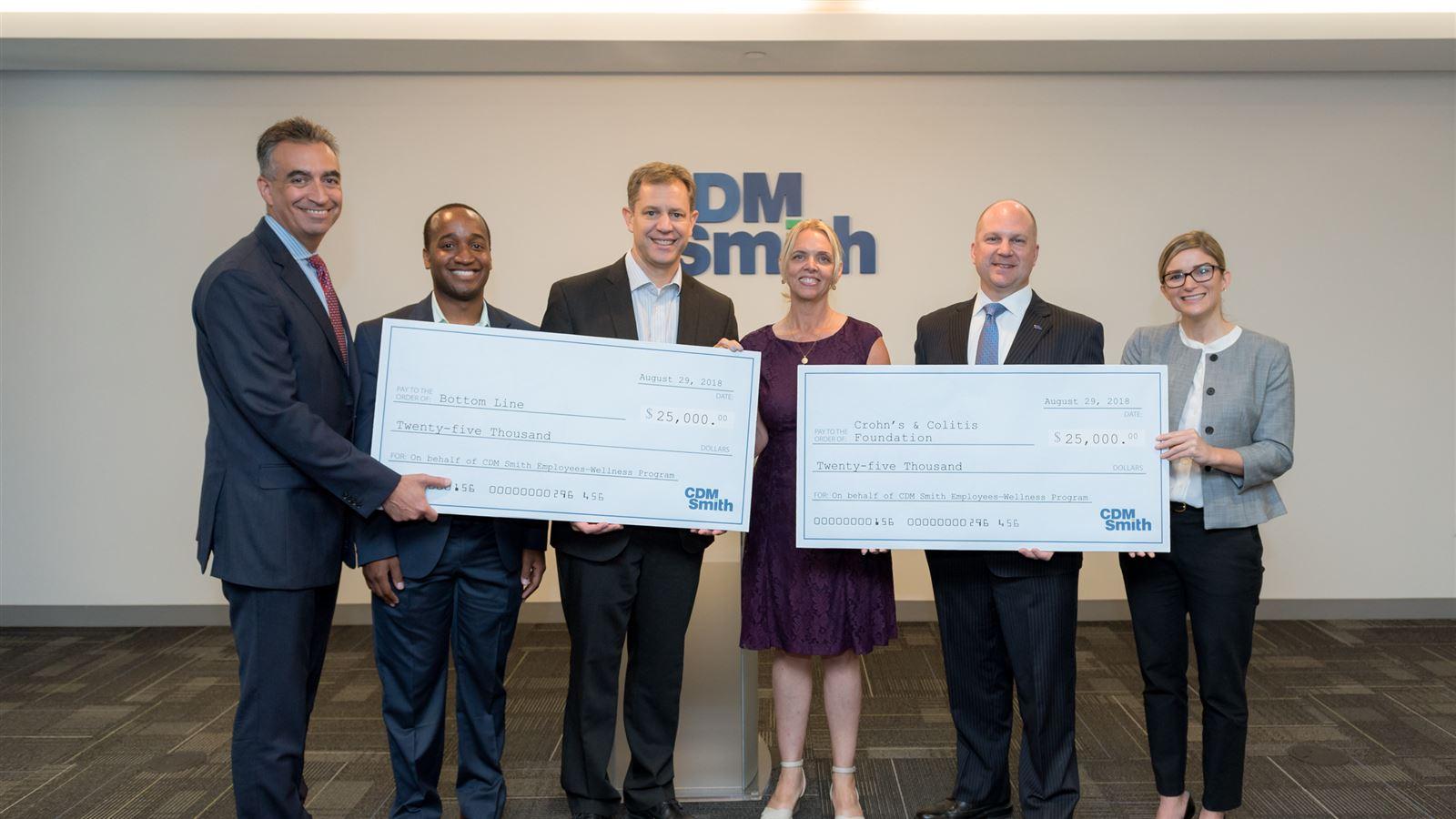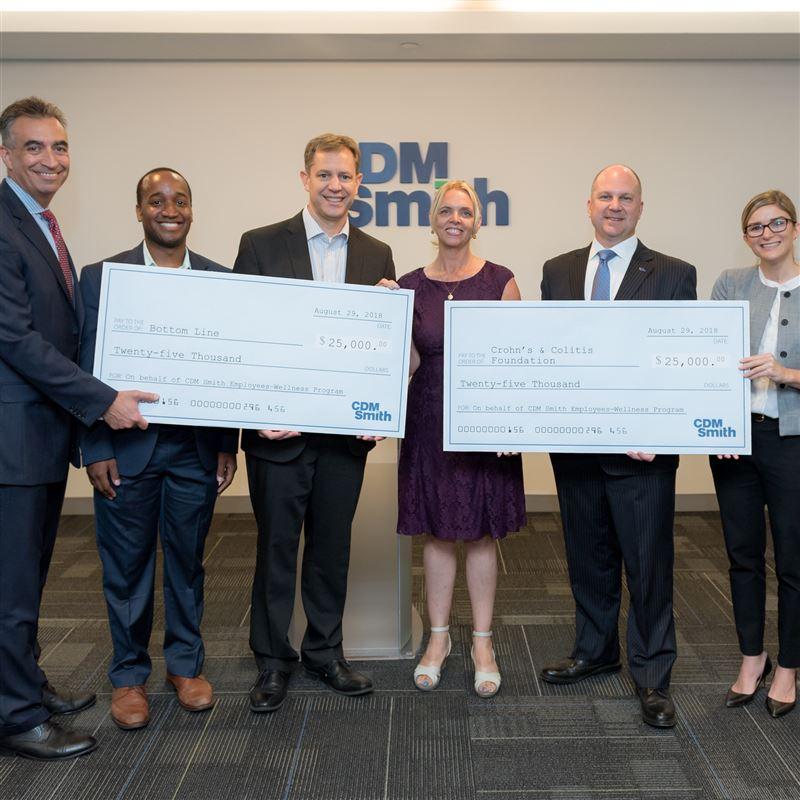 Employee Wellness Donations
This quarter, we donated $25,000 each to Bottom Line and the Crohn's and Colitis Foundation, thanks to employees who partic­i­pated in the firm's wellness program.
Com­mit­ment to Equal Em­ploy­ment Op­por­tu­nity and Af­firma­tive Ac­tion

CDM Smith is an Equal Opportunity/Affirmative Action employer. All qualified applicants will receive consid­er­a­tion for employment without regard to race, color, religion, creed, sex, pregnancy and pregnancy-related conditions, sexual orientation, gender identity, national origin, age, marital status, disability, citizenship status, genetics, protected veteran status, or any other char­ac­ter­is­tics protected by applicable law.
If you should require any reasonable accom­mo­da­tions, please contact our Human Resources Department at +1.617.452.6000. For additional information, please read Equal Em­ploy­ment is the Law and the Equal Employment is the Law Supplement (PDF).
CDM Smith partic­i­pates in the E-Verify employment autho­riza­tion program. Please review our E-Ver­ify par­tic­i­pa­tion no­tice and the Right to Work no­tice [Span­ish].