Innovation
As a privately held firm with a rich legacy, CDM Smith makes it a priority to constantly invest in the future. Since our founding seven decades ago, our experts have been known for their thirst for knowledge, knack for break­throughs and curiosity for the unknown. Our hard-won technical superiority and our zeal for collab­o­ra­tion has helped us build the strongest network of technology and scientific partners. How can we work together to move the industry forward?
A look into the future of mobility
Step inside our Bellevue R&D lab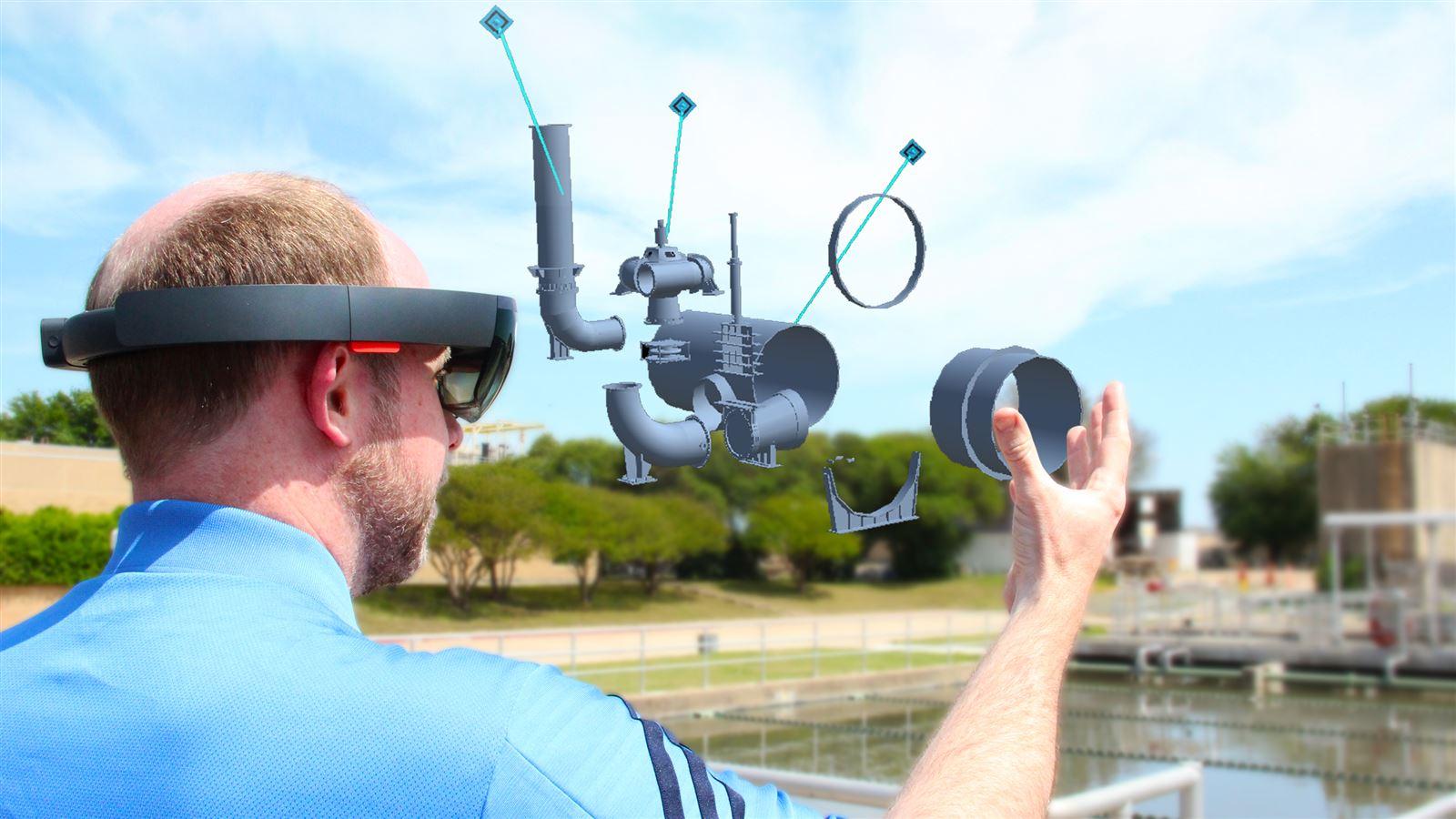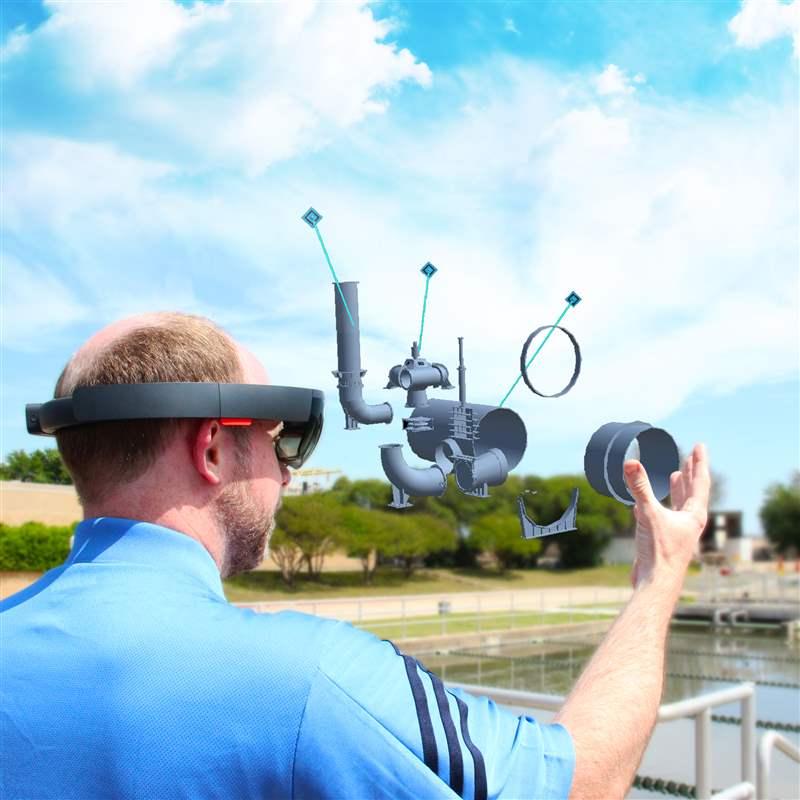 Extended Reality: Not Just for Gamers
Extended reality has become a saving grace for facilities during COVID-19, but it's not a "one size fits all" solution. Our experts unpack the benefits and outline considerations to keep in mind when choosing the right option for you.
Our investments in action