Superfund 2017
Download this American Council of Engineering Companies white paper reporting the cleanup accomplishments and challenges ahead for U.S. Environmental Protection Agency's Superfund program. As a proud EPA partner, one of the many supporters of this independent ACEC-sponsored study and a 30-year veteran of the Superfund program, we look forward to its continued success.
go to white paper

Opens in new window.
See Our Work for the U.S. Government
Our Experts in the Field
Tim King
A Leader in Sustainable Facilities
Tim, an architect with 24 years of experience, discovered his love for architecture at a young age after a first-grade field trip to Fallingwater, one of Frank Lloyd Wright's masterpieces.
Meet Tim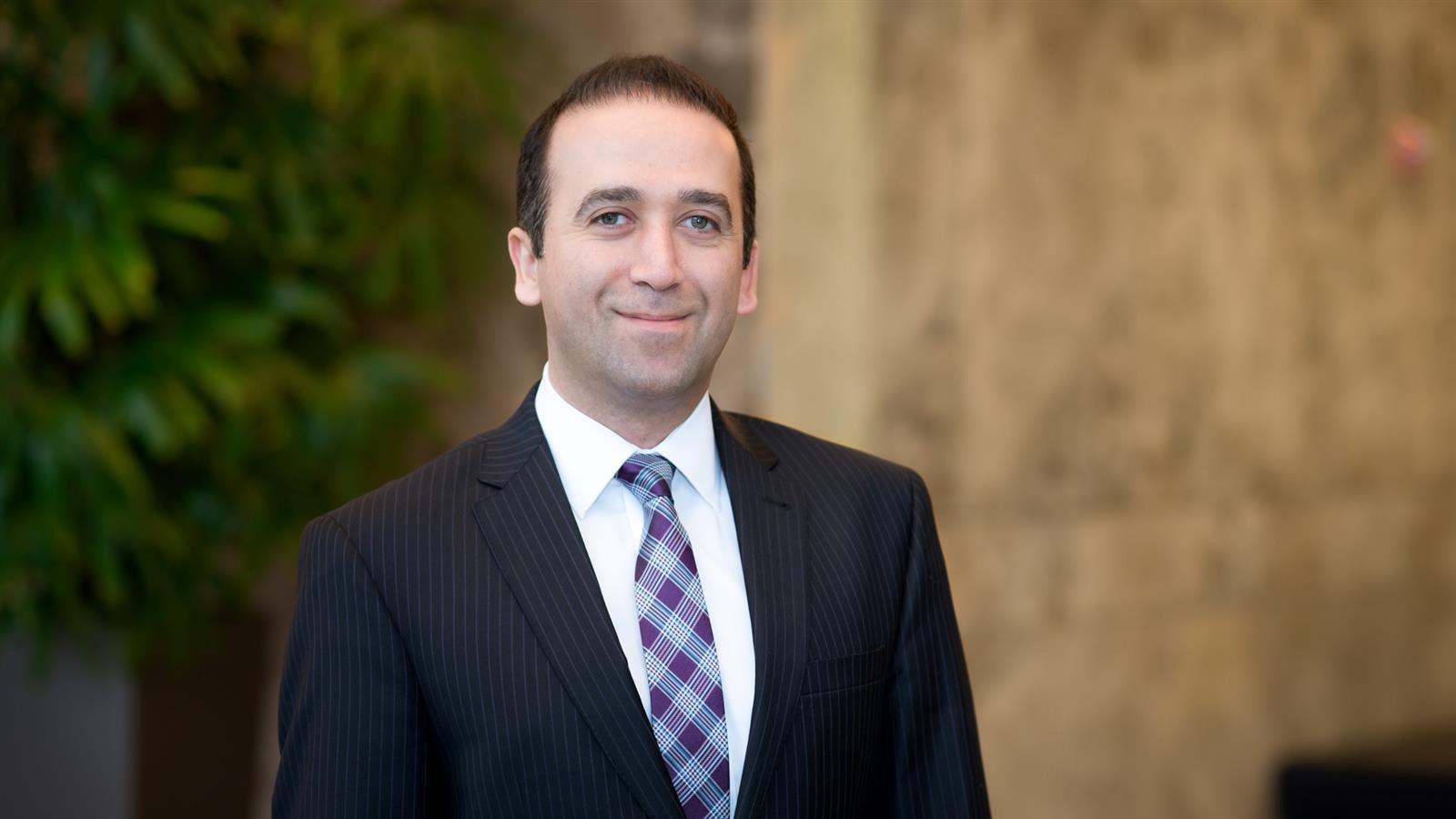 Ehsan Minaie
Transportation Asset Management Expert
Dr. Minaie is an expert in transportation asset management and risk and resilience, helping clients plan for the long-term sustainability of their infrastructure.
Meet Ehsan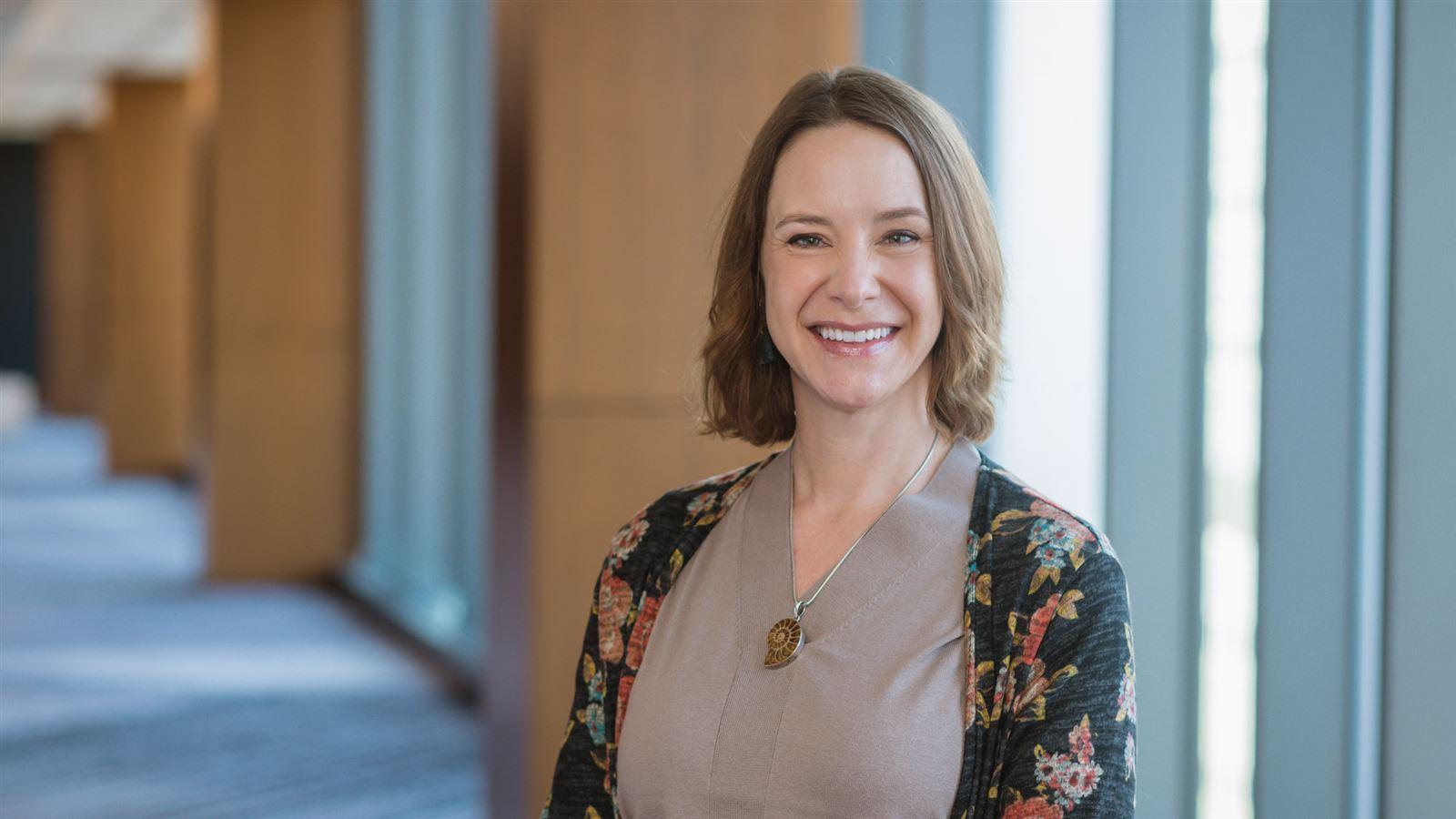 Tamzen MacBeth
An Innovator of Remediation Technologies
Remediation expert Dr. Tamzen MacBeth specializes in the development, demonstration, and application of innovative, cost-effective remedial technologies.
Meet Tamzen
Subcontracting Opportunities
CDM Smith is a full-service engineering and construction firm serving the agencies and departments of the U.S. federal government. We invite you to learn more about our available subcontracting opportunities or register for our vendor database.
Learn More