See our Work for Municipal Government
Our Municipal Experts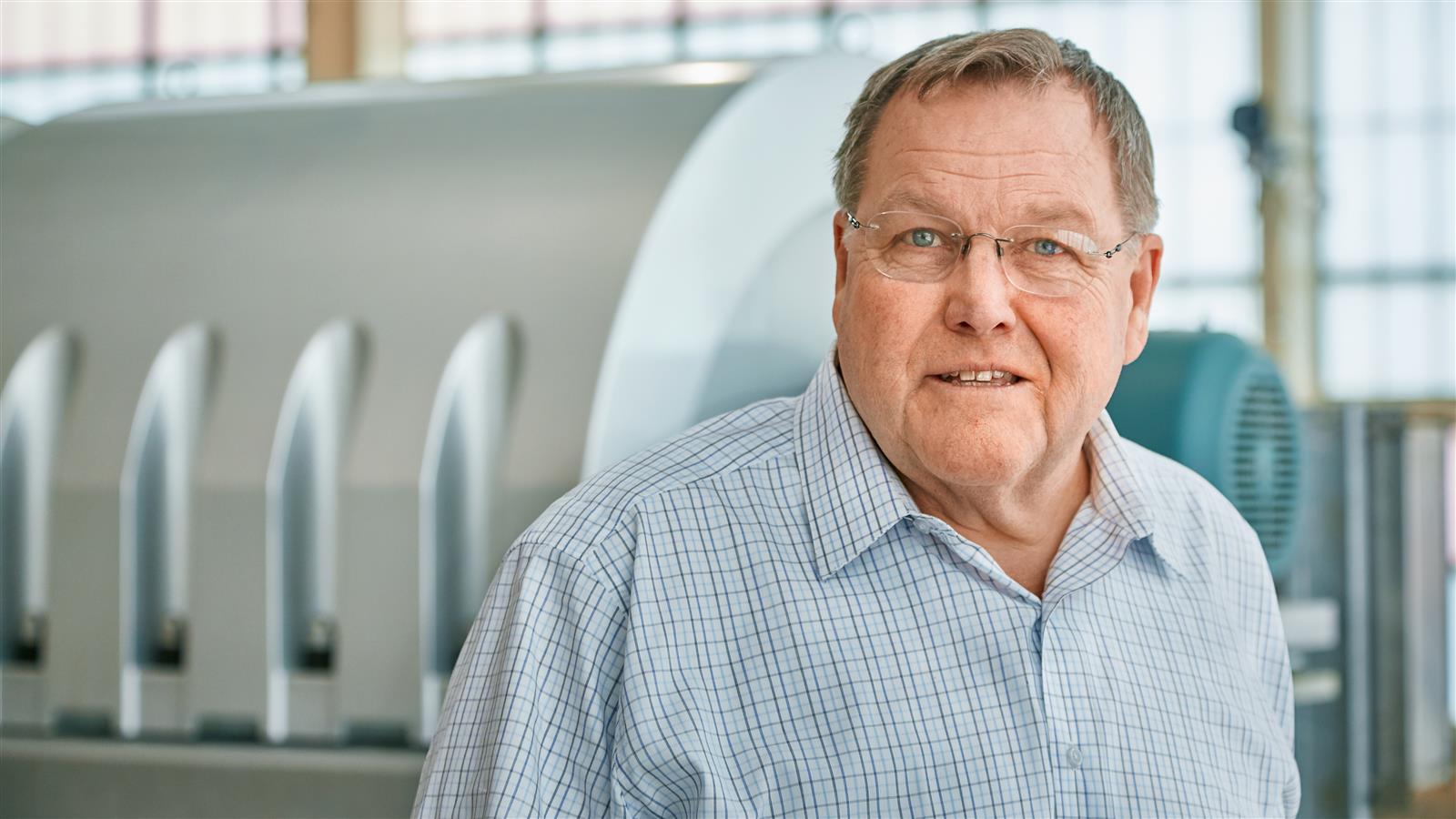 Brian Hagerich
Resource Recovery Extraordinaire
Brian has led several award-winning landfill and biosolids projects, including the DC Water design-build biosolids management project and a 70-acre landfill closure and gas collection system installation in West Palm Beach.
Meet Brian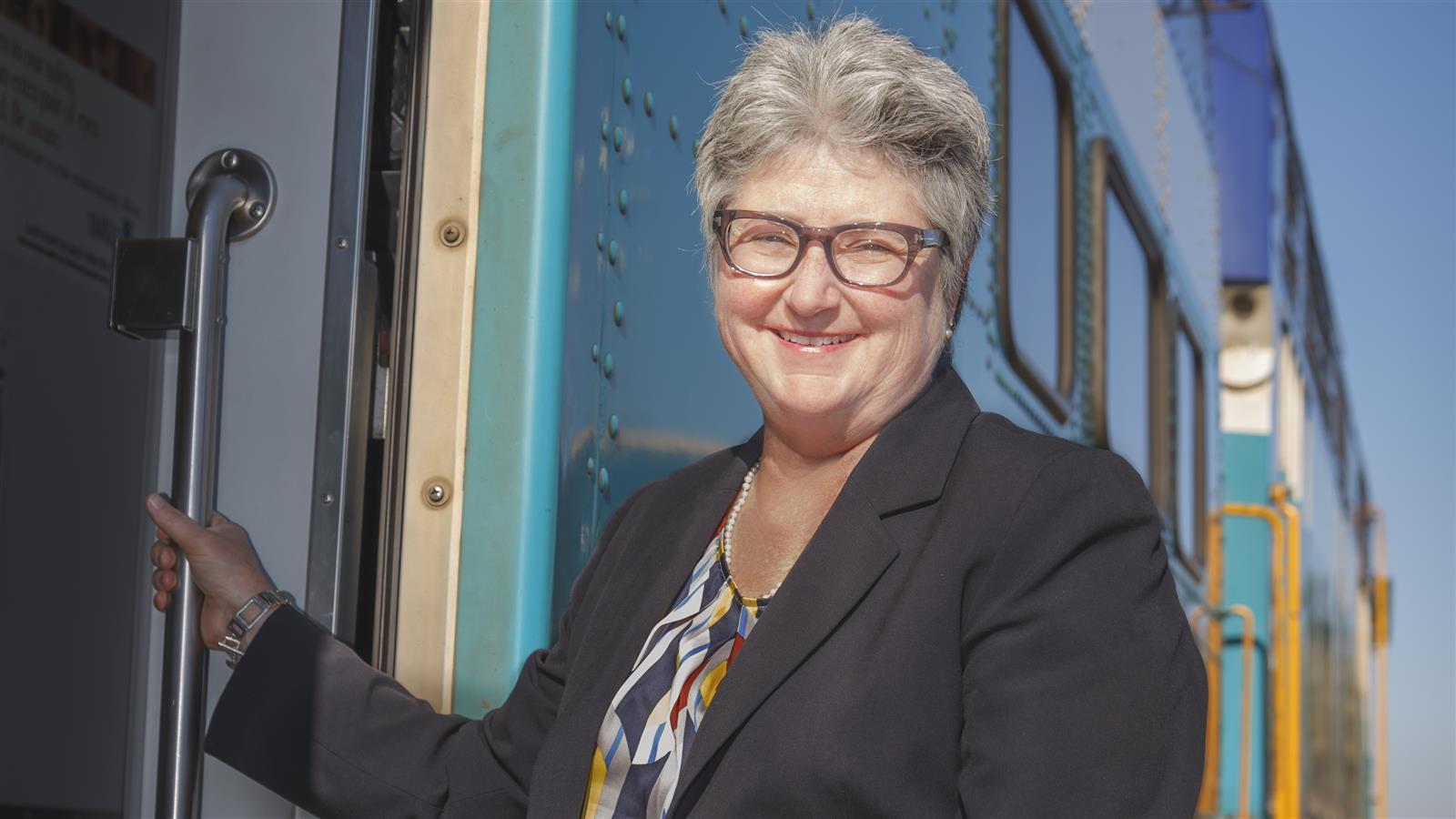 Dana Hook
An Advocate for Diversity in Transportation
Dana specializes in solving mobility and multi-modal integration challenges for large and complex transportation systems in urban environments.
Meet Dana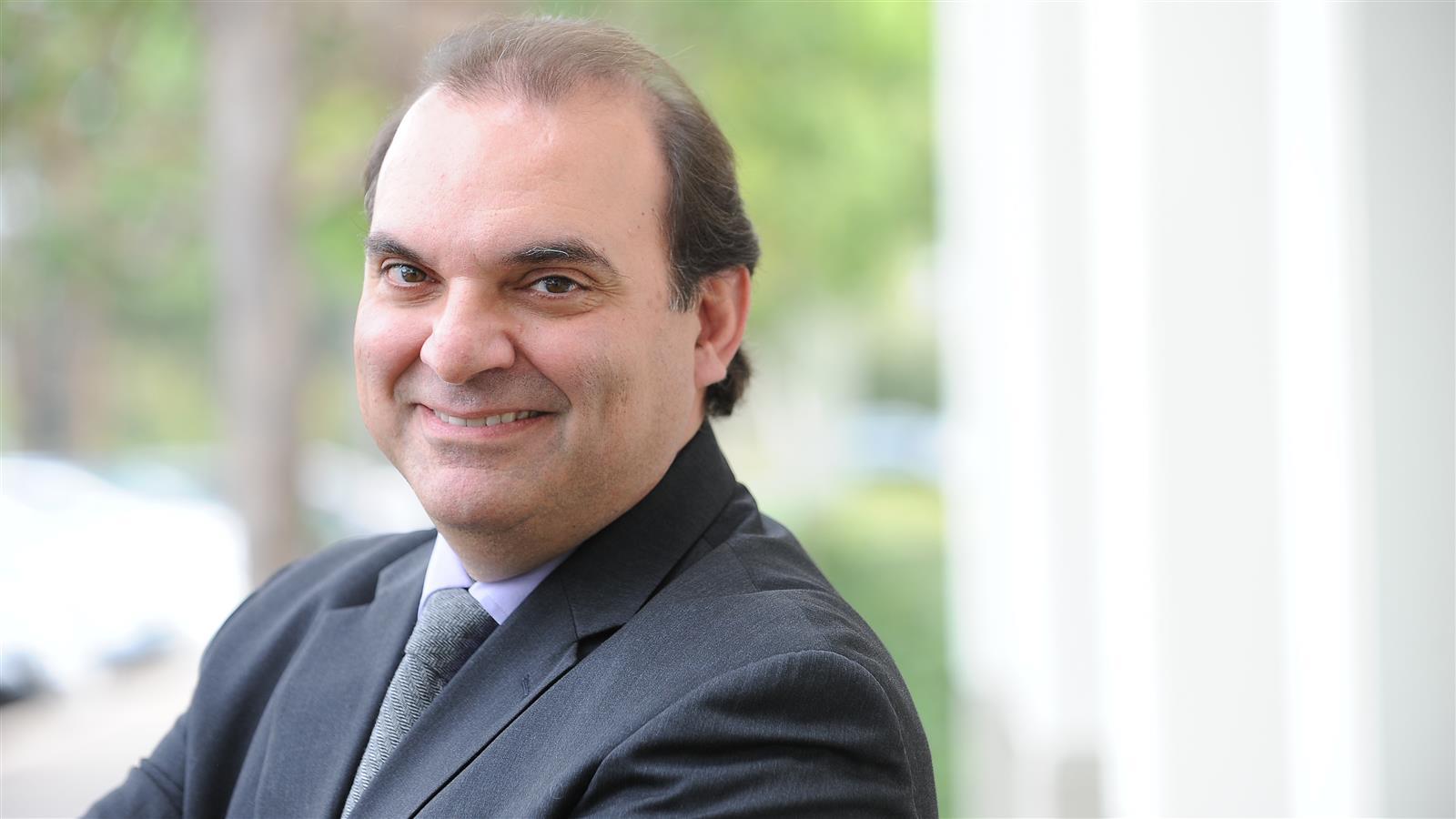 Hampik Dekermenijan
Leading the Way in Water Innovation
Hampik has more than two decades of professional experience in the fields of water resources, engineering, information technology management and operations system planning.
Meet Hampik