Our Culture
There is something uniquely special about CDM Smith. We are family of professionals improving the environment and infrastructure in a place that is committed to offering an unmatched employee experience. Where you play an active part in shaping your career journey. Where you can work on projects that are meaningful to you. And where it's a priority that the company take good care of you and your family. We do not seek to preserve our culture — we seek to improve it. Every person who joins us helps to shape and evolve the culture further. We find new ways to accomplish more together.
Nurturing amazing career journeys.
A place where you work on meaningful projects, actively shape your career and have co-workers who are invested in your success. Where core values are lived and celebrated every day and it's a priority for the company to take good care of you and your family.
unfold your career here
More Than Work
Video Series
Our employees are inspired to be the best in the business, but we know that a job is just one part of a fulfilling life. At CDM Smith, we celebrate all of the rewarding dimensions of an individual.
Our More Than Work series spotlights a few of our best and brightest; talented and passionate people who go above and beyond every day—inside and outside of work—for their clients, colleagues, communities and themselves. Their #MoreThanWork stories show that CDM Smith is an amazing place to work!
Our Culture in Their Words
Initiative is encouraged every day at CDM Smith in our strong research and development (R&D) program. Finding sustainable, long-term solutions to client challenges and learning from our R&D work inspires and motivates me to continue pushing for excellence.
Dung (Zoom) Nguyen
Environmental Engineer
I take pride in mentoring young engineers. That's what brings me to work every day: exciting projects and mentoring.
Chris Schulz
Senior Vice President
I'm working on many local projects, but I'm also a taxpayer and live in this community. I can drive down the street, point to a water tower and proudly tell my kids, 'I helped with that!'
Sheryl Smith
Environmental Engineer
I'm inspired by the opportunity to make a difference. My goal is to ensure we are providing equal opportunity for everyone. Integrity is imbedded in our culture; and as a result, we create an environment that encourages employees to be fair and honest and the best they can be.
Patrice Robbins
Affirmative Action/EEO Program Manager
I was asked to help as a junior engineer, and it has been a great experience for me. Now, it's a great mentoring opportunity to share with new engineers and get them excited to be a part of something special with CDM Smith.
Jeff Bamer
Environmental Engineer
It's important that we see the talent and hire the best people, and then build careers around those talents and our business around our people
Kevin Irby
Vice President
Living our passion for client satis­fac­tion.
Respon­sive­ness is the foundation of serving our clients. By listening to their needs, thinking about the right solutions for the unique situation and delivering quality results, we've forged tremendous, long-standing rela­tion­ships focused on providing a legendary client experience on every project.
let us exceed your expectations
Project Stories: Alumni Drive
The schedule had to be met...everything fell into place and construction was completed a day early, which was a big deal. Now, Alumni Drive has become a front door entrance to our campus.
Project Stories: Clean Water 2020
CDM Smith's contributions to the city's program helped prepare us to respond to the devastating impacts the flooding had on the city's infrastructure.
Discovering one smart solution after another.
We are inspired to think and driven to solve--energized by "impossible" technical challenges. We think new when game-changing, innovation solution is required. We also think different when ingenious appli­ca­tions of existing tech­nolo­gies or approaches to solve that impossible challenge.
see innovation in action
Getting geeky on cyber security, laser scanning and 4D-5D modeling
A sense of community
Our employees have a strong commitment to helping communities—our own and those in need around the world. We are active, caring citizens who are stewards of the environment and contribute thousands of hours annually to civic and charitable causes.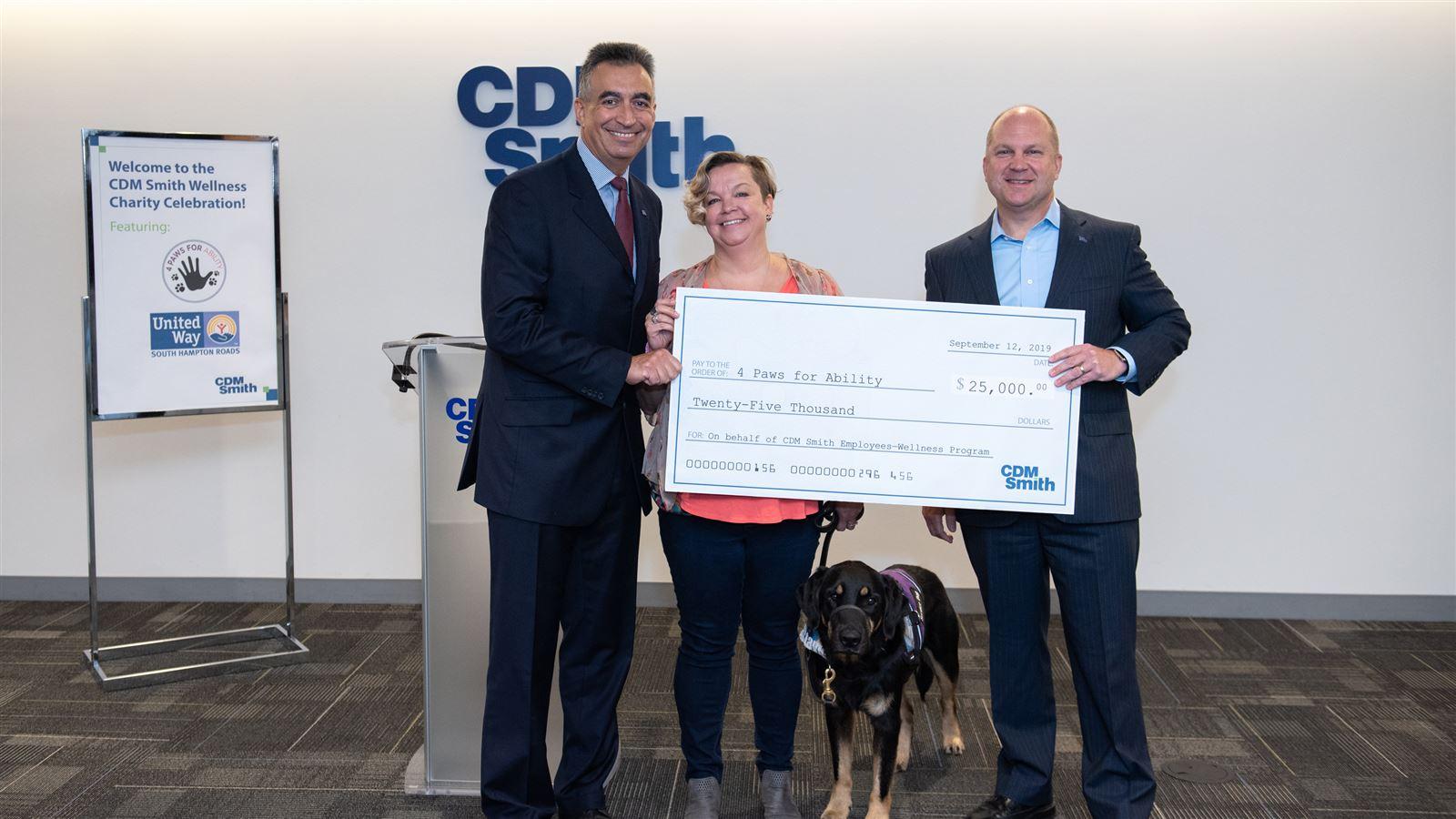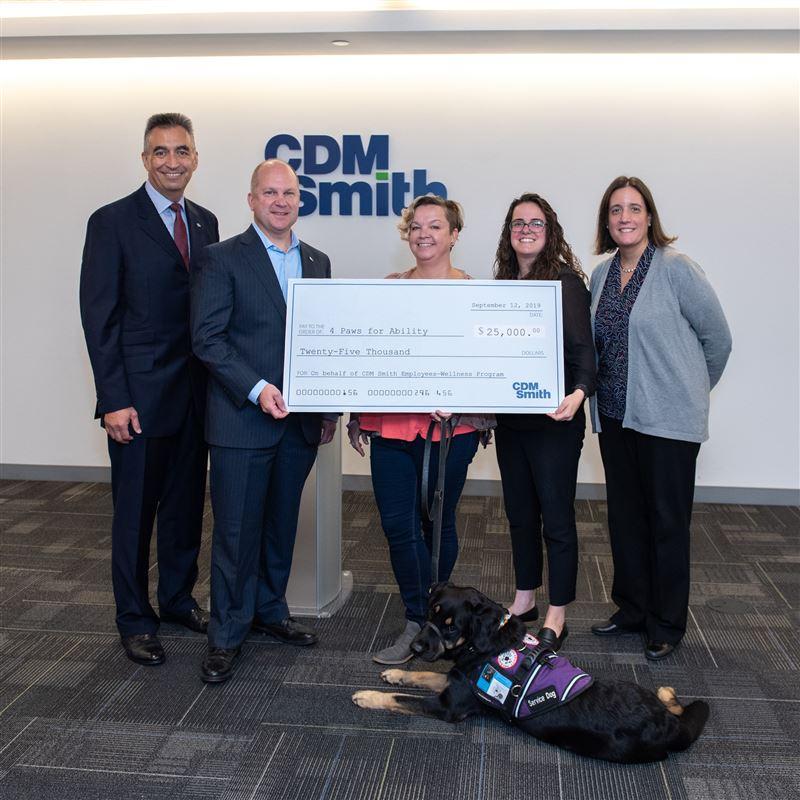 Employee Wellness Donations
This quarter, we donated $25,000 each to the United Way and 4 Paws for Ability, thanks to employees who partic­i­pated in our wellness program.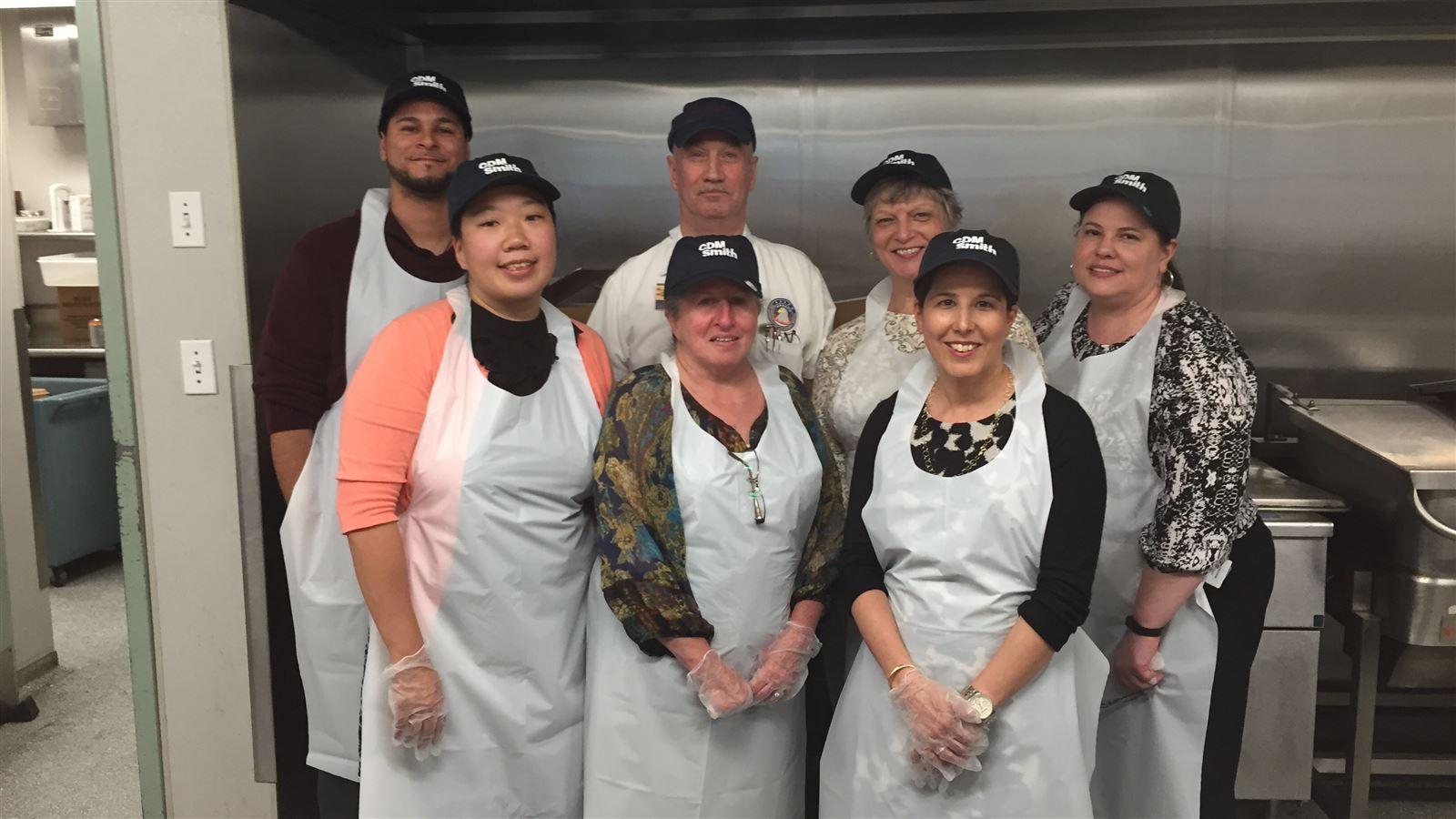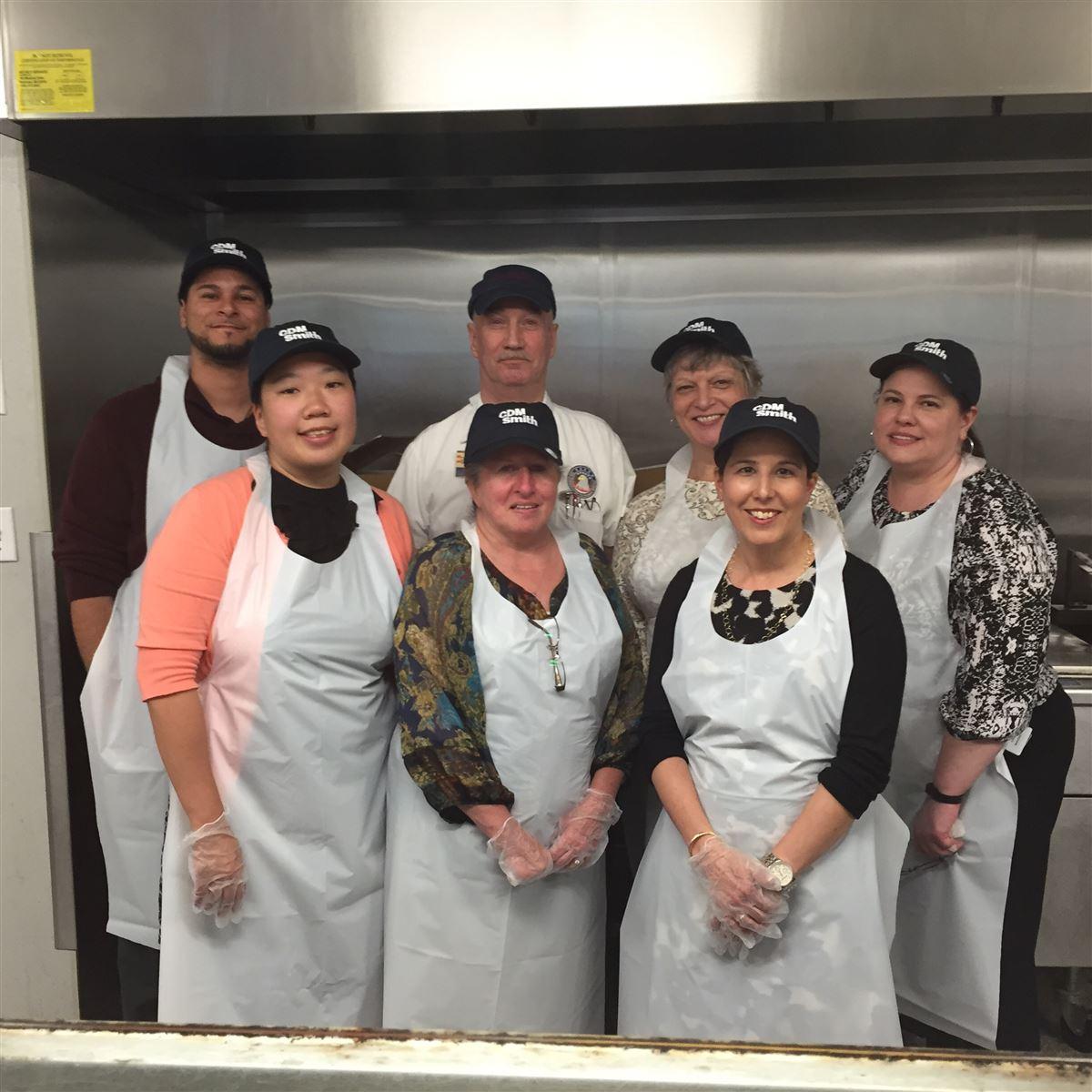 CDM Smith Cares
The CDM Smith Cares program is a grass-roots, volunteer program that supports a number of community and charitable organizations and events.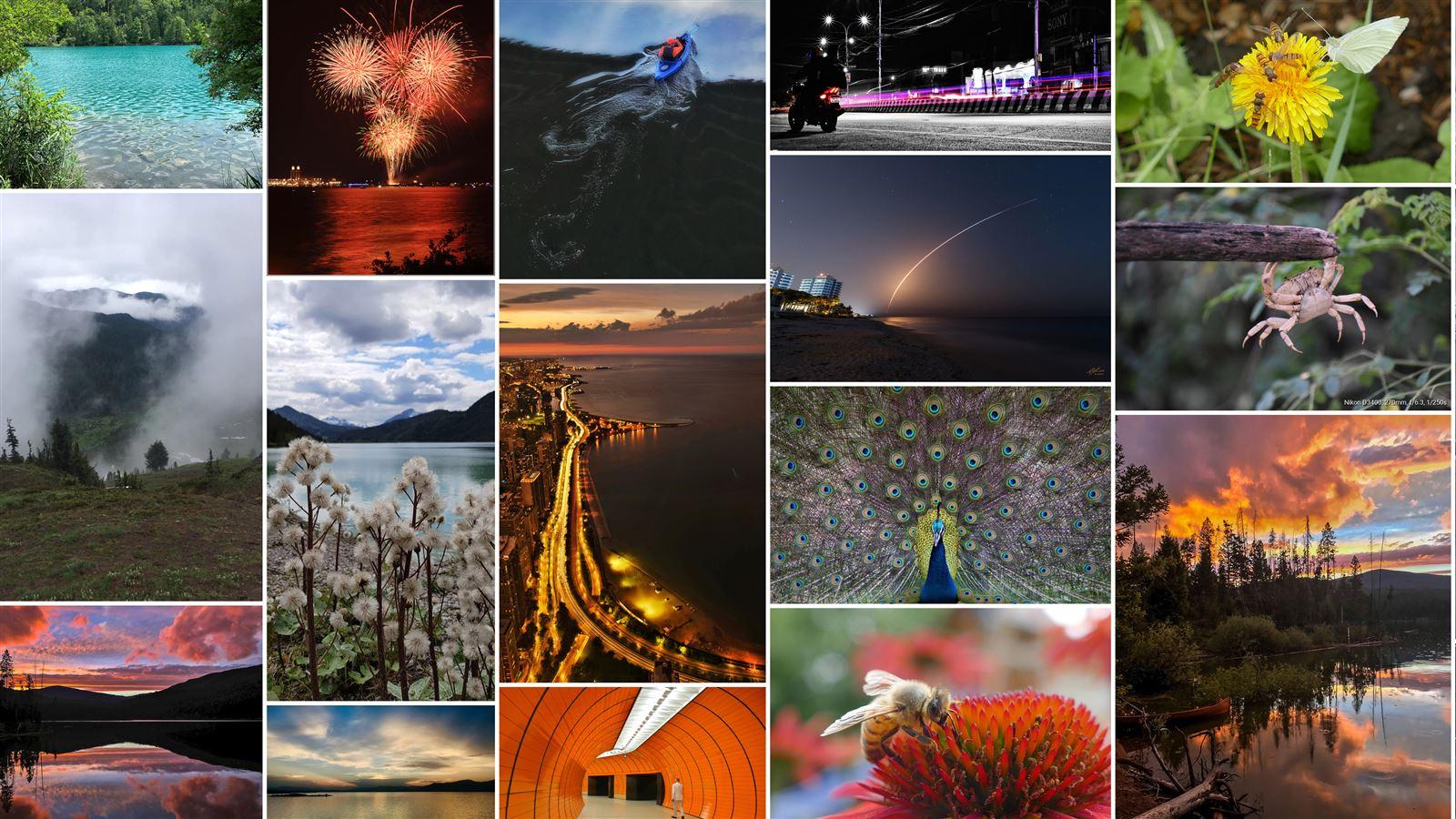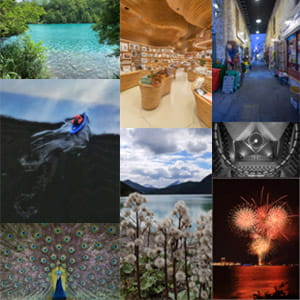 2019 Employee Photo Contest
In the summer of 2019, we asked CDM Smith employees to once again submit their best photos related to "what we do." We received 225+ entries. Check out the top photos!
The power of
inde­pen­dence
As a privately owned firm, we answer to ourselves. This inde­pen­dence allows us to make decisions based on what's best for our clients and our employees, not outside investors--delivering an unmatched experience for our employees and clients.