See our Work for Industry
PFAS & Emerging Contaminants
Our scientists and engineers are working tirelessly to solve the world's most complex cont­a­m­i­na­tion issues. Explore our solutions to these regulatory challenges.
The Team Your Business Needs
Meet Our Industrial Team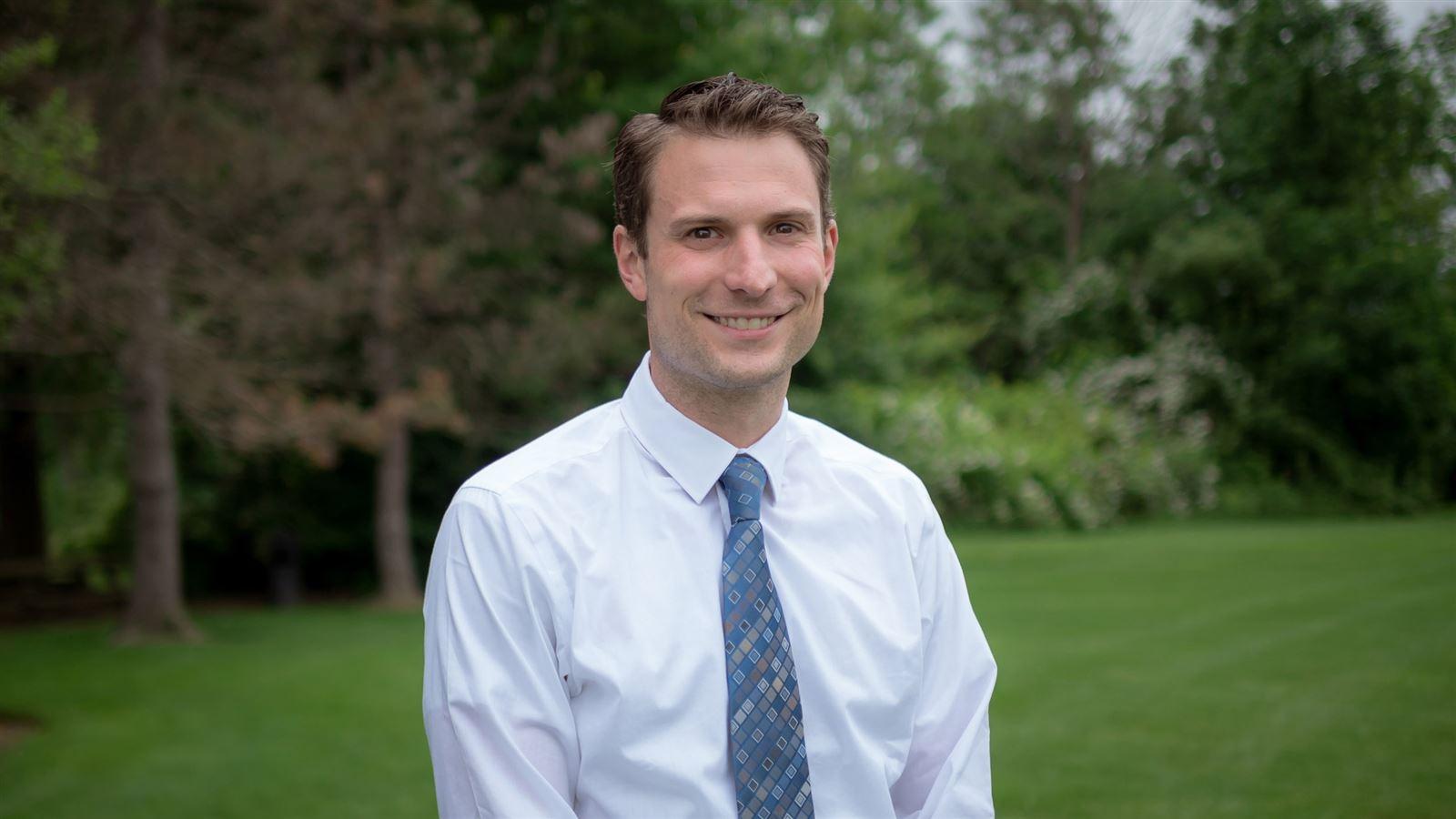 Joseph Capotosta
Problem-Solving Project Manager
Joe Capotosta makes his passion for client service clear: "I love solving our industrial clients' problems—whether they are engineering or design-build challenges. It's really rewarding to look back and see that you helped create something that improves the quality of life for workers and residents."
Meet Joe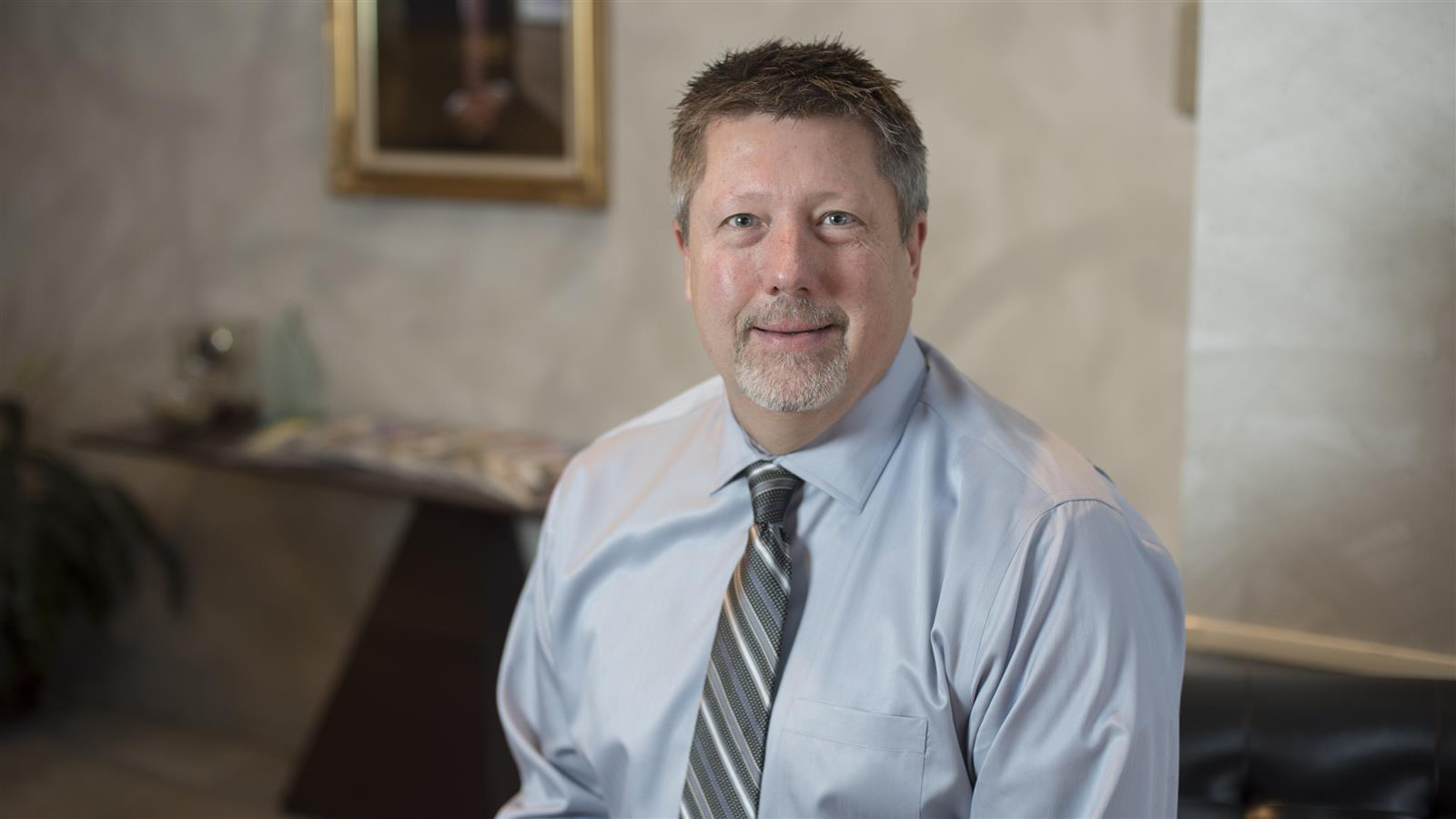 Nicholas Phelps
Trusted Construction Director
Nick Phelps has overseen the successful execution of countless construction and design-build projects for the power, rubber, metals and mining and commercial sectors. For his money, communication and organization are the keys to efficient construction jobs.
Meet Nick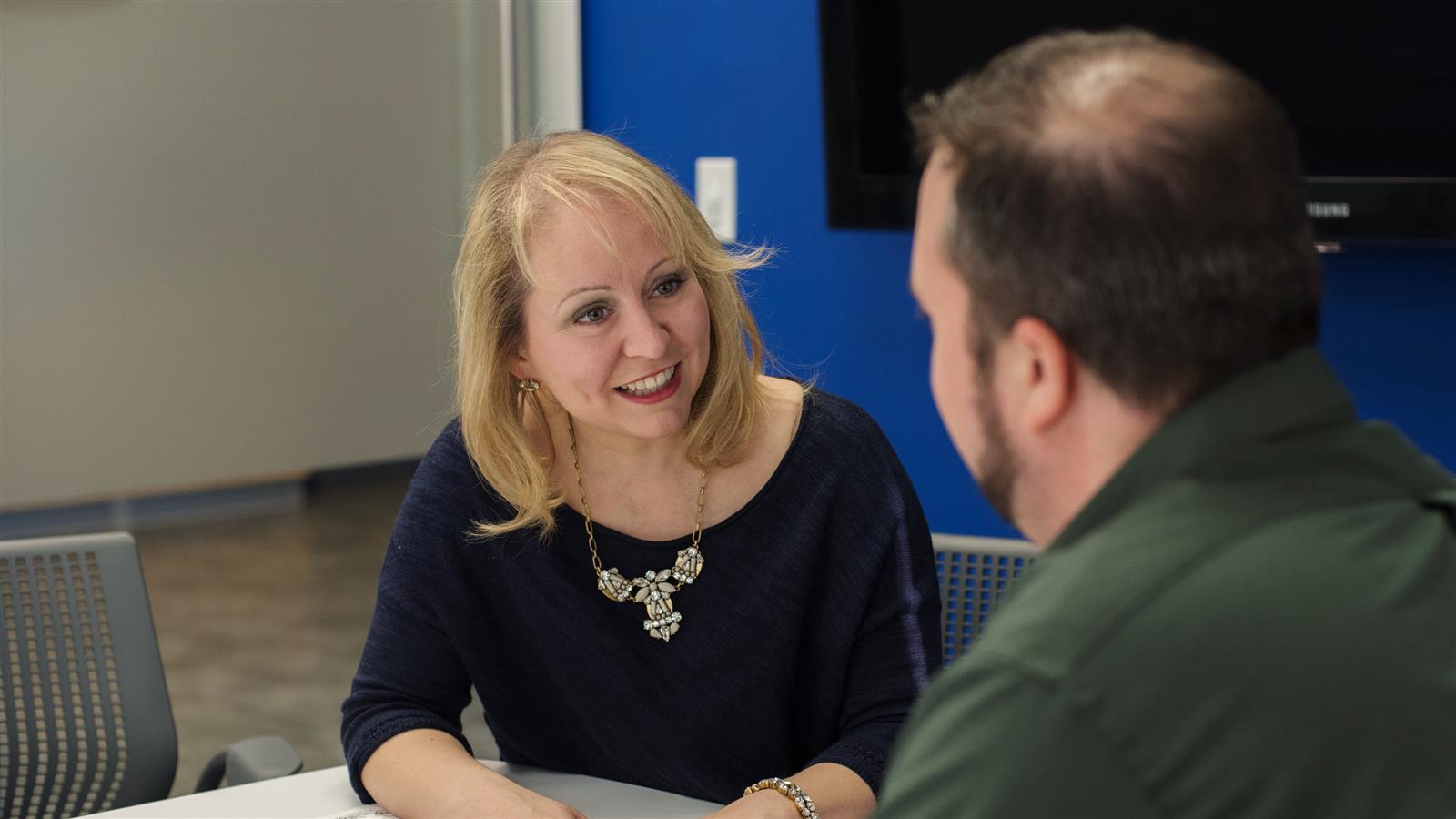 Jessica Beattie
Leader of Environmental Investigations
A senior project manager in our Industrial Unit, Jessica Beattie is a go-to resource for evaluating risks and developing solutions to address site contamination, having completing hundreds of environmental projects during her career.
Meet Jessica
Safety First
Health and safety are critically important to the success of all projects we undertake
—not only as work is being per­formed but also for op­er­a­tors and users in the future
. Through our Health and Safety program, we take rigorous steps to make safety a priority at all stages of our clients' projects.
Learn more about our commitment to safety
.
Unrivaled Innovation
At CDM Smith, we pride ourselves on delivering excellent client service and first-in-class solutions that achieve our clients' goals. Discover how, through our Research and Development program and other initiatives, we are employing
innovative tools and tech­nolo­gies
to help advance projects more efficiently and cost-competitively for clients.
Press Release

CDM Smith Selected to Design and Build Industrial Wastewater Pretreatment System for Lubrizol
CDM Smith will provide provide engineering, procurement and construction services for the $16 million system at Lubrizol's Deer Park, Texas facility.
Learn More

CDM Smith Expands Gulf Coast Capabilities with Houston Hires
CDM Smith welcomes three new hires to the Industrial Unit, located in the Houston, Texas office: Clint Manley, Brandon McNallen and Kart Poosekar.
Learn More