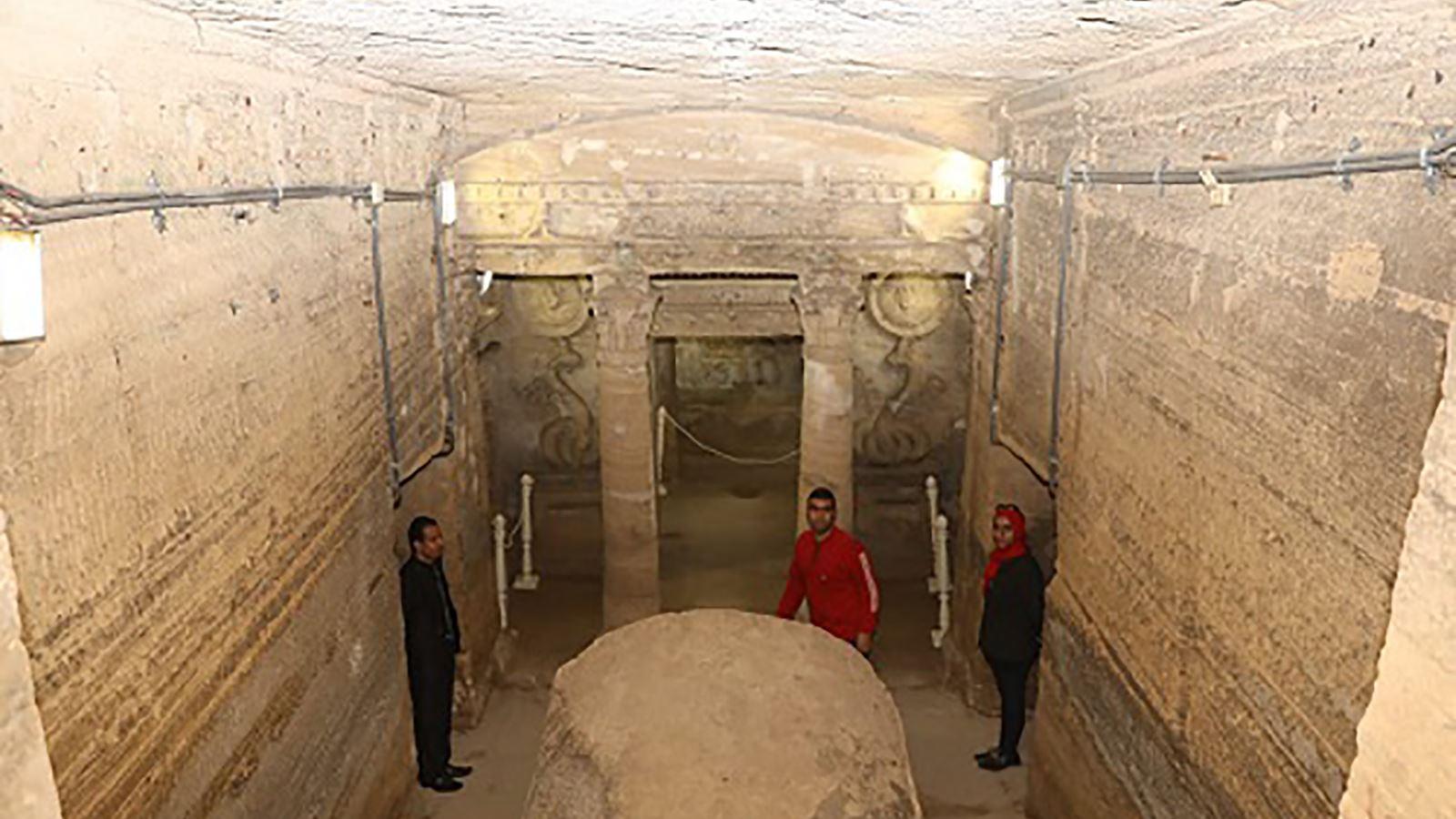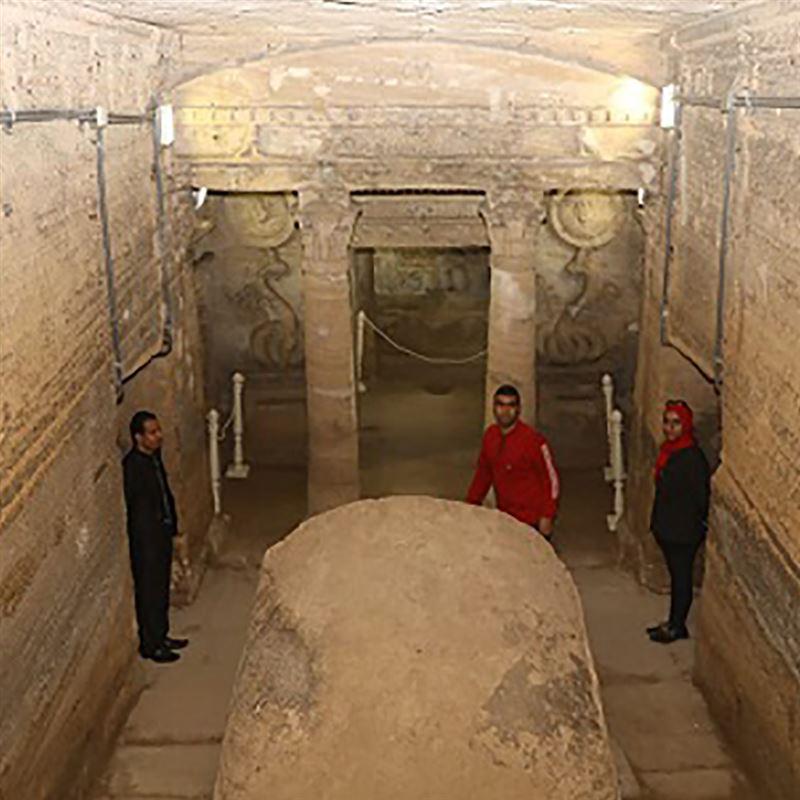 Protecting Alexandria's Catacombs
CDM Smith and Egypt's Ministry of Antiquities has completed a groundwater lowering project at Kom El-Shuqafa archae­o­log­i­cal site in Alexandria that preserves Egypt's archae­o­log­i­cal heritage for future generations.
See Our Life-Changing Work
Meet Our Experts Who are Improving Lives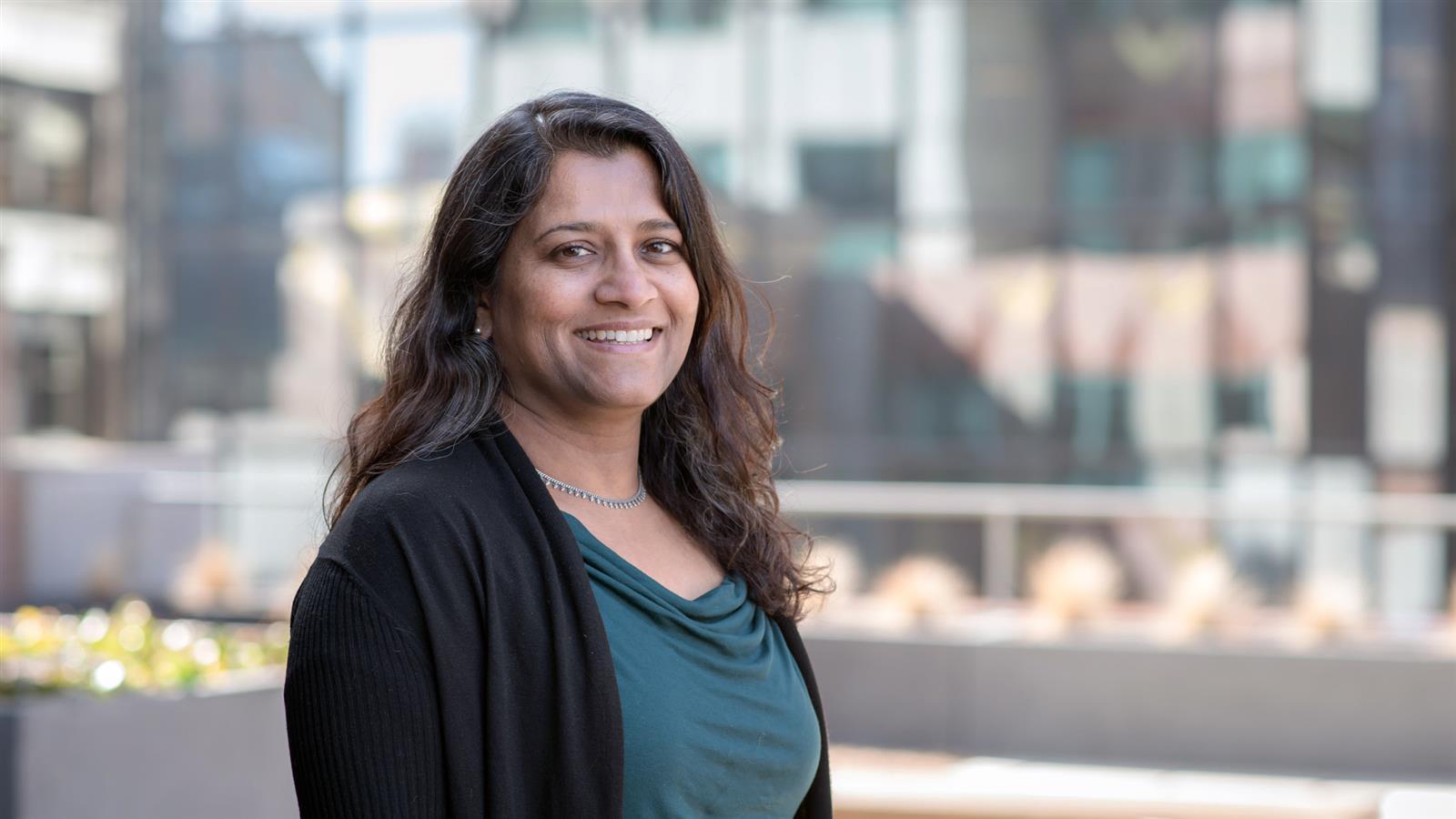 Buvana Ramaswamy
Driven to Make a Difference
From groundwater lowering systems to protect Egypt's Temple of Edfu to floodplain mapping studies for U.S. Federal Emergency Management Agency, Buvana's expertise covers a comprehensive range of hydrogeology assignments.
Meet Buvana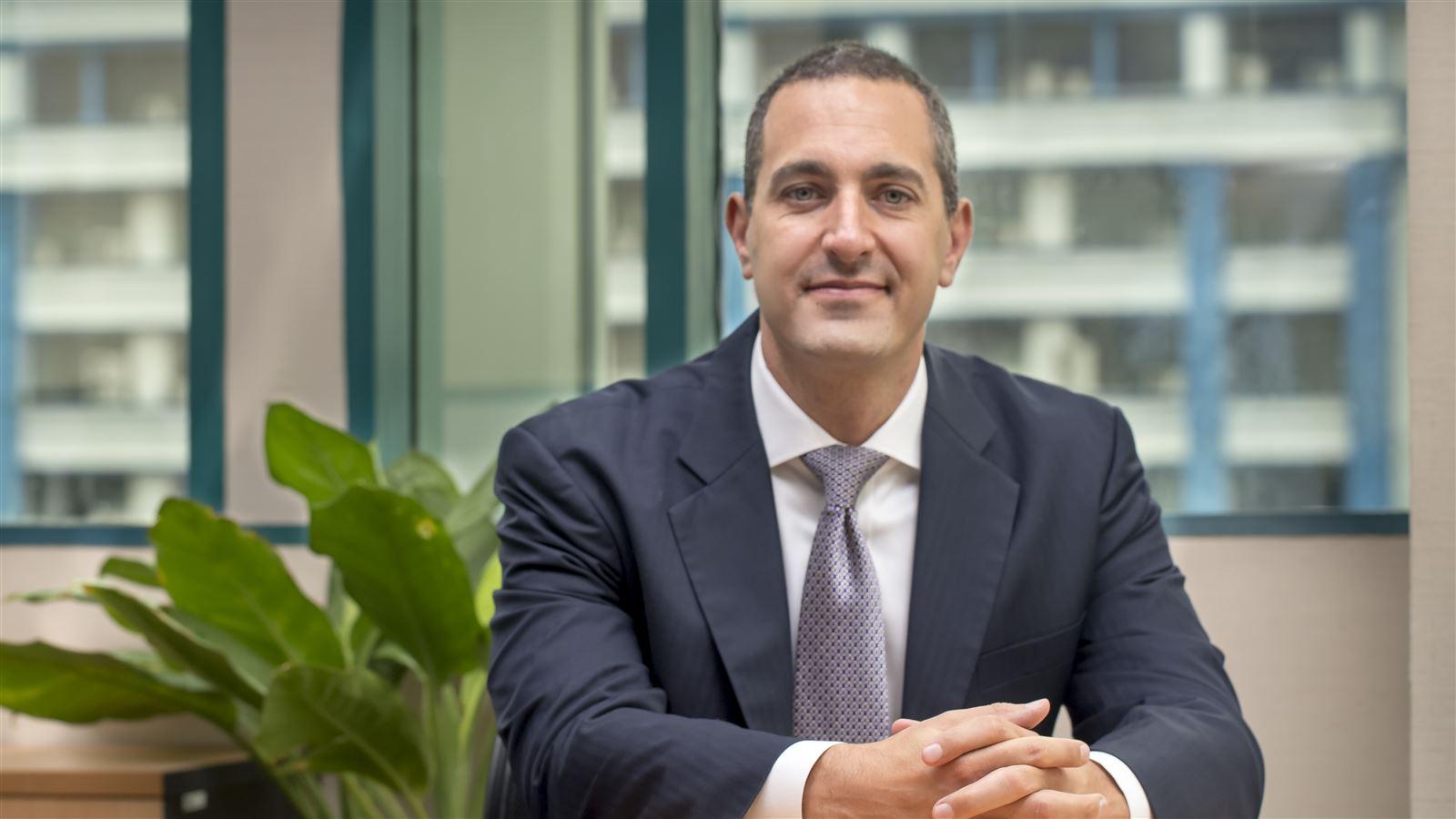 David Spector
Guiding Resiliency and Sustainability
Dave has defined himself as a program manager, broad-based planner and environmental scientist effective at finding middle ground between economic and environmental perspectives.
Meet Dave
Neveen Abdulghani
Protecting our Valuable Water Resource
​A member of the Jordan Engineers Association, Naveen combines her roles as an engineer and project manager-in-training to implement water supply and wastewater systems across Jordan and the Middle East.
Meet Neveen
Work with us!
https://sjobs.brassring.com/TGnewUI/Search/home/HomeWithPreLoad?partnerid=25038&siteid=5220&PageType=searchResults&SearchType=linkquery&LinkID=12289551#keyWordSearch=&locationSearch=
See our current Devel­op­men­t Assistance job opportunities.
Apply for Jobs

Opens in new window.