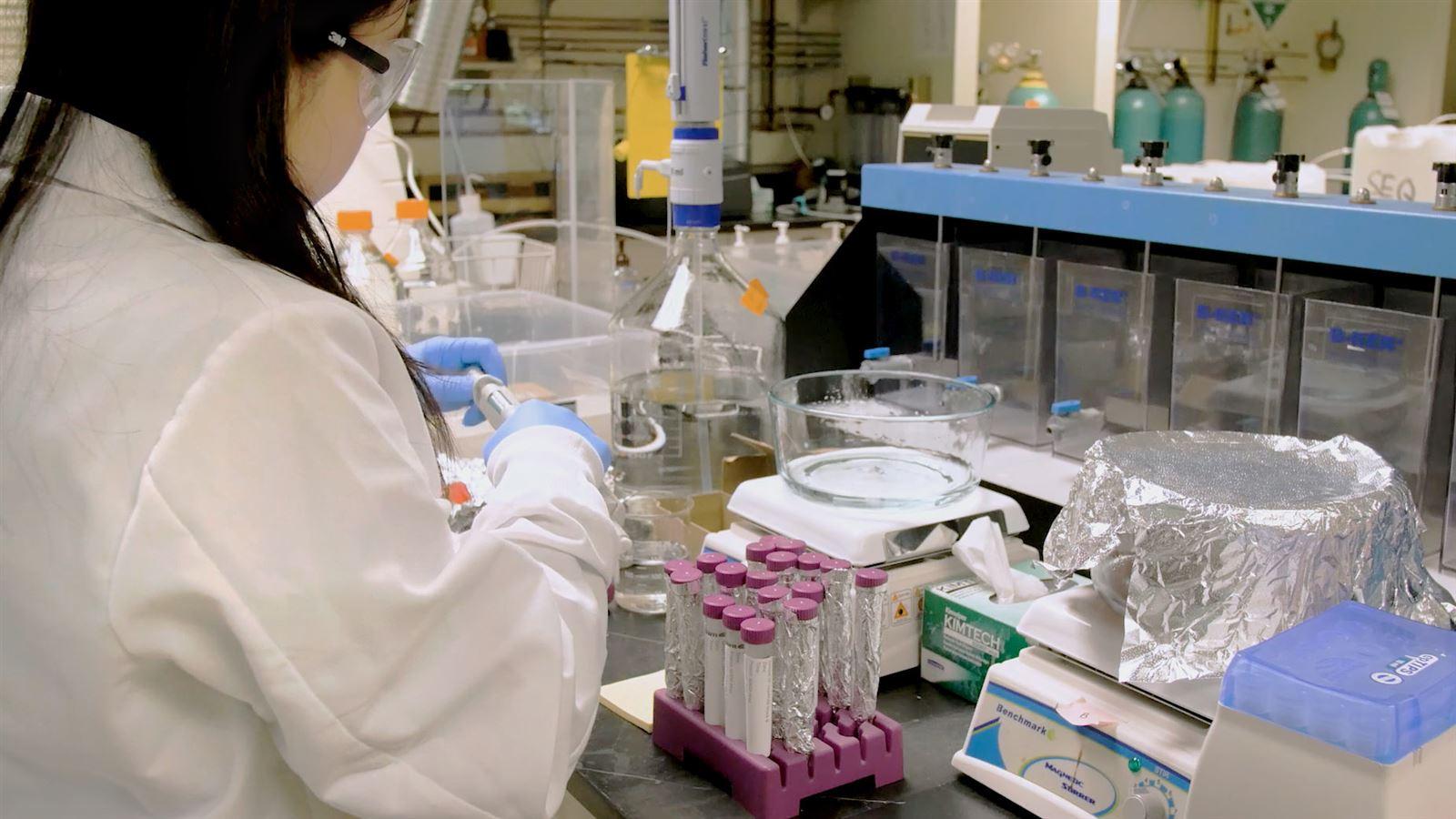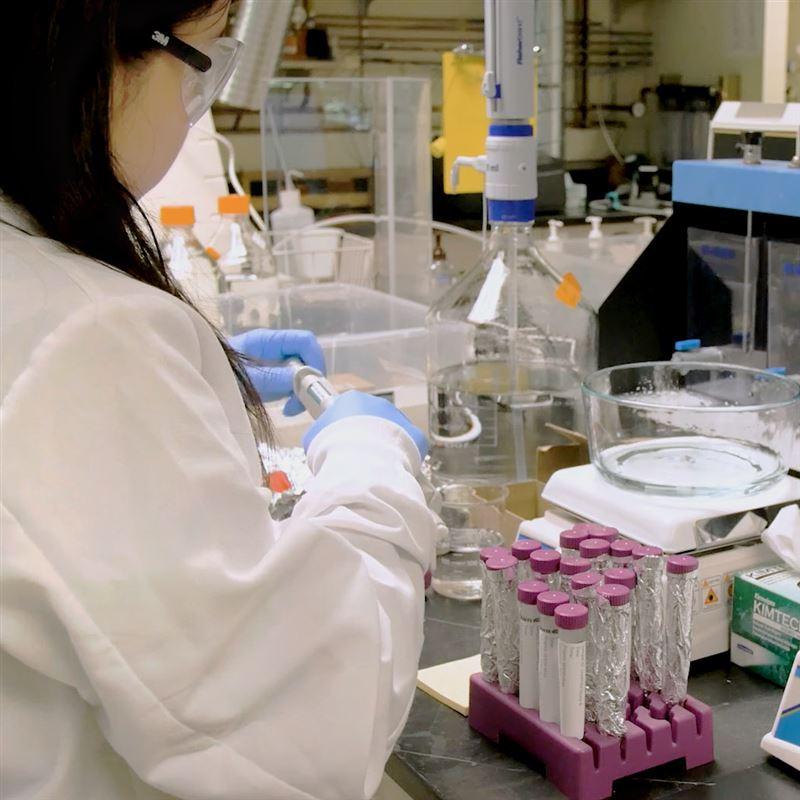 Innovation
CDM Smith is always working to help our clients stay ahead of the curve. Innovation defines the way we work, helps us redefine industry standards and fuels our curiosity for the unknown.
Meet Our Ingenious Experts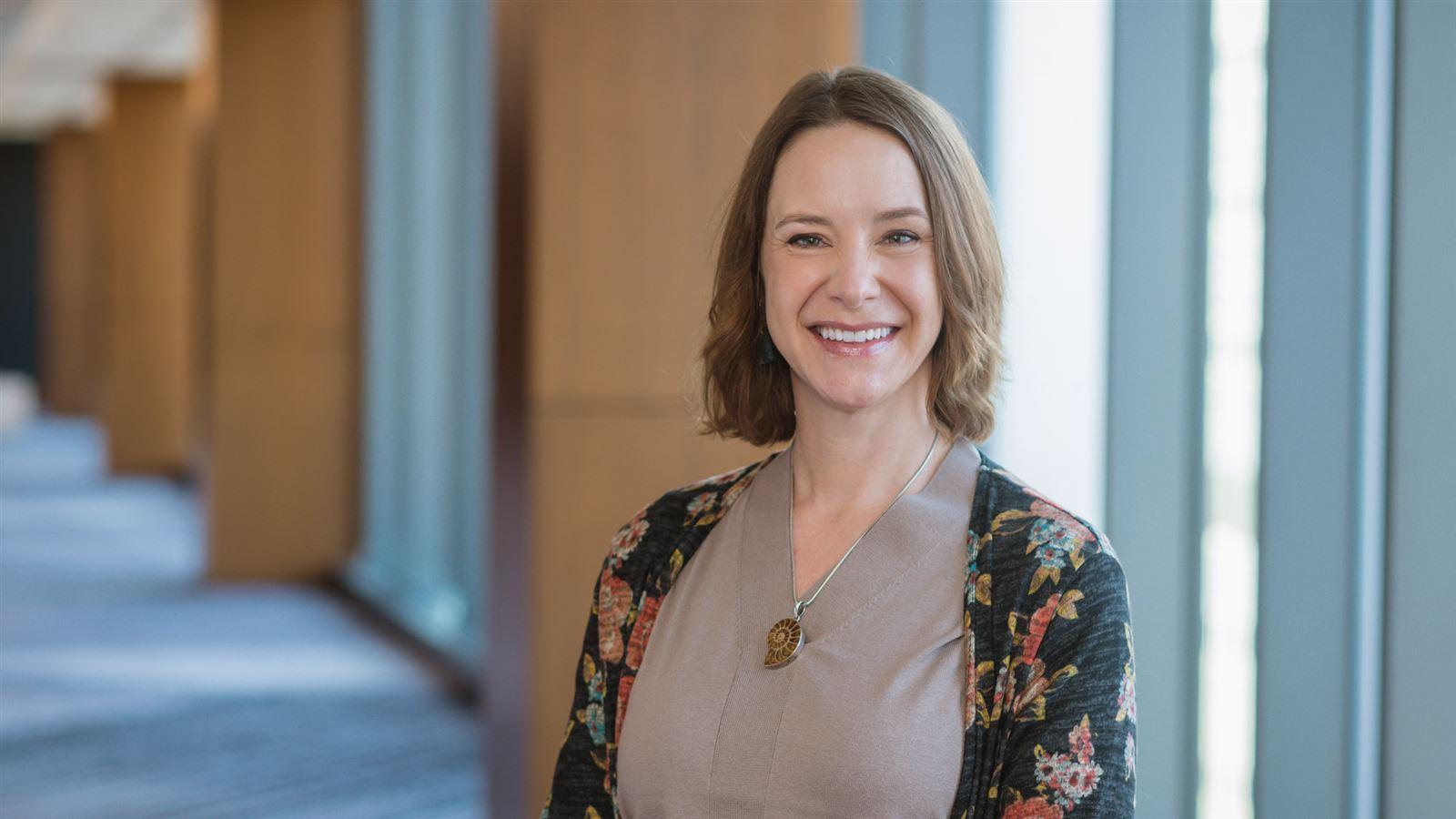 Tamzen MacBeth
Award-Winning Environmental Innovator
Tamzen has worked on over 100 cont­a­m­i­nated sites at the laboratory-scale, pilot-scale and full-scale levels. Bridging R&D with the design and opti­miza­tion of cost-effective cleanup programs, Tamzen has helped advance countless tech­nolo­gies within her field.
Meet Tamzen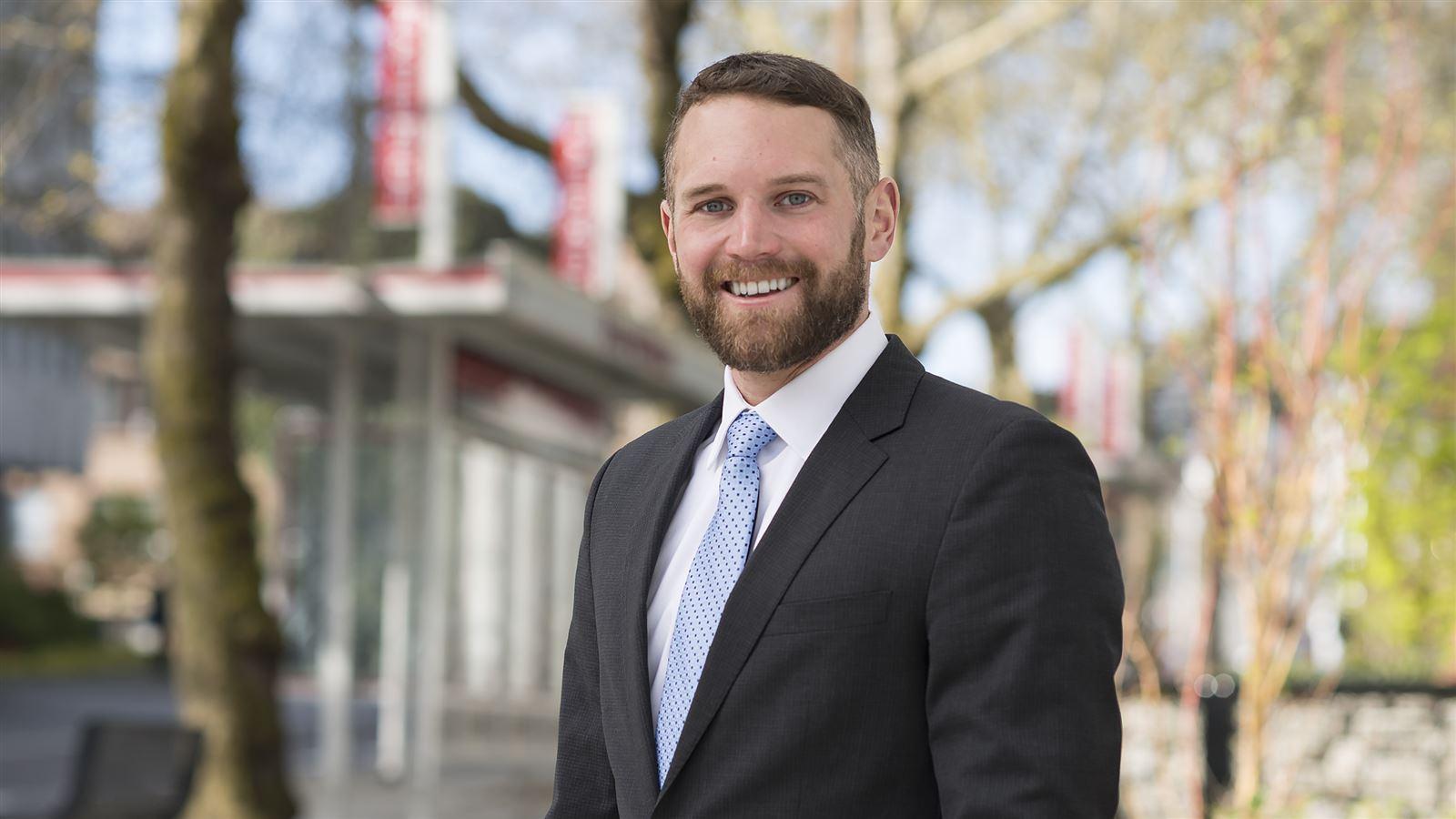 Thad Wozniak
Mapping a Path Forward for City Streets
Thad creates urban corridor, complete street and bus rapid transit designs, imple­ment­ing innovative approaches and the latest best practices to facilitate safety and mobility. His work moves communities forward, driving growth and prosperity.
Meet Thad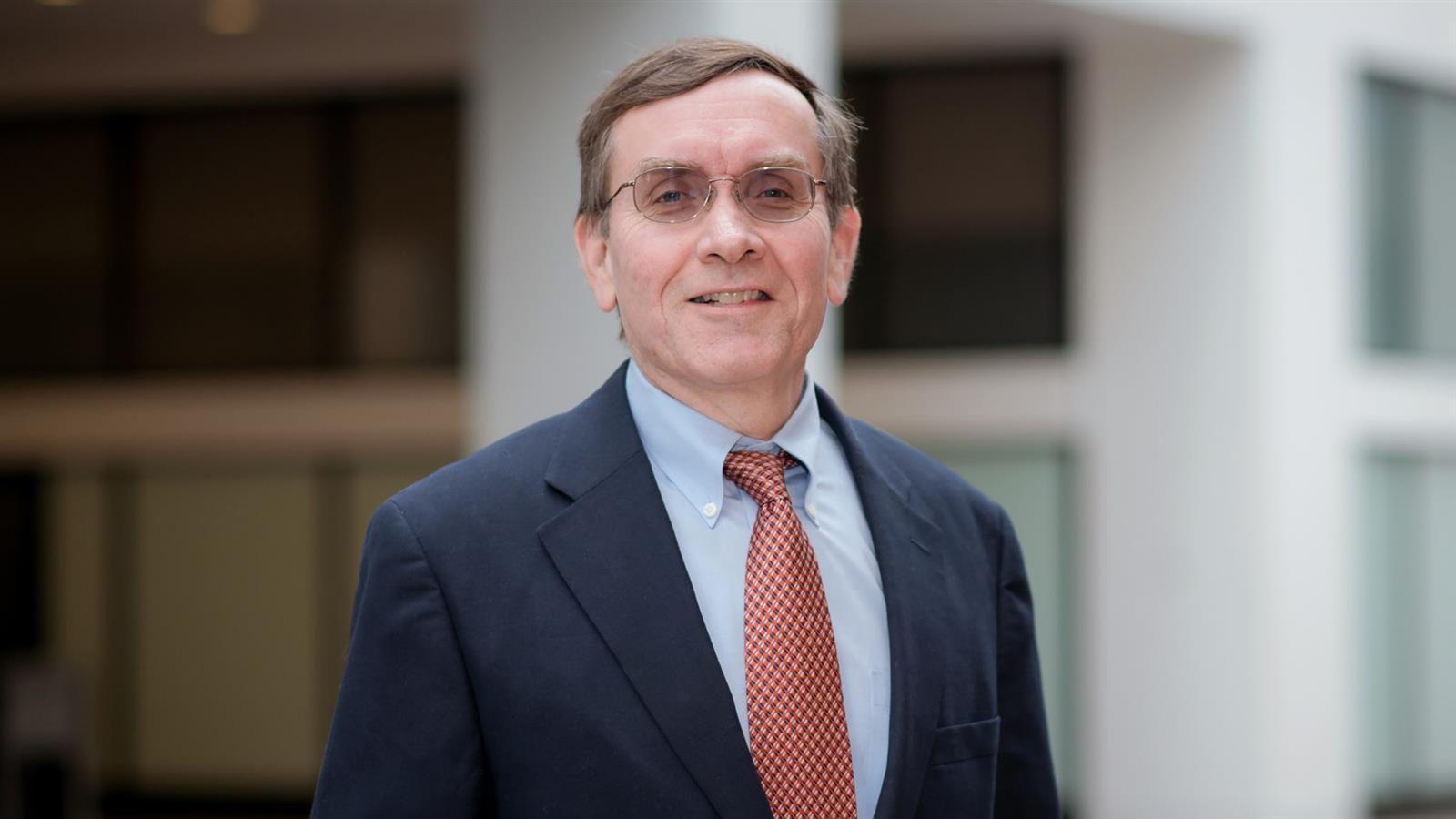 Chris Schulz
A Mind That Never Stops Working
Chris is a legend in the water industry. A holder of 11 patents, he has led many R&D projects, published several dozen technical papers and co-authored two books. He routinely plays a leading role on some of CDM Smith's most vital drinking water projects around the world.
Meet Chris