Mark Maimone, PhD, PE, DWRE, BCEE
Senior Vice President, Discipline Leader
Dr. Mark Maimone is a senior water resource management specialist with experience in climate change adaptation, groundwater and surface water studies and math­e­mat­i­cal modeling. He is currently leading the Philadel­phia Water Department's "Green City Clean Waters" sustainable stormwater management program as well as helping the city build and implement a climate change adaptation program. He has led award-winning source water protection programs and integrated water resource management studies. "I always look for areas where I don't necessarily have to apply a standard approach," he says. "I enjoy moving from one specialty area to another within the water resource field working on anything from analyzing salt water intrusion in groundwater to assessing climate change impacts. Melding emerging scientific advances with practical engineering solutions is my passion."
What has been your proudest project and why? I am most proud of developing a practical and innovative approach to downscaling global climate model precip­i­ta­tion output, and making it available for urban stormwater appli­ca­tions. This has been a significant problem for utilities and munic­i­pal­i­ties in assessing their risk of climate change, and the method is both straight­for­ward to apply, within the expertise of most utility staff, and very effective in providing exactly the type of information needed to design and maintain stormwater collection systems.
How has your career evolved since you joined CDM Smith, and why?
My career at CDM Smith has been one long evolution of skills. I have a natural curiosity about most things, and don't want to specialize too much in one area. Starting as a groundwater modeling specialist, I worked for many years in all aspects of groundwater modeling, from hazardous waste sites to resource assessments to a particular expertise in salt water intrusion modeling. Later, I added air dispersion modeling to my skill set to broaden my general modeling expertise. My career took a turn when I starting working in Philadel­phia, focusing on urban stormwater modeling, green stormwater infra­struc­ture design, and integrated water resource planning. Over the past years, I have shifted my focus to climate change adaptation, developing tools for assessing changing precip­i­ta­tion patterns as well as to evaluate the risks of coastal flooding. Throughout, I have also maintained my original area of expertise in decision science, which has proven applicable to a wide variety of appli­ca­tions. By keeping constantly expanding my expertise and changing my focus, I have kept my enthusiasm as well as broadened my value to CDM Smith's diverse clients.
What's something people might be surprised to know about you? I started my engineering career in my mid-30s. In fact, my initial schooling was in music, and I became a profes­sional cellist, joining an orchestra in the Netherlands, where I worked for a number of years. I then followed that up by going back to school, getting engineering and planning degrees in The Netherlands.

Outside of work, what do you invest your time/energy into? My wife and I run a not-for-profit classical music concert series on Long Island that has been providing top notch concerts for over 30 years. This is a labor of love which also requires a lot of work.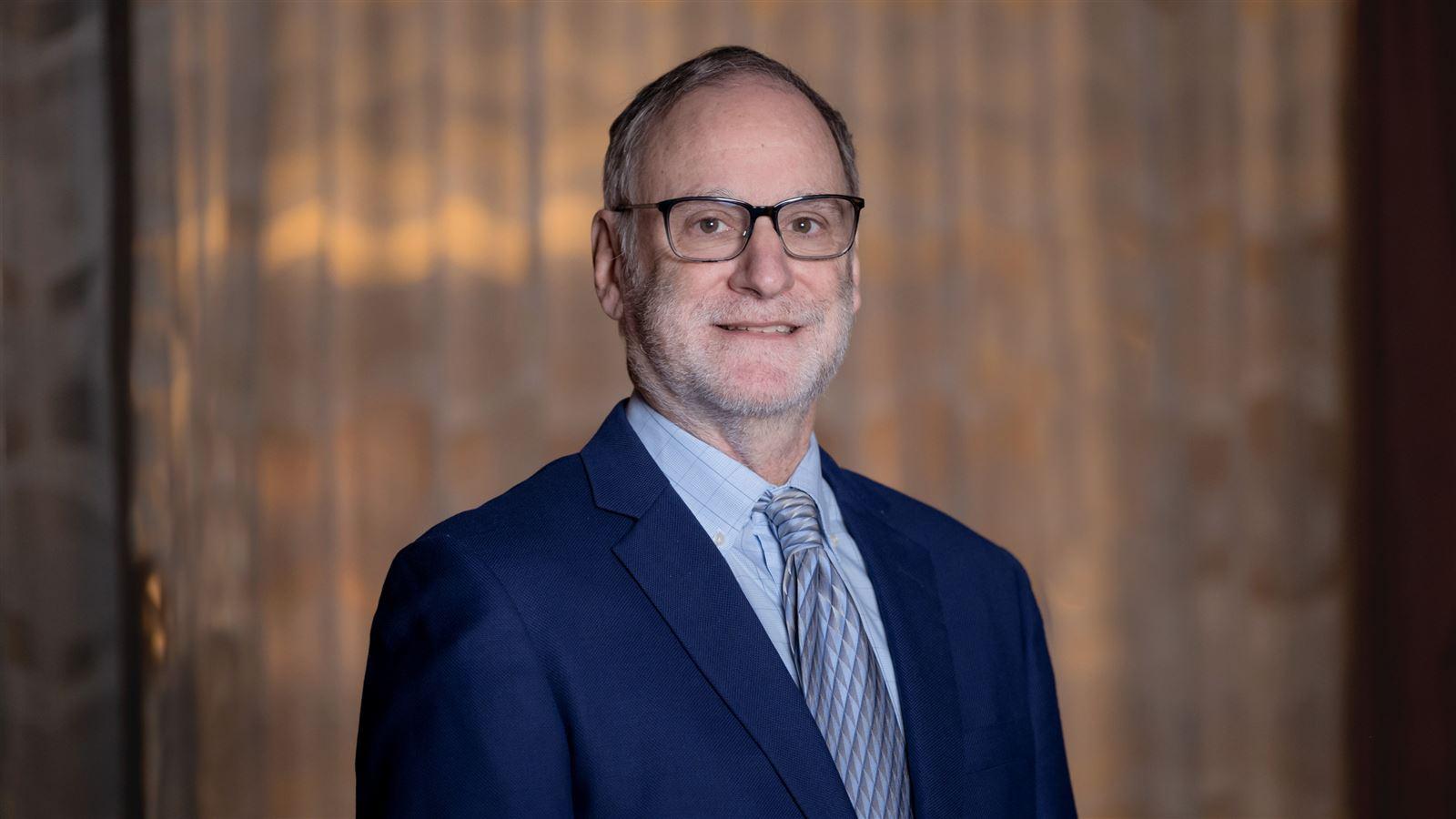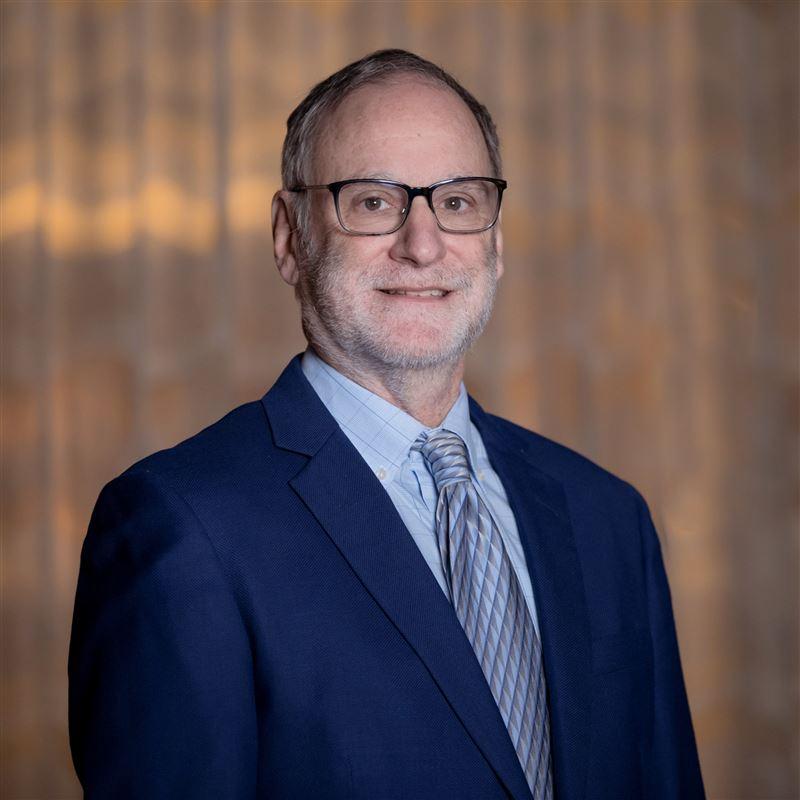 I enjoy the challenge of taking on problems for which there is no established solution or approach and coming up with new ways to address it.
Did you know?

Mark received the NYWEA Kenneth Allen Memorial Award in 2011.

Connect with Mark
water@cdmsmith.com
Want to learn more about downscaling global climate data for practical stormwater applications? Or have any other water resources or climate resiliency questions?
Contact Mark