Jose María Guzmán
Country Manager, Vice President 
Mr. Jose Guzmán, country manager located in our Santiago, Chile office, has more than 15 years of experience managing multidisciplinary projects in the United States (Florida and Georgia), Puerto Rico and Chile. His projects include water resources planning, treatment plants design and construction, and flooding control and recollection systems. Mr. Guzman is currently leading our team in Santiago, which has accomplished great success using desalination processes throughout the country.
Why CDM Smith? With its great capacity and technical experience, this company keeps it simple.
What inspires you? Working on projects related to water supply, water reuse and environment. It's a way of applying our knowledge for a common good and to maximize the resources.
What's your favorite part of your job? When I get to see the positive outcomes of our projects.
How might clients describe you? Focused. Driven.
Which of CDM Smith's core values do you identify with most? Initiative and Share Commitment.
What does "listen. think. deliver." mean to you? This motto sums up very well what we are. It starts by listening our clients' needs and concerns. Then we use our greatest resources to think how to solve a problem. And finally, delivering.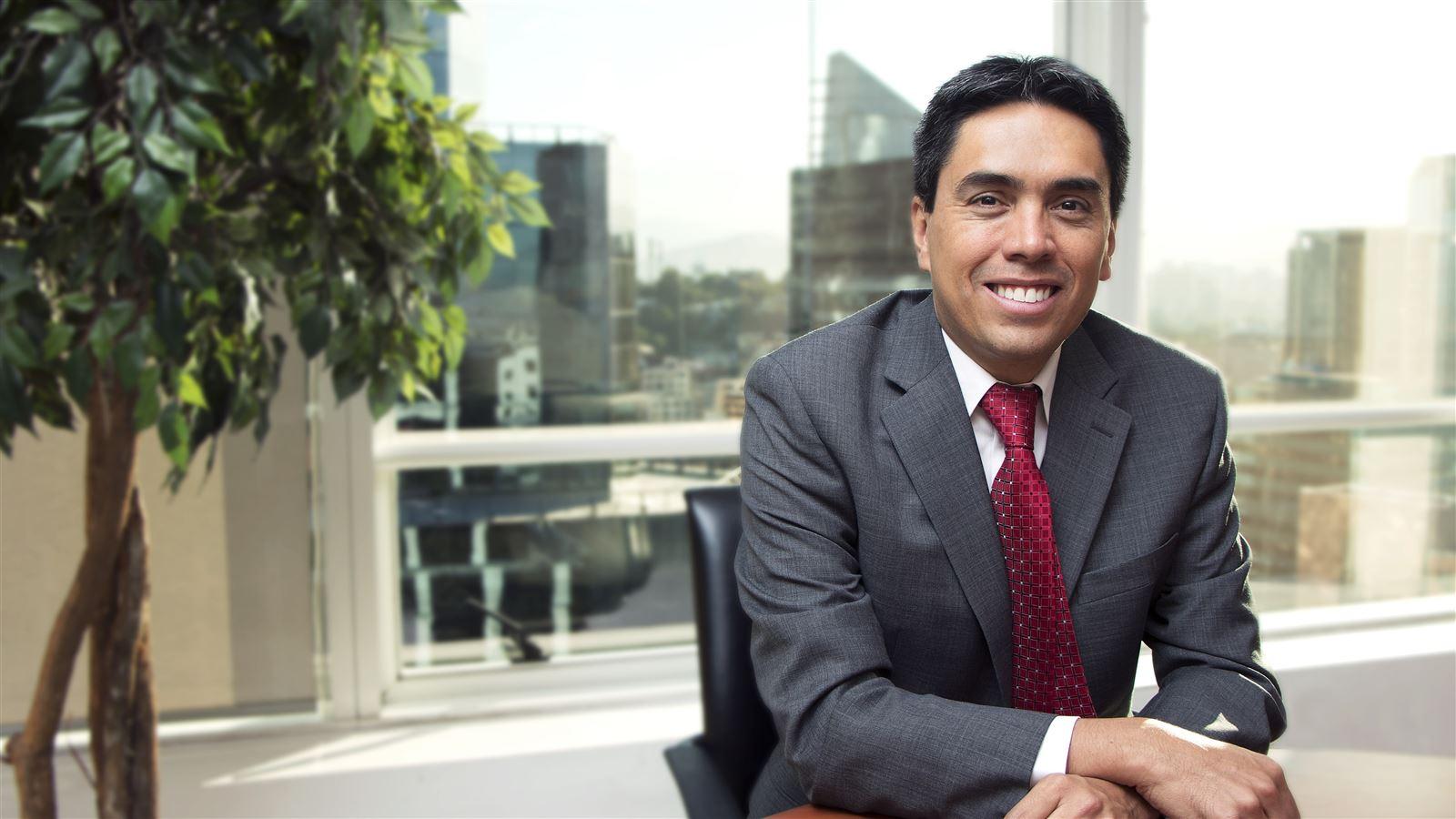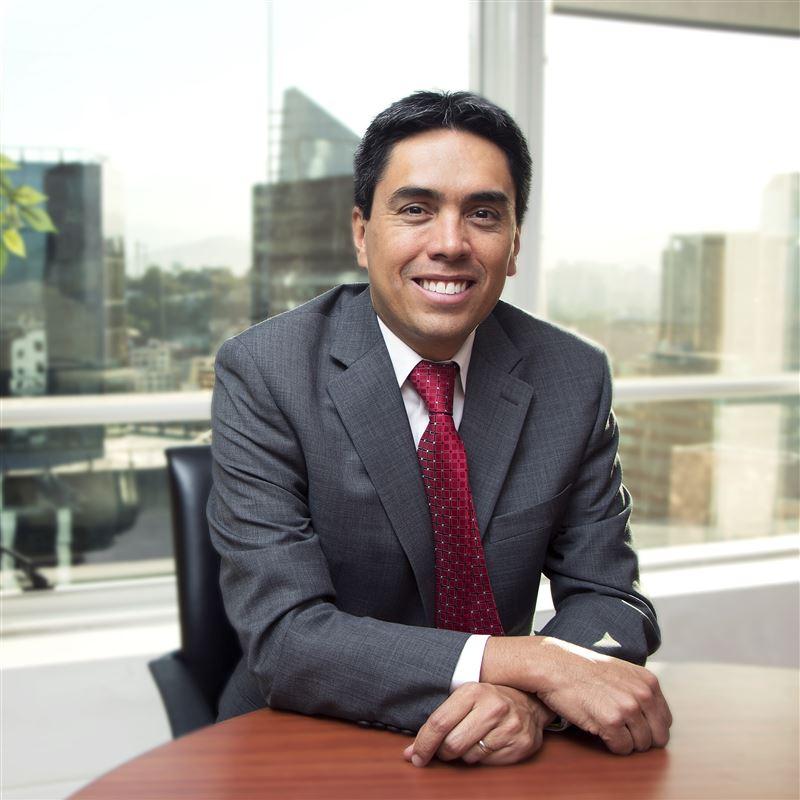 The key of our successful projects is the dedication and effort of our team, always committed to accomplish our goals.
Did you know?
Jose María is a civil engineer with a master's in water resources from the University of Illinois.

Contact Jose María
chile@cdmsmith.co
Do not hesitate to contact Jose if you need support in your water resources, desalination or other related water projects.
Contact Jose Maria