Carrie L. Knatz, PE
Discipline Leader – CFD Modeling
Carrie Knatz is a pioneering water leader at CDM Smith, having led the firm's computational fluid dynamics (CFD) program since its inception in 2001. CFD models use the governing equations defining the principles of fluid flow to simulate flow through structures to achieve high-performing designs. By applying CFD innovation across many aspects of CDM Smith's water design services, Carrie's team can help treatment plants perform better, keep water supplies fresher, make treatment technology more effective, and much more. "Even after 17 years of performing CFD analyses for water treatment applications," she says, "I am still surprised by modeling results. I love to analyze the reason for the results and come up with solutions to improve performance."
Why CDM Smith? I joined CDM Smith in 2000 as a new grad. It was an easy choice for me after inter­view­ing in the Carlsbad office and meeting so many passionate engineers led by Kelli Burn-Roy. The people at CDM Smith exude our core values and inspire me.

How might clients describe you? I never fail to deliver on my commitment.

Which one of CDM Smith's core values do you identify with most and why? Do I have to pick one? I value them all equally. To me, excellence, initiative, shared commitment, integrity, and teamwork char­ac­ter­ize everything I strive to be and do, both profes­sion­ally and personally.

What mentors have been crucial to your career growth? I have been fortunate to have many solid hydraulics engineers as mentors. My path to becoming an expert in treatment plant hydraulics began with Brian Graham who had the vision to invest in CFD software when I joined the firm in 2000. Our first CFD analyses were for the City of San Diego Miramar WTP expansion project for which we used CFD to compliment the hydraulic grade line profile modeling. That was my foundation, but I credit Mark Allen for my success in becoming a treatment plant hydraulics expert.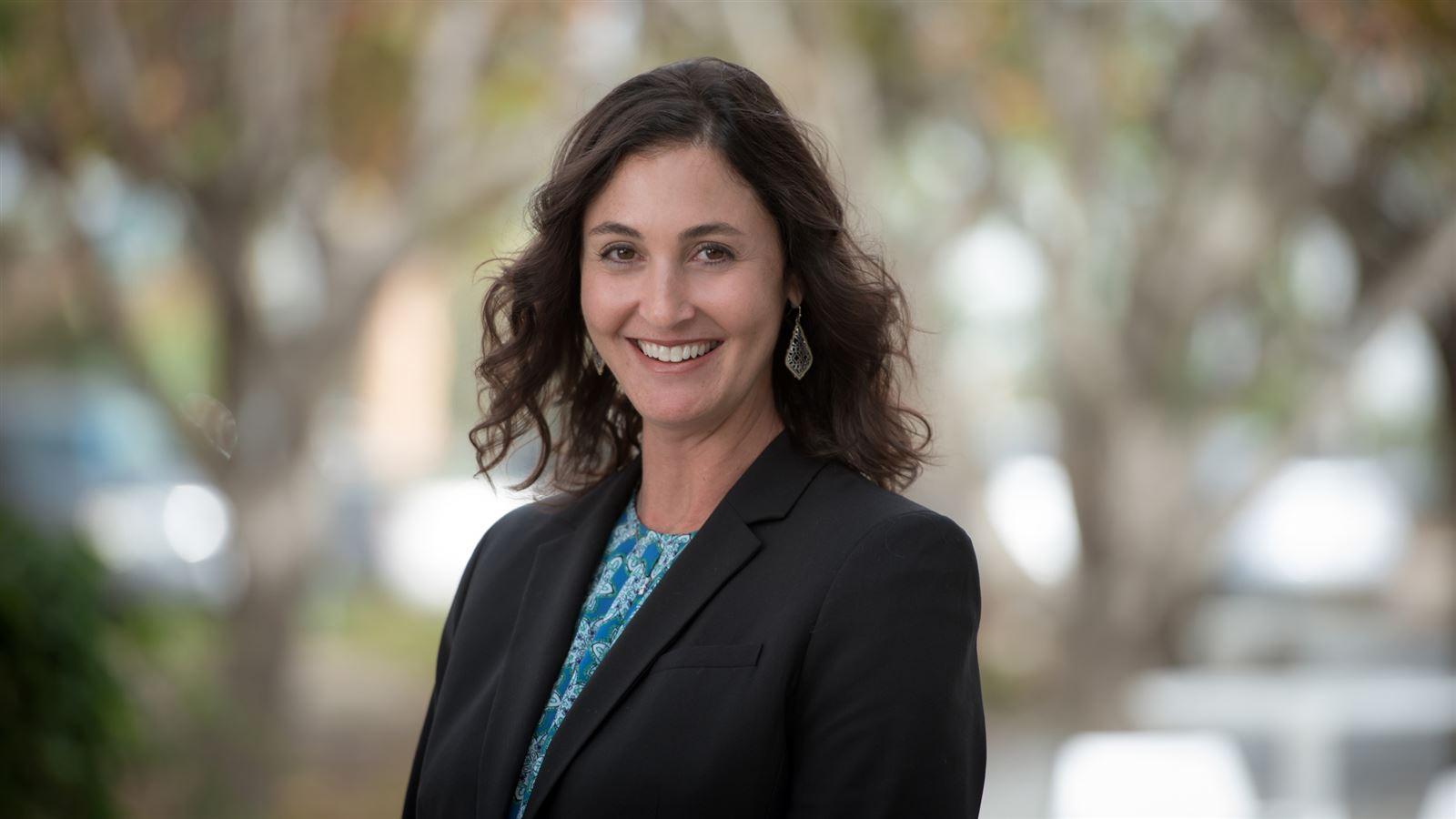 It's critical to think both inside and outside the box to come up with the right answers.
Did you know?

Carrie helped lead the ASCE Environmental and Water Resources Institute's Task Committee on CFD Applications in Water and Wastewater Treatment, serving as the committee's secretary.

Connect with Carrie
water@cdmsmith.com
When it comes to combined fluid dynamics, Carrie is a world-class expert. She's applied her insights on dozens of projects in recent years—perhaps your big project is next!
Contact Carrie