Alexandra Doody, PE, LEED AP
Discipline Leader – Nutrient Removal
Alex was born with a drive "to get things done and get them done right." That's part of what makes her one of CDM Smith's most valued water engineers, working tirelessly to find solutions for clients' complex problems. With experience in water treatment process and design, wastewater process modeling, and biosolids management, Alex has helped countless communities in the U.S. and abroad to operate their water systems more effectively. And when she's not helping the water industry in developing innovation and driving net-zero, Alex is lending her expertise to professional organizations, which helps her learn from and mentor her fellow professionals.
What inspires you? I am inspired by people who have cultivated depth of character grounded in humility, concern for others, and honest self-confrontation.

What is your favorite part of your job? Seeing a project through from an initial concept through design and construction. This takes patience, since project life cycles can span over years, but it is so rewarding to see them through to the end!
What's something you enjoy doing on your day off? Spending time with my husband and my 3-year-old twins, who keep me on my toes every day! I enjoy watching my kids learn new things and stoking their curiosity about the world around them.
What's something that people might be surprised to know about you? I used to be a pretty fierce water polo player with a knack for playing smart defense.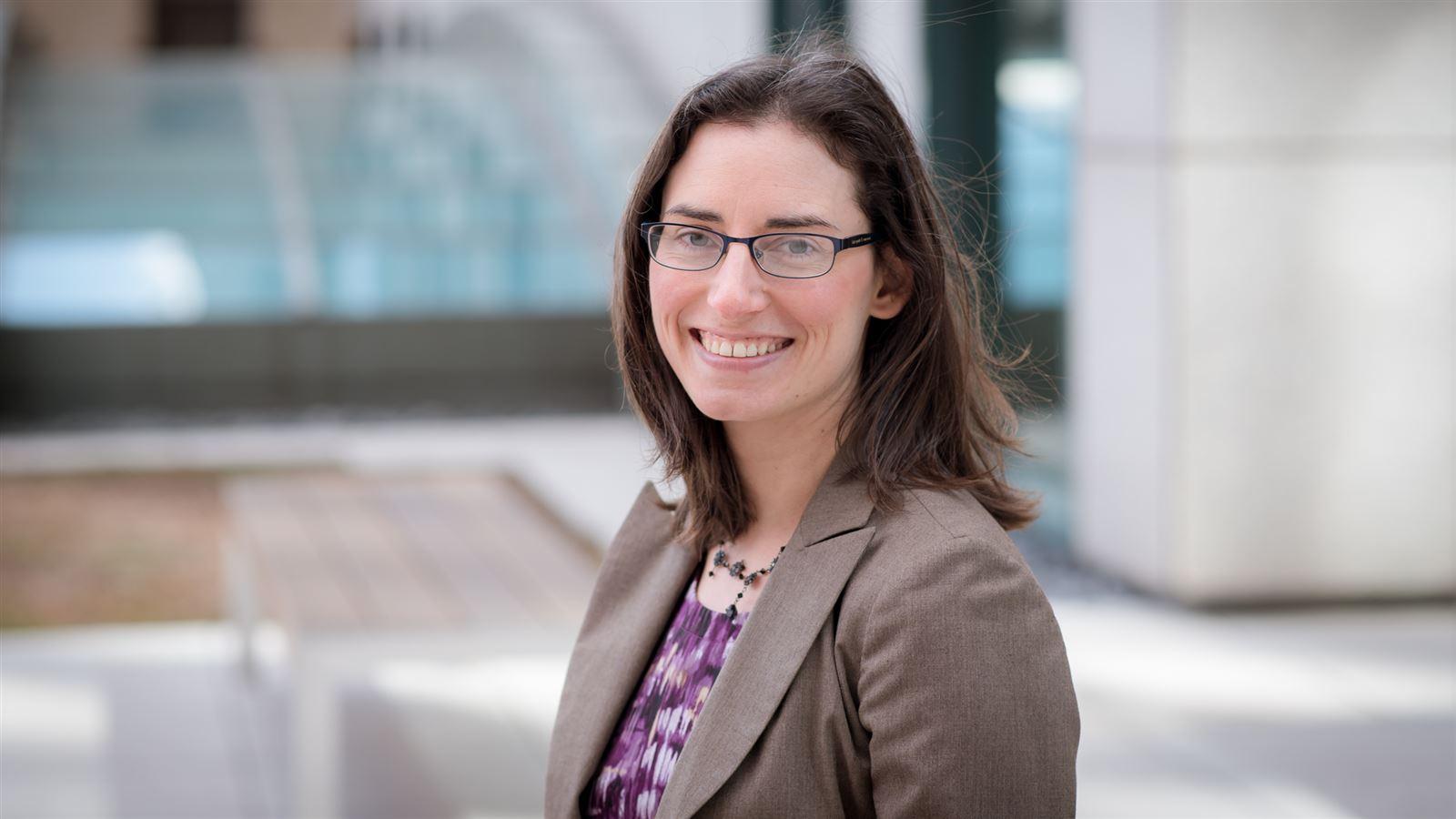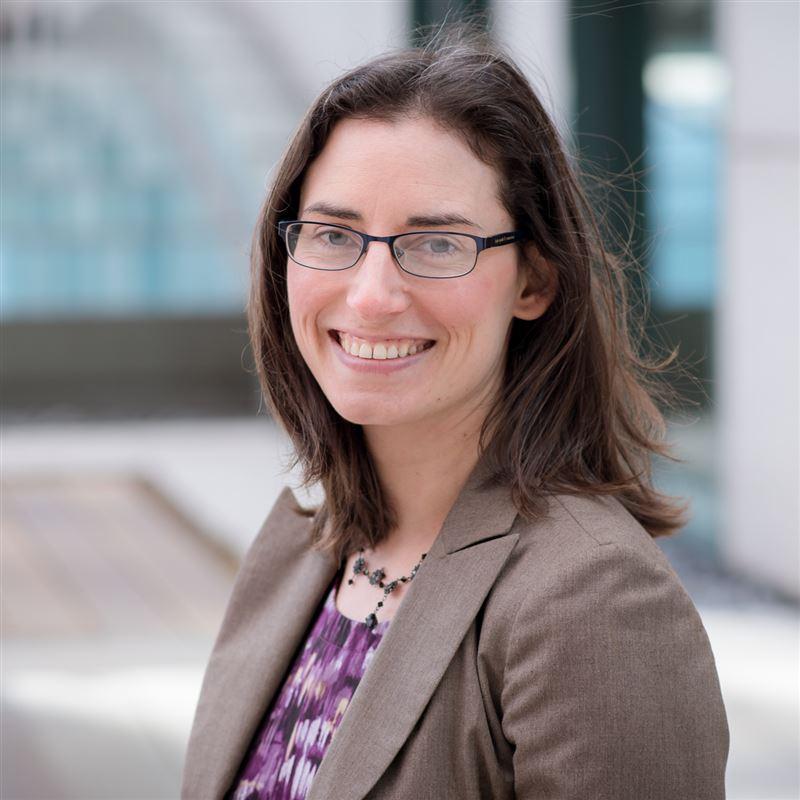 I love working on projects that have a positive impact on the natural and built environments.
Did you know?

Alex served as project manager for a R&D project that assessed the potential for algae-based wastewater treatment. The process achieved phosphorus removal to less than 0.03 mg/L TP in the final effluent, while producing a biomass product with beneficial reuse value and revenue-generating potential.

Insight

Breathing New Life into Existing Assets
http://www.newea.org/wp-content/uploads/2017/02/NEWEA17_Session25_ADoody.pdf
In her presentation at the NEWEA 2017 Annual Conference, Alex explores the full-scale performance results of cloth media filters at the Charles River Pollution Control District in Medway, Massachusetts. 
Download

Opens in new window.
Expert

Connect with Alex
water@cdmsmith.com
If you're looking for insights from one of the top rising stars in the water reclamation industry, reach out to Alex today.
Contact alex