Innovation
CDM Smith is always working to help our clients stay ahead of the curve. Innovation defines the way we work, helps us redefine industry standards and fuels our curiosity for the unknown. Our cutting-edge research and development program, appetite for innovative technologies and expert virtual design and construction practices help us transform the industry one breakthrough at a time. 
R & D
CDM Smith's re­search and de­vel­op­ment pro­gram har­nesses the cre­ativ­ity of our em­ploy­ees to push in­dus­try bound­aries. CDM Smith part­ners with clients, non-profit re­search foun­da­tions, uni­ver­si­ties and ven­dors to con­tribute to more than 25 ground­break­ing water, waste­water, water reuse, en­vi­ron­men­tal, en­ergy and trans­porta­tion pro­jects each year.
CDM Smith's Bellevue Research & Testing Laboratory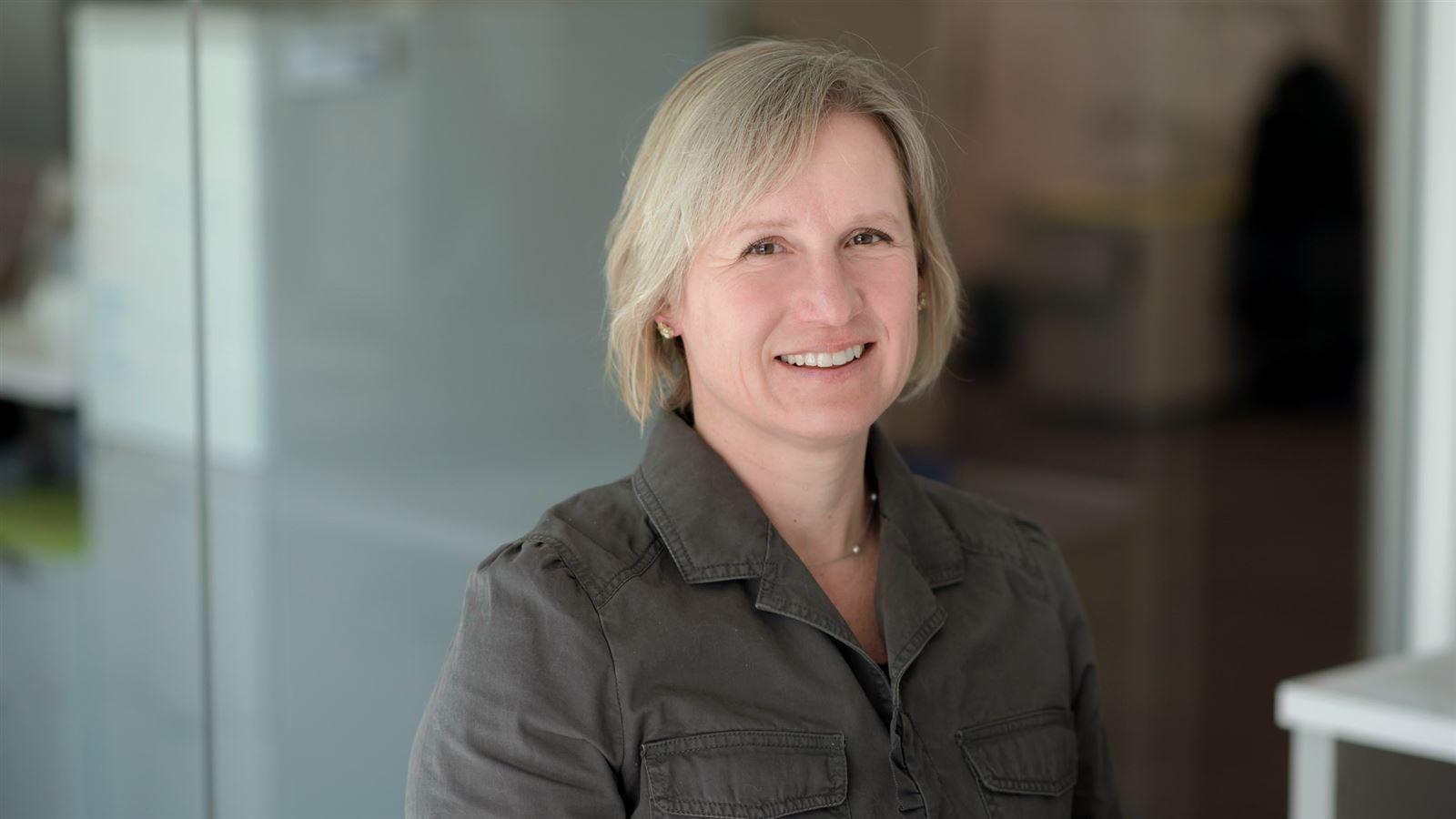 Karen Kelley
R&D Coordinator, Water Resources Engineer
Karen is a senior water resources engineer specializing in the developing and application of 3D numerical models of groundwater systems in complex and industrial settings. Karen is committed to continually evolving and seeking out innovative ways to apply new technologies to our client's technical challenges. 
Meet Karen
VDC
CDM Smith is using vir­tual de­sign and con­struc­tion (VDC) to con­nect de­sign­ers, con­struc­tors, own­ers and op­er­a­tors with the right tools to bring pro­jects to life be­fore a shovel even hits the ground. With VDC, CDM Smith is help­ing clients to man­age change, en­cour­age col­lab­o­ra­tion and main­tain goals through­out the en­tire pro­ject life­cy­cle.
Transforming Your Capital Projects Using Mixed Reality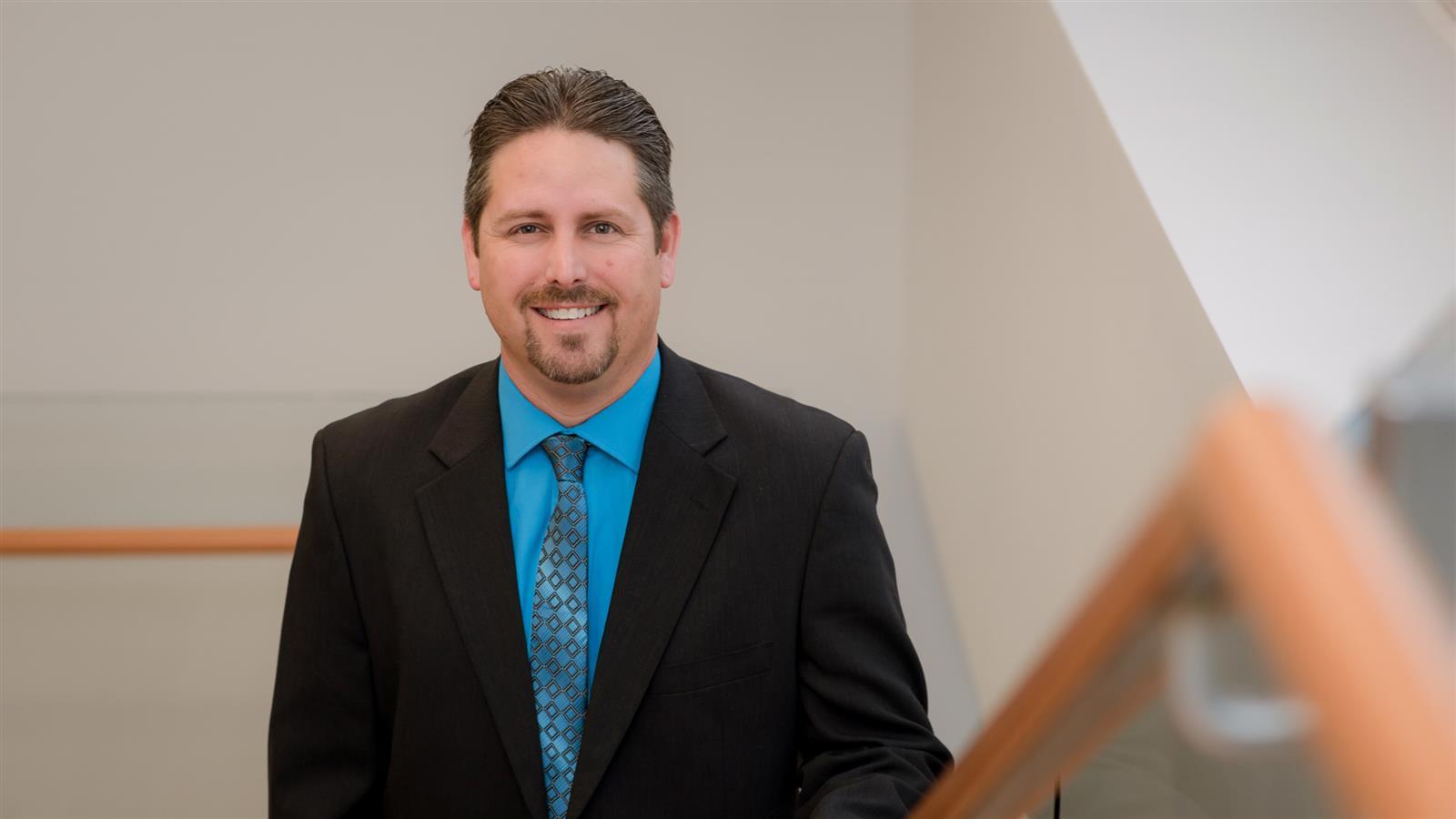 Russ Tamblyn
Director of Virtual Design and Construction, Principal, CM-BIM
Russ has used software applications and 3D modeling to revolutionize the construction industry. Russ is a pioneer in HD laser scanning systems, employing cutting-edge platforms to drive efficiency gains and productivity, enabling business transformation for clients.
Meet Russ
Innovative
Tech­nolo­gies
CDM Smith uses in­no­v­a­tive tech­nolo­gies to de­liver smarter, bet­ter con­nected and more in­te­grated in­fra­struc­ture. We work to pair clients with the right tools to over­come bar­ri­ers, elim­i­nate costs and strengthen re­la­tion­ships on pro­jects of all sizes.
HoloLens: The Immersive Mixed Reality Experience
Scott Aldridge
Innovation and Disruptive Technologies Leader 
Scott provides guidance and drives awareness of emerging technologies in pursuit of digital business innovation. Scott employs technologies to focus on incremental, sustainable and strategic innovations that are aligned with corporate strategy and business outcomes.
Meet Scott