News Item
Geotechnical and Tunneling Expert Hong Yang Joins CDM Smith
March 5, 2021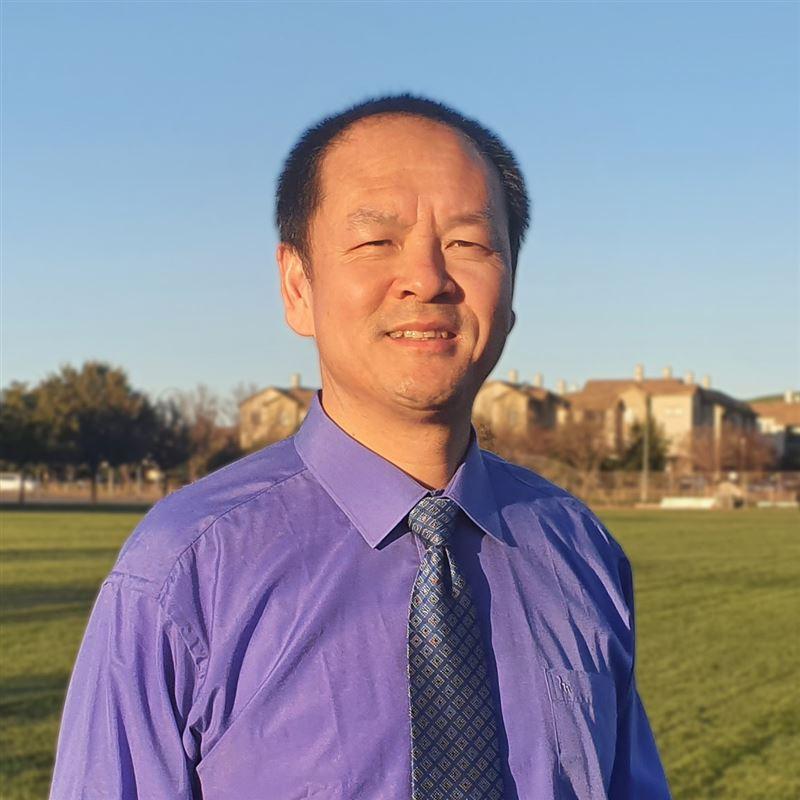 CONCORD, CA—CDM Smith proudly welcomes Hong Yang, Ph.D., PE, GE, PG, CEG to the firm's Infra­struc­ture Services Group. Dr. Yang is an associate and senior geot­ech­ni­cal engineer who brings more than 30 years of experience in geot­ech­ni­cal, underground, tunnel and dam engineering. He will lend his expertise to CDM Smith's large civil infra­struc­ture design and construc­tion projects, with a particular focus on tunneling, geot­ech­ni­cal engineering and dams and levees in California and the western U.S.
"CDM Smith is very excited to have Hong at our firm. He brings national expertise and experience gained on challenging tunneling projects across the country, and we look forward to his leadership in growing our portfolio of leading-edge projects," said Senior Vice President and Infra­struc­ture Services Group Director Gerry Benson.
Dr. Yang boasts an impressive career, having contributed to the management, planning, inves­ti­ga­tion, analysis, design and construc­tion of high-profile infra­struc­ture projects in the U.S., Singapore and China. He has led the design of several multi-billion-dollar tunnel projects. Most recently, Dr. Yang managed and supervised the geot­ech­ni­cal aspects of the final design for the $1.6 billion Regional Connector Transit Corridor design-build project for Los Angeles Metro.
"I am excited to collaborate with colleagues across CDM Smith on diverse infra­struc­ture projects, taking them from conception to completion," said Dr. Yang. "I appreciate the opportunity to advance my career and be a part of the unique culture at CDM Smith."
CDM Smith is a privately owned engineering and construc­tion firm providing legendary client service and smart solutions in water, environment, trans­porta­tion, energy and facilities. Passionate about our work and invested in each other, we are inspired to think and driven to solve the world's envi­ron­men­tal and infra­struc­ture challenges.