News Item
Justine Sydello, Former IDOT Deputy Secretary, Joins CDM Smith
March 13, 2019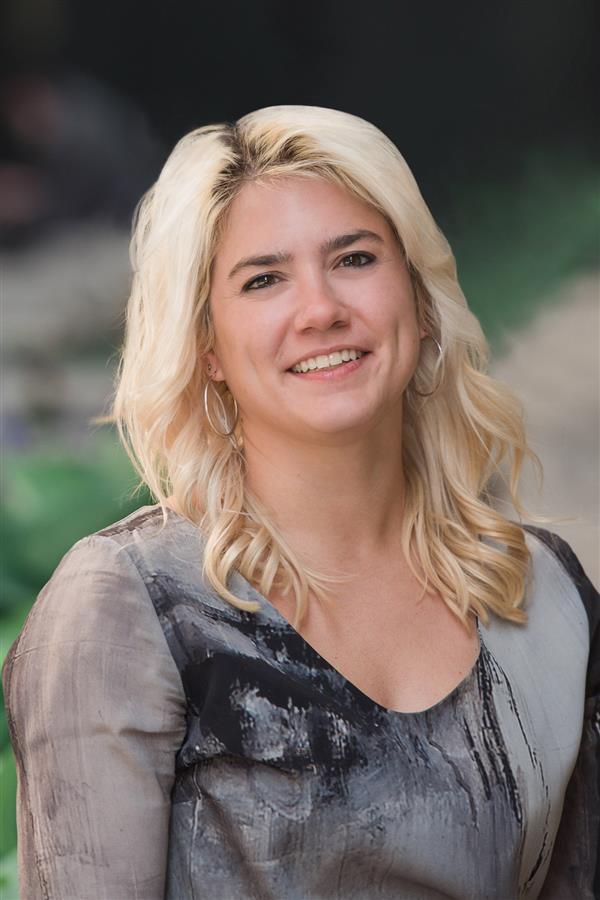 CHICAGO—CDM Smith is excited to welcome Justine Sydello as a national practice leader for trans­porta­tion policy. The former Illinois Department of Trans­porta­tion (IDOT) deputy secretary brings more than a decade of experience in the public sector at regional and state levels and extensive knowledge in policy, emerging trans­porta­tion tech­nolo­gies, planning, freight and financing. Sydello will help build CDM Smith's national trans­porta­tion policy practice around funding and financing, strategic planning and preparation for disruptive tech­nolo­gies, including elec­tri­fi­ca­tion, automation and mobility as a service.

"Technology is funda­men­tally changing the way we move people and goods, and I am really looking forward to contribut­ing to CDM Smith's proactive approach to antic­i­pat­ing and planning for disruptive tech­nolo­gies," said Sydello. "It's one thing to talk about how much trans­porta­tion can change in the coming years and decades, but it's another to adapt scenario plans and modeling tools now to discover new possi­bil­i­ties in technology." Sydello will also support CDM Smith's tolling practice, lending her knowledge of public sector issues regarding tolling policy and strategic business decisions, legislative reviews and inter­gov­ern­men­tal coor­di­na­tion.

While at IDOT, Sydello led the Autonomous Illinois initiative for connected and automated vehicles and managed federal engagement, success­fully securing a $132 million grant through the U.S. Department of Trans­porta­tion's INFRA discre­tionary program.

Sydello sees trans­porta­tion as a strategy to support broader quality of life and economic development goals and has dedicated her career to helping improve people's lives through the development and imple­men­ta­tion of effective public policies. "Trans­porta­tion isn't about just getting a person or a product from point A to point B," said Sydello. "It's about bringing families together, creating access to jobs and unlocking new economic oppor­tu­ni­ties."

CDM Smith is a privately owned engineering and construc­tion firm providing legendary client service and smart solutions in water, environment, trans­porta­tion, energy and facilities. Passionate about our work and invested in each other, we are inspired to think and driven to solve the world's envi­ron­men­tal and infra­struc­ture challenges.

Modern Mobility
https://cdmsmith.com/en/Client-Solutions/Focus-Areas/Transportation
Our transportation experts are dedicated to improving mobility now and into the future, providing innovative solutions to navigate our clients' toughest challenges and help them advance their infrastructure for the long haul.
Learn More