YuJung Chang, PhD
Discipline Leader – Water Treatment 
YuJung Chang is a senior technical specialist known for his leadership in areas such as PFAS, water reuse and drinking water treatment. Building upon his technical expertise, he provides clients with cost-effective solutions. He is a nationally recognized expert in membrane technology and invented four patented treatment processes for both municipal and industrial water/wastewater appli­ca­tions. He has led numerous projects focused on PFAS removal, destruction and treatment. "I believe water is a precious resource that is essential to humanity as well as the prosperity of civi­liza­tion," he says. "We need to learn how to conserve this precious resource and make sure we can provide water supply in a safe and sustainable approach."
Why CDM Smith? CDM Smith has a focused, vibrant, and diversified program for water/wastewater treatment. We have an excellent reputation in the water industry and I know many well respected water profes­sion­als who work with CDM Smith.
What inspires you? I am always deeply impressed by the vision, commitment, sincerity, and leadership of my colleagues and our clients.
What are your three non-work passions? Hiking, outdoor sports, and maintaining a marine aquarium!
What is the best part of your work day? The best part is celebrating successful projects on a call with the team!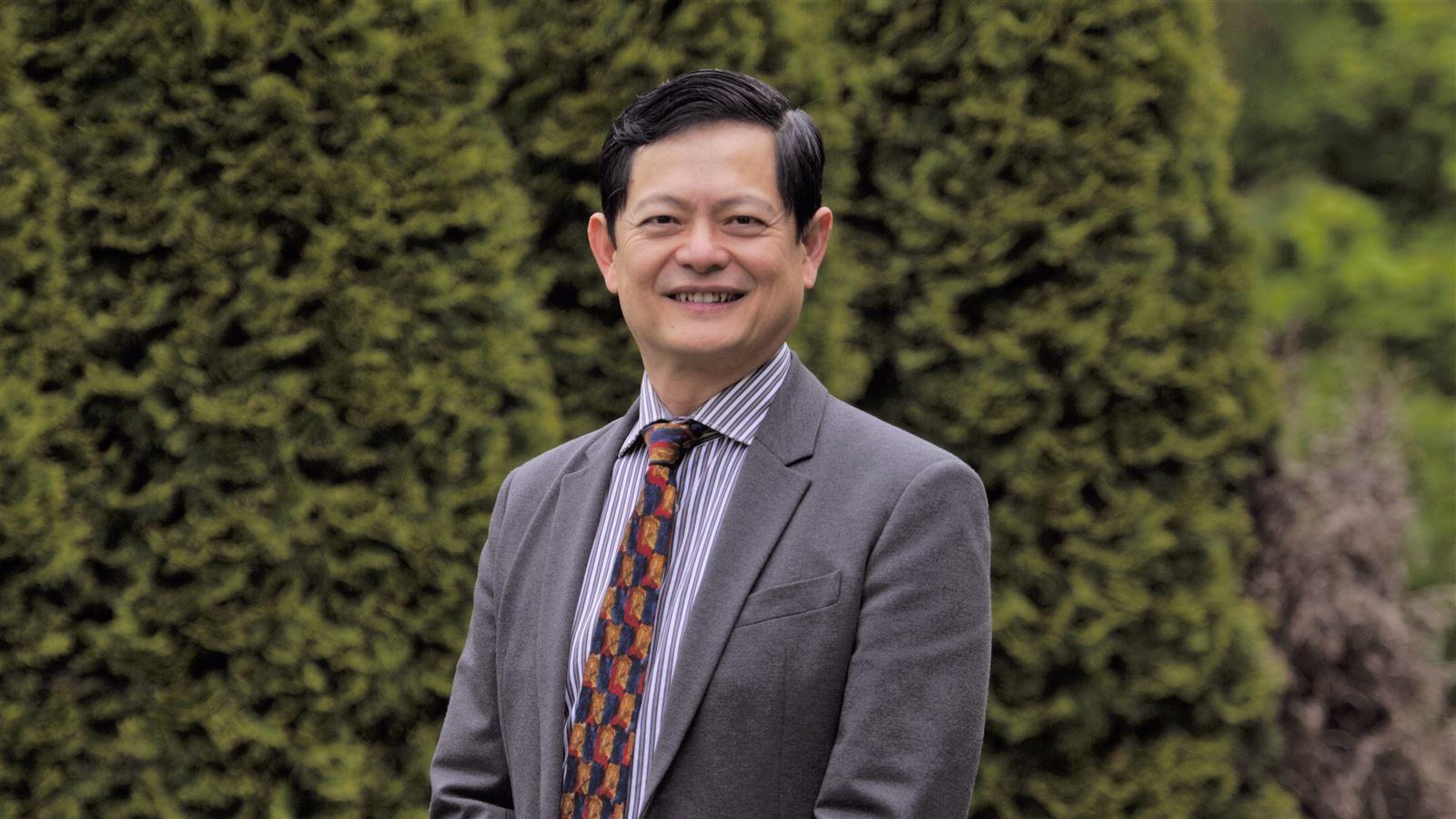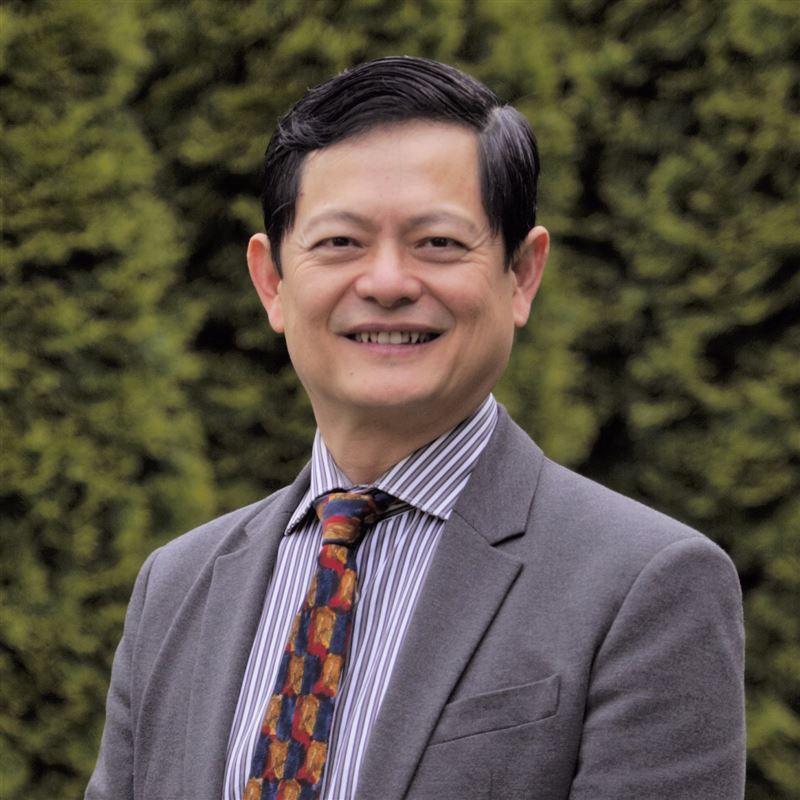 Our firm has an unparalleled research program and a top-notch testing laboratory in Bellevue.
Did you know?
YuJung is the Chair for AWWA's Membrane Process Committee and serves on the Membrane Research Committee.

Connect with YuJung
environment@cdmsmith.com
In need of help with PFAS? Dr. Chang is one of the most trusted experts in the country. 
Contact YuJung