H. Scott Aldridge
Innovation and Disruptive Technologies Leader 
Scott Aldridge, leader of the Innovation and Disruptive Technology group at CDM Smith, is responsible for providing guidance and driving awareness of emerging technologies in pursuit of digital business innovation. Working directly with business leaders to champion technologies that can help create a competitive advantage and generate value, Scott focuses on incremental, sustainable and strategic innovations that are aligned with corporate strategy and business outcomes. His work on all aspects of innovative technologies—from research to socialization—has helped solidify CDM Smith's competitive advantage in the areas of mixed reality, disruptive technology and unmanned aircraft systems.

How might clients describe you? They'd say I'm helping to drive cutting-edge technology to differentiate CDM Smith from our competition and bring added value to our clients.  
Which of CDM Smith's core values do you identify with most and why? Initiative. I have a passion for the work I do and I try hard to bring innovative technologies to our firm and our clients by getting myself plugged into various groups and demonstrating to them the use and need for disruptive innovation.
What's something people might be surprised to know about you? I'm a good singer. I've sang in musicals, weddings, funerals and for the past 15 years I've helped lead weekly praise and worship service at my church.
What's your personal motto? Make it your ambition to lead a quiet life full of peace and joy. On the other hand, my professional motto is: Disrupt yourself before someone else disrupts you. These two are diametrically opposed, but they have always worked for me.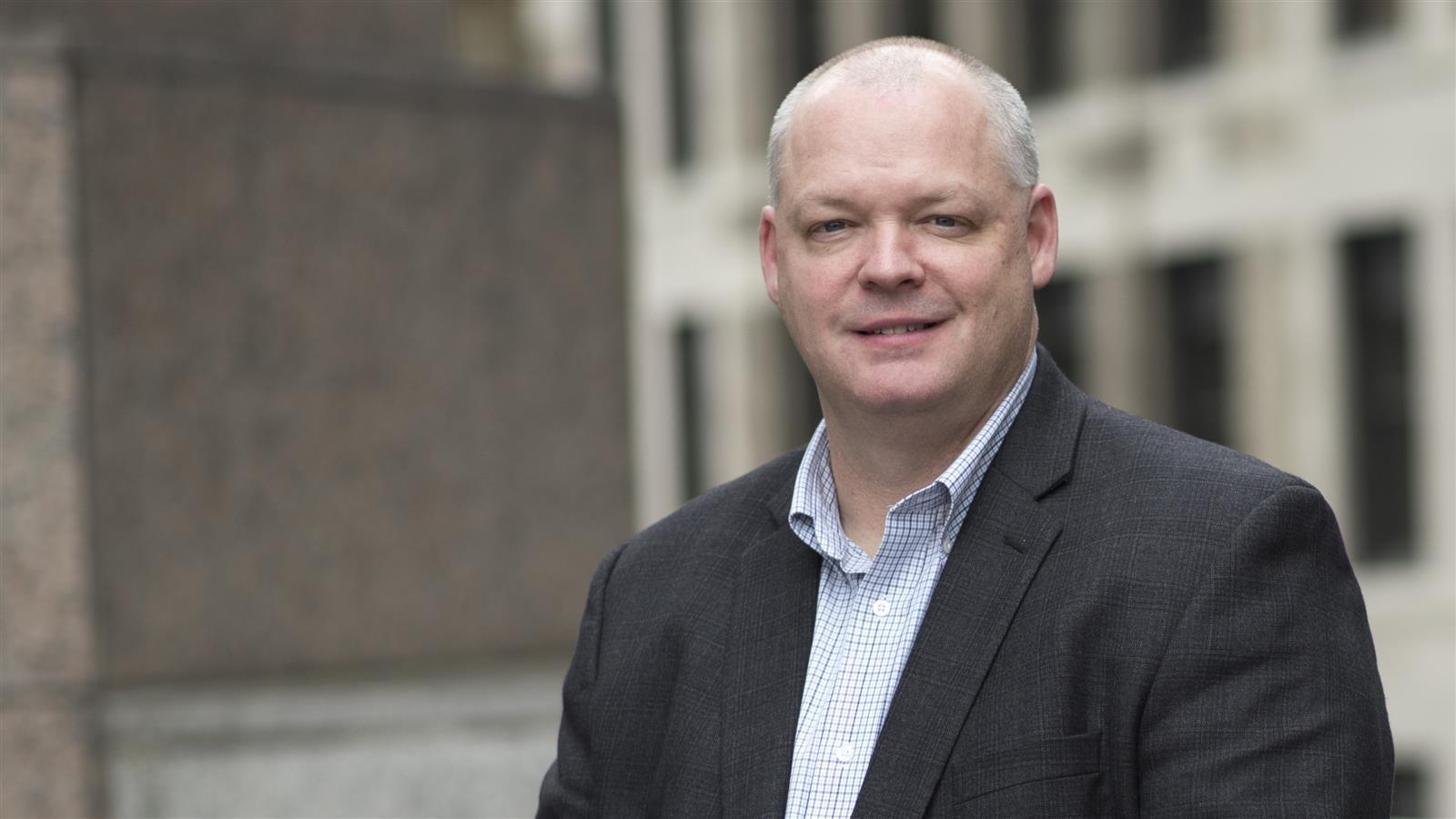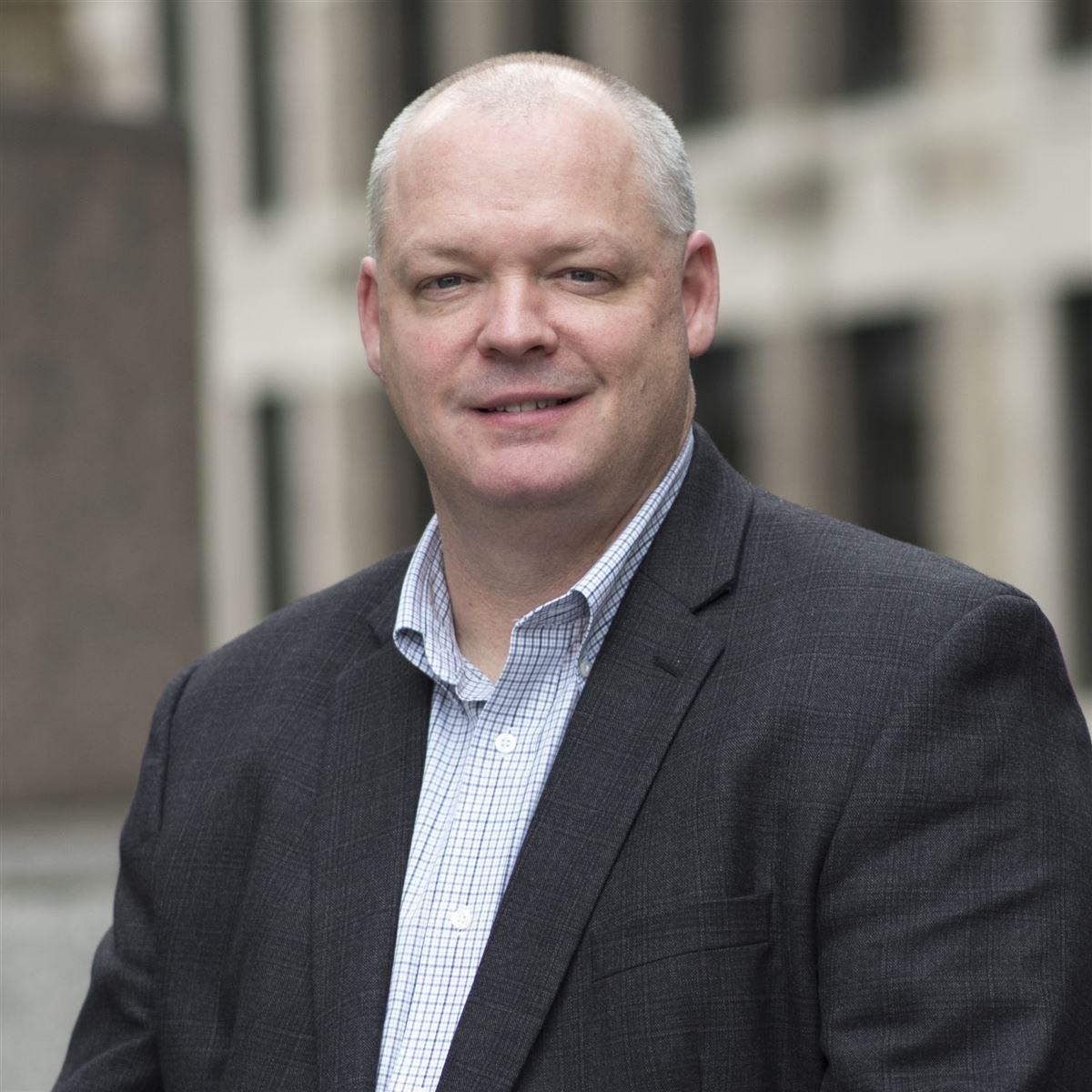 Everything I do is in support of promoting innovative technology across our firm and to our clients.
Did you know?


Scott is a licensed remote pilot for small unmanned aircraft systems. 
Insight

Microsoft Hololens: Harnessing Mixed Reality  
As our resident experts on all things mixed reality, Scott Aldridge and Matt Harraka explain how emerging technologies are transforming the architectural, engineering and construction industries. 
Download
Expert

Connect with Scott
construction@cdmsmith.com
Looking for a business technologies expert whose knowledge of disruptive trends is unsurpassed? Look no further than Scott Aldridge. 
Contact scott