Phani Jammalamadaka, PE, PMP
Discipline Leader – Data Analytics and Advanced Modeling
Phani Jammala­madaka is a senior traffic and revenue forecasting expert who has success­fully managed several, multi-million-dollar projects for clients in Texas, Florida, Oklahoma, Colorado and Louisiana. His areas of expertise include studying the traffic and revenue potential of tolling and express lane projects, as well as supporting the procurement of projects through design-build and concession models. Overall, his studies have resulted in more than $8 billion in toll road financing/refinancing bonds for projects like Houston's Grand Parkway and Dallas' Sam Rayburn Tollway.
Phani's clients know him as calm under pressure, responsive and hyper-focused on helping them achieve their goals. "To me, delivering great client service means having the keen ability to understand your client's needs, getting together the best possible group of experts to tackle their challenges, and then exceeding their expec­ta­tions with exemplary diligence and quality."
Why CDM Smith? The people I work with, their technical expertise, our oppor­tu­ni­ties for growth, stellar reputation among clients, and the excellence in the quality of work we deliver all contribute to making our firm an exceptional place to work.
Which one of CDM Smith's core values do you identify with most and why? Teamwork. Over the years, I have learned a lot from my mentors, mentees and peers. We all contribute in our own ways and inspire one another to give our best.
What's something you enjoy doing on your day off? You might find me spending time with family and friends and playing games like poker, Mahjong and Catan.
What is your personal motto? I aim to contribute positively to everything and everyone around me.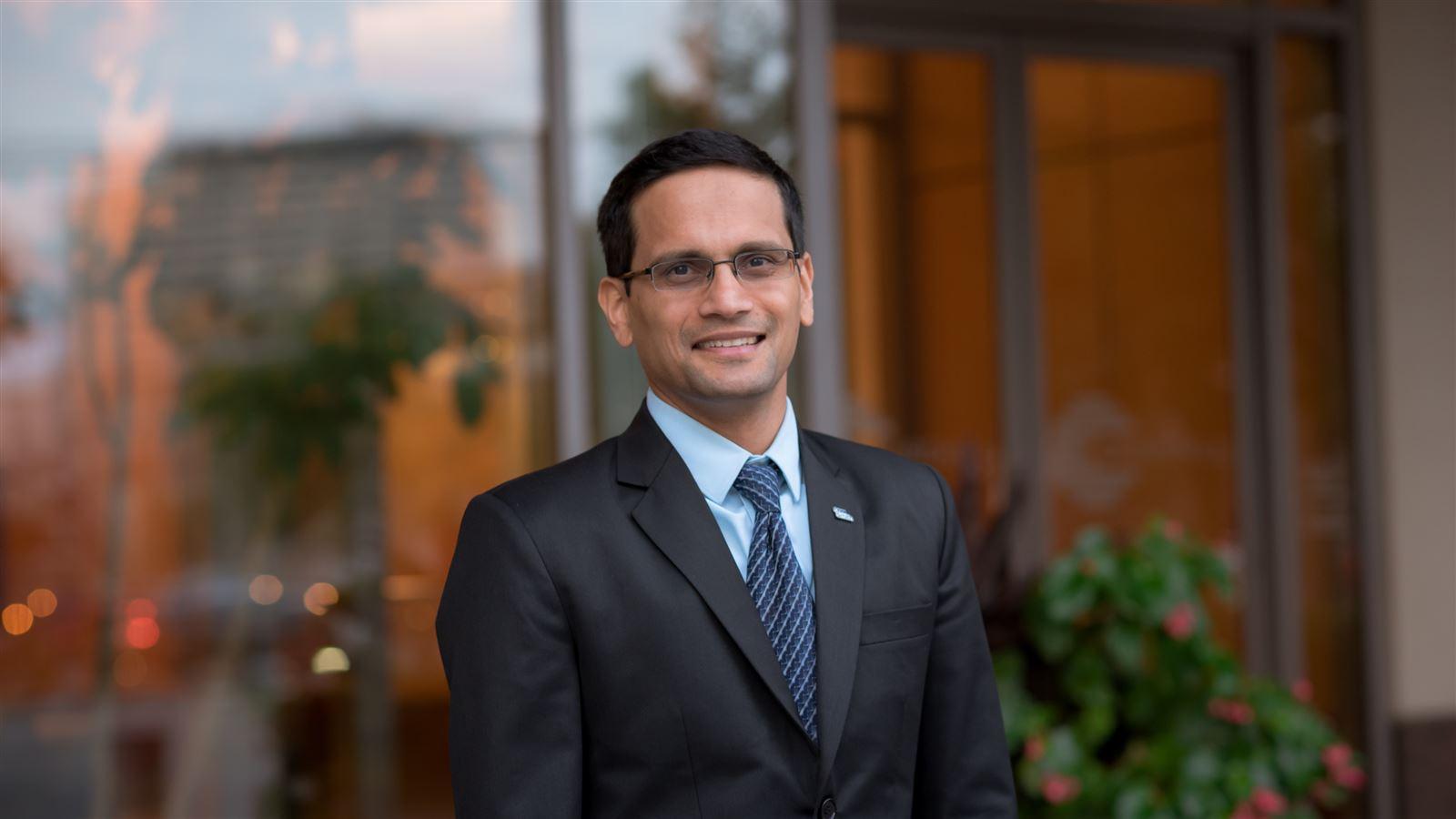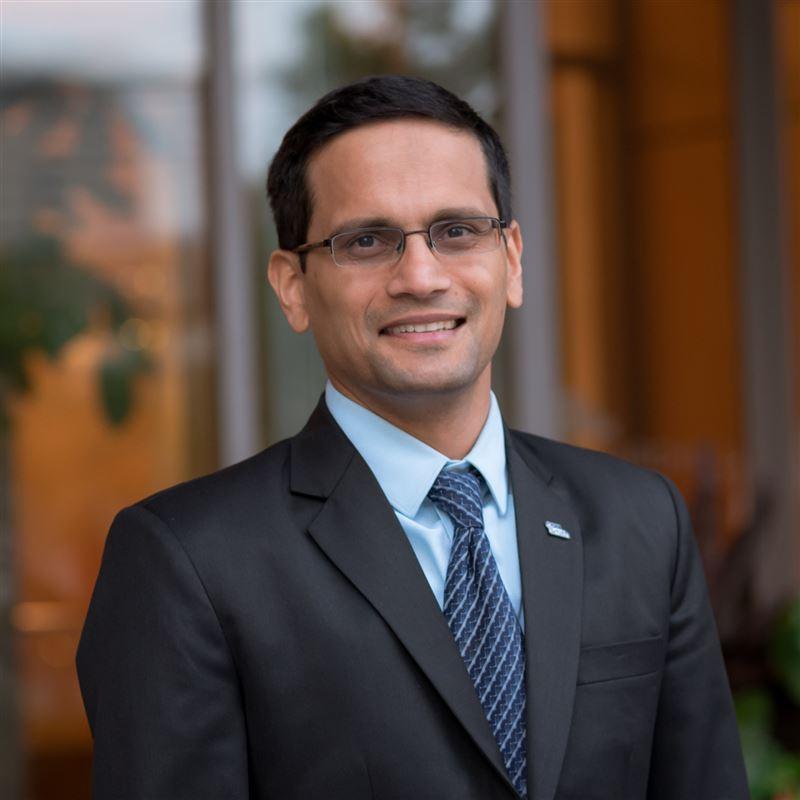 I feel fortunate to have been mentored by stalwarts in the industry and to be able to pay it forward.
Did you Know?
Phani is a 2017 graduate of the Inter­na­tional Bridge, Tunnel and Turnpike Association's leadership academy.

Brownian Motion Models for Toll Traffic Forecasting and Financing Strategies under Uncertainty
https://trid.trb.org/view/1394465
Growing policy challenges and return on investment concerns arising from uncertainty in toll road traffic and revenue forecasting prompt deeper inves­ti­ga­tion into natural risks associated with future forecasts. Phani Jammala­madaka co-authors this study on Brownian motion modeling.
Learn More

Opens in new window.
Expert

Connect with Phani
transportation@cdmsmith.com
Looking for a talented, technical trans­porta­tion planner? Reach out to see how CDM Smith can fulfill your trans­porta­tion planning needs. 
Contact ­Phani