Jennifer Miller
Transportation Planner
As a versatile and accom­plished trans­porta­tion planner well-versed in research, analysis, mapping and data processing, Jennifer has been essential to the advancement of the firm's work with the Illinois Tollway. Her experience includes travel demand modeling, survey design, and traffic and revenue studies for U.S. toll roads, as well as the skillful coor­di­na­tion of outreach efforts to various stake­hold­ers.

Recently, Jennifer's work has focused on commercial vehicle use of the Illinois Tollway. She's served as task leader and planner, overseeing the collection and analysis of regional trucking data and leading the development of a final report and recom­men­da­tions to enhance regional freight movement and improve customer services for the commercial trucking industry. Jennifer finds this work partic­u­larly rewarding: "I am enjoying the opportunity to pull many different analyses and sources of information together into one cohesive 'story.' I hope that this will provide Tollway staff with a resource they can use and reference in decision making well into the future."
Why CDM Smith? The people and the work culture. I've learned so much both work- and non-work-related from the diverse set of people that I work with each day. People who care, not just about the work product, but about the team members and the process that goes into the work.

What is your favorite part of your job? The lulls that come between the hard-work. The periods where we can reflect on and celebrate our successes as a team.

How has your career evolved since you joined CDM Smith, and why? The fact that I have a career path at all, at this moment, is due to the great people and work flexibility offered by CDM Smith. Being a mom was on my horizon, and being a working mom was not one I had seriously considered. But with the options and opportunities offered to me, the enjoyable and challenging daily work, and the great people I enjoy working with every day, I had no reason to leave. Two kids later I keep going for the same reasons and I look forward to the new challenges that the future brings.
What inspires you? Seeing decision-makers use one of our work products to make informed, data-based decisions.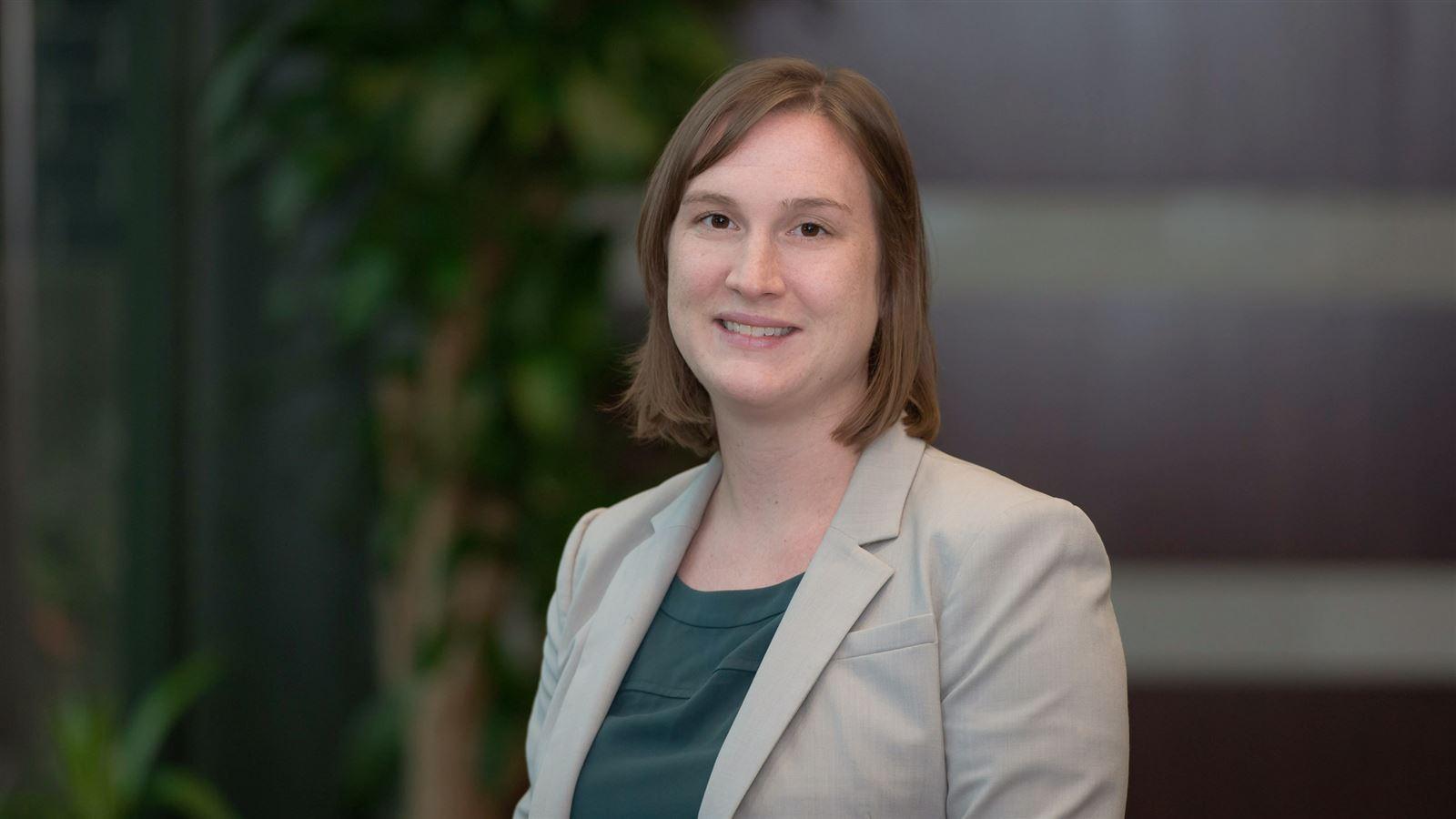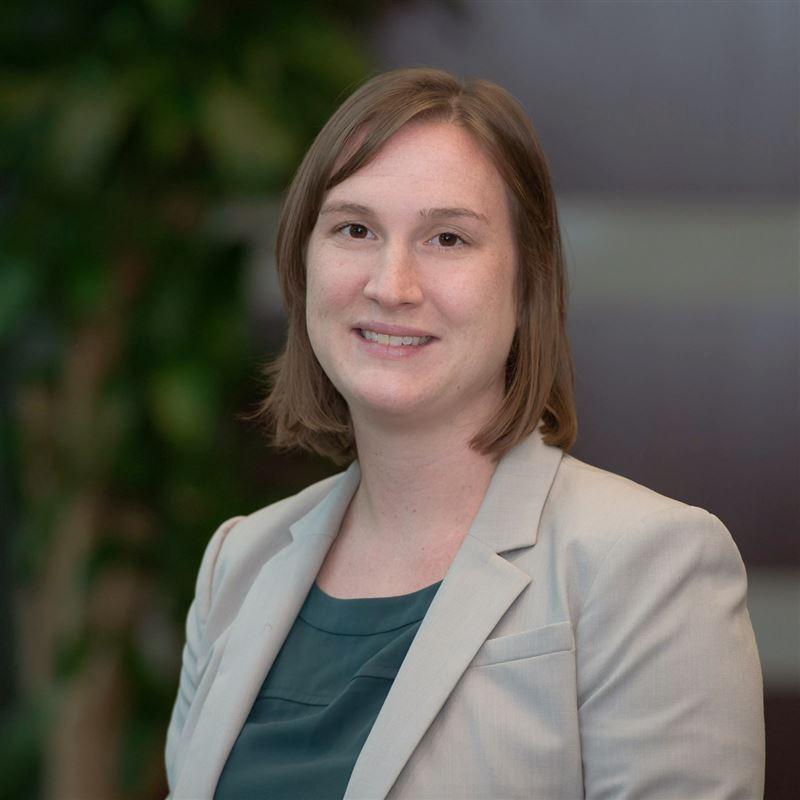 I love collab­o­rat­ing with people. I get my confidence and ideas from the time I spend discussing and brainstorming with my co-workers.
Jennifer's Areas of Focus
Expert

Connect with Jennifer
transportation@cdmsmith.com
Trans­porta­tion planning is no easy feat. For help keeping your projects moving, reach out to Jennifer.
Contact Jennifer