Gregory Wetterau, PE, BCEE
Discipline Leader – Membrane Technologies 
Water reuse and desali­na­tion expert Greg Wetterau is a senior envi­ron­men­tal engineer who has been involved in the piloting, design and facility start-up for more than 50 membrane treatment facilities around the world. His expertise in process and system design for desali­na­tion and advanced wastewater treatment has helped clients like the Water Replen­ish­ment District of Southern California expand and upgrade their potable reuse facility, all while complying with evolving state regulations. And with roles on the boards of directors for the American Membrane Technology Association and the Inter­na­tional Desali­na­tion Association, Greg has proven the value of his uncon­ven­tional approach to water supply.
What's your favorite part of your job? Walking through a plant we designed, listening to the hum of the equipment and sharing a drink of the finished product with our clients...​this tends to work best at the potable water plants.
What does "listen. think. deliver." mean to you? There's an old saying that we should be quick to listen and slow to speak. While this pause doesn't always come naturally for some of us, it's a virtue that allows us to remain the client-focused firm we have built our reputation around.  
What's something you enjoy doing on your day off? Taking a long hike in the mountains with my wife and kids. 
What's your personal motto? Life's worth is measured in the things we've given up more than the things we've kept.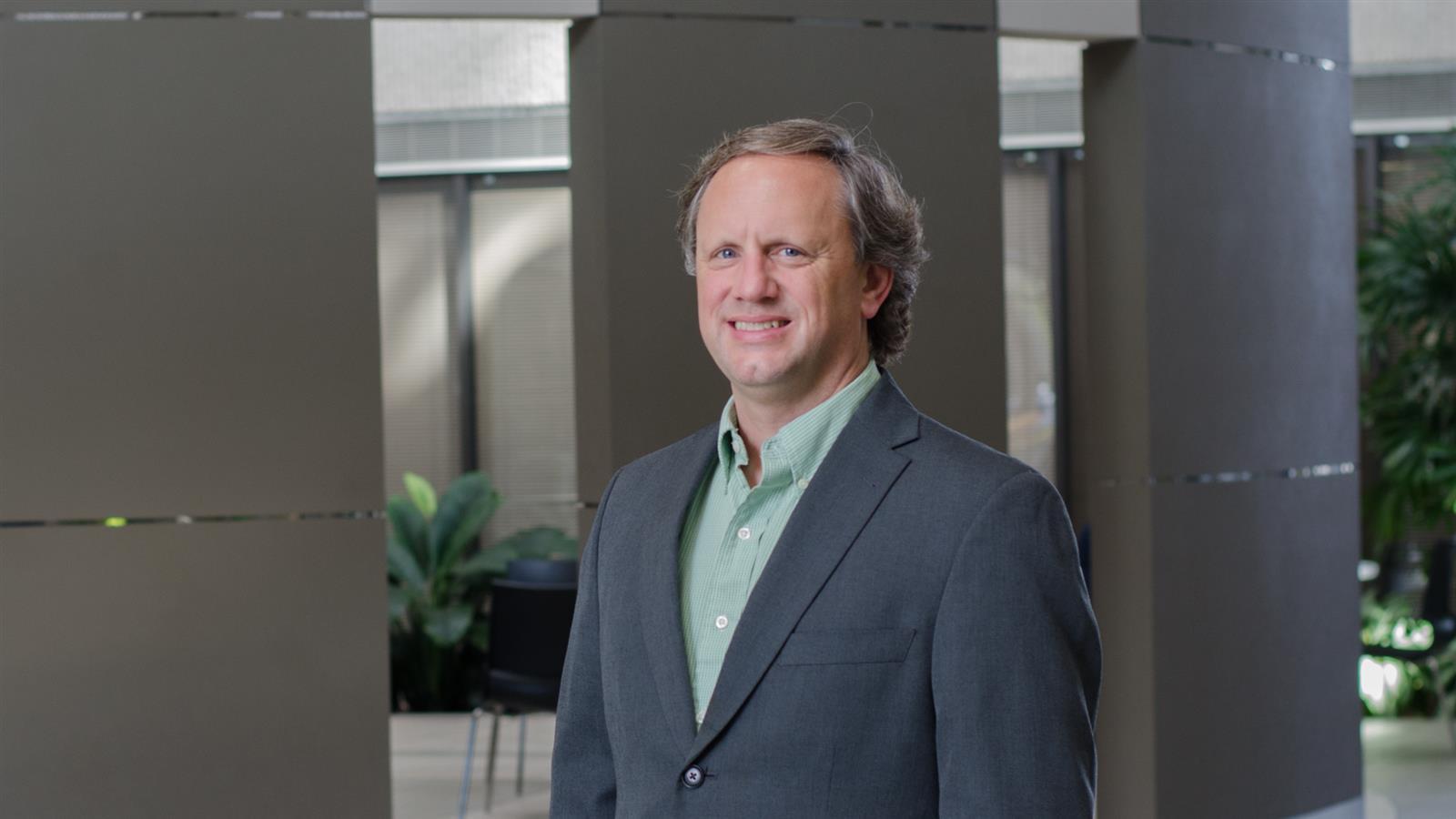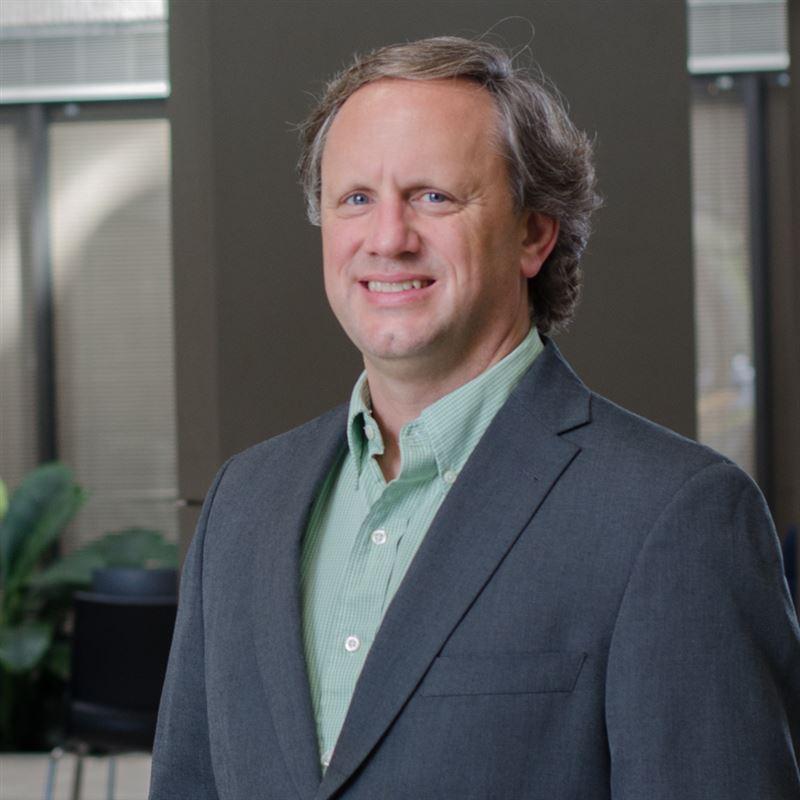 I joined CDM Smith because of the great projects, but I've stayed because of the great people. 
Did you know?
Greg has worked on water projects on six continents.
Insight

Quenching a Coastal Community's Thirst
http://www.wwdmag.com/quenching-coastal-community%E2%80%99s-thirst
Greg shared how Sand City, California carried out a successful project to treat brackish water to potable standards with Water and Wastes Digest.
READ THE STORY

Opens in new window.
Expert

Connect with Greg
water@cdmsmith.com
Are you looking for more information about potable reuse? Want to know more about desalination? Need insight into membrane treatment? Reach out to Greg today.
contact greg