Brendan Brown, PWS 
Environmental Scientist
Brendan Brown is an envi­ron­men­tal scientist committed to the preser­va­tion of our natural resources. His profes­sional experience spans across wetland delineation, natural resource assessment and evaluation, habitat restoration, threatened and endangered species surveys and permitting, cont­a­m­i­na­tion remediation, and National Envi­ron­men­tal Policy Act (NEPA) docu­men­ta­tion. Brendan values innovation and collab­o­ra­tion while tackling projects. "I like to think of the saying If your only tool is a hammer then every problem looks like a nail. It helps you take a step back and think of new or alternate ways you can provide solutions to clients."
What is a project you are most proud of? One of the most exciting projects I've worked on to date was a large habitat restoration for the Devil's Garden Wetland Reserve. This 10,000+ acre project involved a large multi­dis­ci­pli­nary team to restore native wetland communities and develop alter­na­tives to meet restoration goals. This included evaluation of historic conditions, existing conditions, wetland habitat and quality, and threatened and endangered species.
What drives you to do great work? Being able to work through varying challenges, learn new skills, and implement new technology to discover ways to work more efficiently. One example is using drones to collect site data on a scale and volume that simply was not possible or common 10 years ago.
What mentors have been crucial to your career growth? Larry Schwartz has been crucial to my profes­sional growth—he also just so happens to be the one who hired me. Up until his recent retirement, Larry was a wetland scientist who looked at water reclamation and wastewater projects through a blended biology, envi­ron­men­tal and engineering lens. He taught me how to adeptly navigate multi­dis­ci­pli­nary teams and analyze projects from several angles before delivering the best solution.
What does "listen. think. deliver." mean to you? It means truly listening to the client's objectives and the level of accuracy needed to meet those goals. It also means being open to different methods and bringing the right tools to a project.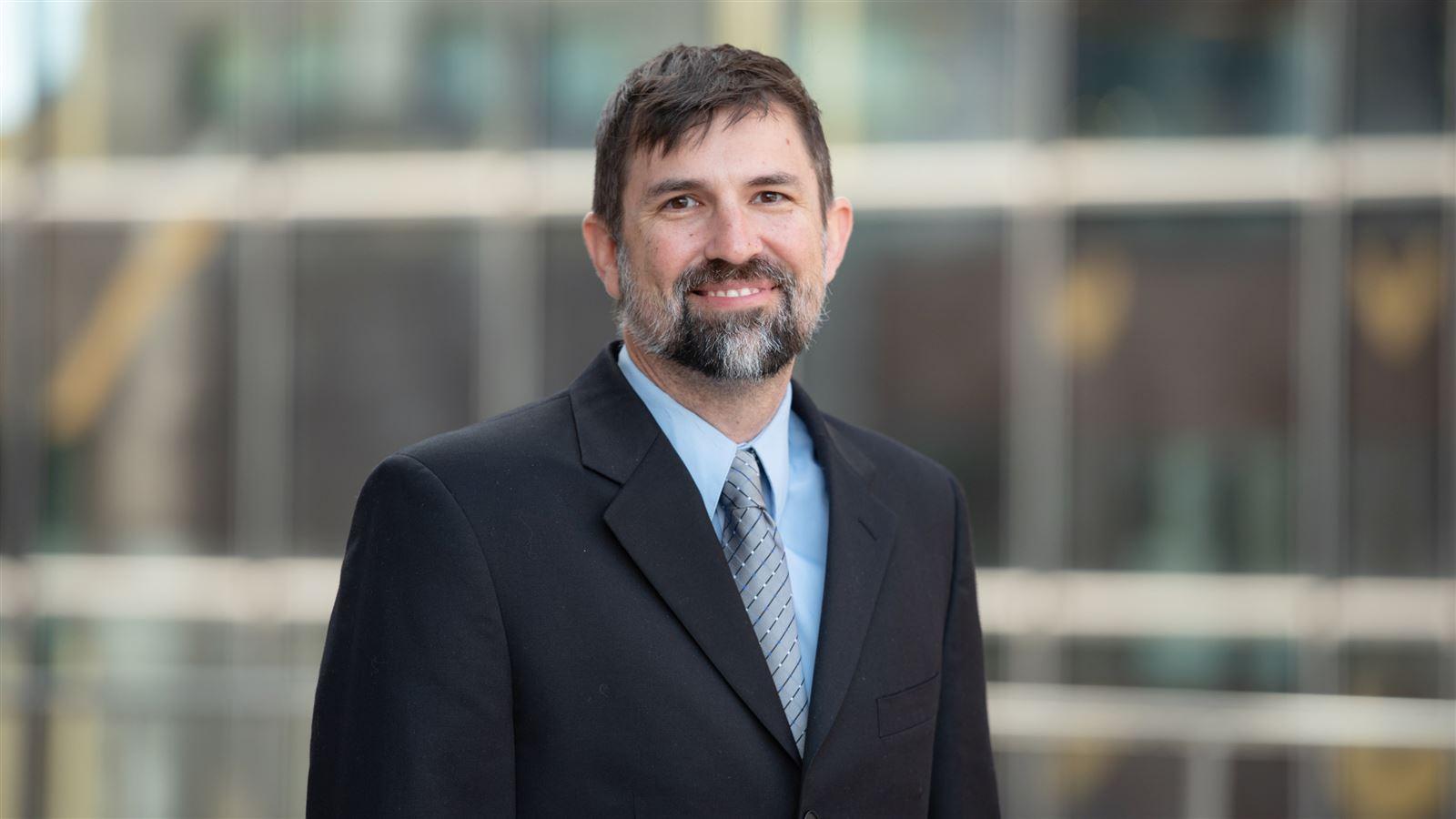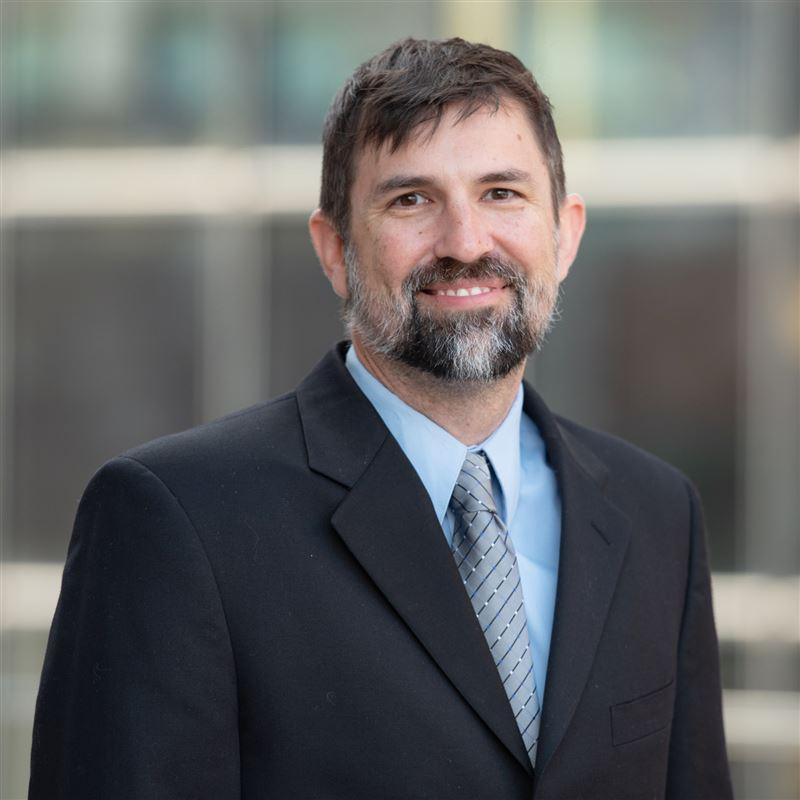 From learning new skills to implementing new technology—I'm always seeking ways to work more efficiently.

Connect with Brendan
environment@cdmsmith.com
Interested in learning more about CDM Smith's work in natural resources? Reach out to Brendan to learn about our latest solutions.
Contact Brendan