Robert J. Gilbert, DBIA
Vice President, Construction Area Manager
Bob Gilbert is an esteemed design-build profes­sional with more than three decades of practiced engineering and construc­tion experience. His successful delivery of large-scale water and wastewater projects for clients like The Solid Waste Authority of Palm Beach County, Florida, has helped serve as a model of sustain­abil­ity for renewable energy facilities around the world. And as a member of profes­sional orga­ni­za­tions like the Construc­tion Management Association of America and the American Society of Civil Engineers, Bob is dedicated to advancing construc­tion engineering and raising the bar on infra­struc­ture and envi­ron­men­tal stewardship.
What's your favorite part of your job? Mentoring the future leaders of our company.
Why CDM Smith? I was approached by Paul Shea, the past president of CDM Constructors Inc, to join the firm and I jumped at the opportunity. CDM Smith's impeccable reputation as an innovator in the water/wastewater and design build industries left me no doubt that I wanted to work for the firm.
What are your 3 non-work passions? Church, family and golf.
What's your personal motto? Work hard, keep your nose to the grindstone and you will be rewarded.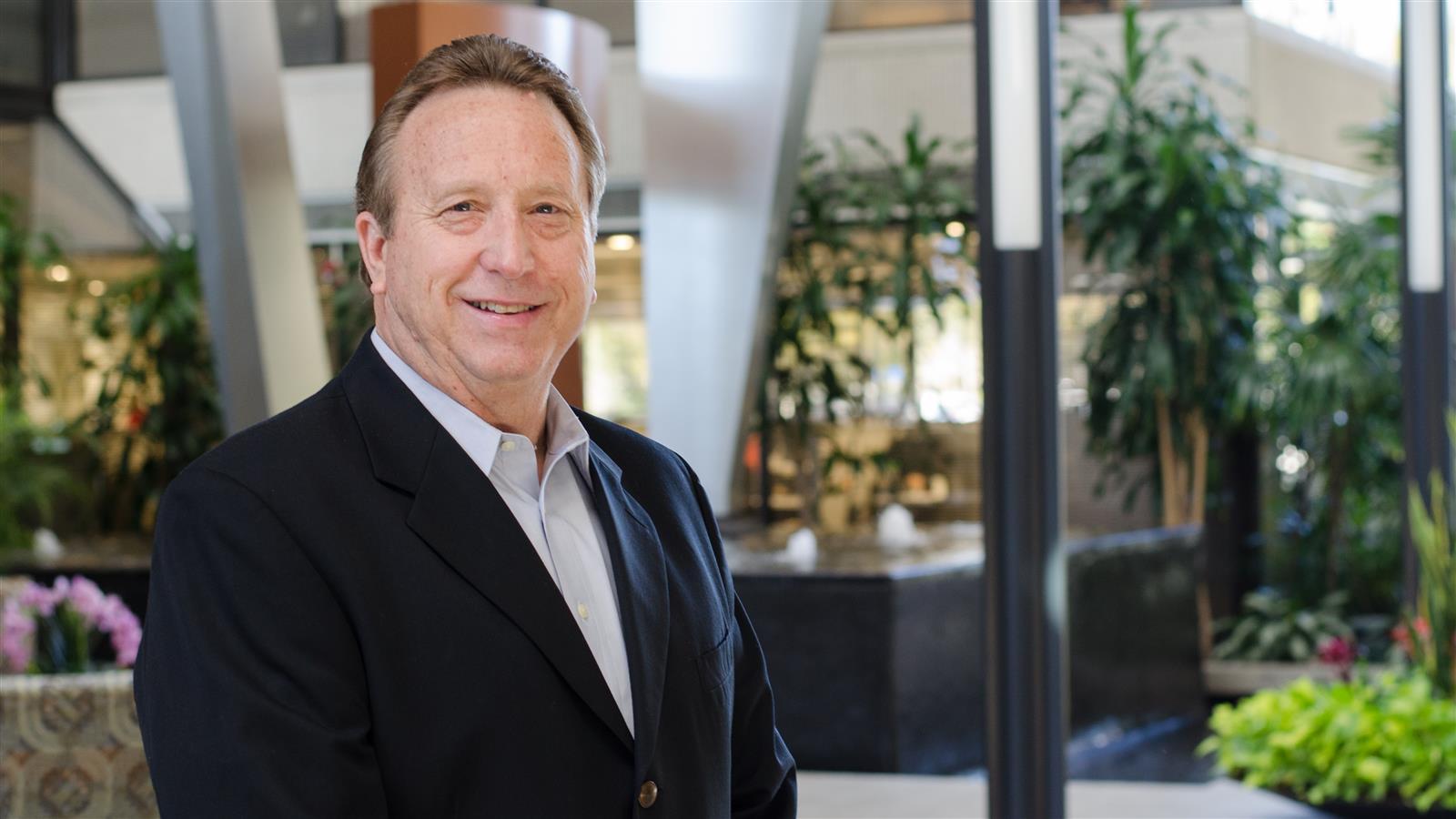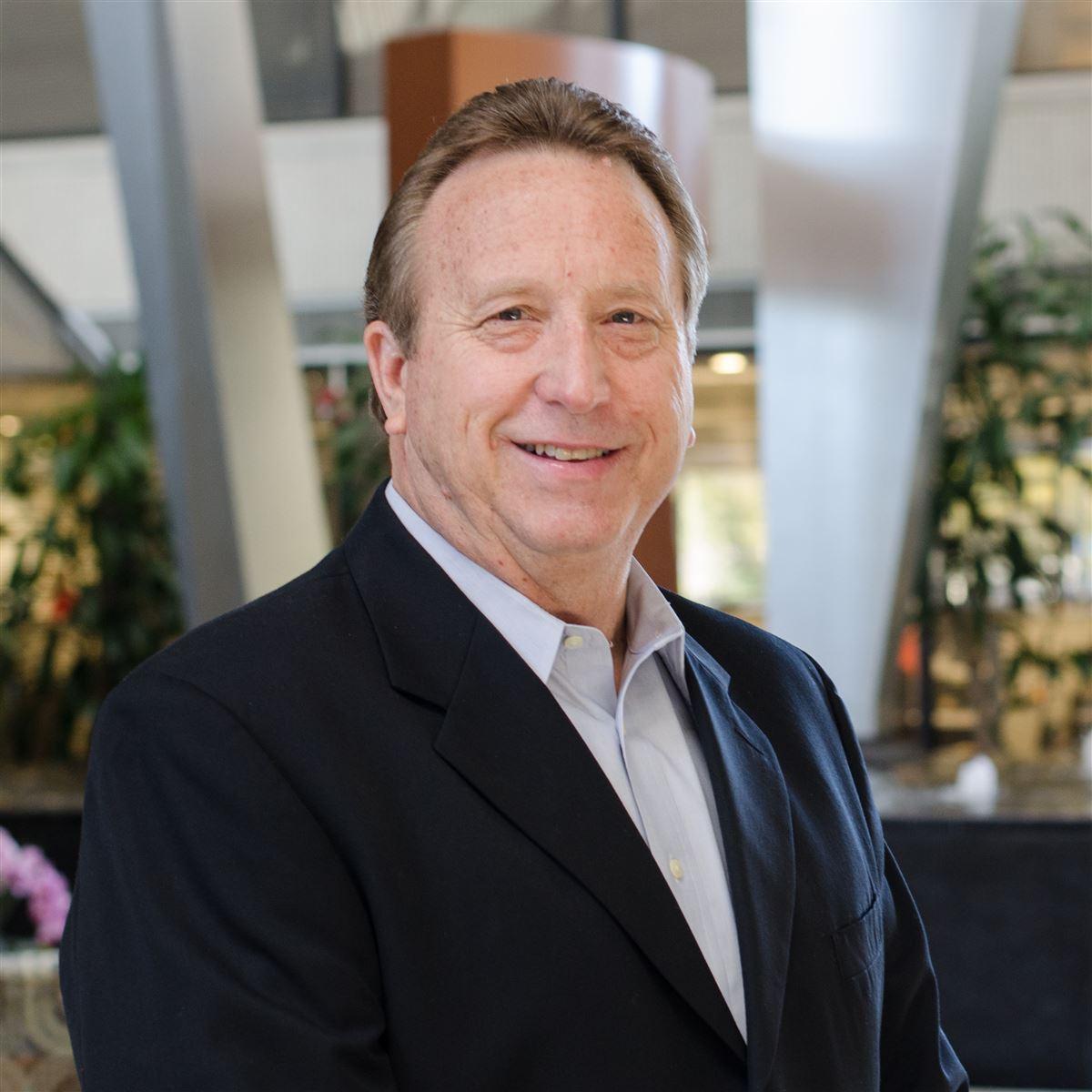 Bringing teams together to build some of the most amazing projects in America is exceptionally rewarding.
Did you know?

Bob is a licensed general contractor in New Mexico and Arizona.
Expert

Connect with Bob
alternativedelivery@cdmsmith.com
Need alternative delivery expertise? Reach out to Bob today.
Contact Bob