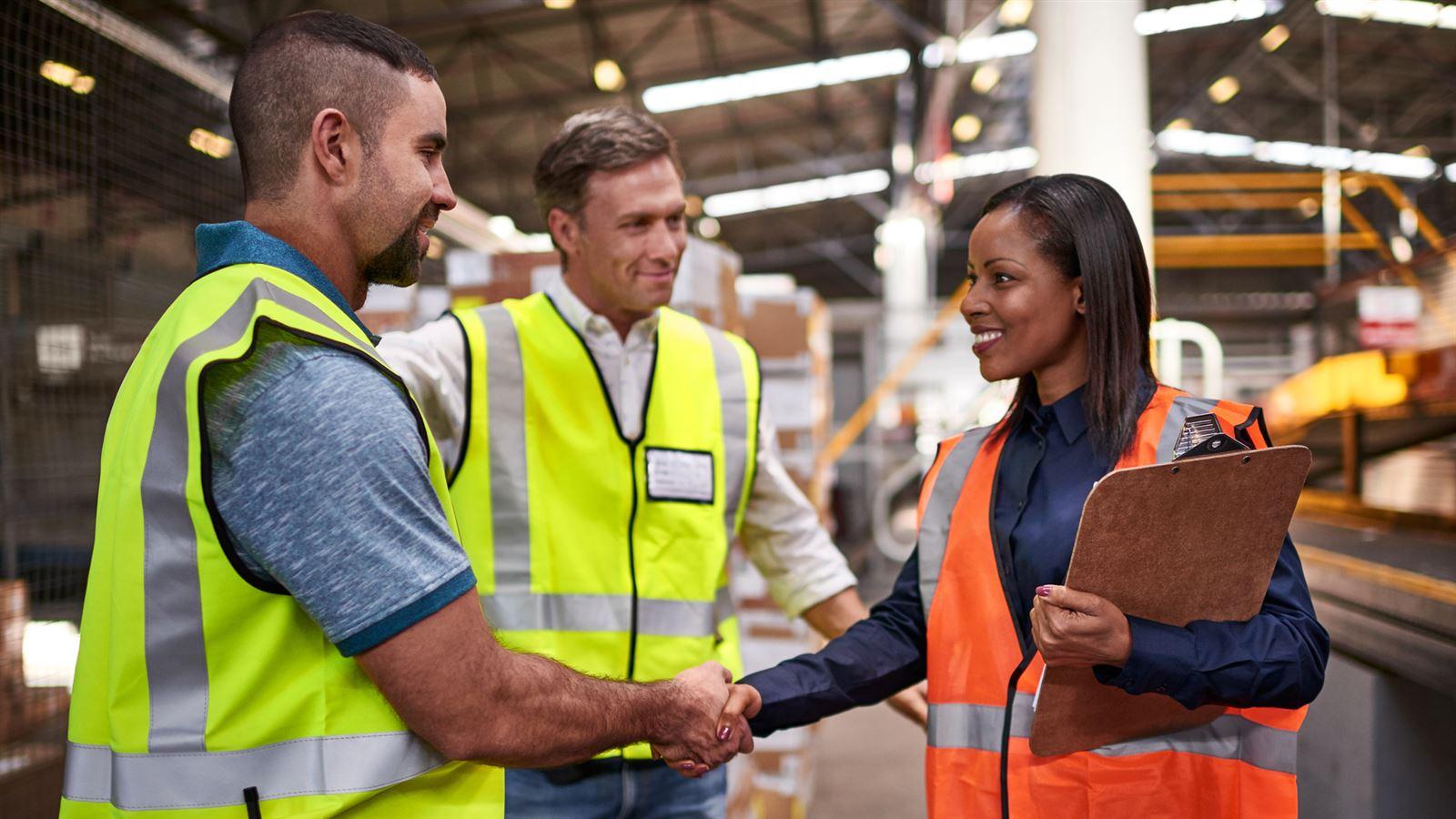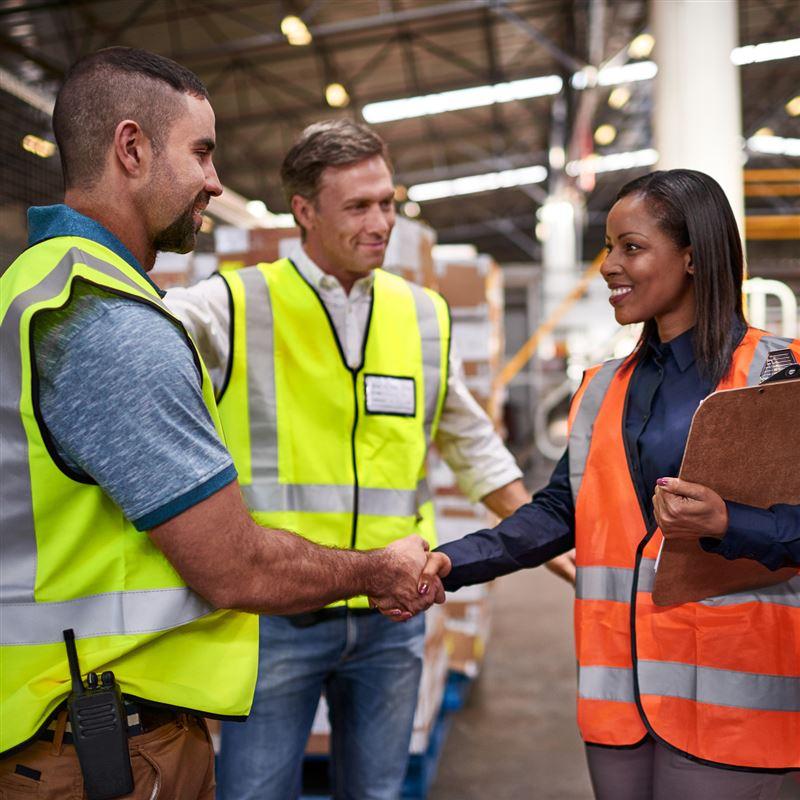 Come work with us!
Join our challenging, progressive, inclusive and employee-owned work environment that is improving quality of life.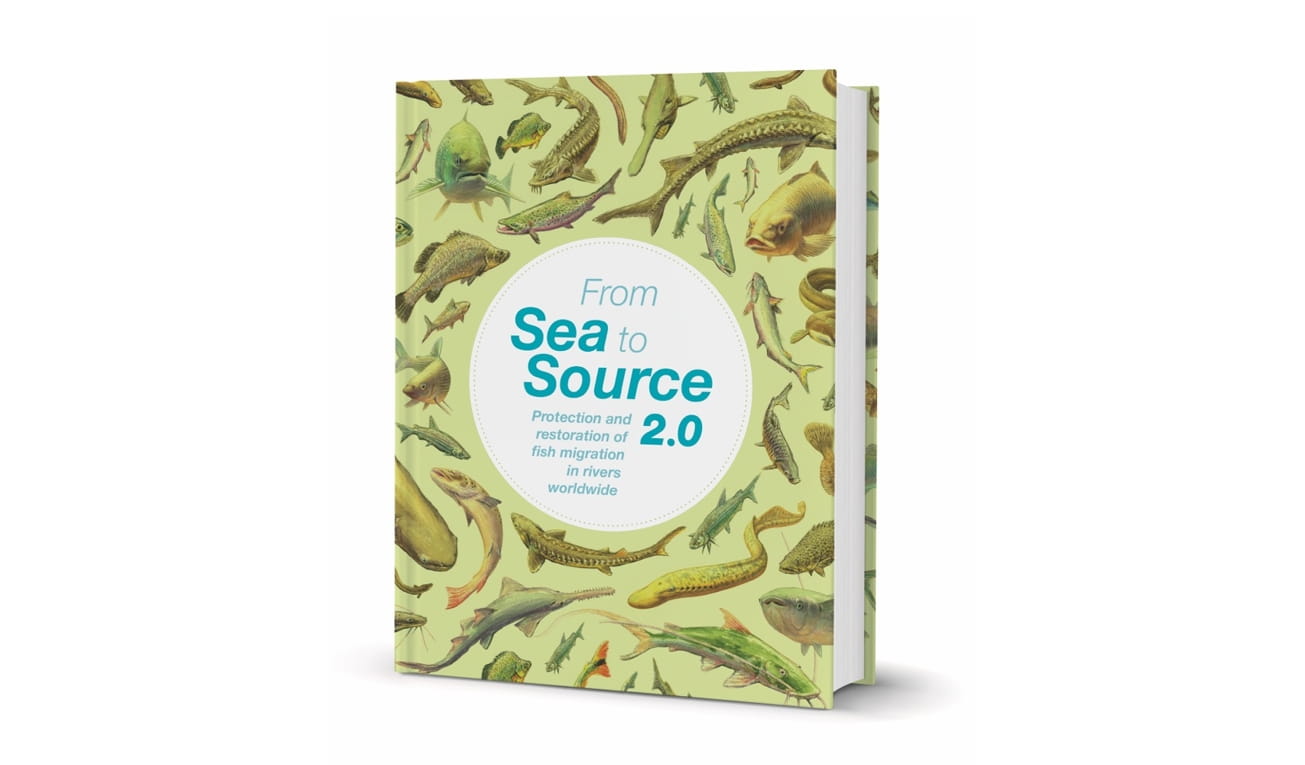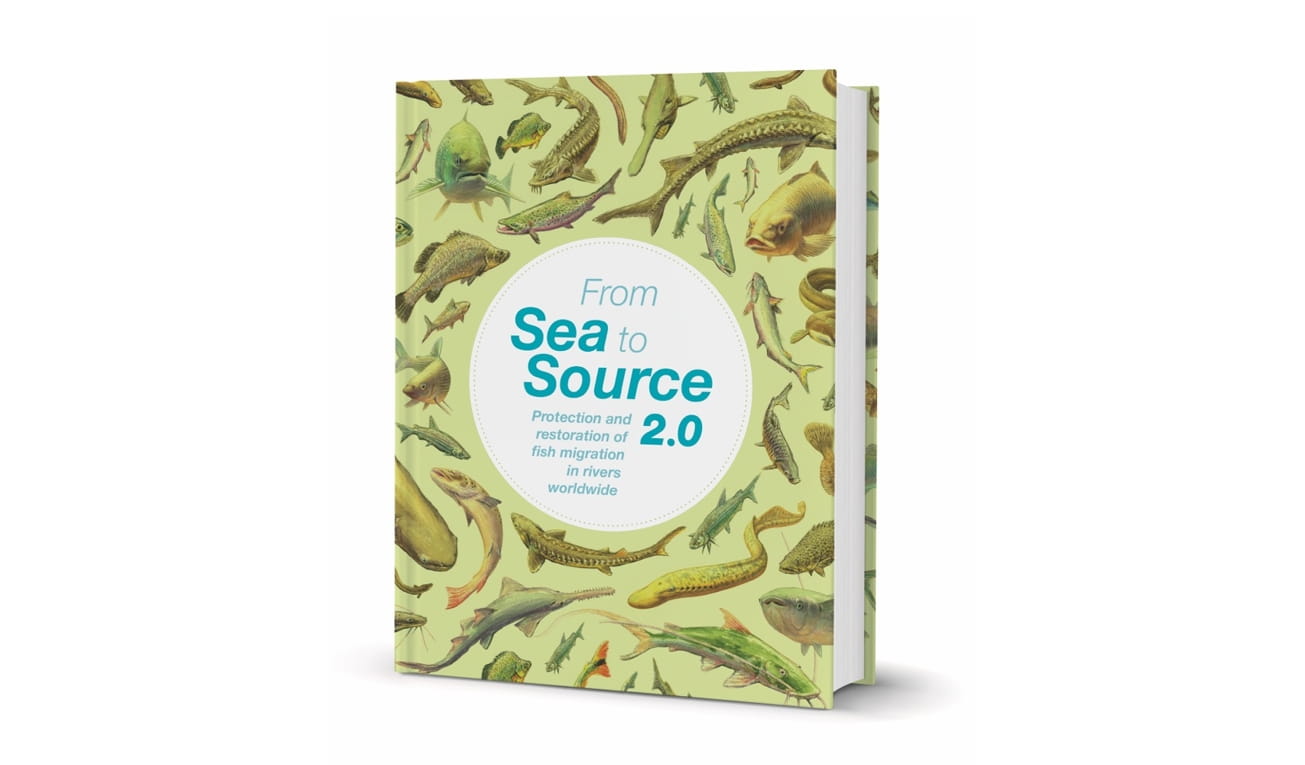 "From Sea to Source 2.0"
The World Fish Migration Foundation has published its new book "From sea to source 2.0", which takes up the cudgels for permeable waters. We are proud to be a sponsor and contribute to improving fish migration worldwide.