Highest fish pass in the Netherlands: Construction starts on World Fish Migration Day
20 April 2018
The highest fish pass in the Netherlands is being built at the barrage in Doesburg, some 15 km east of Arnhem. Construc­tion is now set to begin: Just in time for World Fish Migration Day on 21 April, the work planned by our CDM Smith and accompanied by experts will begin.
Not far from the German-Dutch border, the water level of the so-called Oude IJssel is raised to allow ships to travel onwards. However, the 5 m high barrage inhibits fish migration. To ensure that fish and aquatic organisms can circumvent this barrier, the responsible water authority Waterschap Rijn en Ijssel has initiated the construc­tion of a fish pass. Once finished, it will be the the highest fish pass in the Netherlands and enable fish migrations from the IJssel to the approx­i­mately 1,200 km² river basin of the Issel in the south-east.
On behalf of the water authority, CDM Smith took over the planning from the basic evaluation to the detailed design and designed a three-dimensional model of the slot pass. The parametric BIM-enabled model not only helped us to optimize the fish pass in terms of geometry, but also formed the basis for complex 3D flow simulations of various system components. In this way, we were already able to assess in the planning phase whether sufficient flow velocities will prevail in the basins at all operating water levels.
The construc­tion site clearance for the project already started in March. As early as the middle of next year, the first fish will be able to use the pass.
Modeling of the fish pass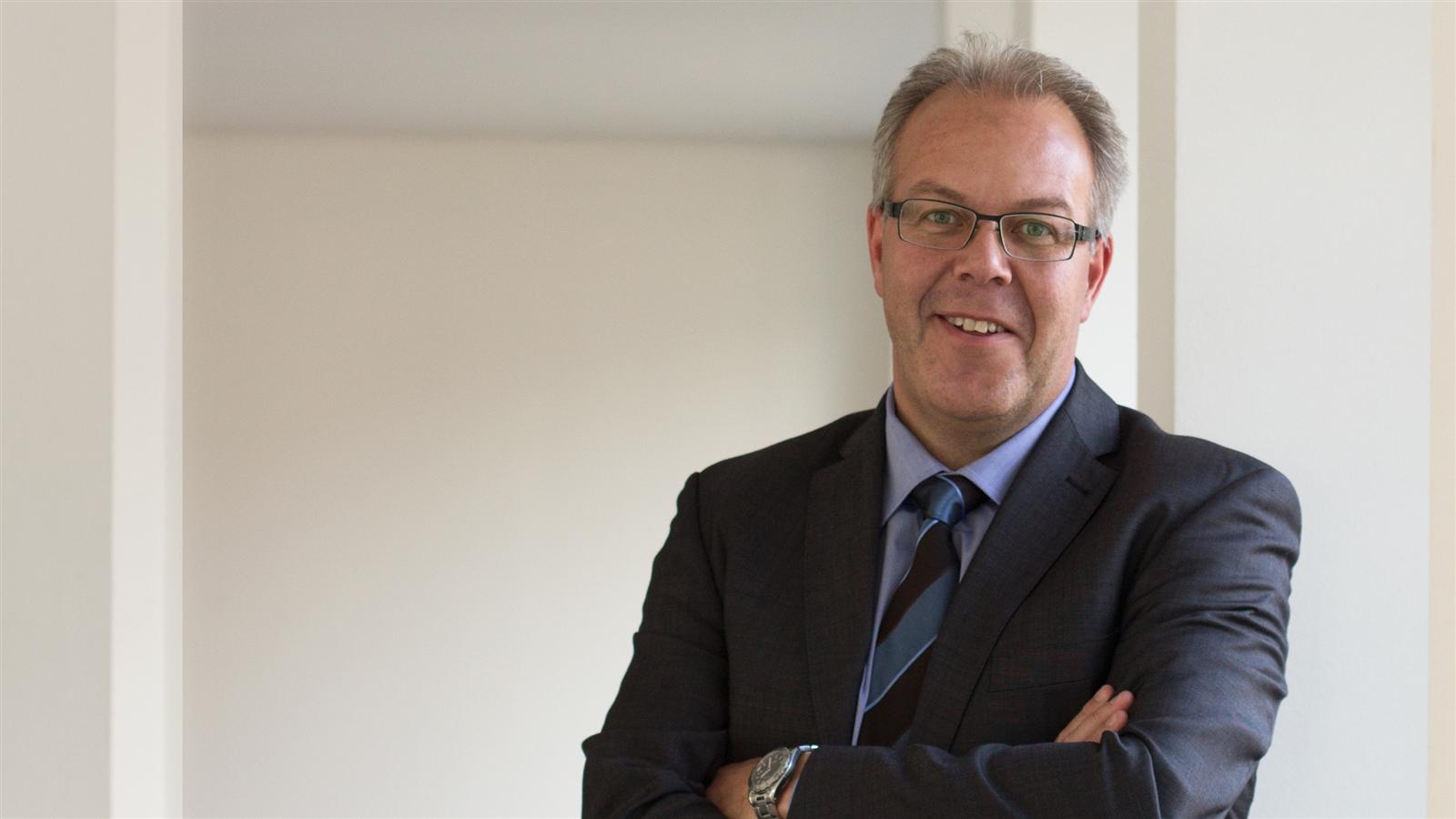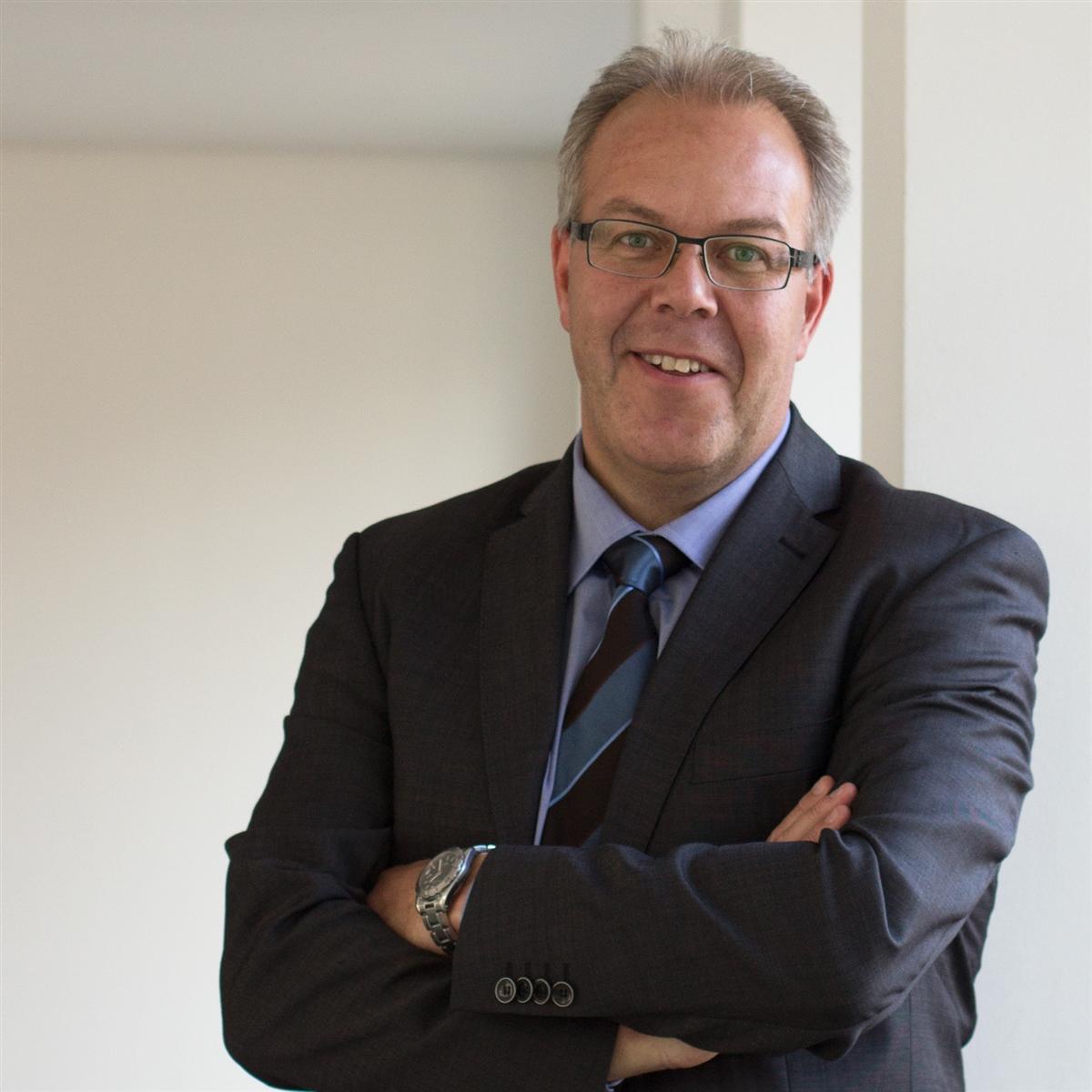 We optimize the fish path with 3D flow simulations both hydraulically and in its design.
CDM Smith provides lasting and integrated solutions in water, environment, transportation, energy and facilities to public and private clients worldwide. As a full-service engineering and construction firm, we deliver exceptional client service, quality results and enduring value across the entire project life cycle.