Meet Our Design Experts
Ilja Prinz
Innovating Technologies
Ilja Prinz, head of BIM & Digital Design at CDM Smith Europe is responsible for the development and imple­men­ta­tion of modern design methods and technology.
read more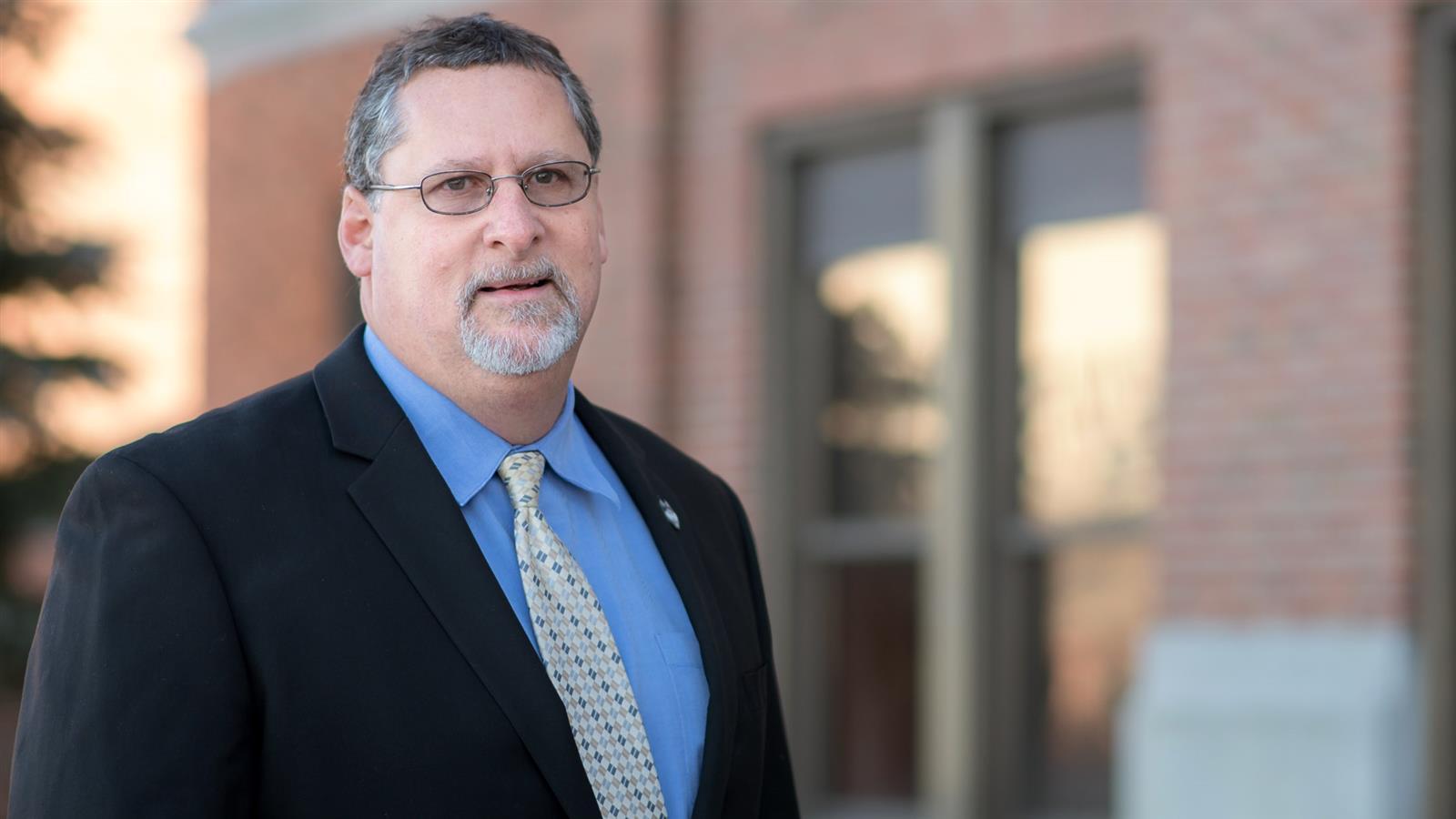 Kris Wuestefeld
Expert in the Tolling Group
Kris Wuestefeld is experienced in toll systems planning and design, toll system development oversight, system design documentation review, factory and field testing, evaluation of existing toll systems and overall contract management is unsurpassed.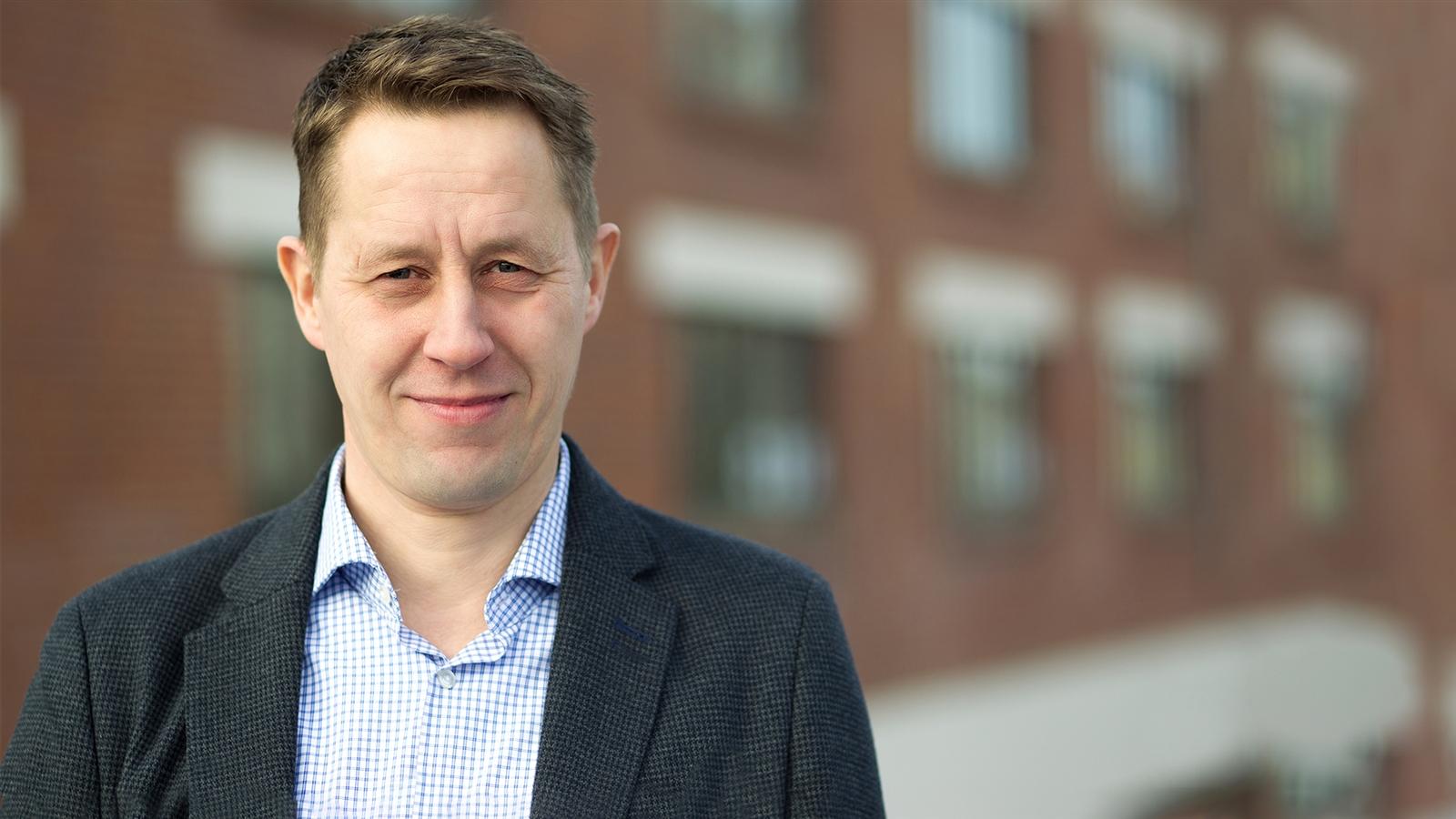 Yves Koitzsch
A Recognised Leader in Geotechnics
Yves Koitzsch covers the whole range of geotechnical planning and supervision services from mechanical soil stability analysis and stability studies to fully dynamic numerical analysis and finite element calculations and hydraulic modelling in flood defences. He has specialised in calculating dams, dikes, slopes and embankments.
read more