See our Work for Investors
Meet our Investor Experts
Ralf Röser
Environmental Projects in Safe Hands
Geologist Ralf Rösler heads the environment and energy, as well as field and laboratory business divisions at CDM Smith as an expert in groundwater remediation. His activities focus on consultancy, planning, project management and project control.
read more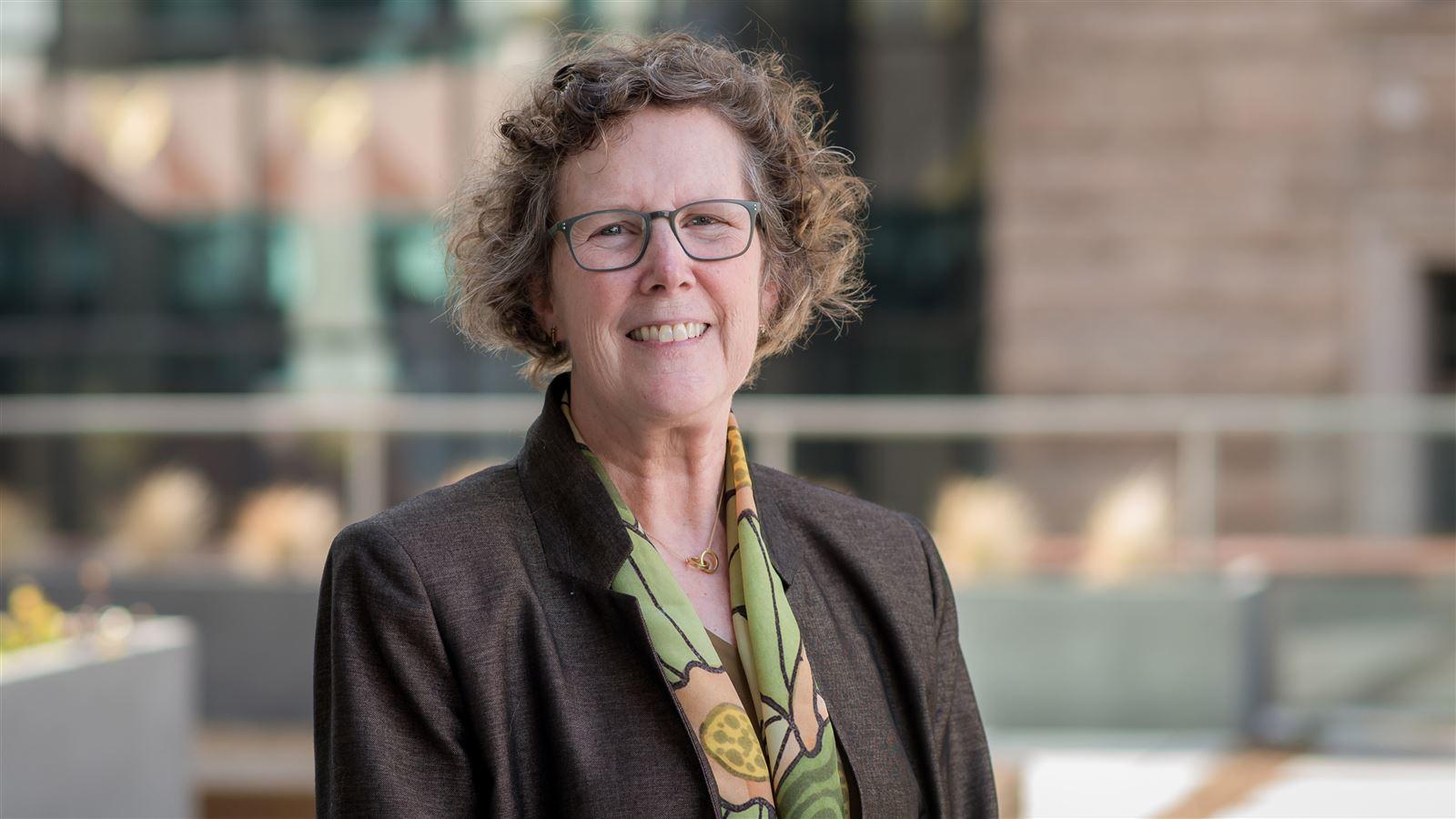 Andrea E. Sewall
Dedicated Environmental Scientist
Andrea Sewall is a dedicated envi­ron­men­tal scientist whose remediation work has helped clients address and resolve issues quickly and effectively. In her 37 year in industry she completed more tha 150 projects.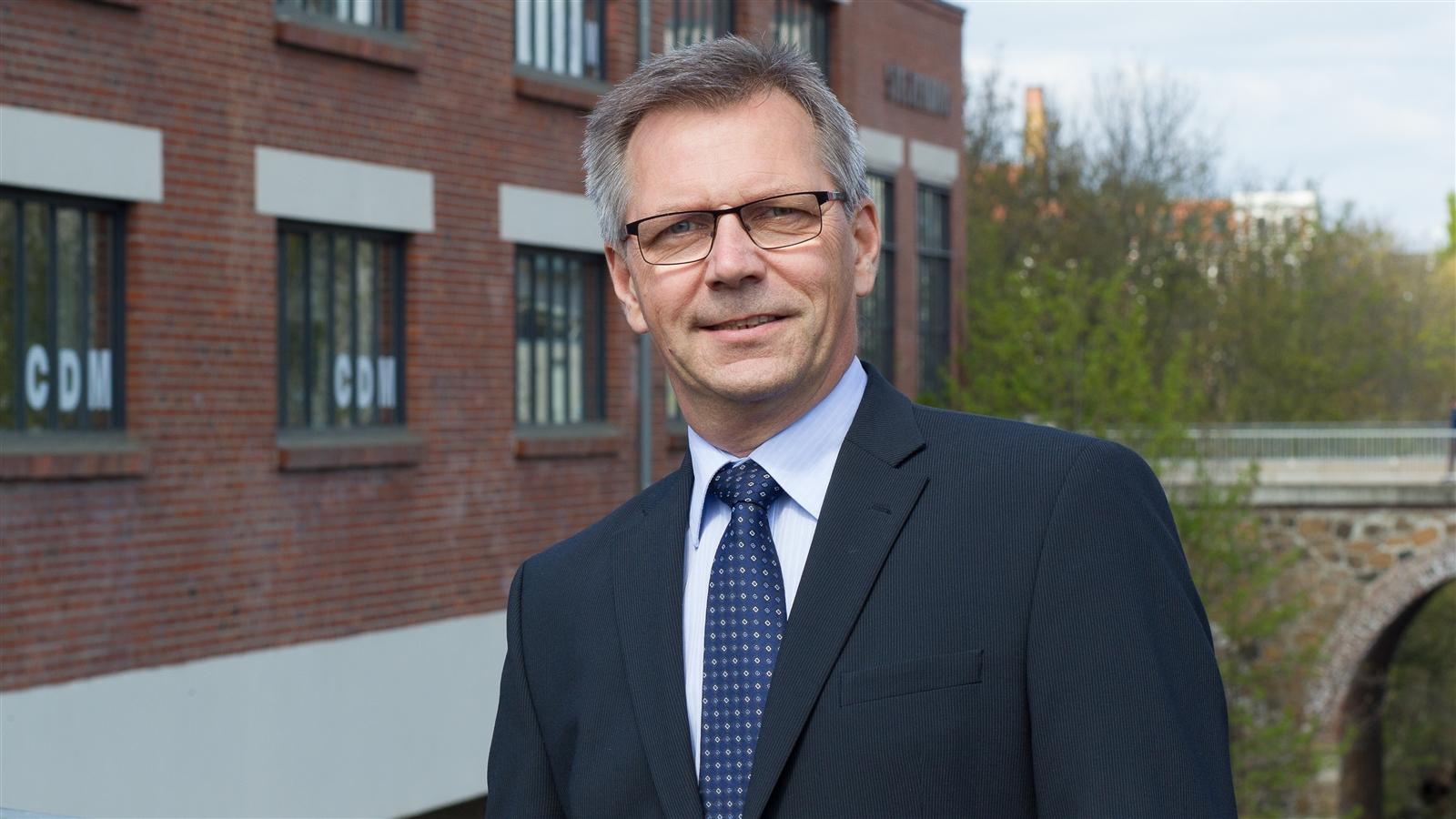 Dr. Thomas Franke
A Powerful Force in Environment & Energy
His responsibilities include developing the renewable energies business segment as well as supporting key customers, planning and managing complex environmental remediation projects on military and civilian sites, and taking responsibility in the administration, control and management of major projects.
read more