Tamzen Wood MacBeth, PhD, PE, BCEE
Senior Vice President, Environmental Engineer
Dr. Tamzen Macbeth is an inter­na­tion­ally recognized remediation expert special­iz­ing in the development, demon­stra­tion and imple­men­ta­tion of innovative, cost-effective tech­nolo­gies for cont­a­m­i­nated soil, sediment and groundwater. She has worked on over 100 government, private and inter­na­tional cont­a­m­i­nated sites at the laboratory-scale, pilot-scale and full-scale levels. With experience bridging scientific and engineering R&D with the design and opti­miza­tion of cost-effective cleanup programs, Tamzen has helped advance countless tech­nolo­gies within her field. In addition to her work at CDM Smith, Tamzen has published more than 100 technical papers, training manuals and guidance documents on remediation topics, as well as presented at seminars and inter­na­tional conferences to advance remediation tech­nolo­gies. She was also recognized with CDM Smith's President's Award for Innovation in 2016.
How might clients describe you? As the go-to person for a client's most difficult problems.
Why CDM Smith? Because CDM Smith values technical excellence, leadership and community. Our envi­ron­men­tal work is designed to facilitate developing integrated, multi-disciplinary project teams with strong interpersonal and professional rela­tion­ships built on mutual trust and respect to develop the best solutions for our clients.
What are your 3 non-work passions? Fishing, snow­board­ing and teaching.
What's your personal motto? Be kind, work hard, no excuses.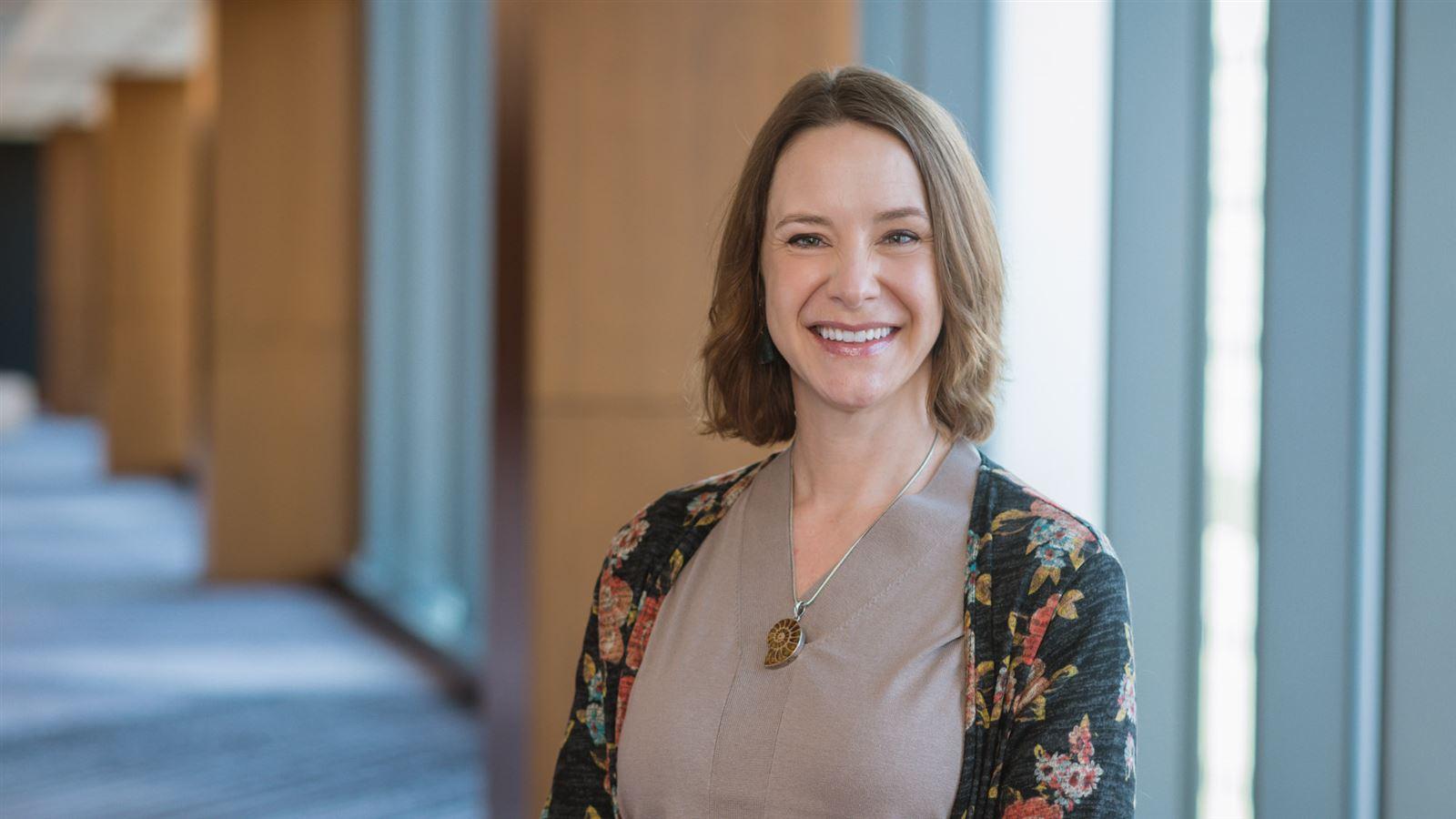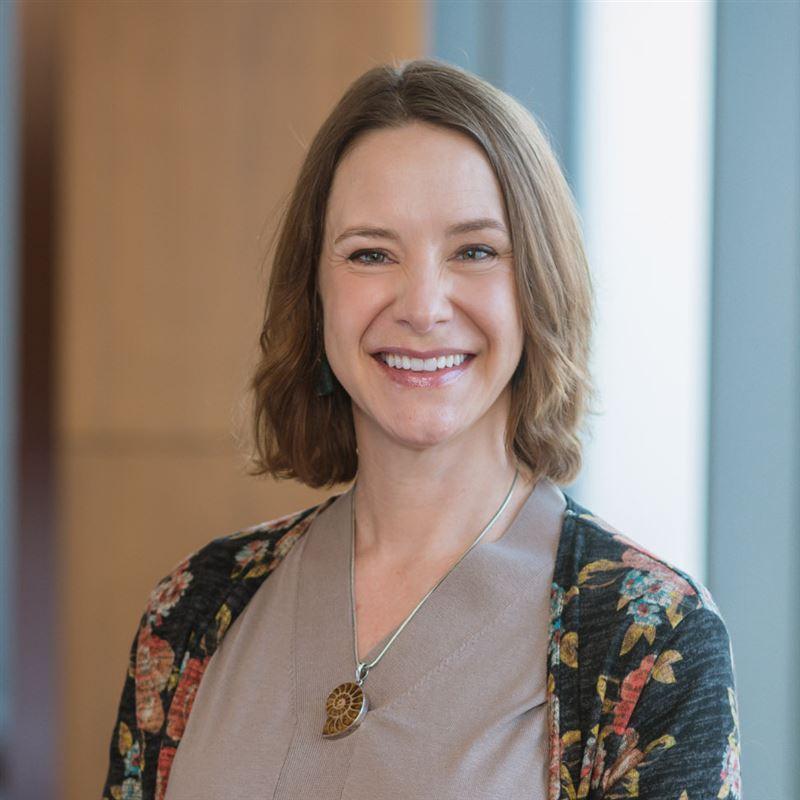 I hold everything we do to the highest standard and strive to go the extra mile to exceed expectations.
Did you know?
Tamzen MacBeth is a member of several professional organisations, including the American Society for Microbiology and the Society of Women Engineers.