Quenching Jordan's Water Infrastructure Needs
u.s. Agency for international development
Jordan, Western Asia
CDM Smith partnered with the U.S. Agency for International Development (USAID)/Jordan to implement urgently needed water and wastewater infrastructure improvements and build local capacity to mitigate water supply shortages, public health issues, and economic and industrial impacts caused by recent drought conditions and influx of new refugees.
Jordan is the world's fourth driest country, and while water system coverage in Jordan is compre­hen­sive, water supplies are inter­mit­tent and water losses are substantial. Compounding the situation are sewer systems and wastewater treatment plants that need expansions and upgrades to cope with increased flows due to significant population growth and an influx of refugees – while still allowing for beneficial water reuse.
To help Jordan respond to urgent water needs and improve its use of limited water resources for the next 25 years, CDM Smith partnered with USAID/Jordan to provide programme management and integrated engineering services through a 7-year, $34.1 million water and wastewater infra­struc­ture project.
$
value of identified programme improve­ments 
$
360M
value of identified programme improve­ments 
number of Jordanians who will benefit
2.2M
number of Jordanians who will benefit
Through this USAID-funded, multi-site programme, CDM Smith has delivered critical infra­struc­ture improve­ments and capacity building to the Water Authority of Jordan and Jordanian water companies. Services include planning, design, tendering and construc­tion supervision of infra­struc­ture, as well as the development of a responsive water strategy through 2035.
Among the work performed throughout Jordan, CDM Smith has delivered masterplanning studies through 2035 for Amman, Jerash, Tafilah and Ma'an gover­norates; designed short-term projects; and performed ancillary studies on wastewater networks, grey water reuse, and an assessment of economic viability of solar farming and desali­na­tion of brackish groundwater.
Through this USAID-funded, multi-site programme, CDM Smith has delivered critical infrastructure improvements and capacity building to the region.
Nearly $360 million of improve­ments were identified under the programme, including geographic information system and hydraulic system models; assessments, designs and masterplans for water and wastewater systems; and design and tender documents for networks, trunk sewers, and upgrades of the East Jerash and Tafilah wastewater treatment plants.
The project also developed designs and tender documents for two large projects currently under construc­tion: the $25 million West Zarqa force main funded by the German public development financing organ­i­sa­tion (KfW) and the $125 million Wadi Arab water supply system-II funded by the European Investment Bank (EIB) and the Agence Française de Développement (AFD). Addi­tion­ally, construc­tion management services supported $16.5 million worth of improve­ments, co-funded by USAID, to the Amman water trans­mis­sion system to distribute water to various demand zones. Work converted parts of the supply system to gravity-fed, removing eight pump stations and generating $1.5 million in annual power savings.
A critical project objective was developing local capacity to perform water management and incor­po­rat­ing local preferences into project designs. CDM Smith led on-the-job training in GIS, modelling, design and masterplanning for local staff—building local engineering expertise to respond to vital future water sector needs. Because of these integrated and diverse project inter­ven­tions, nearly 2.2 million Jordanians will benefit from upgraded wastewater treatment plants, improve­ments to water distri­b­u­tion systems and strength­ened local capacity through 2035.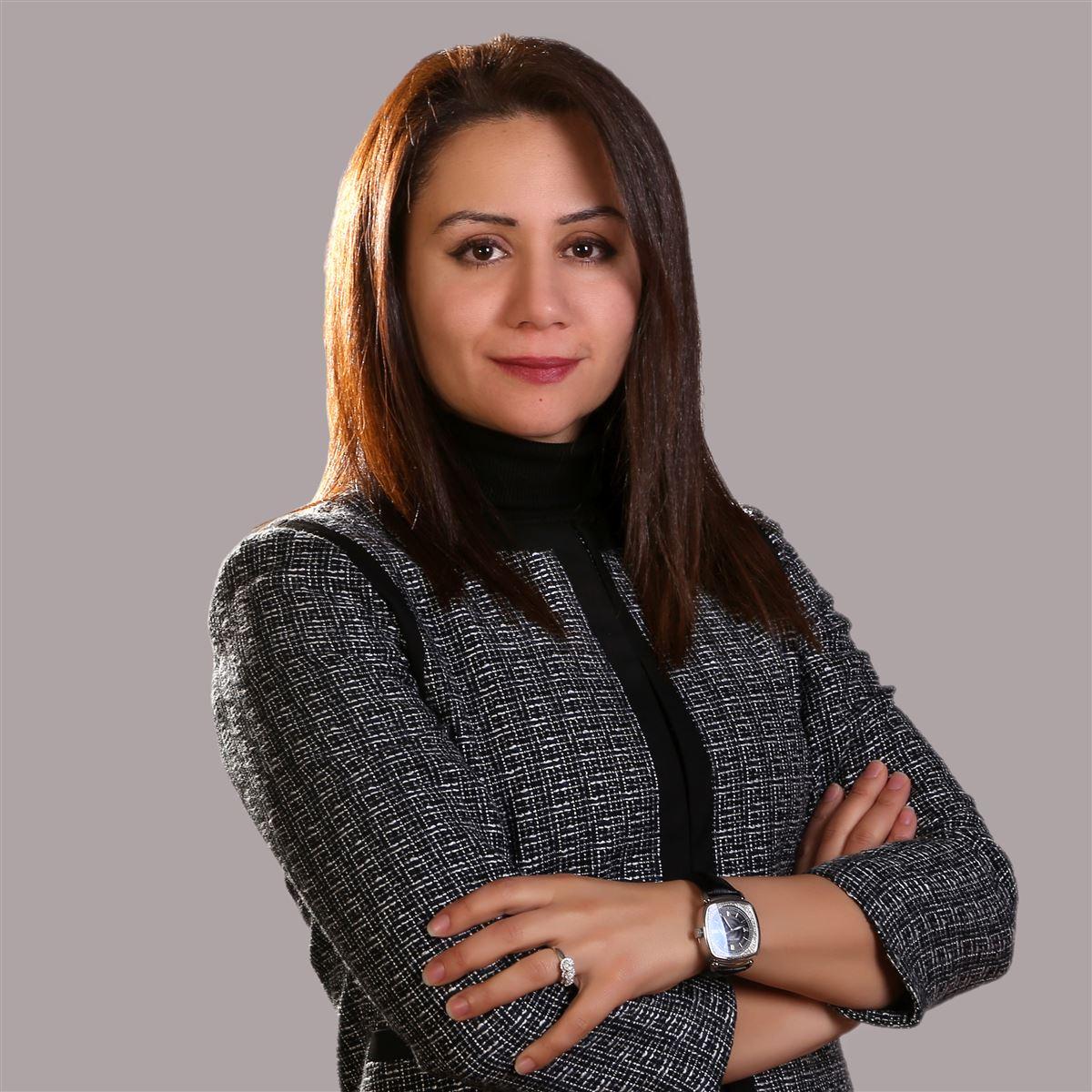 This project will help the Jordanians alleviate a portion of the severe shortages due to increased water demands exacerbated by large influx of refugees.