Extension to Frankfurt Airport – New Terminal 3
Fraport AG
Frankfurt on the Main, Germany
The new terminal 3 will be built on the area of the former U.S. military base in the south of Frankfurt Airport. It is to become the most modern terminal in Europe.
Frankfurt Airport has been steadily growing alongside the Rhine-Main region for more than 75 years. 2005 saw the military use of the Rhein-Main Air Base in the southern part of the airport decommissioned before responsibility was transferred to the airport operator, Fraport AG. The old installations needed to yield to the new Terminal 3 and extensions to the airport infrastructure in this area. As part of the demolition process, CDM Smith was commissioned with contamination studies on a total of 175 buildings as well as various sealed surfaces and underground pipes. We carried out environmental, waste and geotechnical studies on soil and groundwater, which included 33 core holes drilled down to a depth of 40 m.
core drillings up to 40 m deep
33
core drillings up to 40 m deep
m²
area of the excavation pit
65,000
m²
area of the excavation pit
m
final depth of excavation pit
14
m
final depth of excavation pit
Following our recommendations, a shallow foundation is being laid for Terminal 3, with a pile foundation for the raised runway according to the results of horizontal pile load tests and extensive 3D deformation calculations. The excavation area for the terminal will be prepared in two phases: first, dry excavation using bulldozers down to the water table at a depth of 5.5 m on an area of 65,000 m², followed by final excavation below the water table using sheet piling to secure the construction pit. We planned and dimensioned a construction water treatment unit for the final excavation due to the pollution in the groundwater, and are currently supervising the operation.
Our soil management strategy takes into account environmental and economic constraints by optimising recycling and disposal routes.
Following the site investigation, the soil material was analysed and residues of perfluorinated and polyfluorinated hydrocarbons (PFC) were detected. Fraport then commissioned CDM Smith to develop a soil management strategy for Terminal 3. The objective of this was to ensure that as much as possible of the contaminated soil material would be recycled, in accordance with regional guidelines. Furthermore, any material to be taken off site would be dealt with in an environmentally safe manner. As an interim measure, the excavated soil is being temporarily stored safely at a storage facility on site. CDM Smith is providing planning and monitoring services associated with this work. We are also responsible for construction supervision to ensures that the soil separation is undertaken in an environmentally safe manner, in addition to developing occupational safety instructions for handling the contaminated soil material.
At present, there are no national regulations for the handling of soil contaminated with PFCs and there are relatively few precedents for soil recycling. Our experts are also supporting Fraport in negotiations regarding this complex issue with the relevant authorities.
We always find a solution.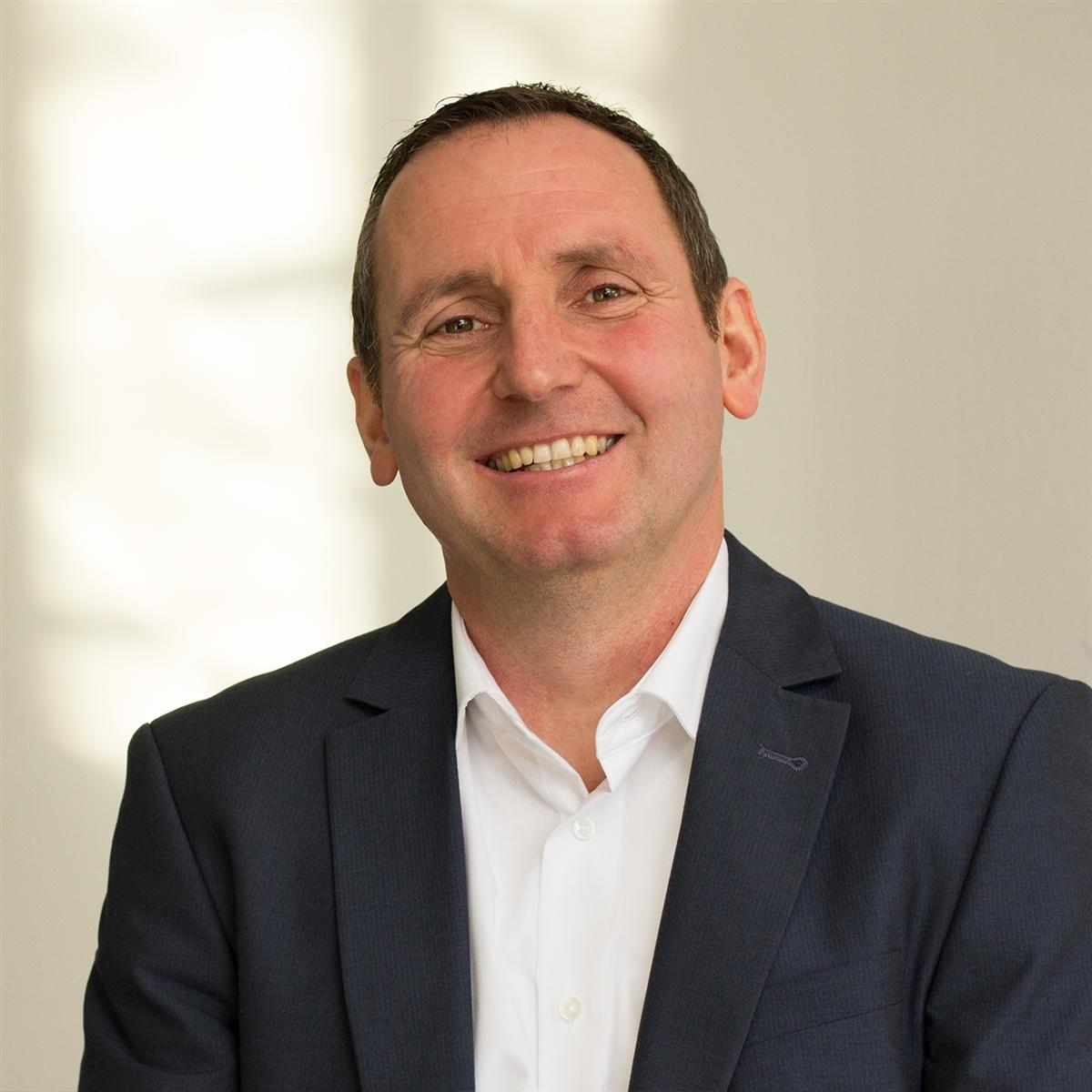 As a basis for the planning of the pile foundation, a horizontal pile test load was planned, issued and accompanied by technical experts.
Wolfgang Kissel
Project Manager Geotechnics
read more