News
First Field Test for Hybrid Trucks in Hesse
12 June 2018
Every year, trucks transport around 500 Cheops pyramids across Germany - at least figuratively speaking. This is the total weight of the goods handled on German roads annually, with more forecast to be transported every year. An overhead line system for trucks can now potentially make freight transport more climate-friendly. The system uses electrified catenary lines along a stretch of road that trucks can connect to for electric power—exactly like trolley or light rail lines that offer electric public transportation in a multitude of cities today. The soil investigations for the field test on the A5 motorway already began in January with CDM Smith acting as expert assessor.
Every year, trucks transport around 3.6 billion tons of goods on German roads. This is 900 times larger than the largest container ship in the world or the equivalent to bottling the contents of Lake Starnberg. This growing freight traffic on the road is an increasing contribut­ing factor to envi­ron­men­tal pollution. Indeed, as early as 2012, the Environment Council recommended that the Federal Government test the intro­duc­tion of an overhead line system for freight transport by road.
The states of Hesse and Schleswig-Holstein are now making a start. By the end of the year, the first electrified lines with a length of approx­i­mately 5 km in both directions of travel are targeted to be in place in Hesse. Here, a consortium led by Hessen Mobil, in cooperation with the Technical University of Darmstadt, selected the A5 between Frankfurt Airport and Weiterstadt. This section connects Frankfurt am Main and Darmstadt city centres and is part of an important north-south connection for freight traffic. A second test track will be built on the A1 between Lübeck and Reinfeld.
In Hesse, the e-highway planned by Hessen Mobil is being implemented by Siemens. The Federal Environment Ministry is funding the project with 14.6 million euros. Siemens commis­sioned CDM Smith to carry out the ground inves­ti­ga­tions for the instal­la­tion of the masts to hold the overhead lines. Without stopping traffic, our experts supervised the core drilling and dynamic probing down to a depth of 13 m.
Work is currently in full swing – the northern masts are already almost completely in place with the first contact wire to be tensioned in July. Eight masts have also been installed to the south. The first hybrid trucks are scheduled to run over the test track at the end of 2018.
Impressions of the e-highway
CDM Smith provides lasting and integrated solutions in water, environment, transportation, energy and facilities to public and private clients worldwide. As a full-service engineering and construction firm, we deliver exceptional client service, quality results and enduring value across the entire project life cycle.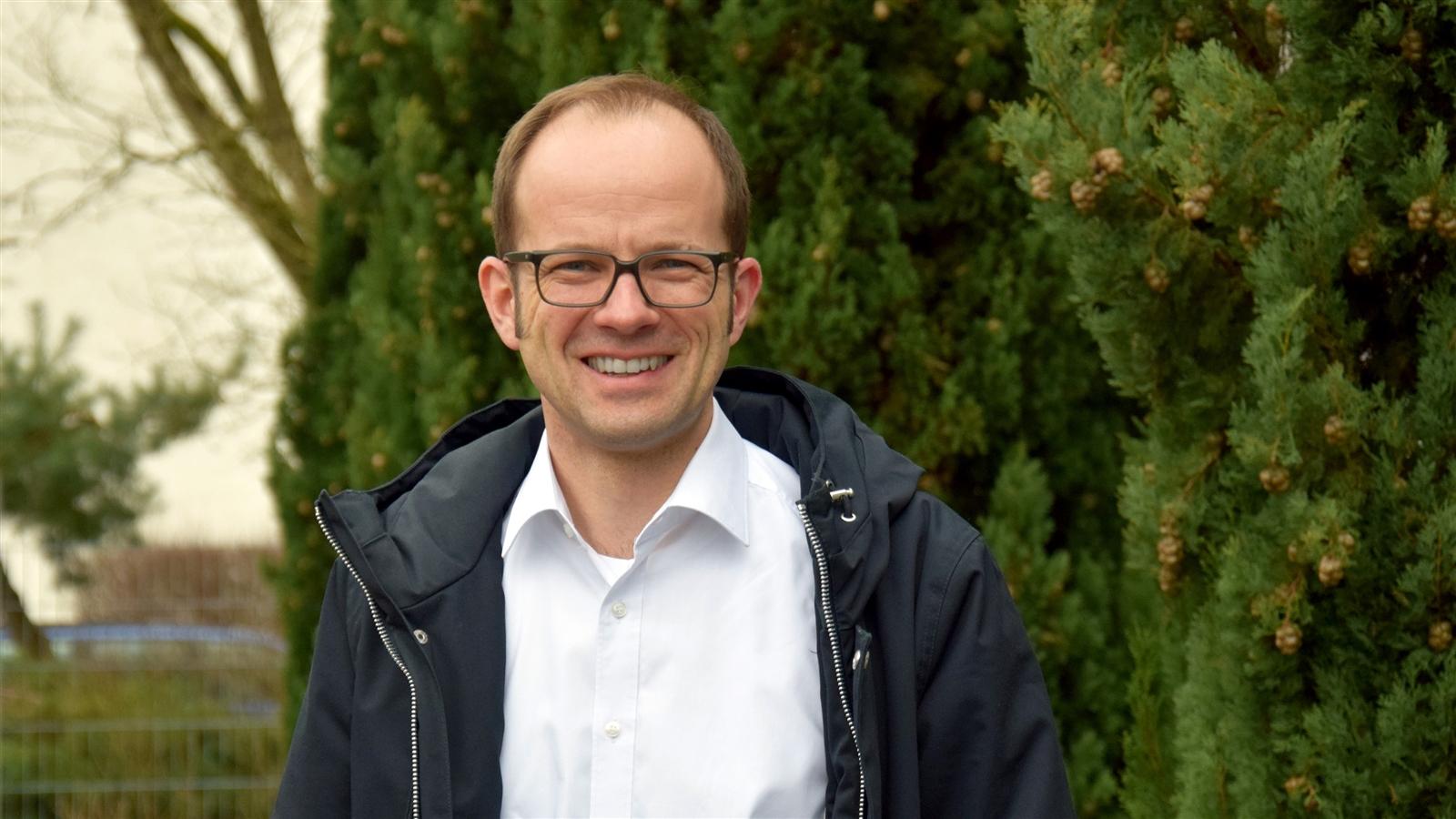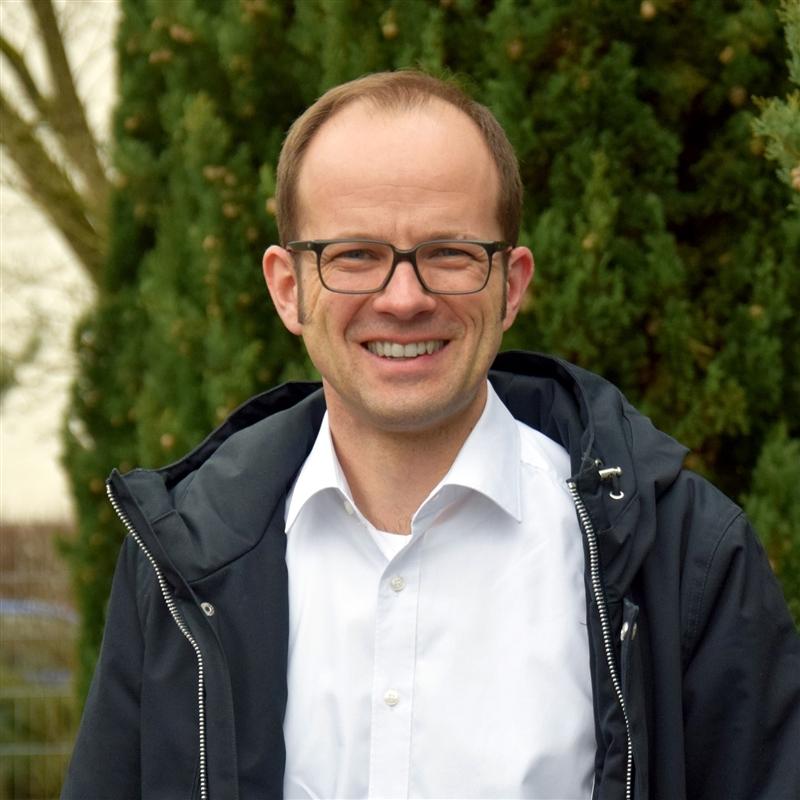 The e-highway is a promising alternative to trucks with internal combustion engines and an important step towards energy efficiency in freight transport.