Lauren M. Miller
Principal, Climate Change Service
To the world, Lauren Miller is a resiliency expert with extensive knowledge in the area of climate change services. But to her clients, she is a master manager of stakeholder rela­tion­ships, developing long-lasting part­ner­ships that promote collab­o­ra­tion and partic­i­pa­tion among all team members. Lauren Miller has spread her expertise around the world—from Boston to Jakarta—and has helped clients like the U.S. Army Corps of Engineers Institute for Water Resources observe and plan for the future impacts of climate change.
Which of CDM Smith's core values do you identify with? Shared commitment because I believe we must work collab­o­ra­tively to solve the real, difficult challenges ahead. CDM Smith has an important role to play in imple­ment­ing solutions to climate change. I work with others to continually improve our internal capacity to address these challenges, as well as shine a spotlight on the firm's leadership on these issues.
What's the best part of your day? I love my walk to work at our world head­quar­ters here in the heart of Boston. Every morning, I see the Old North Church, pass the Old State House and walk a small part of the Freedom Trail. Some days at lunch, I even get to spend time near our beautiful harbor. I'm reminded of the city's rich history as the foundation of our country while simul­ta­ne­ously being inspired to help protect its future.
What are you 3 non-work passions? First is the greatest team in all of sports: the Boston Red Sox. I also love travel. During my years as an undergrad, I studied abroad three times and since then I've hit six continents and four oceans. Besides I have done a flood resilience tour of HafenCity in Hamburg. My third and most recent passion is yoga and meditation. It's helped me focus on the real priorities and keep balance in my life.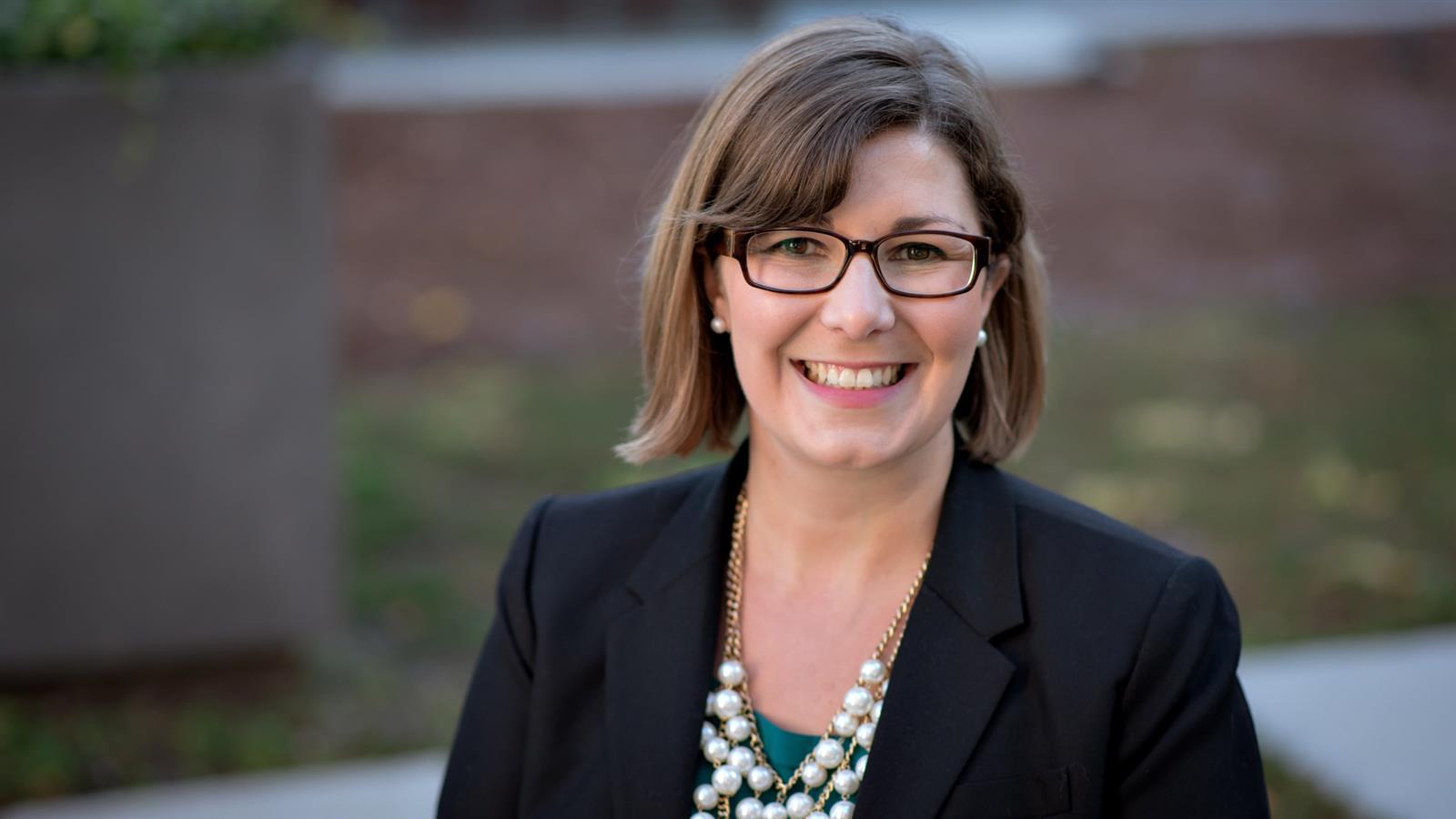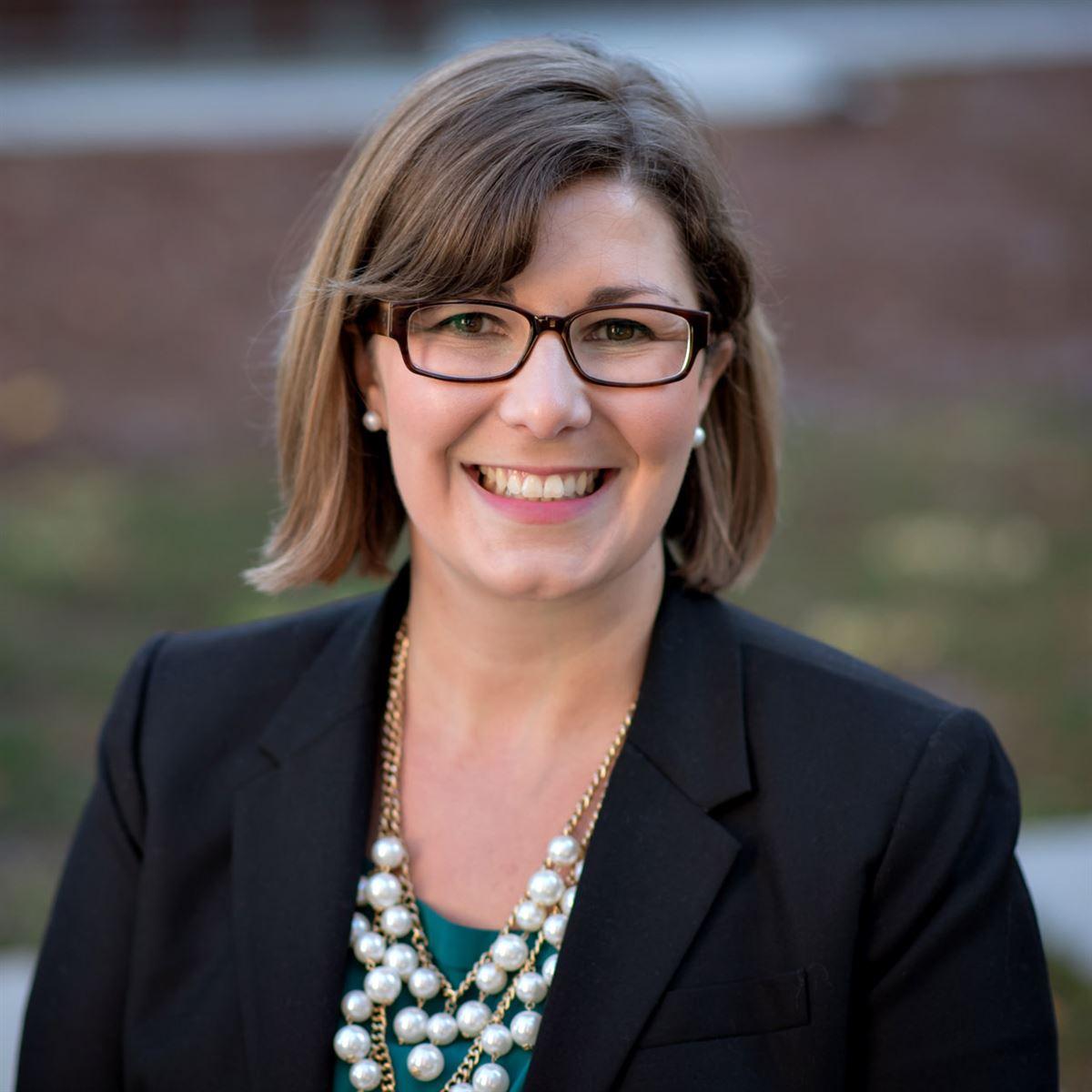 When it comes to resiliency, we're all in this together.
Did you know?
Lauren Miller serves on the Cambridge, Mass. Climate Protection Action Committee, which advises the City Manager on how to address climate change issues ranging from greenhouse gas reduction measures to actions that enhance Cambridge as a resilient city.