Insight
Breaking Ground and Barriers with Virtual Design and Construction
by Russ Tamblyn
CDM smith director of VDC
Virtual design and con­struc­tion - or VDC - is making its way through the ar­chi­tec­tural, en­gi­neer­ing and con­struc­tion (AEC) industry as a trans­for­ma­tive approach to de­sign­ing, building, and even op­er­at­ing and main­tain­ing fa­cil­i­ties. Russ Tamblyn, CDM Smith's Director of VDC, explains the value of virtual design and construction and how it will change the way we work and interact with each other. ​
What is Virtual Design and Con­struc­tion or VDC?
VDC is a smarter way to approach in­fra­struc­ture projects. We use in­te­grated building in­for­ma­tion modelling (BIM) models to guide the whole life cycle of a project and track actual progress against expected results. The digital assets de­vel­oped during the planning, design, building and con­struc­tion of the project can then be carried into op­er­a­tion to make sure the in­fra­struc­ture assets are per­form­ing efficiently and effectively.
Where do you already use VDC?
We are using the VDC approach on many of our projects today. As a design example, we are using 3D models to produce contract drawings and perform design reviews on our projects. On the con­struc­tion side, we are using 3D models to co­or­di­nate work with trade con­trac­tors and perform quality as­sur­ance/quality control ver­i­fi­ca­tion of a survey layout before it is in­stalled in the field. Our chal­lenge is to plan properly, doc­u­ment­ing our plan versus what actually happens, then engaging our external partners to adopt these new processes when they add mutual benefit to a project.
How does VDC improve the design and con­struc­tion process?
On some of the more complex design-build projects, anywhere between 25 to 30 dif­fer­ent models can be de­vel­oped by various parties through­out the life cycle of the project; yet we don't fully leverage them. The VDC approach takes the data from these models, combines them into one dynamic model that evolves through­out each phase of the project. By com­bin­ing input from the en­gi­neers' designs to con­struc­tion staff tracking con­structabil­ity issues or sub-con­trac­tors who've modelled their contract work, we will create an accurate digital version of the actual struc­tures and systems to be built. Each team member will have a mutual un­der­stand­ing of the current state of the project and can make better informed de­ci­sions.
Why is this sig­nif­i­cant for our industry?
VDC gives us the op­por­tu­nity to be pre­dic­tive rather than reactive. We will start each project with a VDC Ex­e­cu­tion Plan which will com­mu­ni­cate the 3D model uses to all stake­hold­ers. This feeds down­stream uses such as mixed reality tools like the Mi­crosoft HoloLens to identify clashes and tweak our design to best fit the needs of the project. What is more, teams using the VDC approach on projects have the ad­van­tage of being able to resolve issues im­me­di­ately because they have the most up-to-date in­for­ma­tion at their fingertips and can immediately manipulate their 3D model to adjust for design and con­struc­tion changes.
Where do we start?
VDC can seem complex, but it's all about incremental change and under­stand­ing that some aspects of working in a digital environment will require cultural shifts within your team. You're not going to have a big break­through overnight and especially if you don't have the necessary tools at your disposal or enough discipline to whole­heart­edly execute major tasks. Having a VDC execution plan is a good start, but following through with it and holding project teams accountable will ensure future success. We also need to have the right resources in place to support the process. This doesn't mean go hire 100+ VDC staff to get the work done. It's just a matter of educating, training and supporting team members throughout the process. Providing access to the hardware and software tools and empowering team members to embrace new processes will make the VDC approach workable and efficient, not an additional burden.
Any final advice?
We should all have an open mind and always shoot for continuous improvement. VDC is about using our digital capital to its fullest potential on our projects. This requires that we always strive to find a better way to do something: to capture data, to monitor performance or even identify potential issues before they happen on our projects.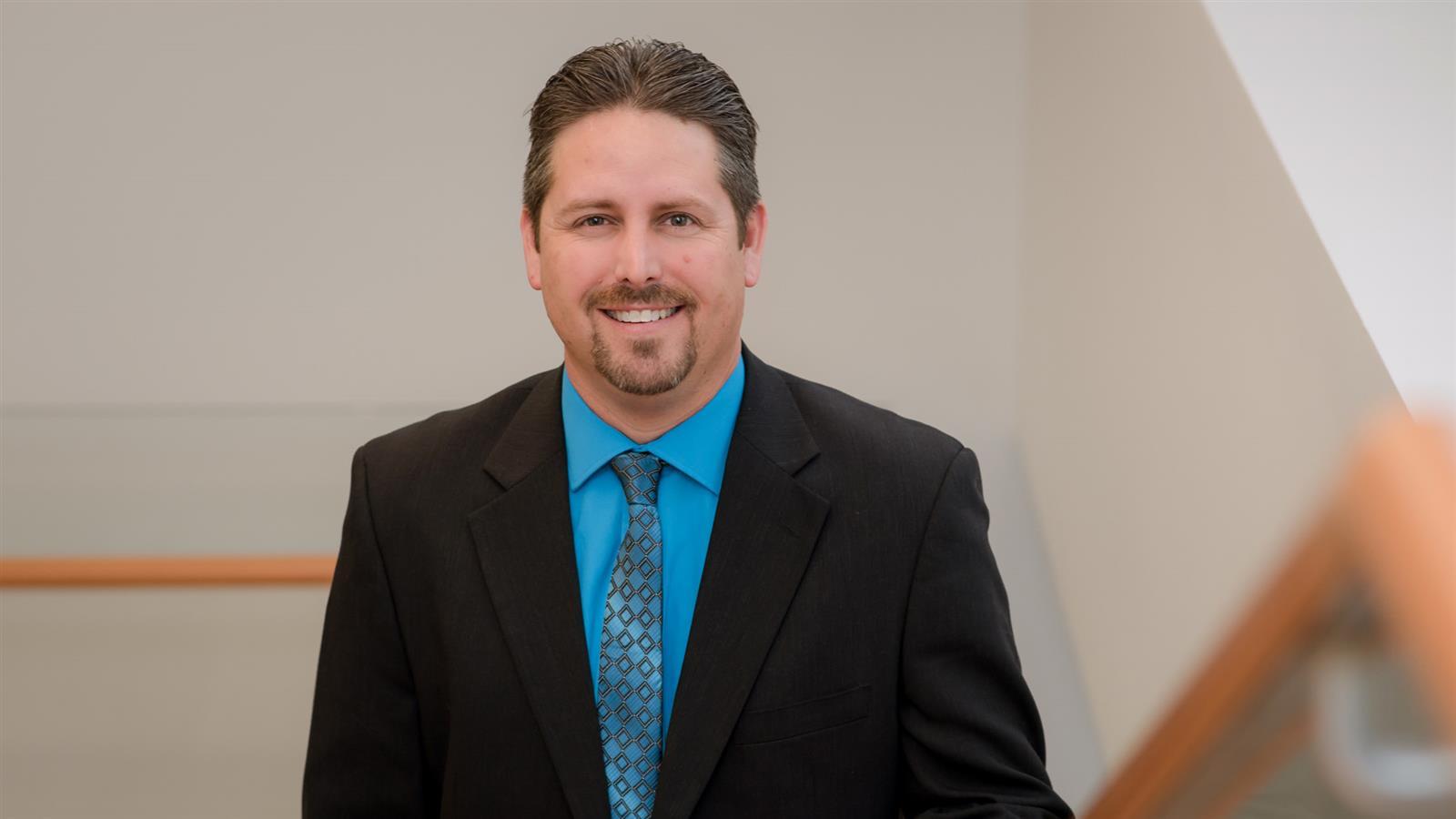 VDC enhances collab­o­ra­tion and on-the-spot de­ci­sions, which con­tribute to a more seamless project delivery.
Tailgate Talks: Virtual Design & Construction