Leadership
At CDM Smith, leadership is a privilege. With balanced representation from all facets of the business our leaders form a cohesive team determined to deliver exceptional services to clients and to represent employees with honesty and transparency.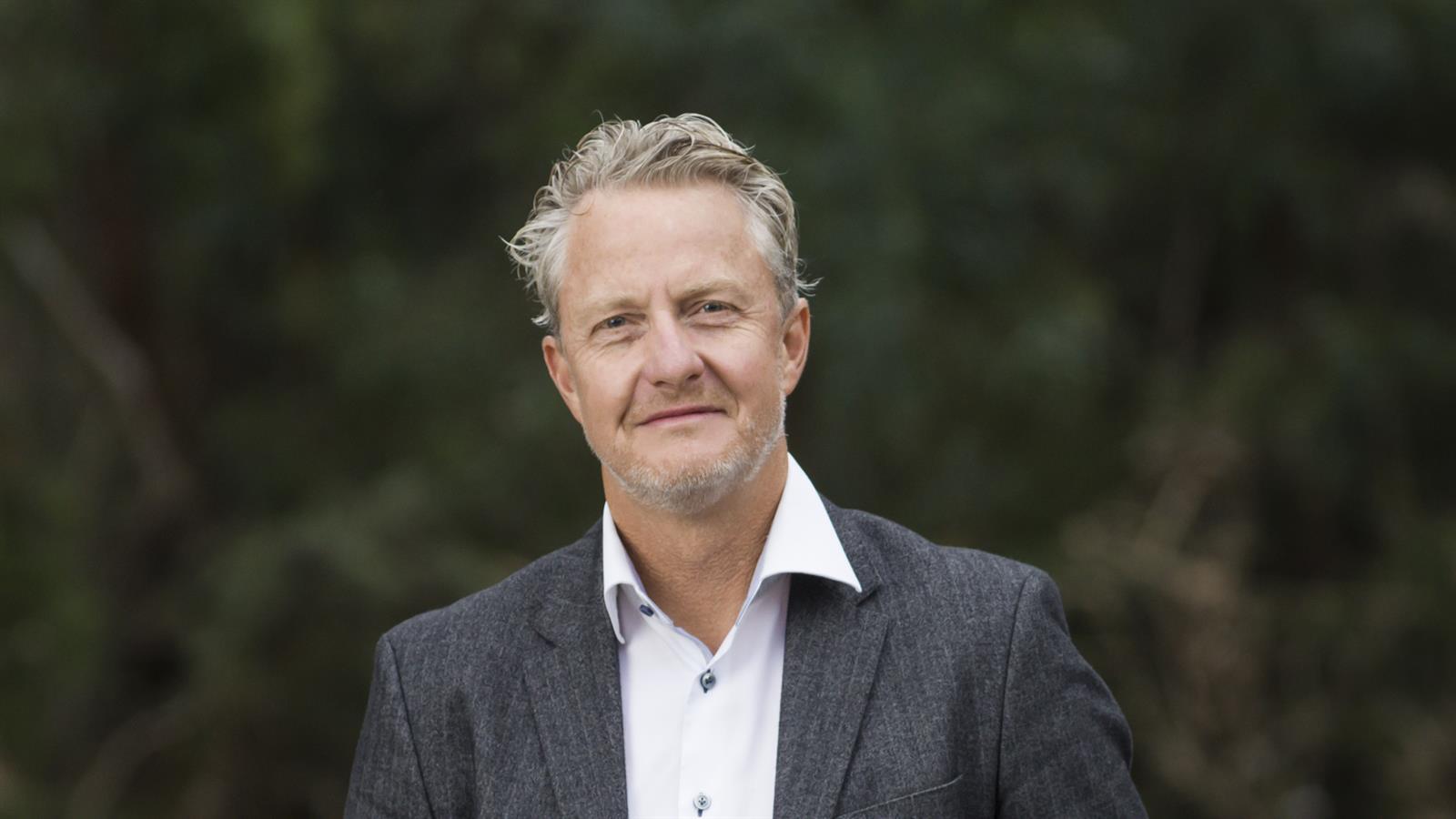 Stuart Richardson
Managing Director
Stuart Richardson is Managing Director of CDM Smith Australia. With responsibility for our activities in Australia, upholding the highest levels of technical excellence, accountability to client service and resourcing solutions, safety leadership, quality and financial performance.
Learn More about Stuart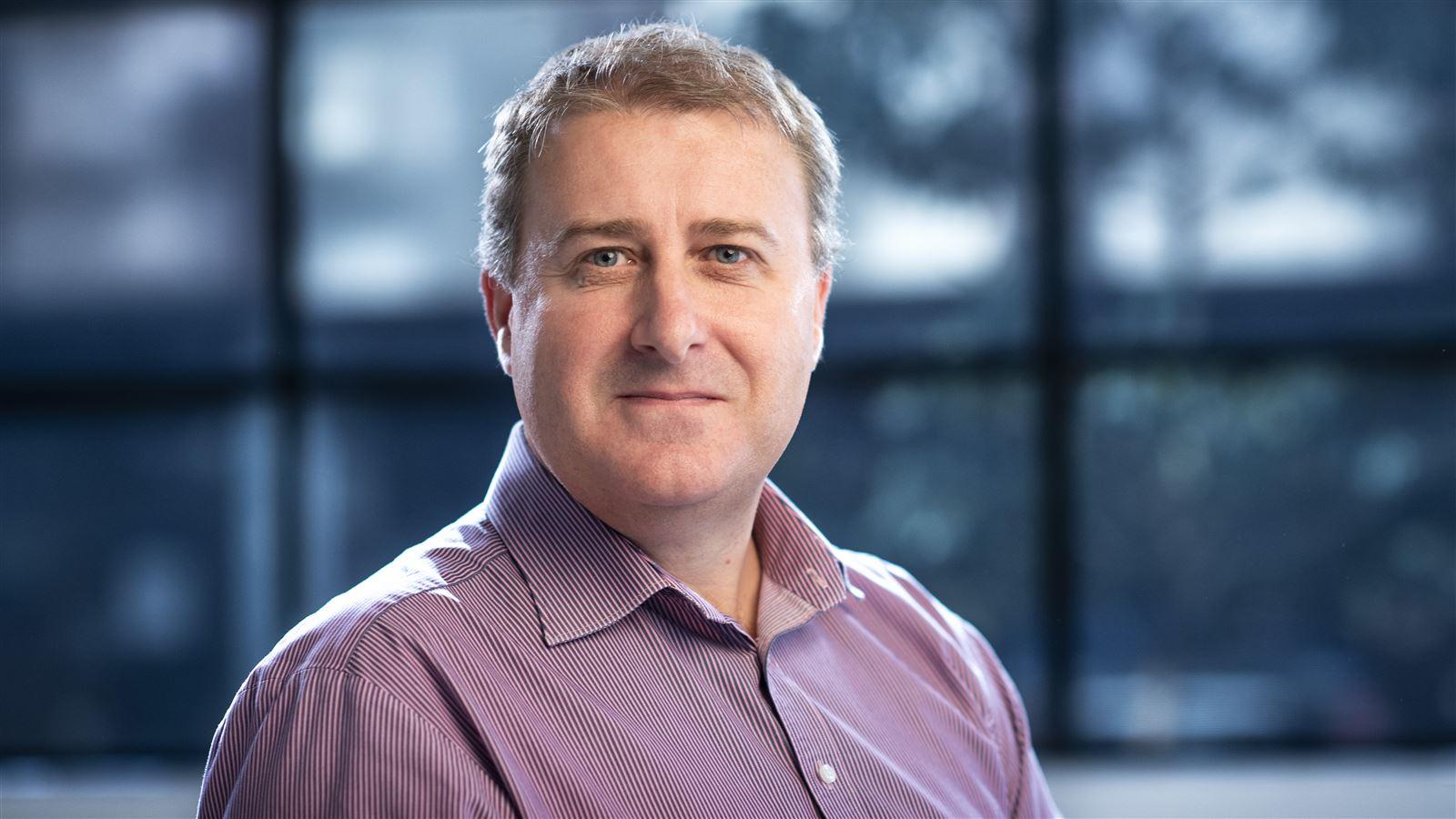 Darren Watt
Managing Principal - Envi­ron­ment, Water and Technology
Darren is the Managing Principal - Cont­a­m­i­nated Envi­ron­ments, Water & Technology at CDM Smith. He has over 30 years of experience special­is­ing in high level strategic, envi­ron­men­tal, risk and OH&S advisory services to local, national and global clients.
learn more about darren