Caitlin Church
Project Environmental Planner
Caitlin is a Project Environmental Scientist with seven years of experience in statutory development and environmental impact assessment roles in government and private industry. Caitlin is a project coordinator and advisor with CDM Smith and has been responsible for the delivery of complex projects in various roles. This experience includes resource company secondment roles as Access and Approvals Advisor for major project in south - western Queensland.
Caitlin has extensive experience in government including a role as a government Development Assessment Officer, requiring direct assessment of development applications and submitting statutory approvals within Queensland. These roles allowed her to project manage a wide range of development applications and included large linear infrastructure projects as part of the design input and has worked successfully with various professionals through providing design advice, legislative implications and permitting requirements.
Caitlin has an acute knowledge of regulatory development systems, associated legislation and infrastructure planning. She also has experience in consultation, project management and legislative review.
Caitlin has worked with people across a diversity of fields including (engineers, designers, landscape architects, project managers, construction managers and field staff)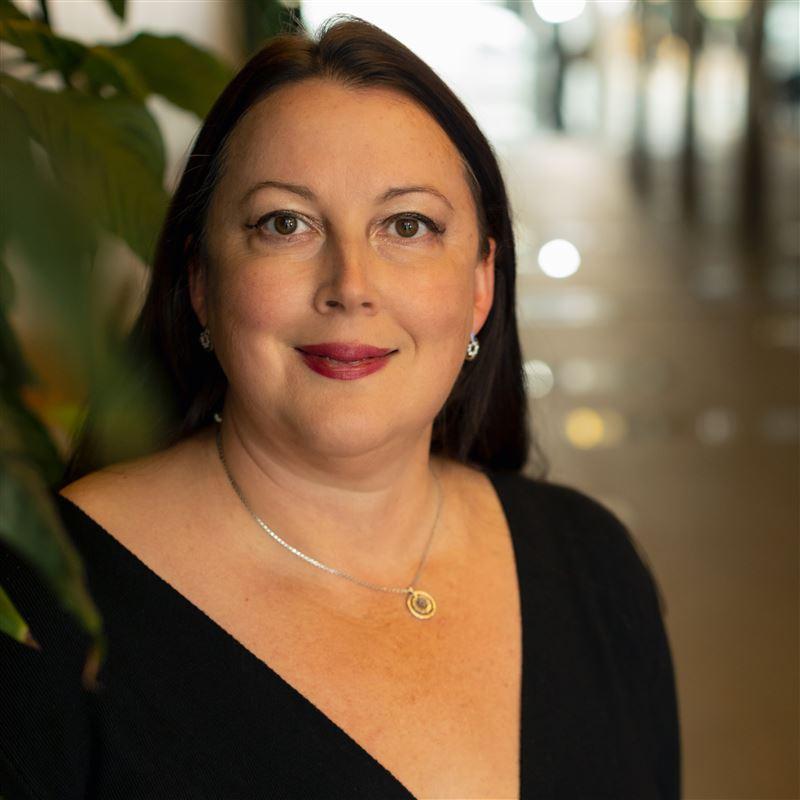 I am motivated through strong commitment and collaboration by our teams at CDM Smith to deliver outstanding solutions to our clients.
Expert

Connect with Caitlin
churchc@cdmsmith.com
contact cailtin