RINs 101: Get Paid for Your Biogas
Is your facility generating biogas? Did you know you can sell it to improve your bottom line? You could be adding revenue with renewable iden­ti­fi­ca­tion numbers (RINs), a natural gas currency that's now commanding record-high prices.
Learn the keys to the RINs market from two of CDM Smith's top biogas utilization experts:
What are RINs and how do they work?
How can facilities generate and sell RINs?
What tech­nolo­gies can bring your biogas up to renewable fuel standards?
Our panelists will also provide a case study of a wastewater treatment plant that is currently setting itself up to sell RINs, and discuss what the future holds for the biogas market.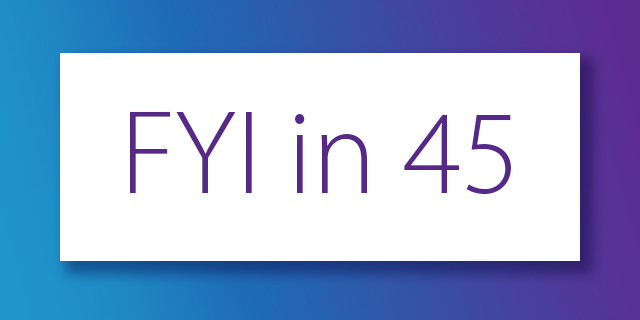 Presentation Slides
http://go.cdmsmith.com/rs/240-OUV-496/images/FYIin45_RINs_Client_022118.pdf
A PDF file of the presen­ta­tion slides are available for download.
Download

Opens in new window.
RINs: Renewable Gas as a Revenue Source
https://www.cdmsmith.com/en/Client-Solutions/Insights/RINs-Renewable-Gas-as-a-Revenue-Source
Federal and state laws are unlocking economic opportunities for biogas producers to sell renewable natural gas into the grid at a high rate of return.
Learn More
Watch the Webinar Recording