The Innovation Nexus: Technology and R&D
How do you drive innovation in your organization? At CDM Smith, we know innovation is more than just networks, tools, and technologies. It's the chance to take new tools and combine them with research and real-world projects to drive more efficient and effective infrastructure solutions.
Join this webinar to learn how our Chief Information Officer and leader of our Research & Development program collaborate to advance new ideas and approaches to solve real world engineering and infra­struc­ture challenges. Hear our thoughts on the application of mixed reality, the internet of things, and artificial intel­li­gence.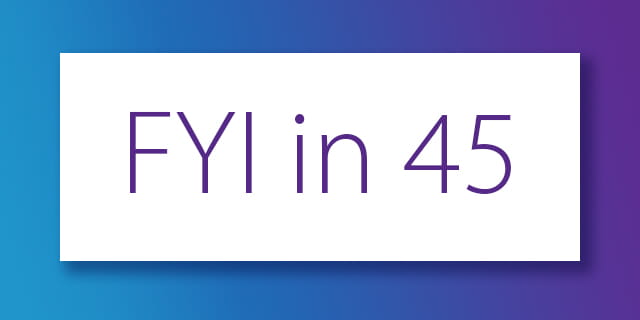 Presen­ta­tion Slides
A PDF file of the presen­ta­tion slides are available for download.
Download Now
Watch the Webinar Recording
Contact Our Panel to Learn More