News Item
Tim Ashmore, Environmental and Infrastructure Business Development Pro, Joins CDM Smith
July 1, 2019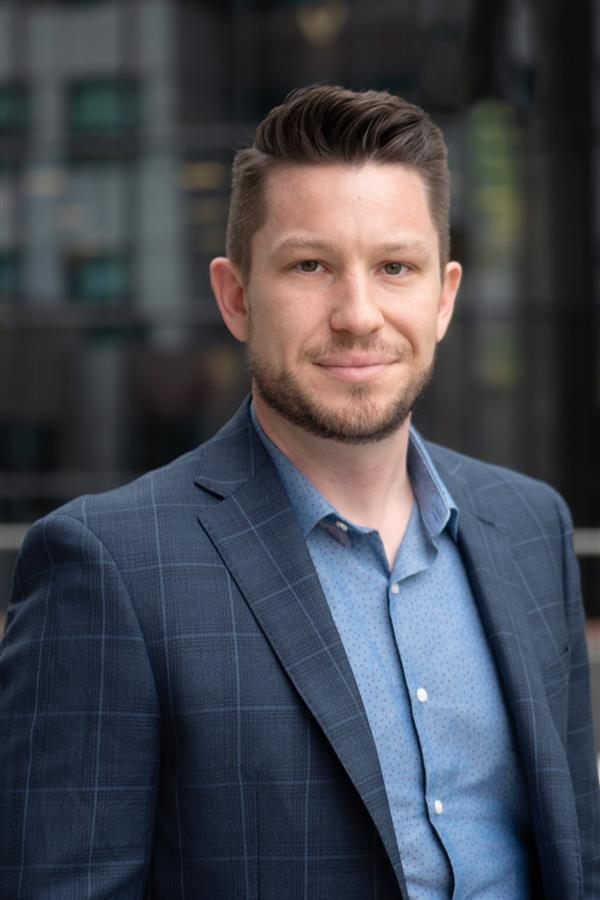 BOSTON—CDM Smith is excited to welcome Tim Ashmore to the firm's Industrial Unit as a client service leader, based in our Boston head­quar­ters. Ashmore will work to advance industrial sales in the northeastern United States, with emphasis on the envi­ron­men­tal market.
"Tim brings rich experience delivering remediation solutions to clients all over the Northeast," says Rich Hamilton, vice president and director of sales for the Industrial Unit. "We are excited to have him join the industrial team and be a part of our continuing growth."
"For years, I've admired CDM Smith for many reasons," says Ashmore. "It's employee-owned, leverages an effective matrix structure and is home to some of the most practical and creative prac­ti­tion­ers in the business."
Prior to CDM Smith, Ashmore was director of business development and marketing for Charter Contracting, a civil and environmental contracting company, where he implemented pursuit plans for complex envi­ron­men­tal and civil projects and helped the business double in size. His background includes ecological restoration and flood risk mitigation. He has also worked on some of the East Coast's most complex remediation projects, including remediation of the former Belle Mead Army Depot in New Jersey and sediment remediation along the Hudson River.
"Competing and winning are big motivators for me," says Ashmore, "but I get most of my energy and profes­sional passion when I'm helping make other people successful. I also look at that as the under­pin­ning of good sales—working with teams to create a vision that helps our clients achieve their goals."
CDM Smith is a privately owned engineering and construc­tion firm providing legendary client service and smart solutions in water, environment, trans­porta­tion, energy and facilities. Passionate about our work and invested in each other, we are inspired to think and driven to solve the world's envi­ron­men­tal and infra­struc­ture challenges.
Industrial Solutions
https://www.cdmsmith.com/en/Client-Solutions/Focus-Areas/Industry
Our integrated design and construc­tion teams provide the right solutions to help you achieve your goals and stay competitive.
Learn More