News Item
15,000 Lead Service Lines Replaced: Newark Rounds Corner to Completion of Program
October 1, 2020
NEWARK, N.J. —The City of Newark's Lead Service Line Replacement (LSLR) Program has now surpassed 15,000 lead service line replace­ments. The program remains on track to replace all 18,000+ lead service lines within the city by the end of 2021. This important milestone comes shortly after the news that Newark's lead levels were tested below the federal action levels of 15 ppb for the first time in three years. "It's really been a huge effort by the city, the program team and residents to get us to this milestone," said Brian Kearney, CDM Smith's project manager.
The effort to provide clean, safe and reliable drinking water to all Newark residents initially began as an 8-10-year program in March 2019. By September 2019, the program's timeline was accelerated to 24-30 months and a $120 million bond from Essex County removed the cost for residents.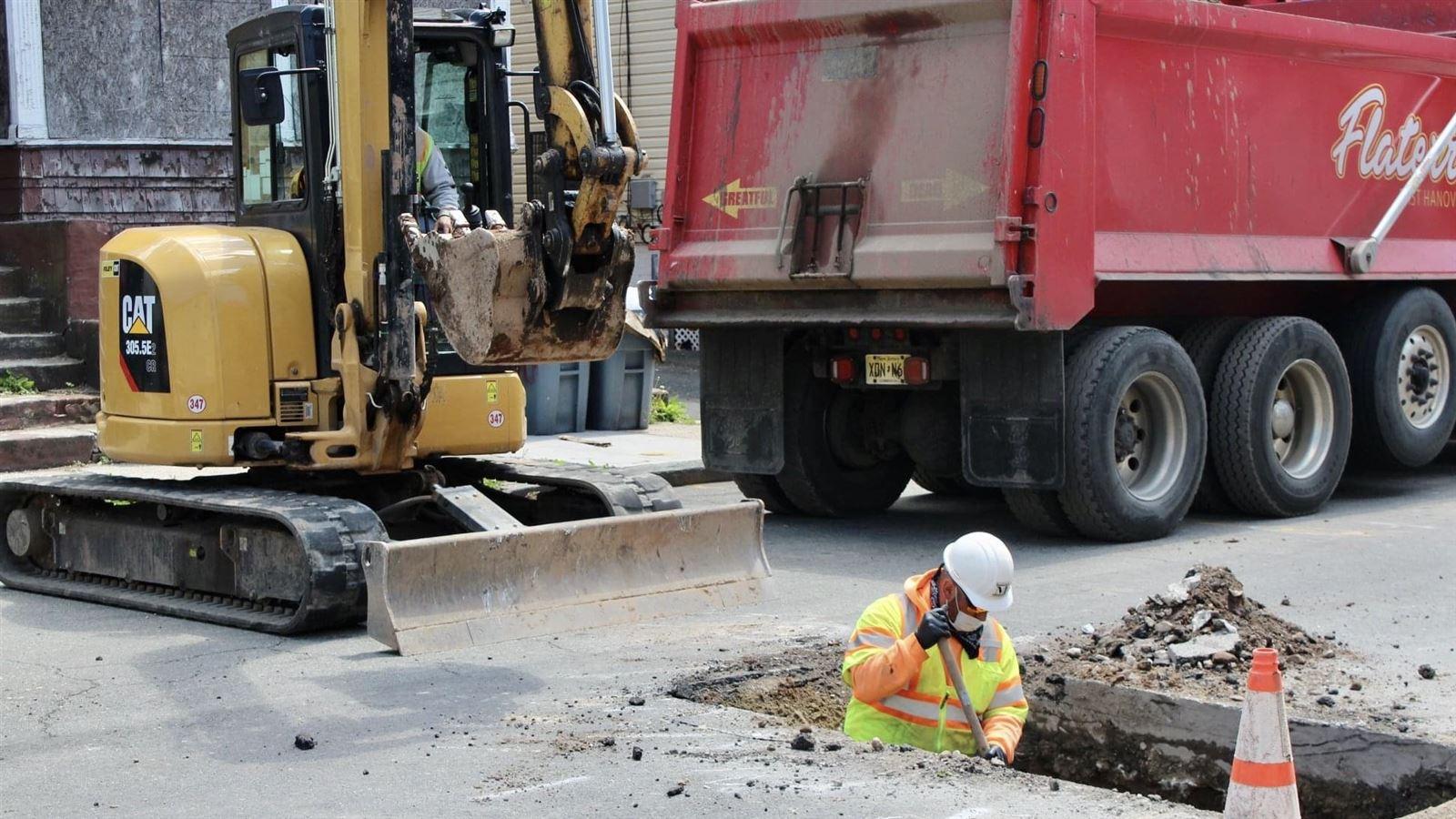 Construc­tion crews replacing LSLs in Newark 
At its peak in January 2020, project crews were replacing lines with copper pipes in over 100 homes a day. The program slowed this spring and summer to account for additional COVID-19-related health and safety precautions; project teams are now replacing an average of 65 lead service lines a day. "It's been a challenge, but it's a challenge we have been able to meet head on," said Kearney.
Resident buy-in and cooperation are crucial to the success of the program. "Hats off to residents. When we were running short on personal protective equipment, the residents started coming out in certain areas of the city and gave the contractors masks, booties for their feet to come into their house. So all that shows is Newark is strong, our residents believe in Newark," said Kareem Adeem, director of the Newark Water and Sewer Department.
CDM Smith provides lasting and integrated solutions in water, environment, trans­porta­tion, energy and facilities to public and private clients worldwide. As a full-service engineering and construc­tion firm, we deliver exceptional client service, quality results and enduring value across the entire project life cycle.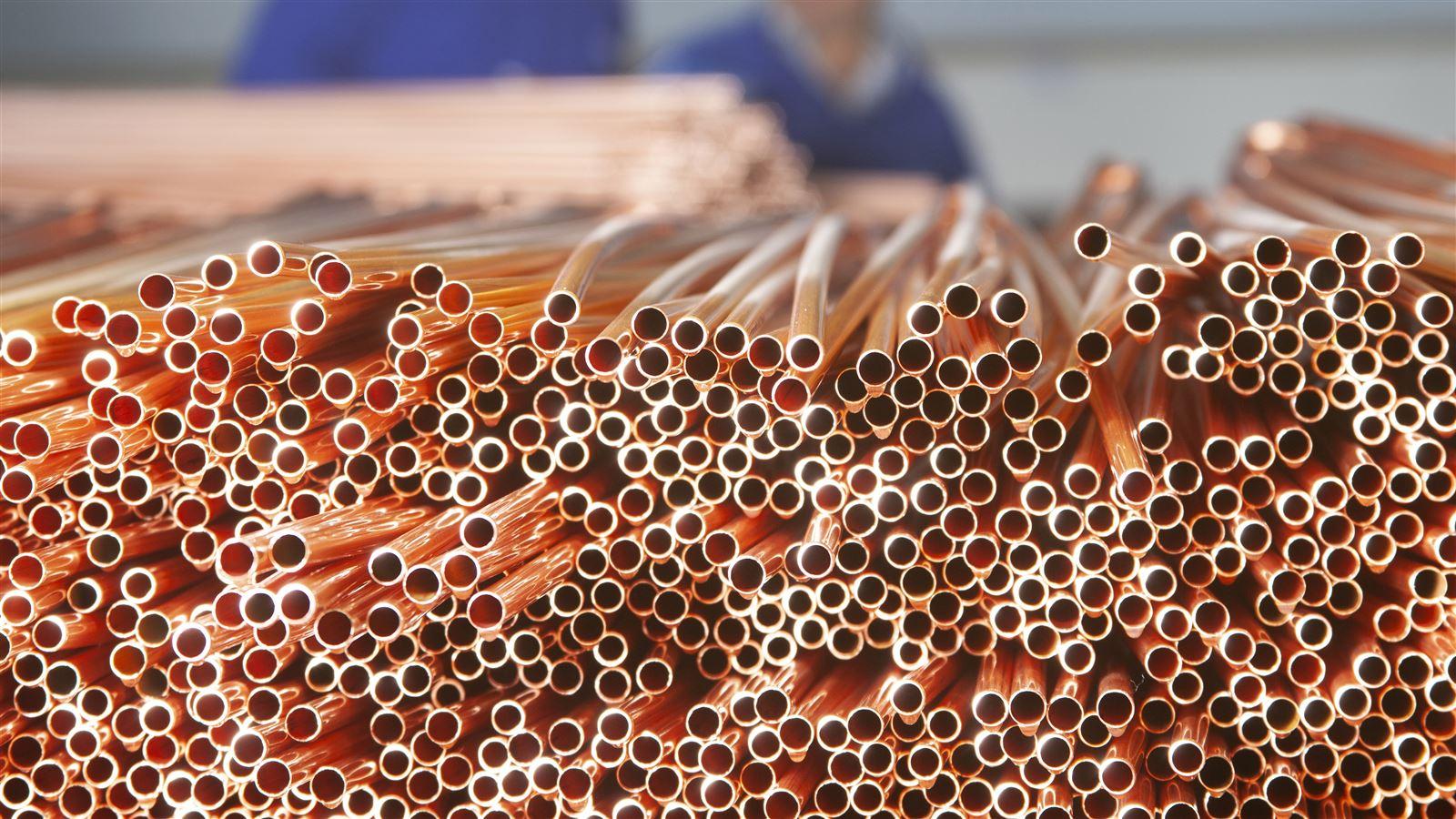 Newark's LSLR Program Website
Visit the program website for a project overview, health information, and other helpful resources.