News Item
Mike Wawszkiewicz Joins CDM Smith as National P3 and Alternative Delivery Specialist
July 18, 2019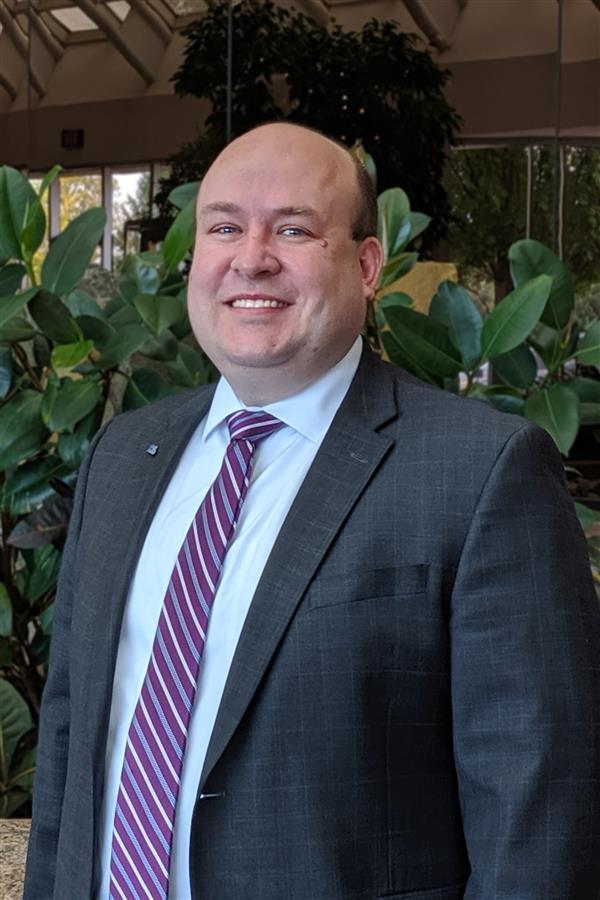 COLUMBUS, Ohio—CDM Smith is proud to welcome Michael Wawszkiewicz to its Columbus, Ohio office and trans­porta­tion team as a national technical specialist for public-private part­ner­ships (P3) and alternative delivery. With two decades of experience, Wawszkiewicz recently built a P3 and program management practice at another consulting firm and previously led the Ohio Department of Trans­porta­tion's division of innovative delivery, where he managed P3 policy development and the procurement of some of the state's largest highway construc­tion contracts.
Wawszkiewicz believes in the power of P3s and alternative delivery to implement challenging, massive trans­porta­tion projects. "These projects can take decades using traditional delivery methods," he says. "Through innovative financing and alternative delivery, we can complete needed projects sooner and recognize significant benefits for everyone."
"Mike's ability to see the big picture, while also being strong technically, is a tremendous asset to the firm and our market," says Doug LaVoie, CDM Smith Trans­porta­tion Services Group Director. "We are excited to have Mike as part of the trans­porta­tion team and look forward to his part in helping us advance infra­struc­ture for our clients."
On why he chose to join CDM Smith, Wawskiewicz says that he was drawn to CDM Smith's culture of innovation. "The approach to planning and delivering trans­porta­tion projects is evolving quickly," he says. "CDM Smith is welcoming that change and expanding its leadership in policy, emerging tech­nolo­gies and alternative project delivery. There is a noticeable desire for continuous improvement and quality."
CDM Smith is a privately owned engineering and construc­tion firm providing legendary client service and smart solutions in water, environment, trans­porta­tion, energy and facilities. Passionate about our work and invested in each other, we are inspired to think and driven to solve the world's envi­ron­men­tal and infra­struc­ture challenges.
Modern Mobility
http://cdmsmith.com/en/Client Solutions/Focus Areas/Transportation
Our transportation experts are dedicated to improving mobility now and into the future, providing innovative solutions to navigate our clients' toughest challenges and help them advance their infrastructure for the long haul.
Learn More