News Item
CDM Smith at WEFTEC 2020
September 2, 2020
We are thrilled to showcase so many of our water stars at this year's virtual conference, WEFTEC Connect. Learn more about the experts you'll want to connect with to get the most out of your conference experience. Please note that while WEF assigned the dates and times to the sessions listed below, most of them are recorded and will be available on demand.
Monday, October 5
1:50 – 2:10 pm – A Digital Twin is More Than Hype: How Hartford MDC is Putting It to Use for Resilient Capital Improve­ments Planning, presented by Jason Waterbury and Scott Craig
1:50 – 2:10 pm – The Water-Energy-Food Nexus Begins at 'Home', presented by Jane Madden
1:50 – 2:10 pm – Wastewater Surveil­lance for COVID-19 Disease in Detroit, presented by Anna Mehrotra
1:50 – 2:10 pm – How Much Nitrogen is Too Much? presented by Mary Anne Taylor
Tuesday, October 6
8:30 – 8:50 am – Integrated Planning: Balancing What You Are Required To Do With What You Must Do, presented by Joseph Laliberte
8:50 – 9:10 am – When Standard SSES Inves­ti­ga­tions Are Not Enough: The Use of Creative SSES Inves­ti­ga­tion Techniques and Innovative Analysis to Identify Pockets of Extraneous Flow, presented by David Burnett
9:10 – 9:30 am – Enhancing Regional Collection System Resilience through Collection System Mortality Projections, presented by John Aldrich and Bryan Cully
9:30 – 9:50 am – Model Selection, presented by Richard Wagner
10:30 – 10:50 am – Semi-Automating Green Stormwater Infra­struc­ture Monitoring Data Processing in the R Programming Language, presented by Katie Swanson
1:50 – 2:10 pm – Emerging Cont­a­m­i­nants in a Circular Economy: How Biosolids Programs May Be Disrupted by PFAS, presented by Eric Spargimino
3:30 – 4:30 pm – PFAS: Where Science and Policy Intersect, 'Ask the Experts' discussion, with Eric Spargimino
3:50 – 4:10 pm – The Cost of Non-Potable Industrial Reuse: Three Case Studies, presented by Anna Mehrotra
4:00 – 5:00 pm, Session 6h – Planning Approaches to Sustainable and Resiliency Infra­struc­ture for Small Communities: One Chance for Success! panelist Virginia Roach
Wednesday, October 7
8:50 – 9:10 am – Building Resilience in Virginia Beach
Neigh­bor­hoods Vulnerable to Flooding and Sea Level Rise, presented by Michael
Morgan

9:30 – 9:50 am – The Evolution of a Stormwater Control
Project: Protecting Downtown New Haven Against the Rising Flood, presented
by Dawn Henning and Virginia Roach
10:50 – 11:10 am – Impact of Shock Organic Loading Rates
on Fouling and Clogging Frequency of Membrane Bioreactors, presented by Sirwan
Alimoradi
11:00 – 12:30 pm, Session 7b – Knowledge Development
Forum: Utility Leadership Oppor­tu­ni­ties and Lessons Learned from COVID-19
Experiences, round table co-leader Theresa Jurotich
1:20 – 1:40 pm – To Inspect or Not to Inspect: Which
Pipeline is First? presented by James Carolan
1:20 – 1:40 pm – A Practical Approach to Making Global
Climate Model Precip­i­ta­tion Projections Useful for Urban Stormwater
Appli­ca­tions, presented by Mark Maimone
*CDM Smith presenters in italics.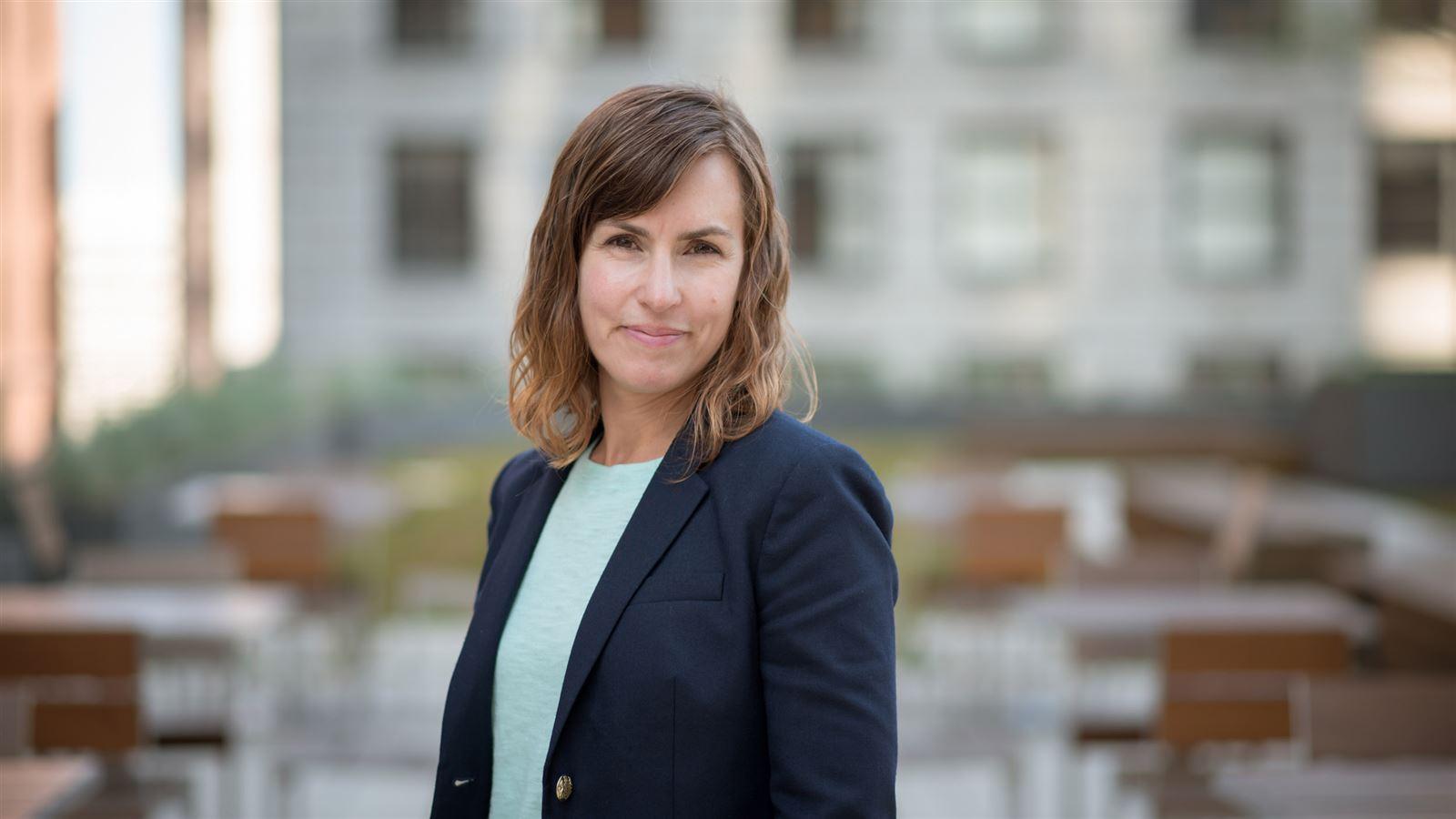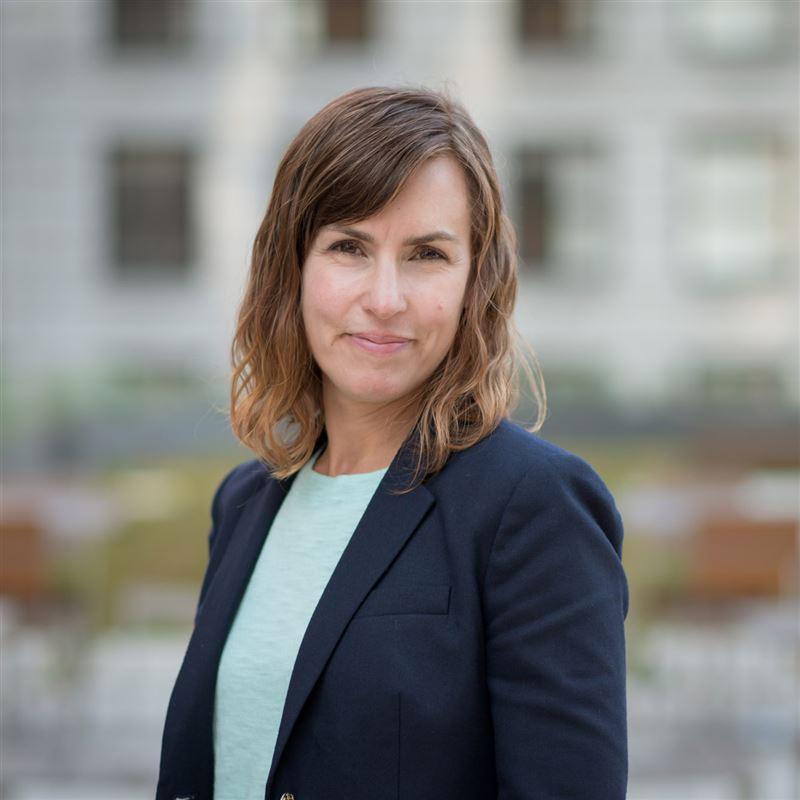 Wastewater-based epidemiology can provide insights into the collective health of residential communities at the facility scale.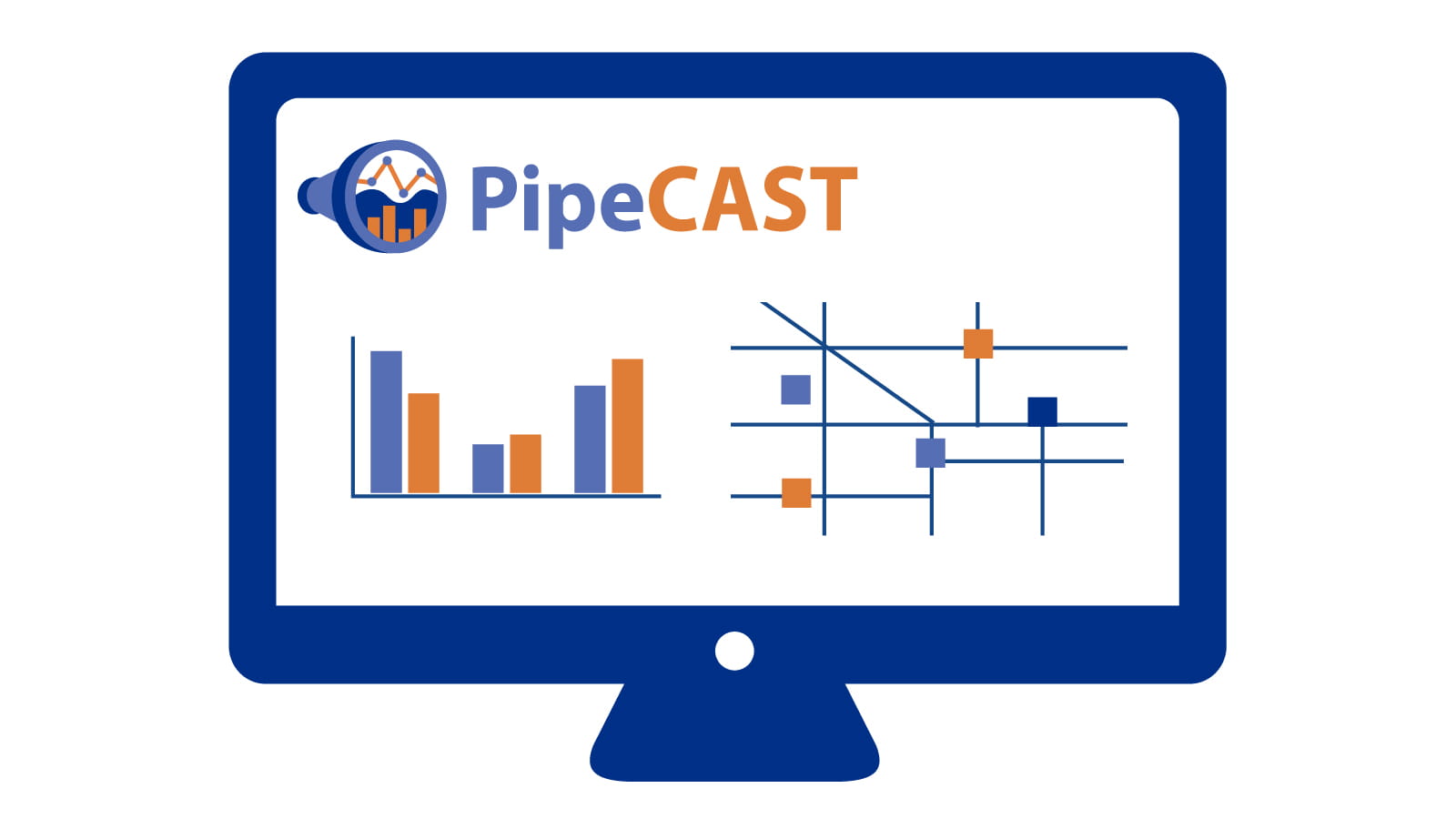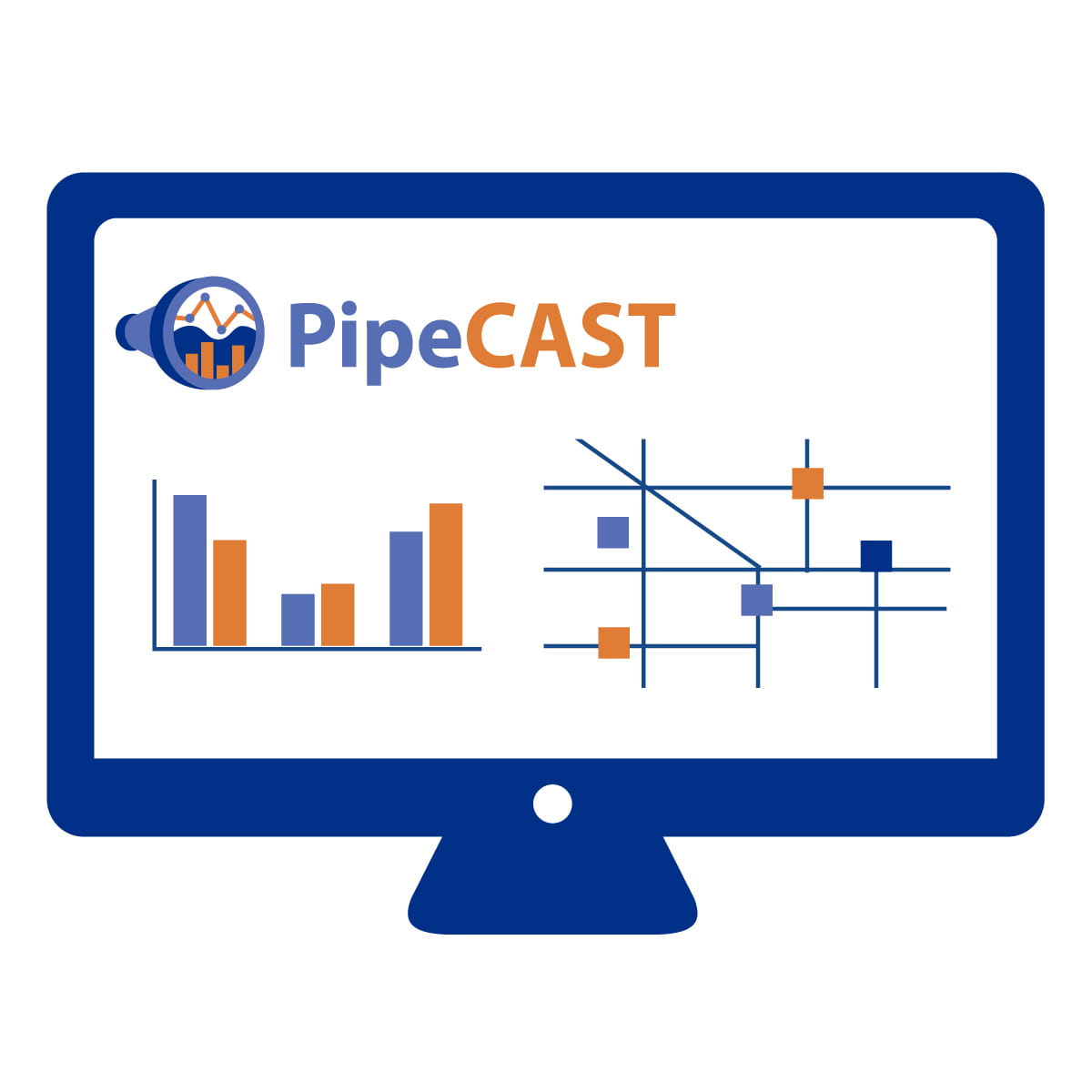 Learn more about PipeCAST
Explore how PipeCAST can help you respond to collection system challenges and proactively manage your utility for a more predictable tomorrow.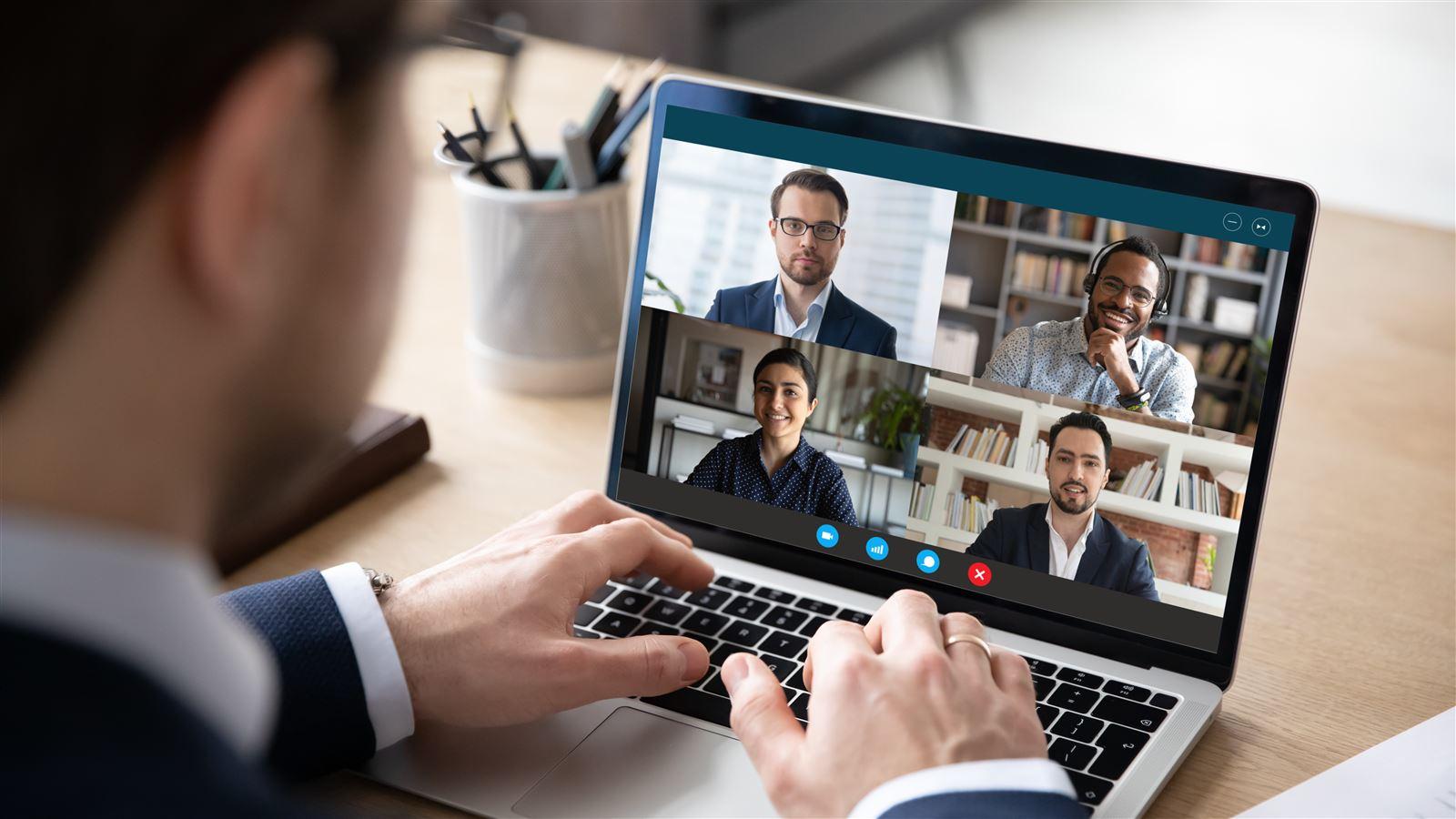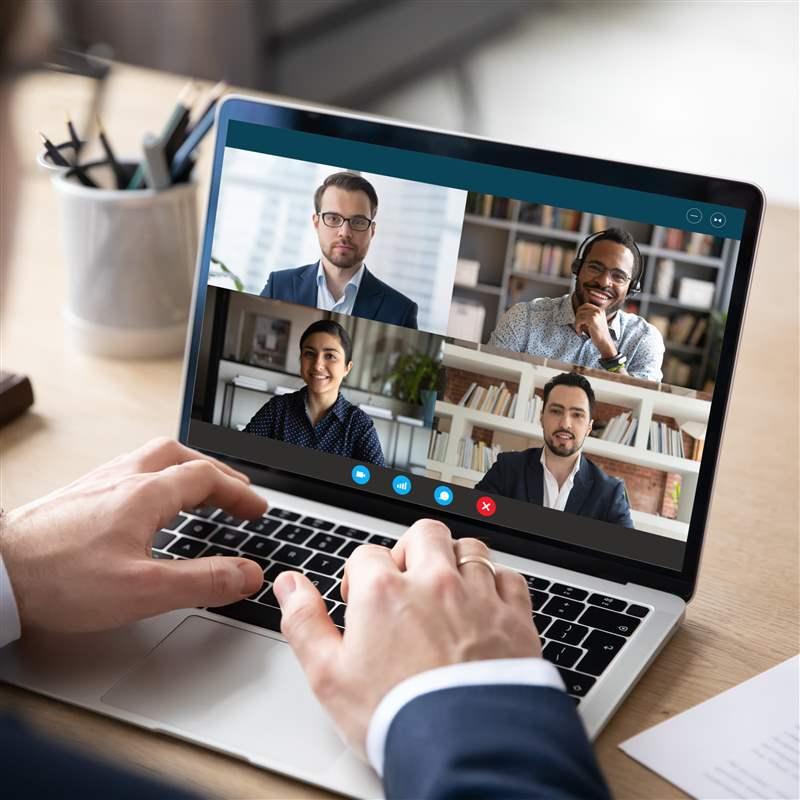 Got questions for our experts?
If you'd like to contact any of our presenters, learn more about our innovative research, or access our deep bench of expertise, don't hesitate to reach out.