News Item
CDM Smith at NEWEA 2019
January 23, 2019
We are thrilled to showcase so many of our water stars at the NEWEA 2019 conference. Learn more about the experts you'll want to catch to get the most out of your conference experience.
Monday, January 28
9:00 AM What is in Your Data? Performing Data Analytics to Quantify Seven Years of Sewer Reha­bil­i­ta­tion Projects for a Metro Boston Munic­i­pal­ity. With Ayman Halaseh. Hot Topic: Asset Management
9:30 AM Condensing the Water Budget to Guide Planning Efforts for Connecticut's Water Management. With Rebecca Guihan, Katie Swanson and Elaine Sistare of the Town of Putnam, CT. Hot Topic: Watershed Management

9:30 AM Integrated Planning: Balancing What You are Required to Do with What You Must Do. With Joseph Laliberte and Susan Negrelli of The Metro­pol­i­tan District Commission. Hot Topic: Integrated Planning

10:00 AM Regress Me or Not Here AI Comes. With Constantine Karos, Joshua Registe, Maryanne Taylor and Ken Zegel of the Suffolk County Department of Health Services. Hot Topic: Watershed Management

2:30 PM Private Work, Public Benefit-- How Installing Sump Pumps Relieved Neigh­bor­hood Sewer Backups. With Kate Biedron, Chris Coyle and Jason Waterbury of The Metro­pol­i­tan District Commission. Hot Topic: Conveyance
Tuesday, January 29
9:30 AM Operations of a Thermal Hydrolysis and Digestion System. With Peter Loomis. Hot Topic: Biogas/Bioenergy
11:00 AM Advanced Digestion and Biogas Handling; Planning, Design and Construc­tion. With Eric Spargimino. Hot Topic: Biosolids/Biogas/Bioenergy

3:00 PM Acing the Aquifer: Field Methods to Help Keep the Budget Under Par. With Katie Swanson, Karilyn Heisen, and Robert Schreiber. Hot Topic: Water Reuse
Wednesday, January 30
8:30 AM Applying GIS & Business Intel­li­gence Technology and Leveraging Big Data to Support More Effective Utility Management. With Jayson Brennen and Harry Finklea of West Virginia University. Hot Topic: Asset Management
9:00 AM Critical Success Factors to Locating Acceptable Effluent Recharge Sites. With Karilyn Heisen, Michaela Bogosh and Jeff Colby of the Town of Yarmouth, MA. Hot Topic: Resiliency

1:00 PM GLSD's Co-Digestion of Food Waste and its Path to Net-Zero Energy Use. With Ben Mosher and Richard Weare of the Greater Lawrence Sanitary District. Hot Topic: Biogas/Bioenergy

1:30 PM Next Generation Resource Recovery: Co-Digestion to Renewable Natural Gas (RNG) Pipeline Injection at the Des Moines WRF. With Dustin Craig and Laurel Schaich. Hot Topic: Biogas/Bioenergy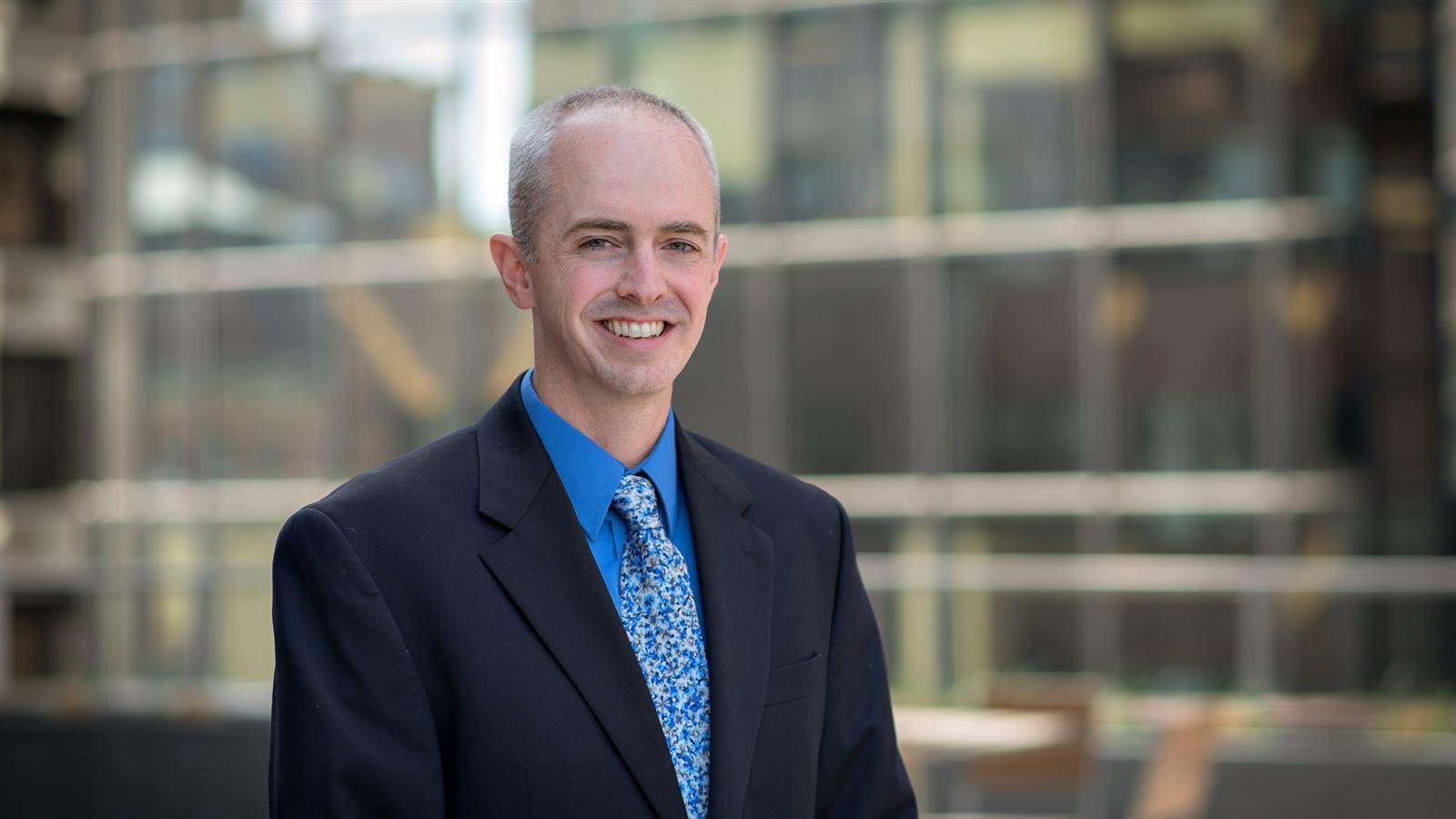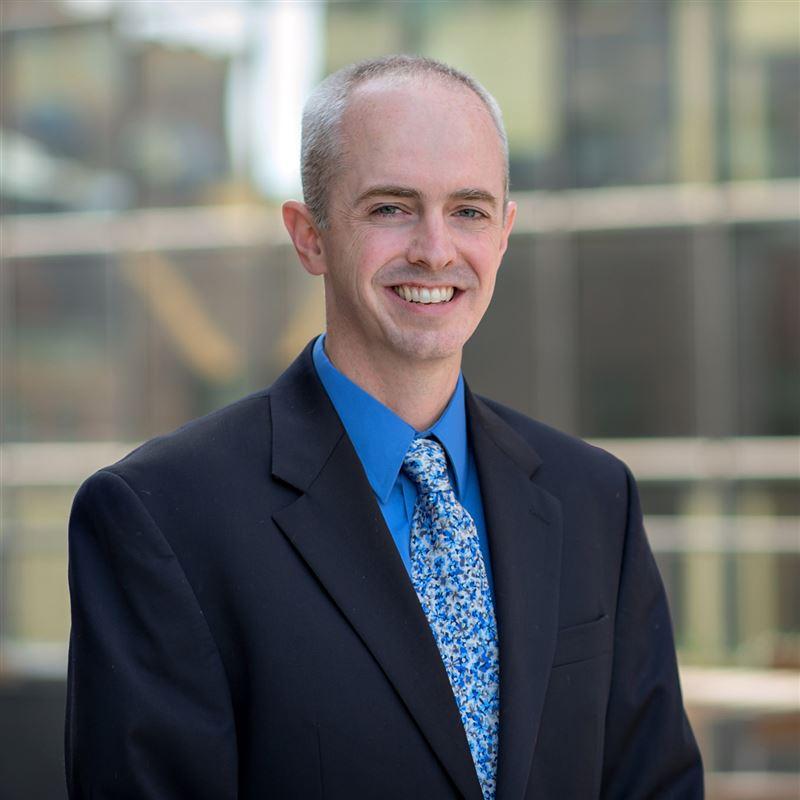 I'm driven to help reduce the impact humans have on the planet for the sake of all future generations.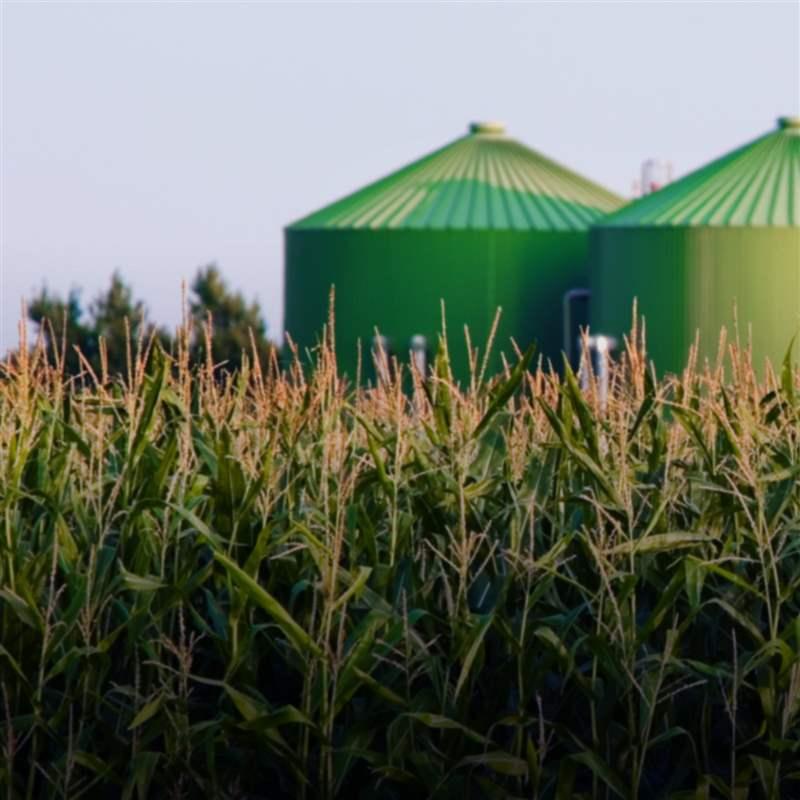 Biogas is a leading contributor to America's energy security and a strong renewable fuel source with extremely low greenhouse gas emissions.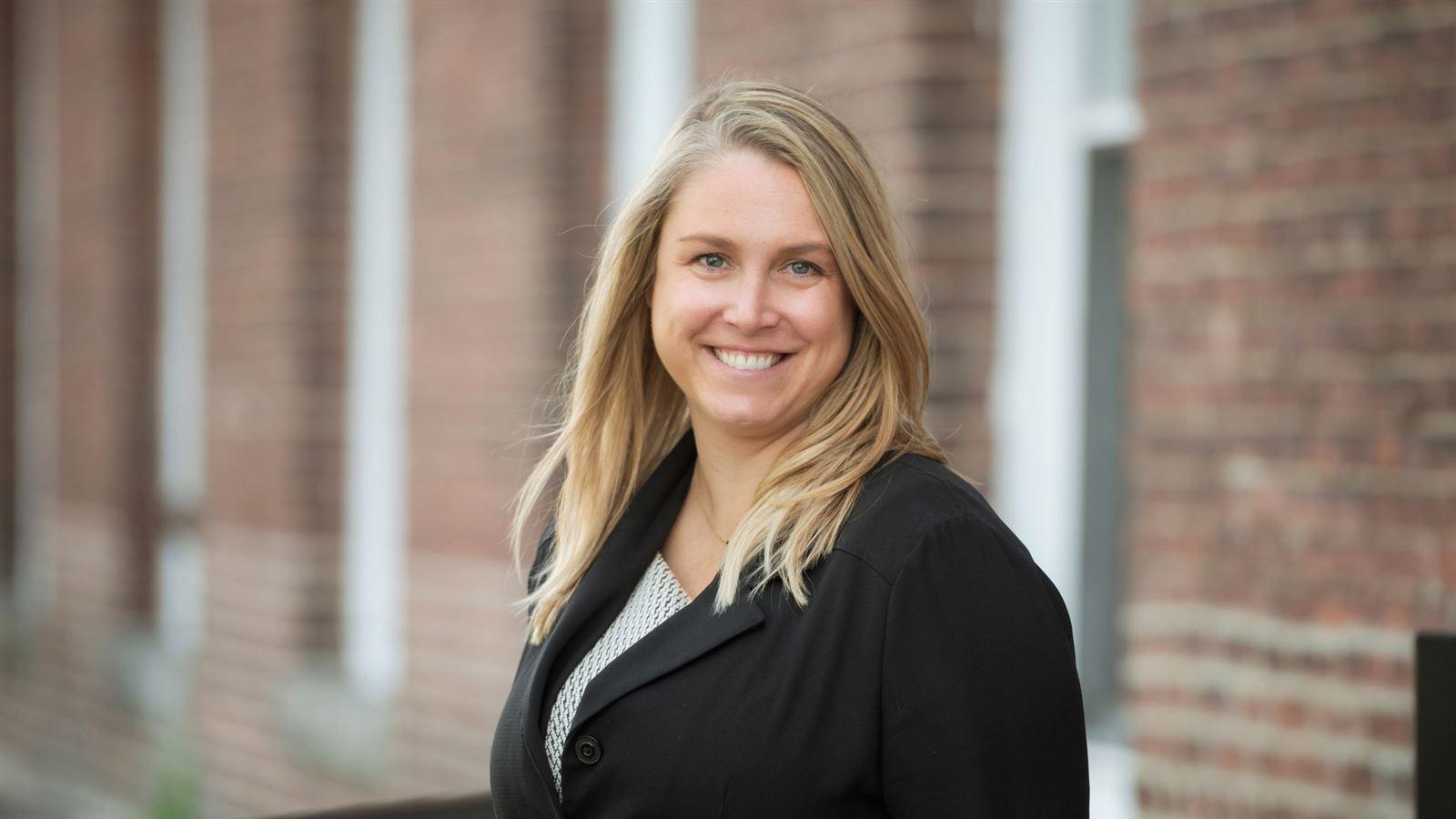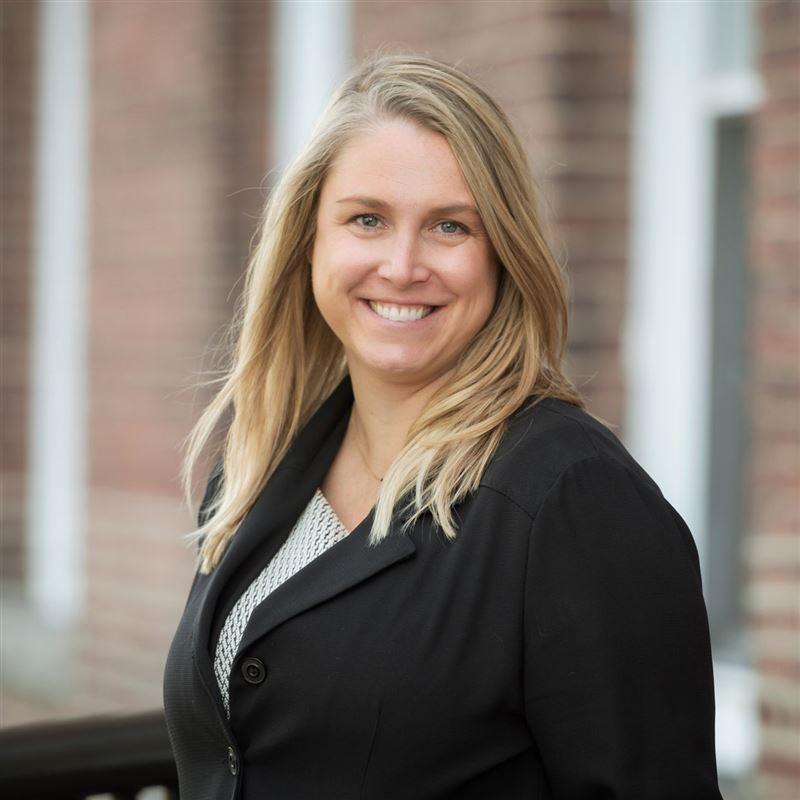 As consultants, carefully listening is one of the most critical and important things we do.