News Item
CDM Smith Showcases Remedial Break­throughs at AEHS
October 15, 2019
Join our team of experts at the 2019 Conference on Soils, Sediments, Water and Energy.
AMHERST, Mass. – An accom­plished lineup of CDM Smith remediation scientists and engineers will present their cutting-edge research at this year's Annual Conference on Soils, Sediments, Water and Energy. Topics include per- and poly­flu­o­roalkyl substances (PFAS), innovative remedial tech­nolo­gies, sustain­abil­ity and resilience.
The conference, held by the Association for the Envi­ron­men­tal Health and Sciences Foundation at the University of Mass­a­chu­setts Amherst each year, has quickly become a critical opportunity for a diverse group of stake­hold­ers to gather and discuss the state of soil, sediment and water remediation. Event organizers expect stake­hold­ers to include federal, state, and municipal regulatory officials, military personnel, industry leaders, envi­ron­men­tal attorneys, scientists, engineers and consultants.
This is a unique opportunity for researchers and prac­ti­tion­ers to share remedial strategies that can be immediately applied to active project sites. The CDM Smith schedule follows, with links to connect with some of our experts who are scheduled to present.
Tuesday, October 22
1:30 - 3:00 PM
Thoughts and Discussion on 10-Year Anniversary SURF White Paper with Melissa Harclerode (Panel Discussion)
3:00 - 6:00 PM
Quantifying Groundwater Contaminant Discharge to Surface Water with Ernest Ashley (Poster Session)
Total Oxidizable Precursors for Assessing PFAS Treatment Performance with Dora Chiang (Poster Session)
Wednesday, October 23
8:30 AM - 12:00 PM
Innovative Remedial Tech­nolo­gies with Platform Chair Ernest Ashley
9:00 - 9:30 AM
Integration of Sustain­abil­ity and Resiliency into a Remedy Opti­miza­tion Review Framework with Mel Harclerode (Platform Presen­ta­tion)
2:00 - 2:30 PM
Assessment of PFAS Treatment in Landfill Leachate with Dora Chiang (Platform Presen­ta­tion)
3:00 - 6:00 PM
National Disaster Resilience Regional Stormwater Infra­struc­ture Toolkit NJDEP Public Workshop with Sarah Cascarino (Poster Session)
ITRC PFAS Team Risk Commu­ni­ca­tion Toolkit Development with Melissa Harclerode (Poster Session)
Enhancing Conceptual Site Models with 3-Dimensional Analysis and Visu­al­iza­tion with Karilyn Heisen (Poster Session)
Hudson River PCB Superfund Site - Riverine Fringing Wetland and Submerged Aquatic Vegetation Recon­struc­tion Inspections with Sean O'Hare (Poster Session)
Thursday, October 24
8:30 - 9:00 AM
Mass Discharge vs. Aquifer Assim­i­la­tion Capacity: A Complex Fractured Bedrock Site Case Study with Ernest Ashley (Platform Presen­ta­tion)

Celebrate SURF Milestone
https://mailchi.mp/sustainableremediation/surftenyearwhitepaper?e=9d62631618
Panelist Melissa Harclerode and members of SURF will be discussing the 10 Year Anniversary of the groundbreaking sustainable remediation white paper on October 22, 1:30 - 3:00 PM at AEHS.
Learn more

Opens in new window.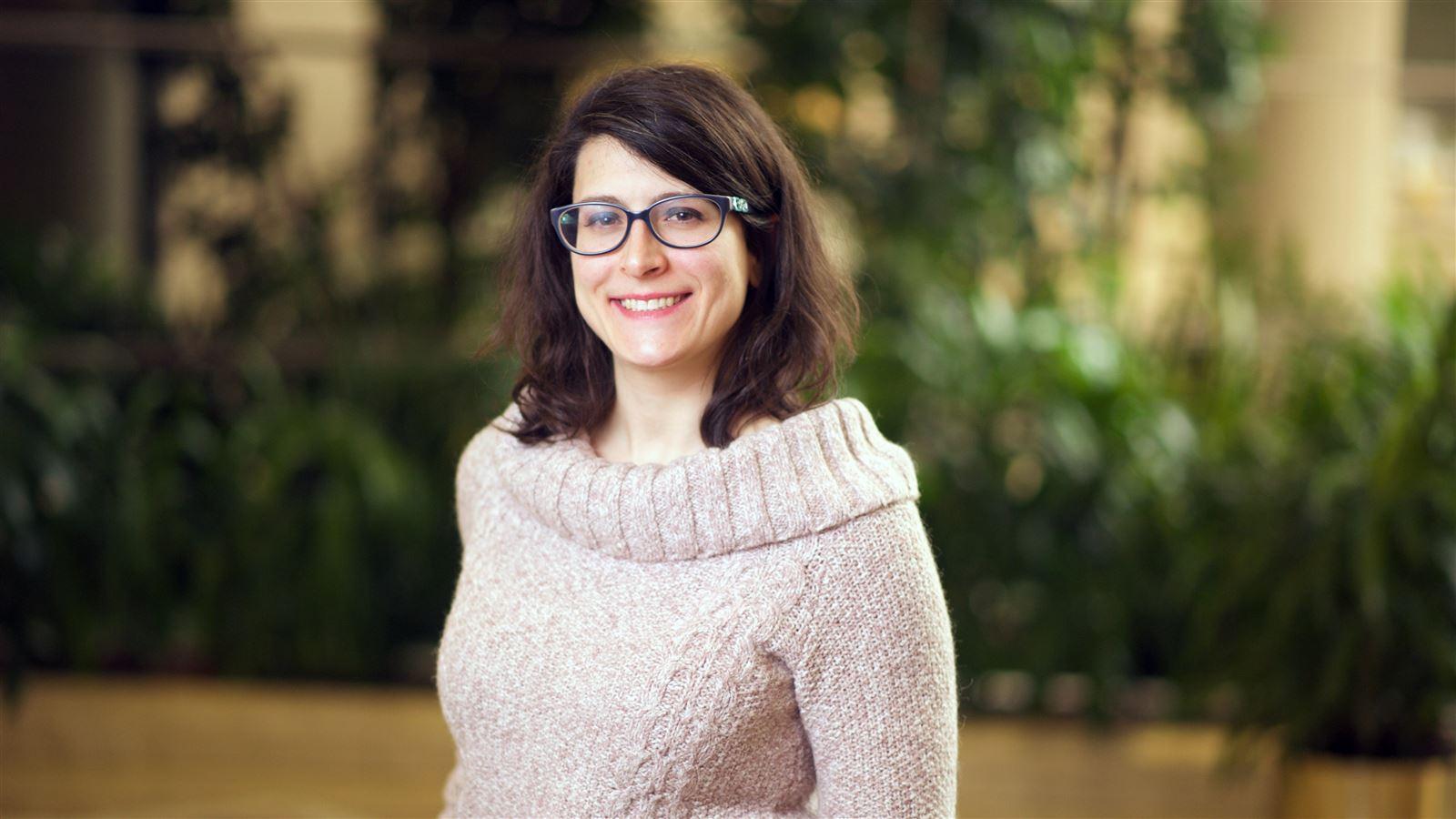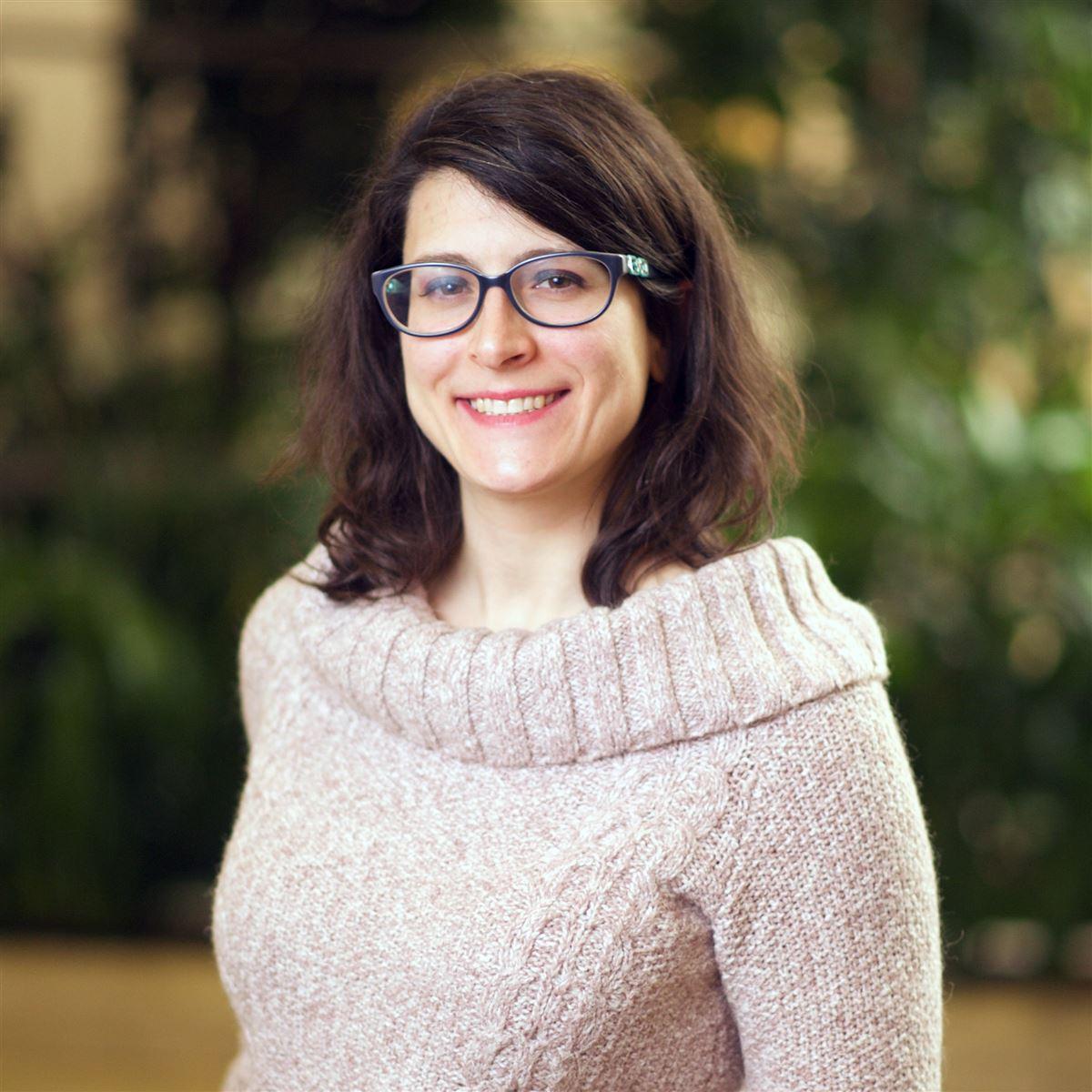 It's important that project findings be supported by high quality data and that the decision-making process is aided by those results.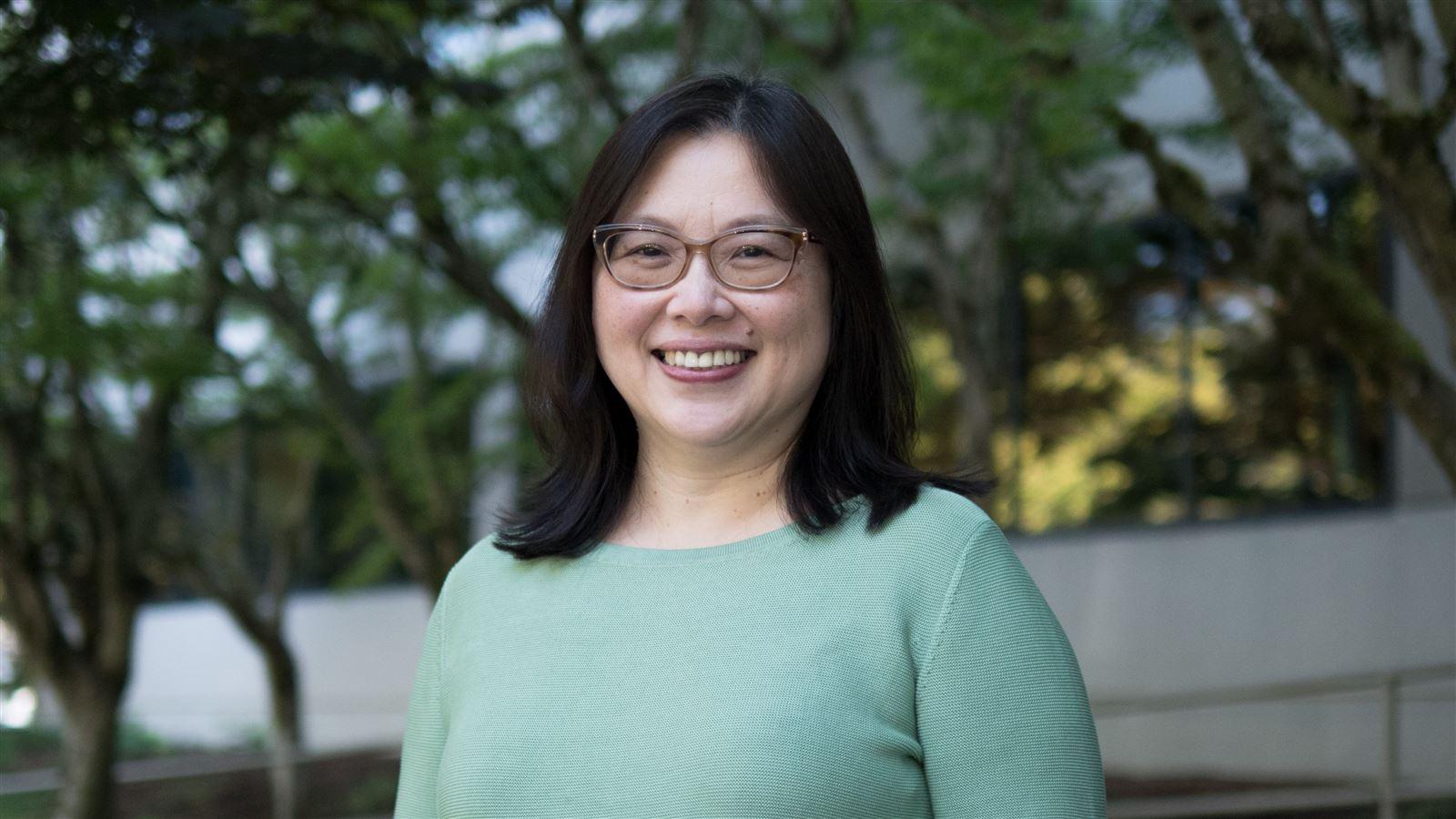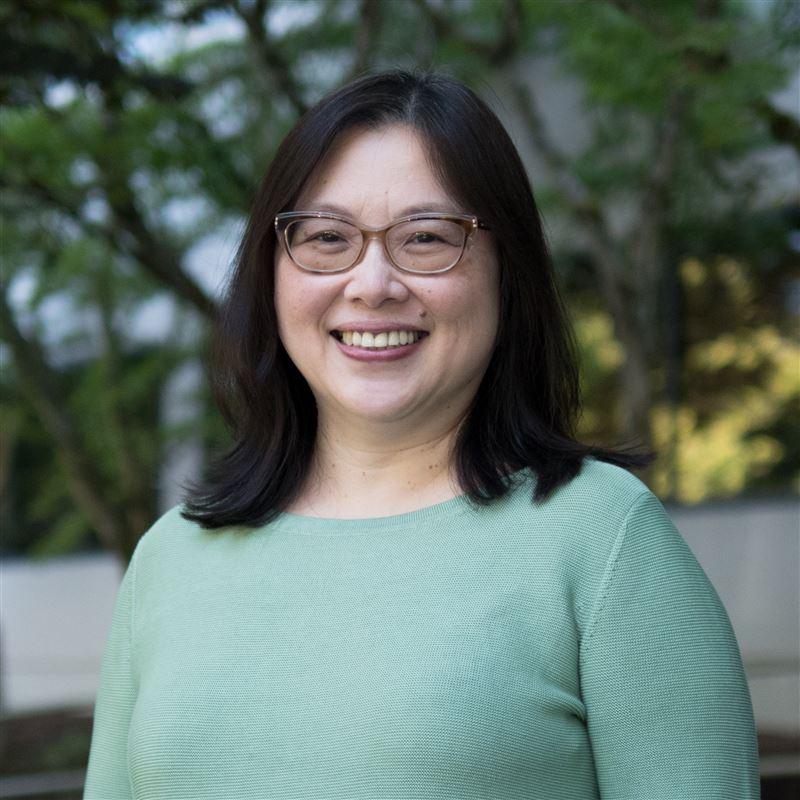 I push myself to dream bigger on how we, as envi­ron­men­tal consultants, can help make changes.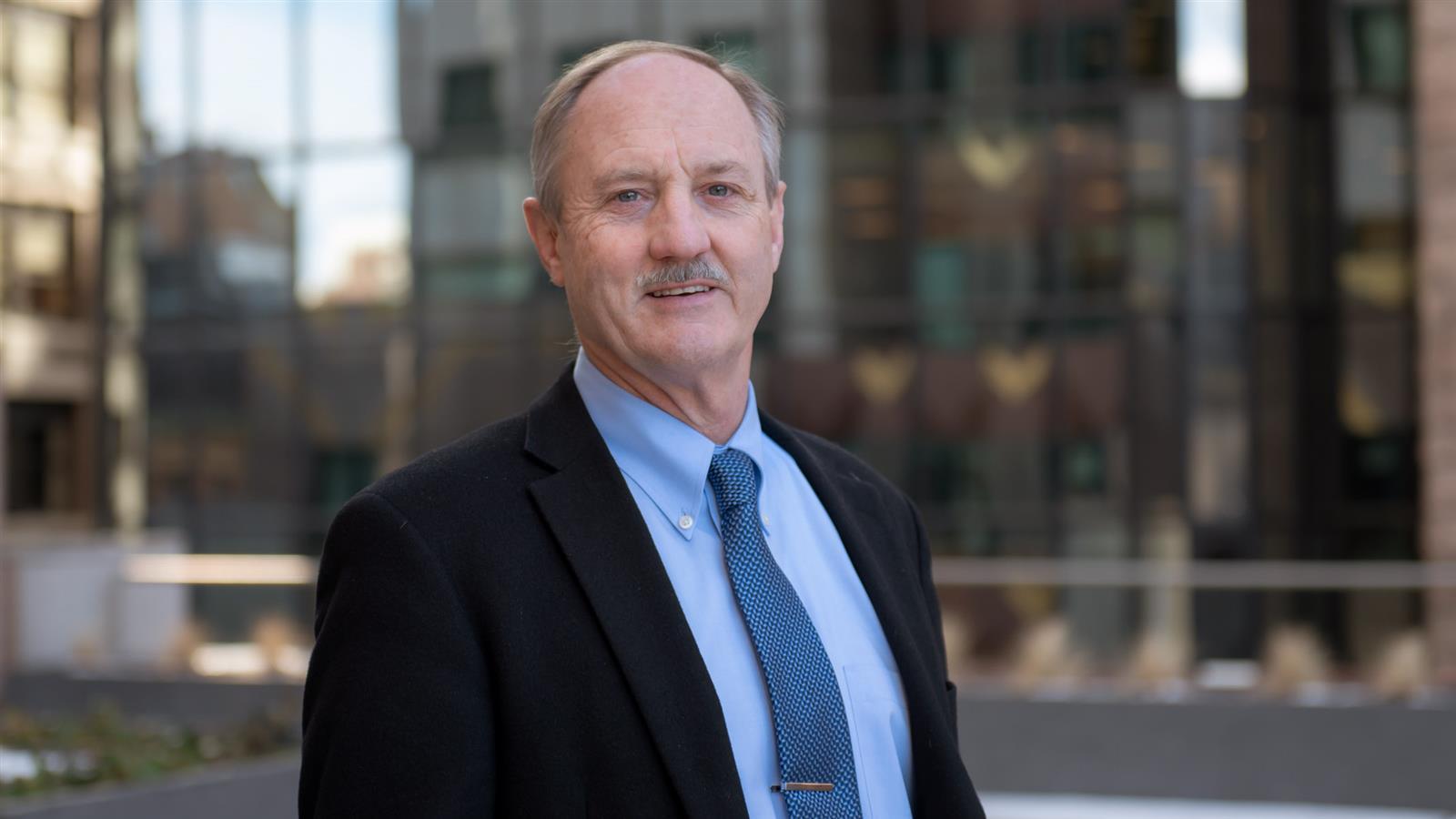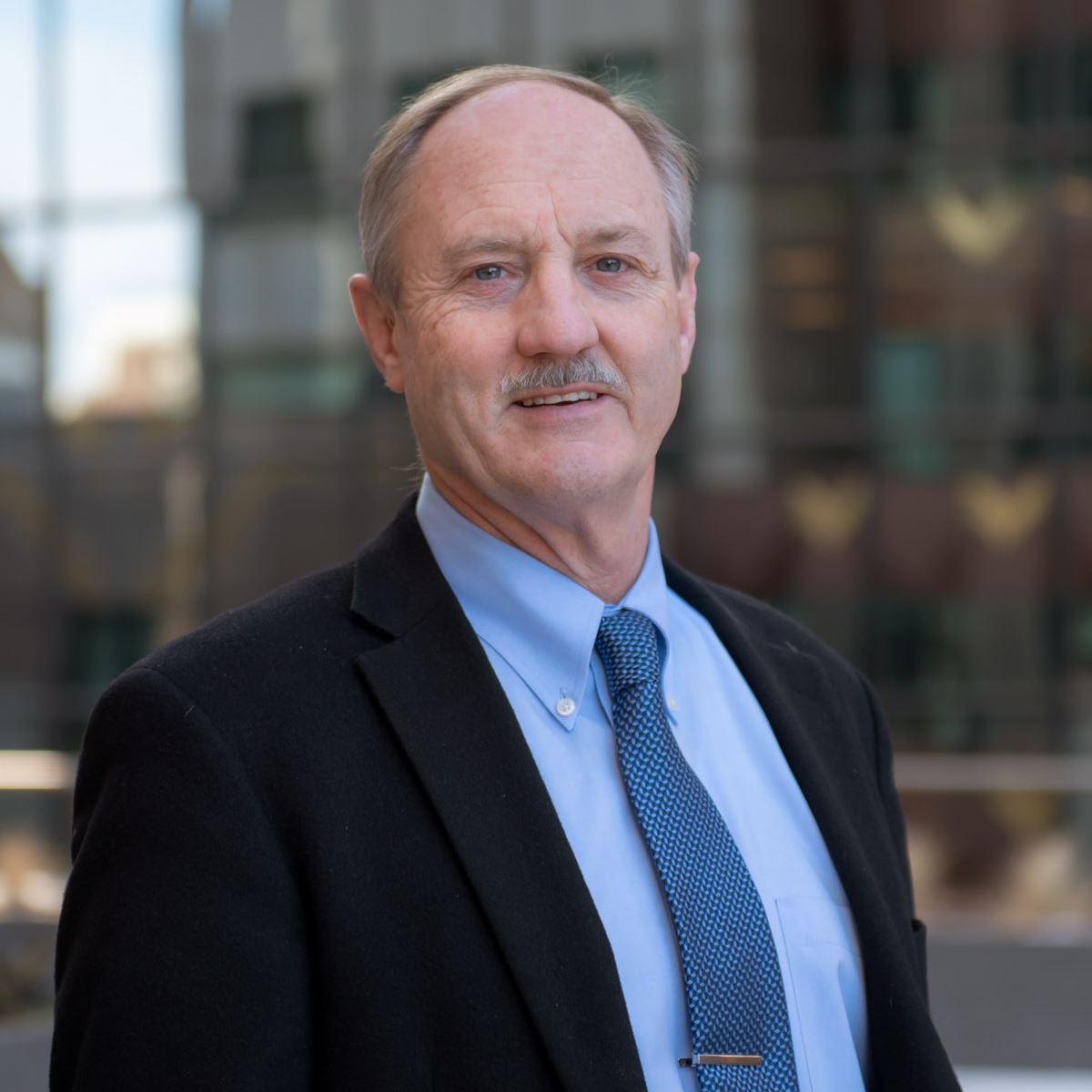 As a team, we share our commitment to excellence. The people I work with exhibit initiative and integrity every day.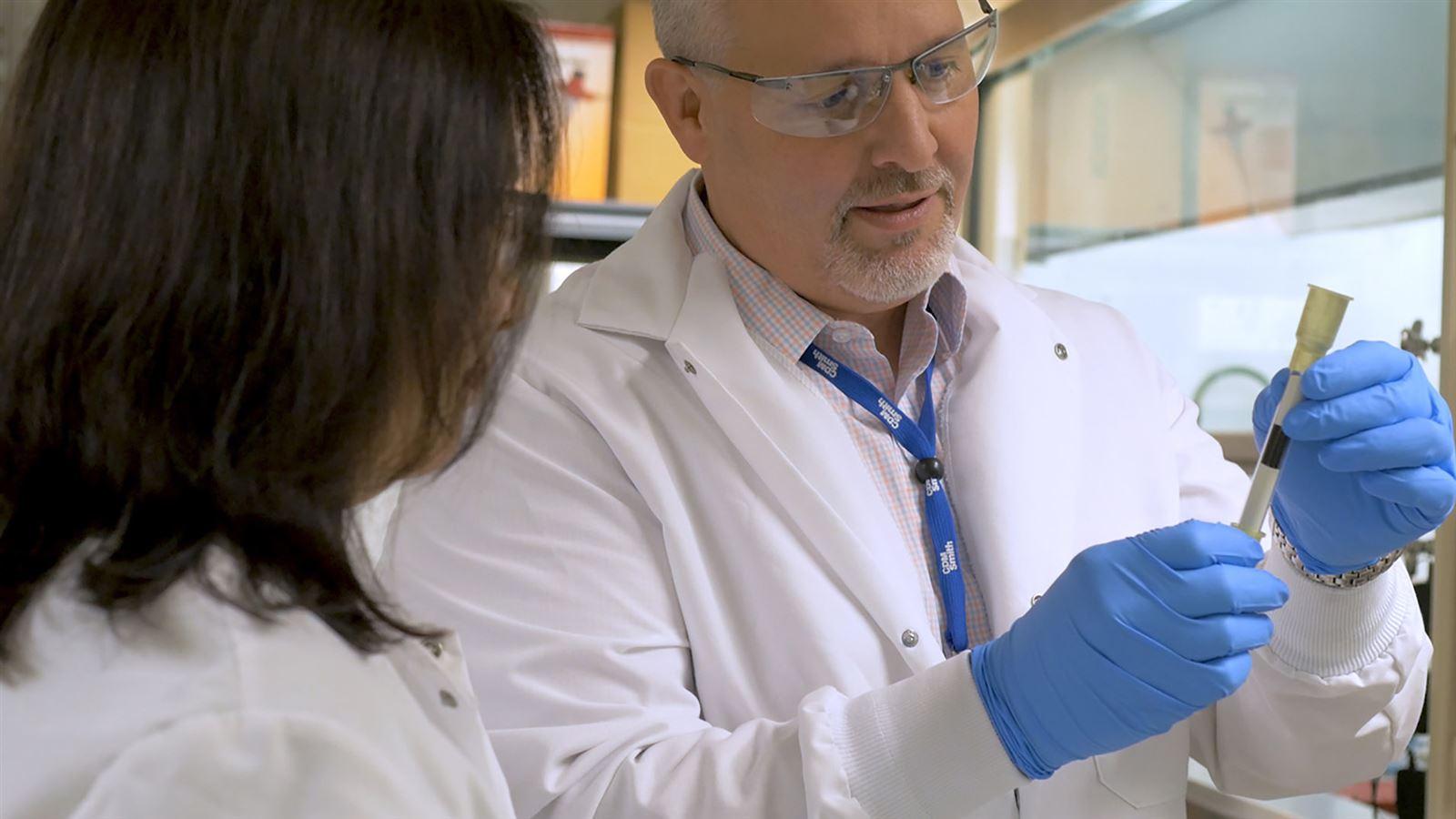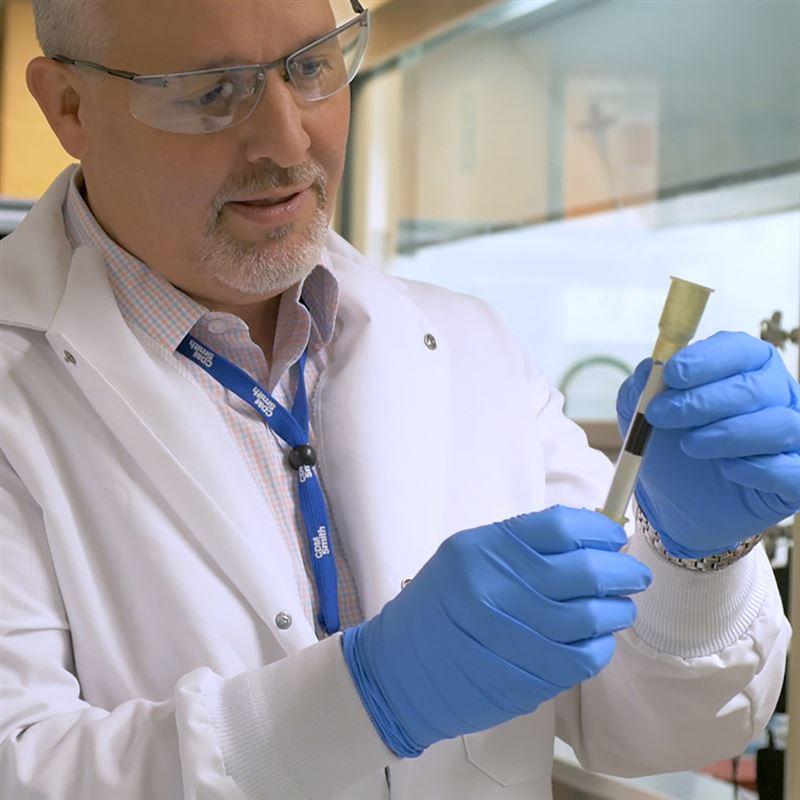 PFAS & Emerging Cont­a­m­i­nants
Our engineers and scientists are working tirelessly to solve the world's most complex cont­a­m­i­na­tion challenges. Explore our solutions to the latest threats to public health.