News Item
CDM Smith Names New President and Chief Operating Officer
September 18, 2017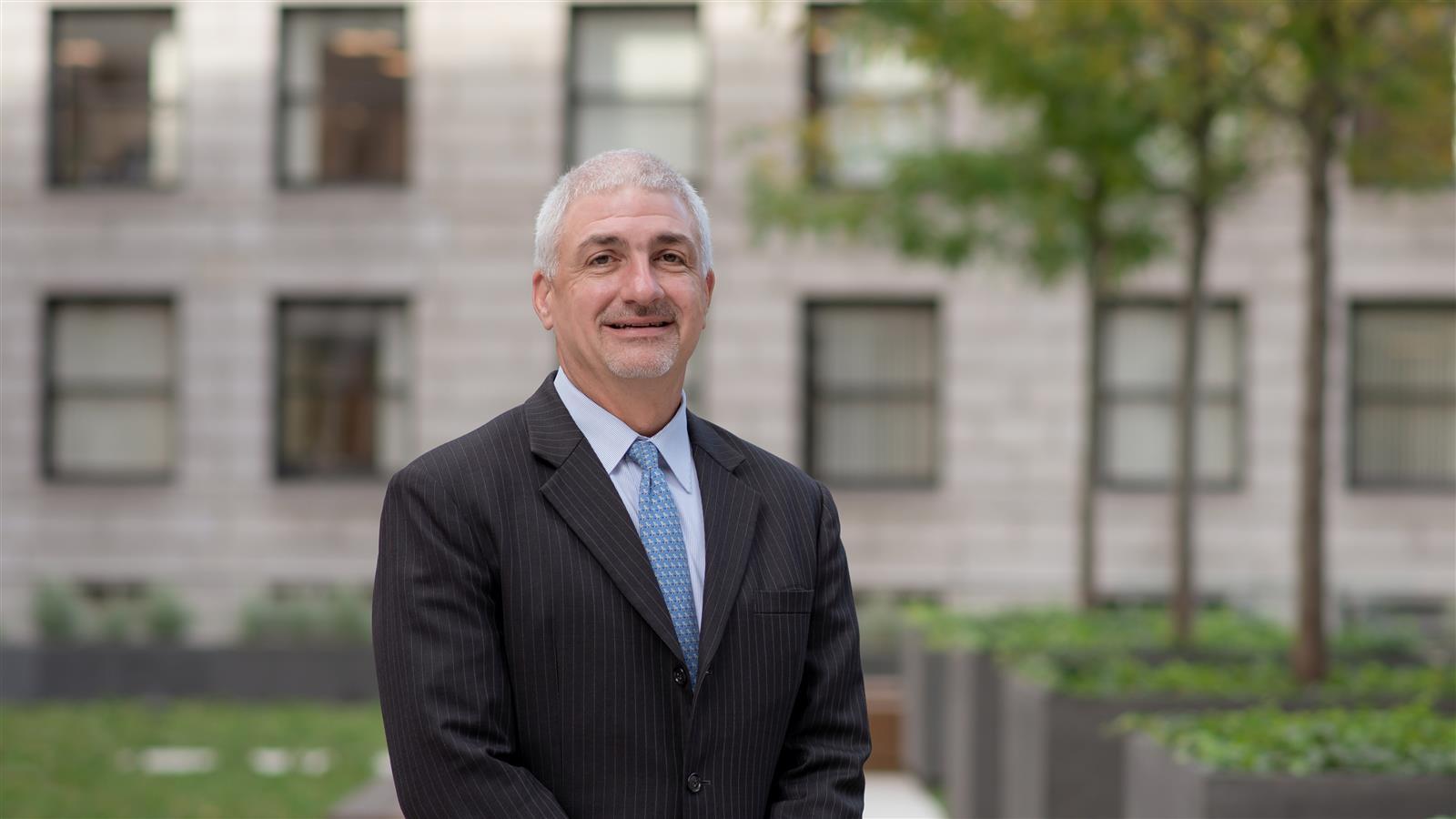 BOSTON – CDM Smith has named Anthony B. Bouchard as its next President and Chief Operating Officer. He will succeed Timothy B. Wall, who will be advancing to the role of Chairman and Chief Executive Officer on January 2, 2018.
Mr. Bouchard has more than 30 years of experience in the consulting industry. As CDM Smith's North America Unit President, he has been responsible for the overall North America vision and strategy for growth and profitability, across all market sectors of water, transportation, environment, industrial, energy and facilities. Mr. Bouchard has deep experience in water combined with management of large operating units delivering multiple business lines (water, transportation, environment) across the globe. He has demonstrated significant leadership in smart growth strategies, sales and delivery, risk management, acquisitions integration and profitability
Bouchard earned a bachelor's degree in civil engineering from Clarkson University, a master's degree in environmental engineering from Loyola Marymount University, and an MBA from Pepperdine University. He is a registered professional engineer in eight states and a board certified environmental engineer in the American Academy of Environmental Engineers and Scientists. He is a founding member of the Clarkson University School of Engineering Dean's Leadership Council.
CDM Smith provides lasting and integrated solutions in water, environment, transportation, energy and facilities to public and private clients worldwide. As a full-service engineering and construction firm, we deliver exceptional client service, quality results and enduring value across the entire project life cycle.